Apple's WWDC 2018 keynote in San Jose, California wrapped up on 4th June, 2018. Apple CEO Tim Cook and his senior staff made this a software focused keynote. The keynote promised iOS 12 would focus more on customer satisfaction the same way iOS 11 did. According to the latest reports, iOS offers 95% customer satisfaction.
For developers, WWDC offered an idea of what they will be working with in 2018. They can download the iOS 12 beta 1 right away.
For everyone else, it was a glimpse at the interface refinements for iPhones, iPads, Macs and Apple Watches and hints at the theorized iPhone 9 and iPhone XI.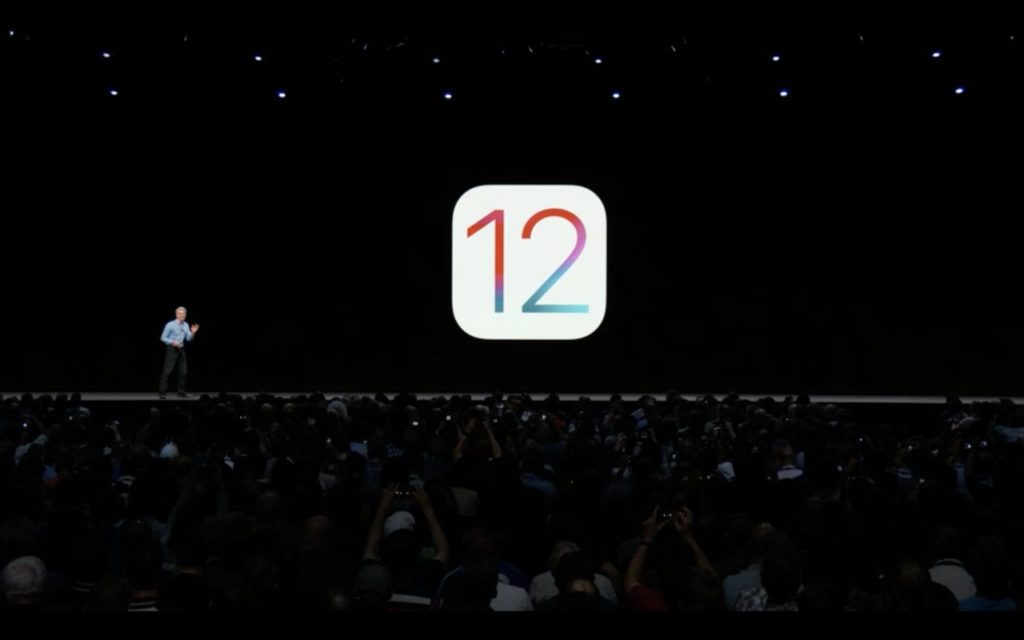 iOS 12 and ARKit 2.0 confirmed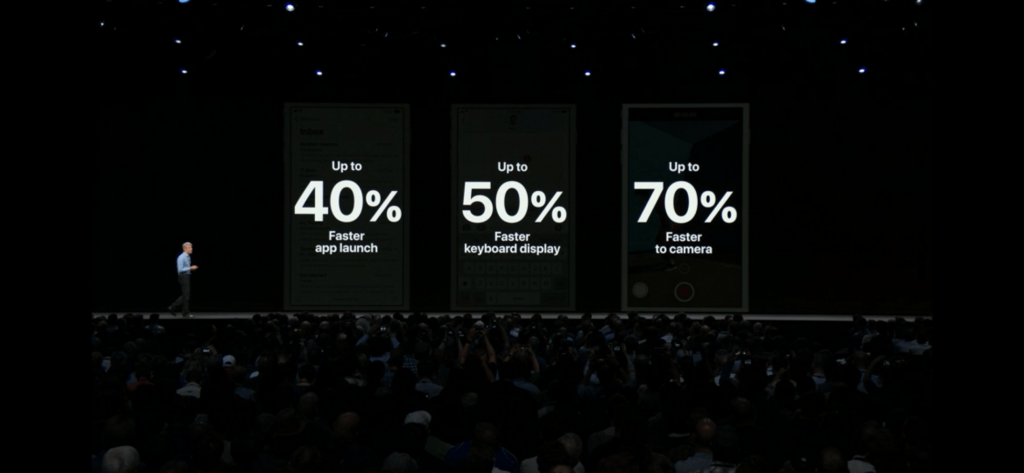 Apple proceeded with a quick look at iOS 12 and its features among other software features. iOS 12 is designed to make your iPhone and iPad experience even faster, more responsive, and more delightful
iOS 12 will focus more on performance. Apple is looking to make the iPhone faster and more responsive. iOS 12 will work with all the same devices that can handle iOS 11. Some of the highlights include-
— Keyboards will be 50% faster.
— Camera swipe up will be 70% faster
— 2x faster App launch under heavy load
— FaceTime with upto 32 people
— Share AR experience with friends
— Be more aware of how you and your kids use apps
— Weekly activity summary of all your apps
ARKit 2 features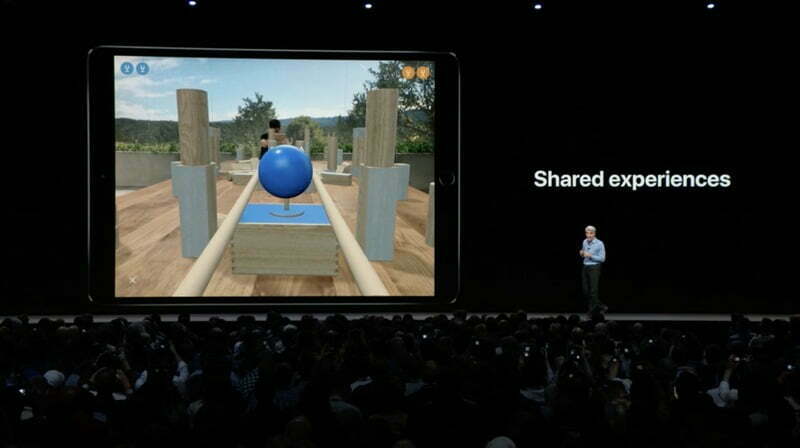 Augmented reality and Apple's ARKit development platform was also showcased. Apple developed a new file format for sharing AR content.
The showcase included showing off a new app called Measure that lets you use AR to see the size of items just by dragging a finger across them when your camera is point at them. Apple demonstrated sizing up a suitcase and a photograph for framing.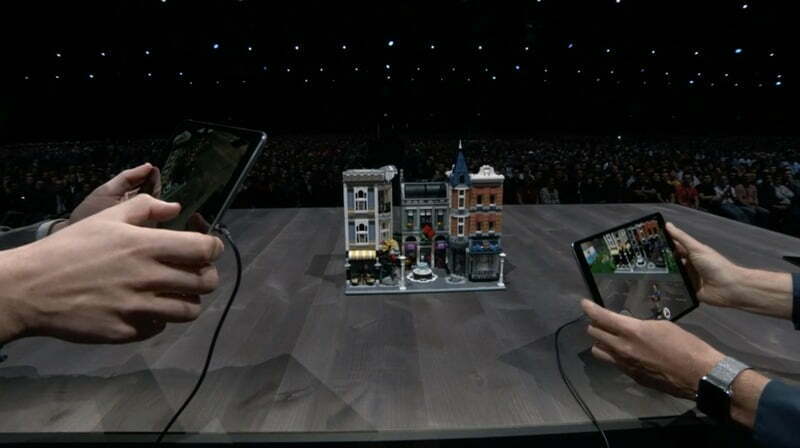 Brands like Fender and Lego are also on board. We saw previews of physical sets appearing on the table top. The Lego demo took advantage of the ARKit 2.0 multiplayer support options with both players sending little Lego Minikit folk strolling around an augmented reality Lego town. Leaning into a Lego building would also let you see through Lego walls to see what the inhabitants inside were up to.
Photos improvements
The photos app got new updates with a separate 'For You' tab, suggesting what you can do with the photos you have saved. These suggestions could include anything from making looped live photos, or suggesting who's in your picture so you can share it with them.
Siri gets smarter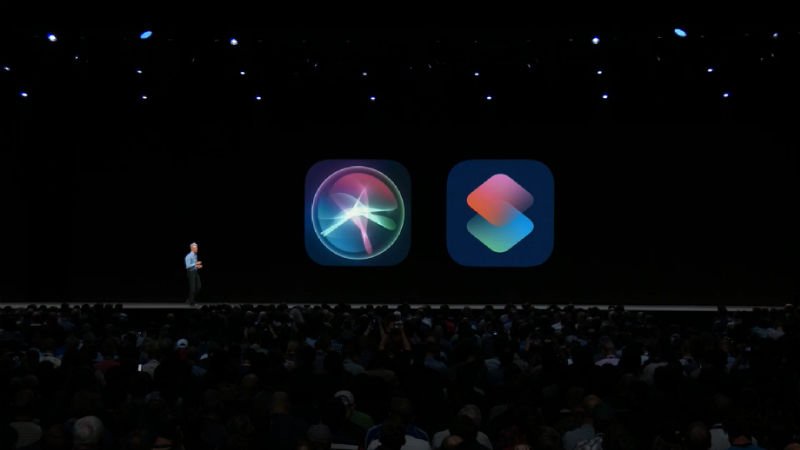 Shortcut, a new feature integrates with apps to build voice commands. Now, you can also train Siri with custom commands. For example- when you tell Siri you're "heading home", it will message your spouse and adjust the connected thermostat.
Siri will also give suggestions on the lock screen like letting you know what's in the vicinity and it will also inform your colleagues if you're running late for a meeting.
Other updates:
–Stocks and News app will now combine
–Voice Memos are coming to iPad synced automatically with iCloud.
Do Not Disturb and Grouped Notifications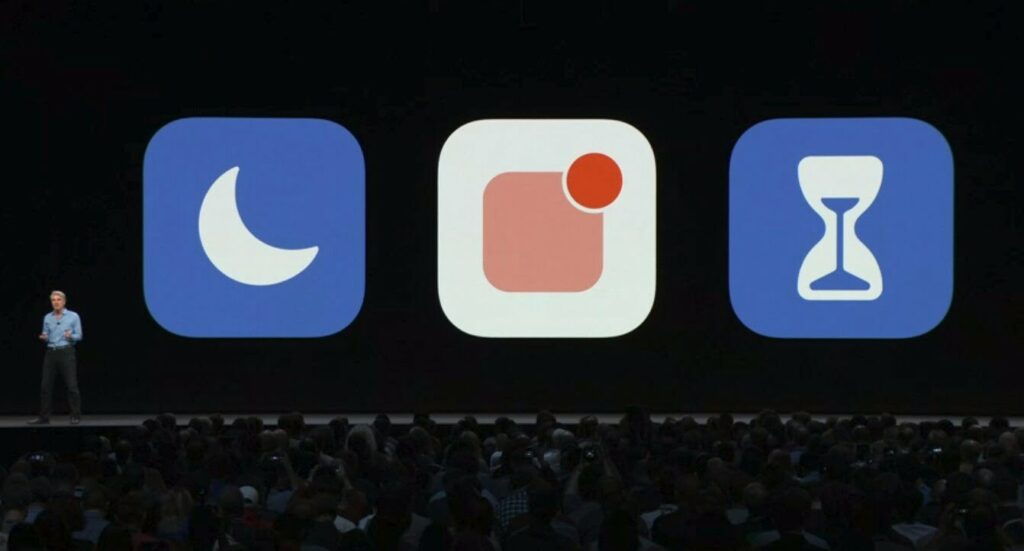 A new Do Not Disturb feature has been added along with grouped notifications, you can also address notification from your lock screen and also set a timer to limit your screen time for kids and adults too.
Memoji – your personalised emoji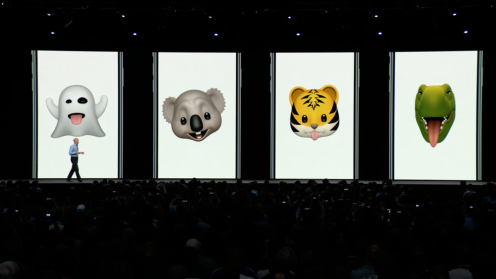 Apple is going one step further with 'Memoji', a personalized animated emoji that can designed in any way you want your message buddies to see you.
FaceTime group calling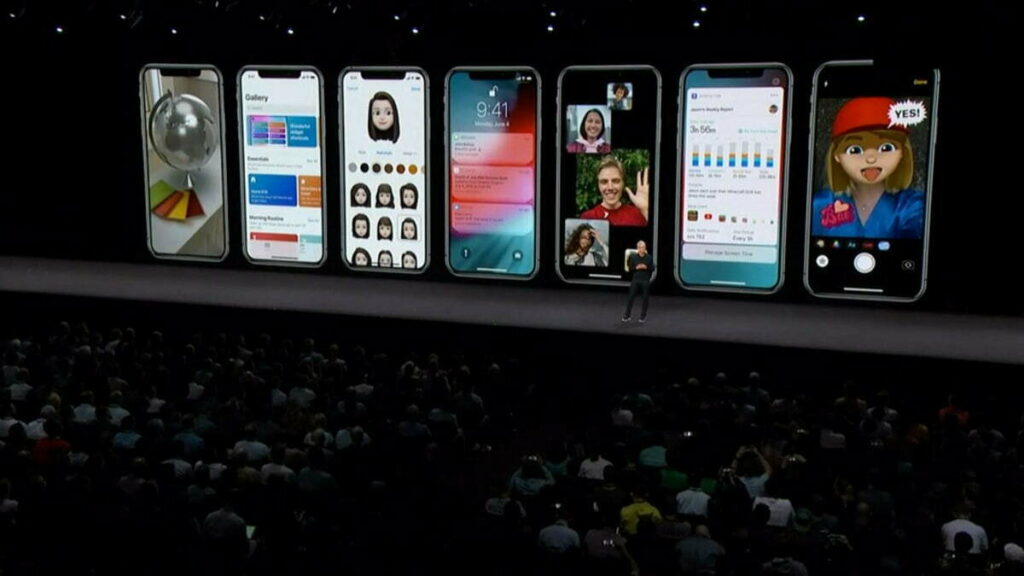 Want to video call more than two people? Group calling is now available in the new and improved FaceTime.
watchOS 5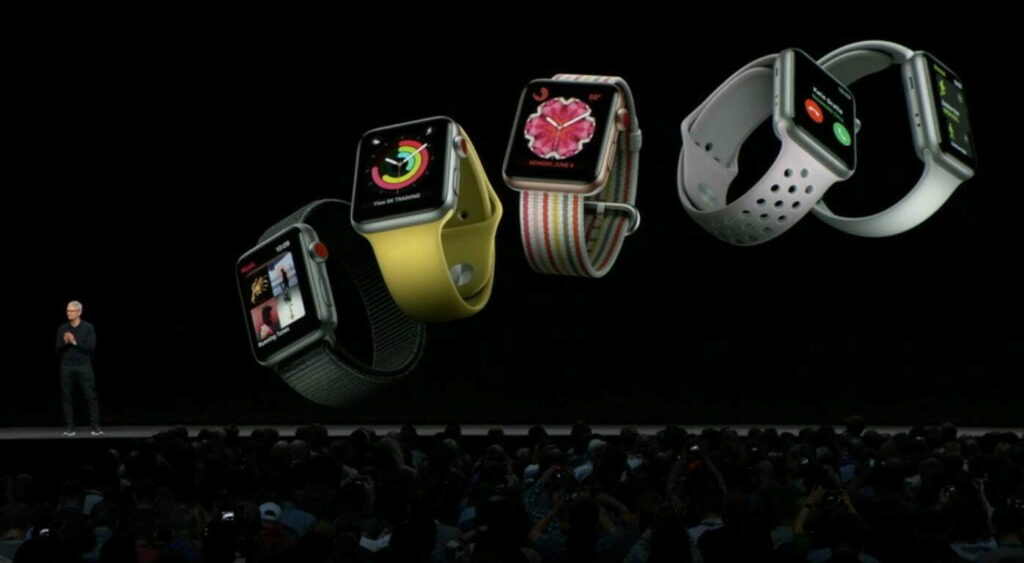 WatchOS 5 focuses on health and fitness support. It offers challenges to groups of friends for fitness competitions. You can also track Yoga exercises based on heart rate.
Podcasts is also coming to Apple Watch, syncing audio across devices.
There is a Siri face that will be activated as soon as you receive a new notification.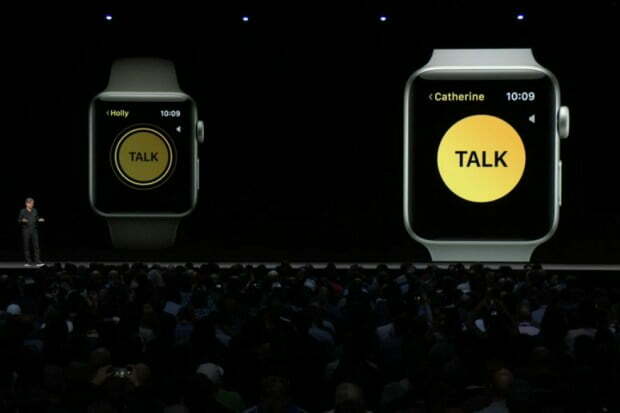 Perhaps the most exciting feature in WatchOS 5 is the walkie talkie feature. It will work over both cellular and Wi-Fi connections.
Pride Edition watch band and face
There will also be a new rainbow-themed band and watch face.
MacOS Mojave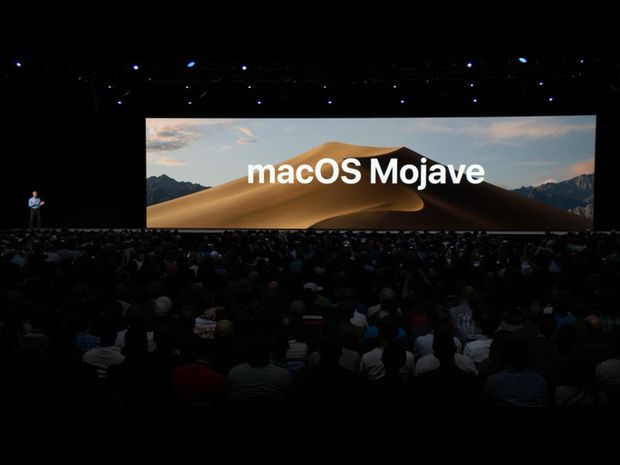 Apple's new MacOS release has been revealed, with exciting new features for Mac fans. But the biggest feature of all will actually be coming to developers in 2019, with new features letting iOS apps be easily ported to Mac.
Dark Mode introduced
A new 'Dark Mode', which is easy on the eyes for late night use makes all Apple first party apps take a darker hue. It will also be useful for photo editors and developers.
Desktop stacks
Introducing Desktop stacks, which group together related icons into piles, auto-tidying your desktop, expanding with a tap. You can also scrub through a stack.
Your desktop wallpaper can be set to change over the course of a day too.
Screenshots
Screenshots gets improvements too like greater control over magnification settings.
Other features include:
–News and Voice Memos
–Smart home gear coming to Mac
–Safari is doubling down on Privacy given the recent Facebook scandal. Social media platforms won't be able to drop cookies on your machine automatically any more, while site-to-site tracking, known as 'fingerprinting', will be harder for nefarious ad firms to carry out. These Safari features will carry over into iOS 12, too.
While Apple's opening keynote is over, we will continue to learn more about its new operating systems as the week progresses.