One of the strongest and critical factors that will help your e-commerce business to flourish is to have a clear strategy. This will help you as a business person to make more informed decisions that you can act on from the first few days of launching your e-commerce platform.
All aspects of e-commerce have their own stage of growth that needs to be attended to, so even if you have only launched one or two products and started selling online, you are better off having a thorough understanding of the right things to prioritize.
Understand your Customer
The most important aspect of building a successful app from an e-commerce development company is for you to have a sound understanding of your customer. A good idea is to create your customer's persona so that you may be able to understand their intrinsic needs, demands, and desires. Furthermore, you should create an empathy map to hone into the specifics of your user persona and create features that would help you empathize with your target audience better.
More often than not features in e-commerce apps are built in line with the current developments. This may be a good idea, however, it may not apply specifically for your business use cases. You must first come up with functional use cases and map the customer journey to evoke meaningful interactions.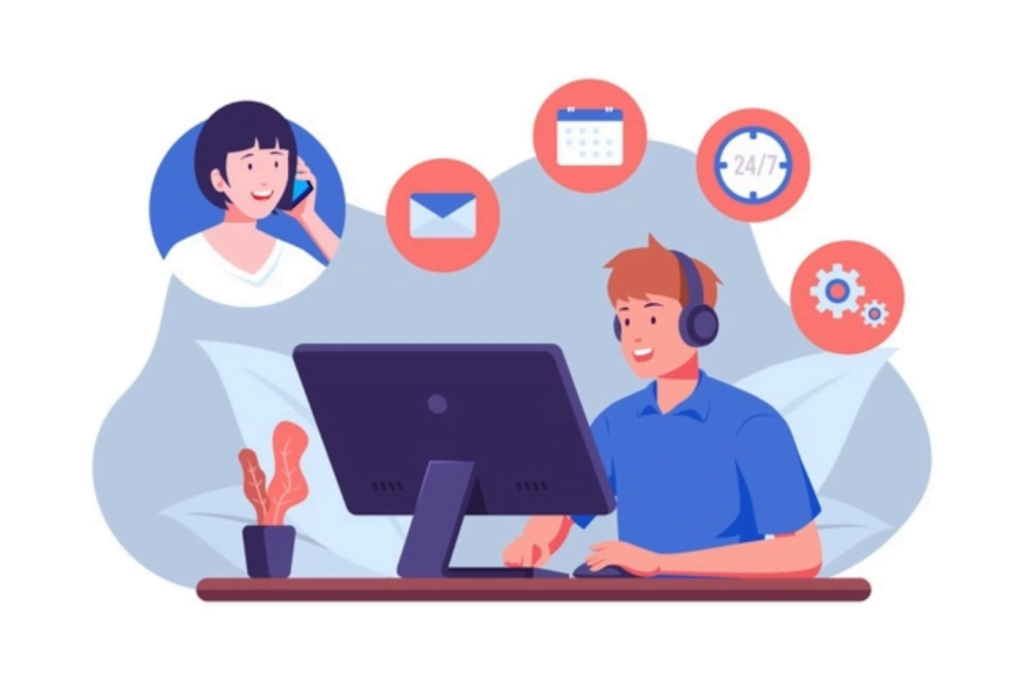 Prioritize User Experience and Meaningful Analytics
The importance of maintaining a seamless user experience cannot be reiterated enough. It is even more so important when it comes to the development of a mobile application for e-commerce, as this may mean winning or losing your prospective customer. According to big data analytics, almost 59% of mobile applications are deleted after the installation as your prospective customers may be 'turned off' by non-immersive user experience. There are 4 key questions at play when you are looking at prioritizing about the user experience for e-commerce app-
Pleasurable – Is it soothing to the eyes? Is it immersive?
Usable – Are you able to navigate through the products quickly and add them to the cart without a hitch?
Reliable – Make sure that your app remains stable to provide a seamless experience to your users. To make sure, that the app works well, comprehensive testing should be done before the release. Quickly update with bug fixes and include the changelogs.
Functional – Your e-commerce mobile app should not be limited in functionalities. The more feature set you provide to your users, the better engagement you would drive.
Analytics play a vital role in how you retain customers. Using a CMS based system and calling APIs from preferred partners like Yoast, MonsterInsights, etc would ensure that you can measure the things that are working for you and identify the areas of improvements.
Analytics can be generated with the proper tools for a variety of instances. For example, measure the number of users who have abandoned your cart may prove vital in order to ensure that you drive in the ROI through your application.
Pay importance to the content flow and entice users to spend
One of the biggest drawbacks of having a poor content flow can be measured directly by cart abandonment. The idea should always be to entice the users to complete the journey to becoming your customer.
If someone is just browsing through your app and focuses his/her attention to a specific category or products, entice them with a simple discount coupon. This would not only ensure that you increase your probability of converting a user as your customer but also builds loyalty for your business.
By following through these three simple yet powerful e-commerce strategies, you would be able to communicate with your audience better and drive in more ROI for your business.