With an average growth rate of around 25%, the Fintech industry is one of the fastest-growing industries globally. According to statistics, the total value of Fintech app investments worldwide is approximately 33.8 billion dollars, but in the most recent quarter worldwide is about 47.3 billion USD. As an adaption to the current pandemic situation, there was a sharp rise in how Fintech apps are looked at. Surprisingly, more than 8775 Fintech startups in the US in 2020, are expected to grow at 64%.
Although Fintech solutions have not taken on banks as the primary finance solution providers, they have done something more flexible and streamlined for the user. As a result, they have changed the need for businesses across industries to manage their money and accounts. This blog covers some of the major Fintech startups that we can learn from, especially app development. 
The Basis of Fintech Startups
Fintech or Finance and Technology refer to any business that uses new technology to automate financial services. In a nutshell, fintech software development companies make financial services more accessible to the public. These services involve financial transaction processes like saving, investing, and loan processing. And it also encompasses revolutionary financial technologies.
The fintech app development trends with technology adoption like IoT in Finance and Blockchain in Finance have given rise to several new use cases explored by the domain globally.
Another thing that has brought about this rise in trends is the growing user adoption rate. There are multiple things that the world loves about the Fintech domain. Here are some of the main reasons behind the users' side of Fintech market growth.
Current scenario of Fintech and payments: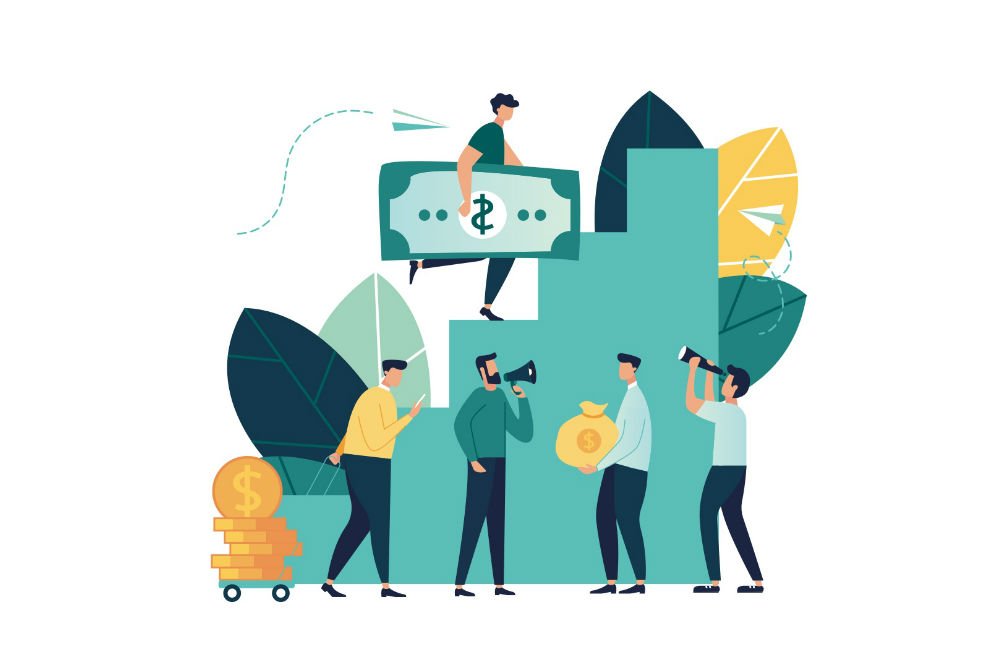 The global pandemic created an immediate need for digital services. Unfortunately, fewer people use physical currencies to pay. Hence, an app in the Fintech world has become necessary.
Reasons why you need to use Fintech Services:
66% – Range of functionalities and features
53%- Ease in setting up and configuring the services possible
31%- Trust in their reputation
55%- Availability of services 24 hours a week.
38%- Compatibility with daily operations and infrastructure
Some of the best Fintech apps that you should be looking forward to in 2022: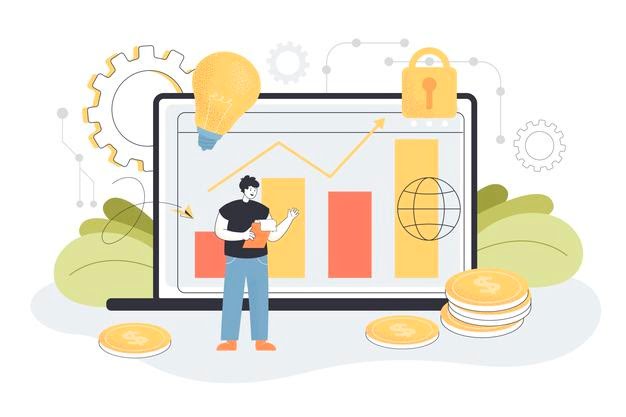 1. Flutterware:
It is based out of San Francisco-based and provides a secure and easy payments experience. Their payments solution is available for businesses in the world.
What we loved about the app:
We love Flutterwave's API, enabling corporations to make and accept payments. In addition, they allow their merchant customers to accept omnichannel, digital-based payments at the point of sale. Another reason why Flutterwave is an ideal application is that they take security quite seriously so every payment made on the platform is 100% secure, even exceeding industry standards.
2. M10:
M10 creates a modernized platform for banks to deliver instant, 24/7 domestic and cross-border payments without regulatory and monetary policy risk.
What we loved about the app:
We love the app because it improves critical use cases like real-time payments, cross-border payments, connecting Real-Time Payment (RTP) systems, serves as a (CBDC), and much more. The core of M10 is centralized, shared hierarchical ledger. Rather than each bank having its own digital money ledger, M10 provides a shared ledger where all banks and their customers have digital money accounts.
3. Sila:
Sila is a simple, secure, accessible developer tool for building financial applications. Their API platform helps fintech and crypto companies quickly find compliant ways to verify customer identity, move money, and hold customer funds.
What we loved about the app:
Our mission is to accelerate the next generation of financial innovation. Their platform allows developers to build financial applications and bring them to market rapidly. Their APIs include ID Verification, Link Account, Issue Sila via ACH, Redeem Sila.
4. StormX:
StormX offers an app and Chrome extension that allows users to earn crypto in many ways. Their platform combines blockchain with a traditional cashback to create innovative solutions for the fintech industry.
What we loved about the app:
We learn so much from their streamlining operations and brilliant UI/UX design.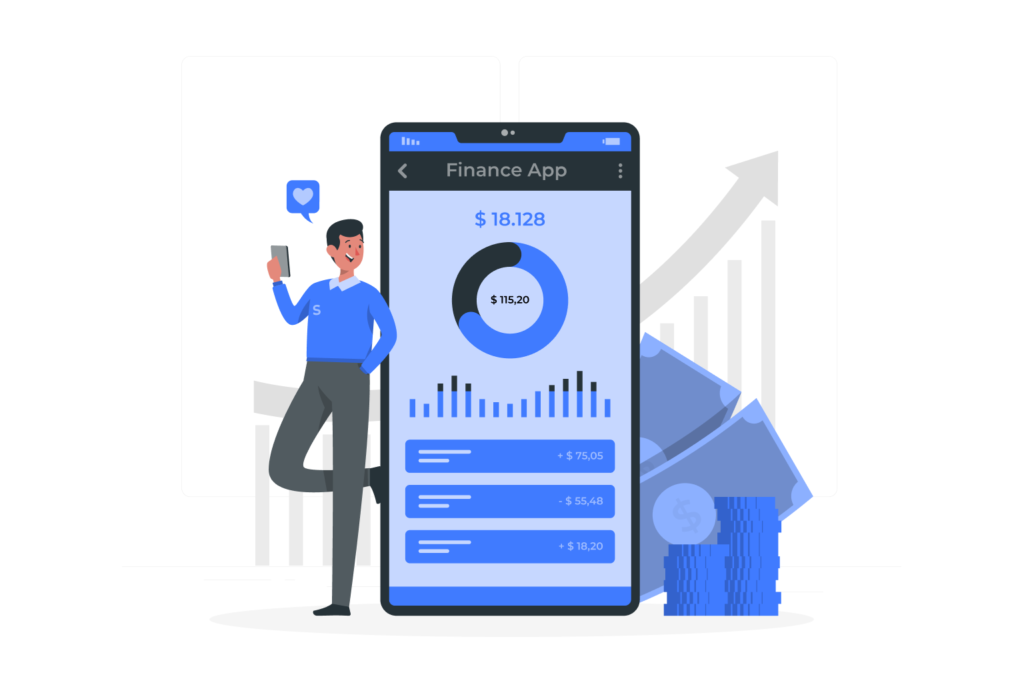 5. Gr4vy:
Gr4vy is a payments platform built natively in the cloud giving users scale and control of payments stacks. Their solution helps simplify the payments stack without the balancing act. It empowers businesses to grow and implement new services and opportunities with no additional cost, resources, or development time. Their cloud infrastructure manages payment methods and transactions all in one place while eliminating single points of failure. Also, the platform eases up reporting in the most user-friendly way.
6. Rapyd:
Rapyd is a global Fintech-as-a-Service platform. It provides APIs that help integrate local payments and Fintech capabilities. Their Global Payments Network connects companies to how the world likes to pay and the infrastructure to create personalized Fintech solutions, like cards and financial services. With over 900 payment methods, companies can open new markets, reach new customers, and create new opportunities anywhere.
What we loved about the app:
They are the world's largest local payments network. They've built the world's largest local payments network to reduce the barriers to scaling cross-border commerce.
7. Curve:
Curve, another payments startup, is a platform that consolidates all bank cards into a single, smart app. It offers a variety of benefits to its customers: receiving instant notifications and categorization of spending, earning instant 1% cashback, which enables customers to spend a different card even after the purchase was made.
What we loved about the app:
The app allows users to carry all their cards in one place – so the integration becomes much smoother.
In all, Fintech is bound to create a whole lot of buzz (probably more than the last year amidst the surge of the Omicron virus). There are so many more apps to look forward to that we could not include in the list. As experts in app development and catering to business challenges, we can help you build an ideal app suiting your business needs. Contact us for a free consultation session today.