We are the digital transformers! We partner, collaborate and contribute to your business using innovative technologies.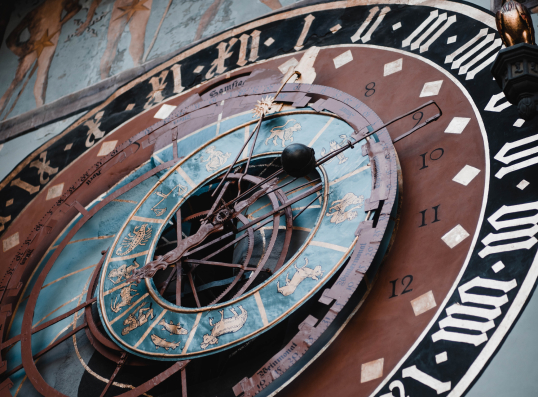 Back in 2010, we started as a mobile app agency. In 2013, we realized that we loved the enterprise space and started solving complex business problems using technology. Ten years later, in 2023, its not just about the technology anymore, we focus on changing the MINDSET. We truly invest the time and energy to understand YOUR​ challenges and strategic goals and become partners with the small and medium enterprises that we serve.
What you get as a
Copperite
International
Exposure
Unrivaled
Experience
Training in
Transferable Skills
Equality, Inclusivity,
and Diversity
Exposure to Cutting-edge
technologies
Awards - Accolades

that keep us going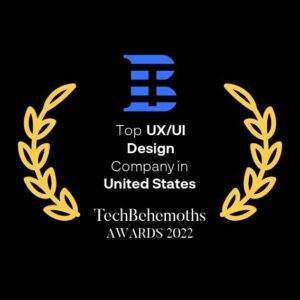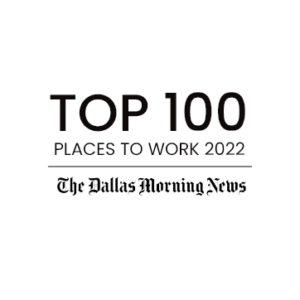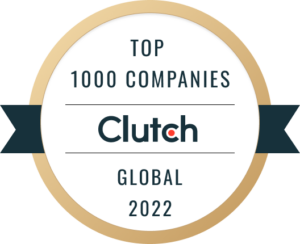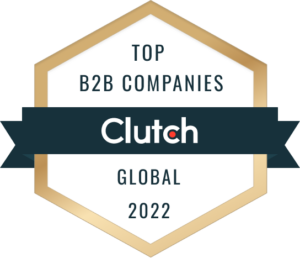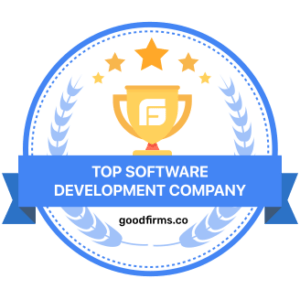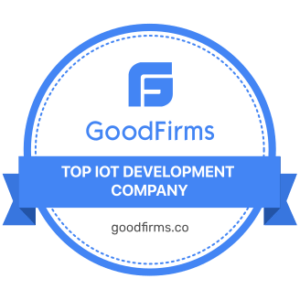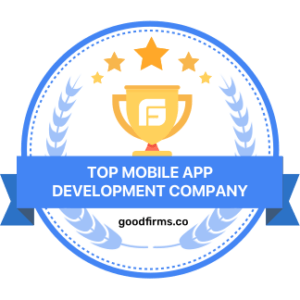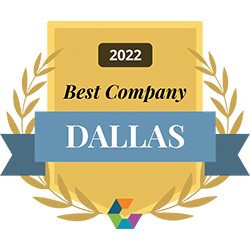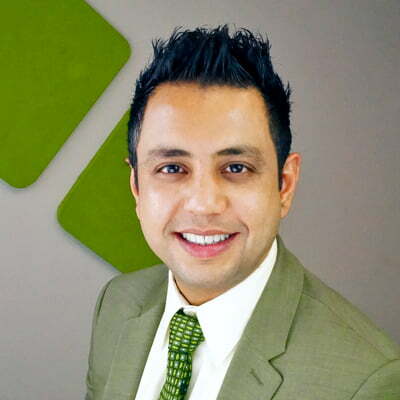 Arvind Sarin
Chairman & CEO
Arvind Sarin is the Chairman & CEO of Dallas-based Copper Digital, a leading enterprise-centric digital transformation startup that helps small and medium enterprises solve their business challenges with technology. He consults regularly with executive leadership from worldwide customers to help create their digital transformation roadmap and strategy.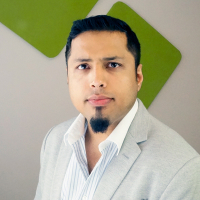 Aakash Sareen
CTO
Aakash Sareen has been called upon as a lead strategist, architect and business analyst for several of Copper's key projects to date. While his experience covers a wide variety of partners — FirstData, Western Union, Barclays. , Verizon, Ciena, Unilever, etc. — he generally focuses on revenue generating, enterprise-grade apps in the eCommerce and financial verticals.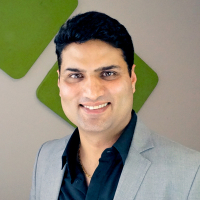 Rupak Lohit
CEO - North America
With a unique combination of strong Business acumen, Technophilia, Thought Leadership, Ethics and Creative-Thinking, Rupak Lohit has been successfully leading unprecedented growth in various Consulting and IT Services Companies ranging from early stage startups to global leaders.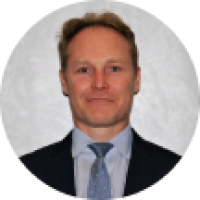 Mike Bishop
BOARD ADVISOR

As a member of Copper Digital's Board of Advisors, Mike Bishop assists the executive team by sharing insights he has gained during more than 20 years of business management and technical leadership experience. As an engineer, systems architect, and business owner, he has led research, design, development, integration, and support service contracts with the U.S.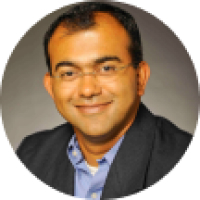 Ninish Ukkan
BOARD ADVISOR
Ninish Ukkan is the CTO at Neilson Financial Services. In this role, he manages the Global Technology team. He works closely with peer executives to develop its Technology strategy & vision aligned to business priorities. Ninish, over his 20-year career, has managed Product & Engineering teams at well-known brands like Bank of America.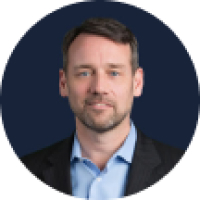 Mike Pyland
BOARD ADVISOR
Mike Pyland is the CTO/CIO for Recorded Books Inc. (RBmediaGlobal.com), a leading audiobook publisher and distributor. He is a seasoned executive with over 30 years' experience across IT with a focus on software development and building integrated systems for maximum scale.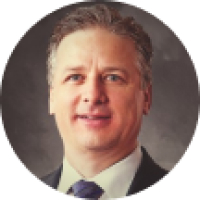 Mike Toma
BOARD ADVISOR
Mike Toma is EXL's Senior Vice President and Chief Technology Officer since 2016 and responsible for the innovation, development, and delivery of EXL's commercial product platforms and solutions across the Healthcare, Insurance, and Banking & Finance industries. He has over 30 years of industry expertise in technology innovation and product solutions, holding various leadership roles.
Craig Gadke
BOARD ADVISOR
Craig Gadke is an accomplished, results-oriented, collaborative, and high performing IT Executive with over 17 years of experience in all aspects of development, quality, technical management, information security, and executive leadership within eight different industries spanning Military, Manufacturing, Banking, Healthcare, P&C Insurance, Retail, Financial Services, and Education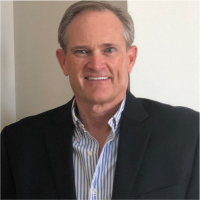 Michael Peterson
BOARD ADVISOR
Michael Peterson has been involved in the R&D and Product Development process for over 35 years, playing key roles in introducing innovative products. He is currently the Principal Partner in Mozero Consulting, supporting companies needing product development and project management insight.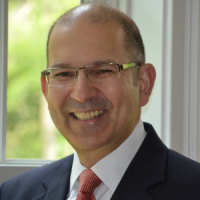 Oussama El-Hilali
BOARD ADVISOR
Oussama is a Board Member and an executive with DeFiner. He has worked for companies like Veritas, Symantec, Carbonite, DellEMC, and Arcserve. He is the author of Digital Data Integrity: The evolution from passive protection to active management. He also has patents in data storage and deduplication.
GURUGRAM
+91-124-437-0580