This blog aims to answer the top most unanswered MRO questions, and highlight ways to leverage data to prove the value of proactive MRO management to key stakeholders.
The main goal of MRO is to ensure that your business operations are running smoothly. Now, the MRO industry is chronically undervalued. Far more than just "fixing things," it is a whole different field of study. Nothing else a business does truly matters if it fails to implement well on MRO.
In action, MRO looks very different for all industries and even for all businesses. Failing to prioritize MRO leads to the big problems in the organization: stockouts, downtime, safety incidents, and much more. On the contrary, if you know how your company should define and measure the impact of its MRO, it becomes multiple folds easier to make your case for bigger staff, bigger budgets, advanced equipment – the list goes on.
1. What are MRO items?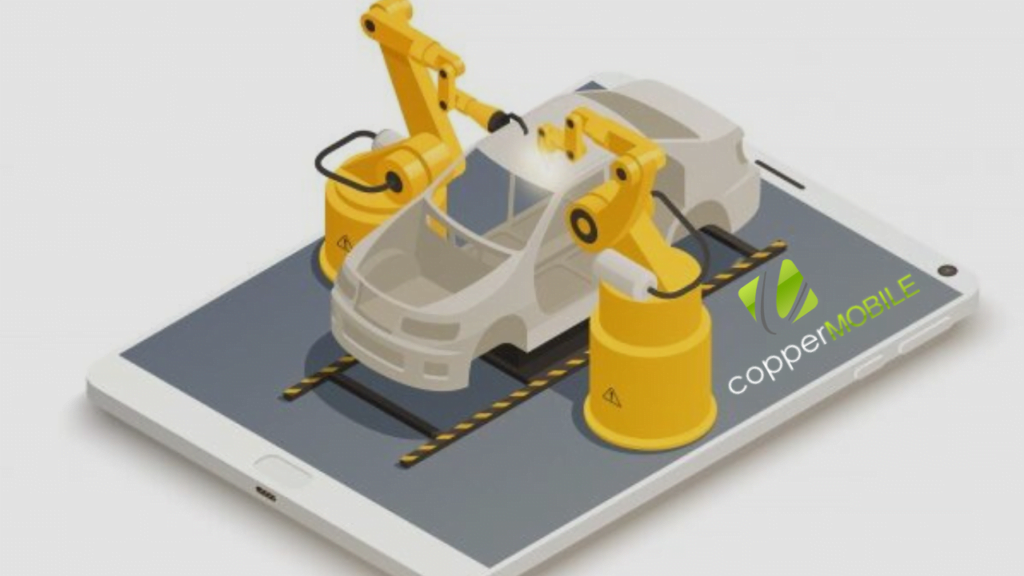 One of the most asked MRO questions is around MRO items and equipment. Like many of today's standard maintenance best practices, MRO first saw its early applications in the military. The term was first used by the United States Department of Defense (DOD) to refer to materials used for spare parts, tests, measurements, repairs, and the like.
Nowadays, MRO is a concept used across various industries and companies. Materials used in production and operational processes but not part of the end product are considered MRO items.
Let's discuss how digital transformation can accelerate growth for your business
2. What are some examples of MRO supplies, tools, and equipment?
MRO concerns with maintenance and repair of any organization, and the equipment can be divided into these categories:
Industrial Equipment
Consumable items
Safety-related equipment
Repair and Service tools
3. What is the impact of COVID-19 on supply chain and logistics management?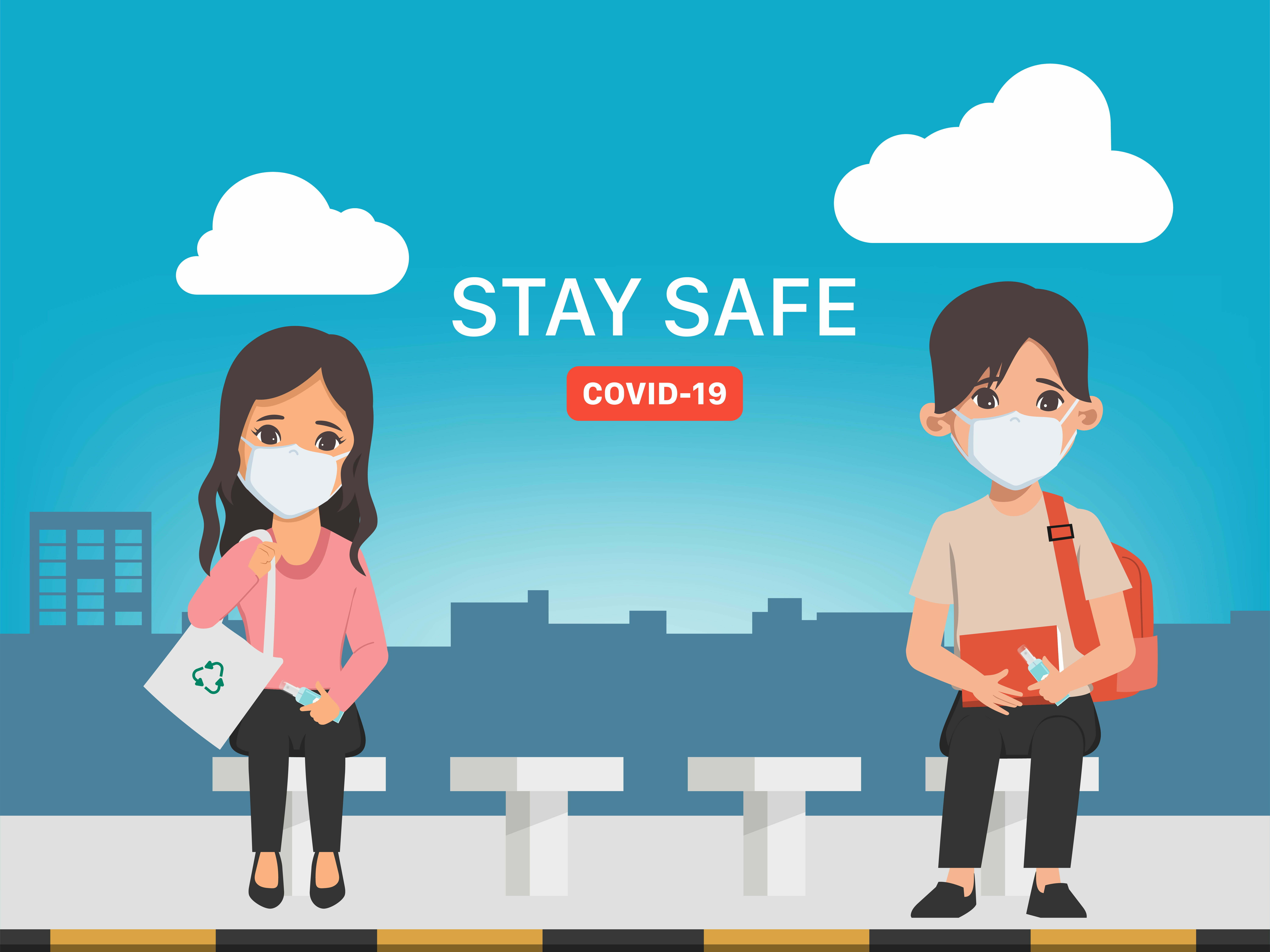 Lockdowns, staff shortages, and prolonged delivery times are common constraints for Maintenance and repair operations. Companies do not have adequate MRO questions related to inventories to deal with the kind of demand coming from the world. On the contrary, different industries that deal with essential products and PPE equipment/pharmaceuticals are working more than usual! They played a key role in overcoming this crisis we are all in.
For continued availability of MRO supplies, companies adapted to innovative strategies and docs on sustaining supplies without disrupting any ongoing operations in the company. Also, a better framework will lead to making even better MRO procurement after the pandemic.
4. What are some of the modern technologies impacting manufacturers?
Some of the modern technologies impacting manufacturers are:
Industrial Internet of Things
Big data analytics
Artificial Intelligence and Machine Learning
3D Printing
Virtual Reality
5. Explain the loopholes of bottlenecks of supply chain implementation/management?
Some major reasons for bottlenecks in Global supply chain implementation or management are single sourcing, planning silos, poor technology integration, low visibility, and lack of proper planning.
Silos can be a major cause of disruption and delay in supply chain management. However, with the change in SOPs, a corporate plan needs to be set, leading to stronger data-driven planning and execution.
Also, one of the best ways to avoid silos is to have automated inventory planners that make sure to cover all the touchpoints. As per reports, poor technology integration is a major cause of bottlenecks, a critical factor in supply chain management.
6. What is the impact of COVID-19 on supply chain management?
According to the latest research studies, in the post-pandemic world, consumers find it difficult to get enough supplies, be it goods, groceries, or other commodities. The CPI increase reflects a 5% enhancement from last year, the highest inflation rise in the previous 13 years. The demand, however, is increasing with the post-pandemic spending boom, but the shortage of qualified workers adds to the supply-chain challenges.
7. What is the application of machine learning techniques for supply chain demand forecasting?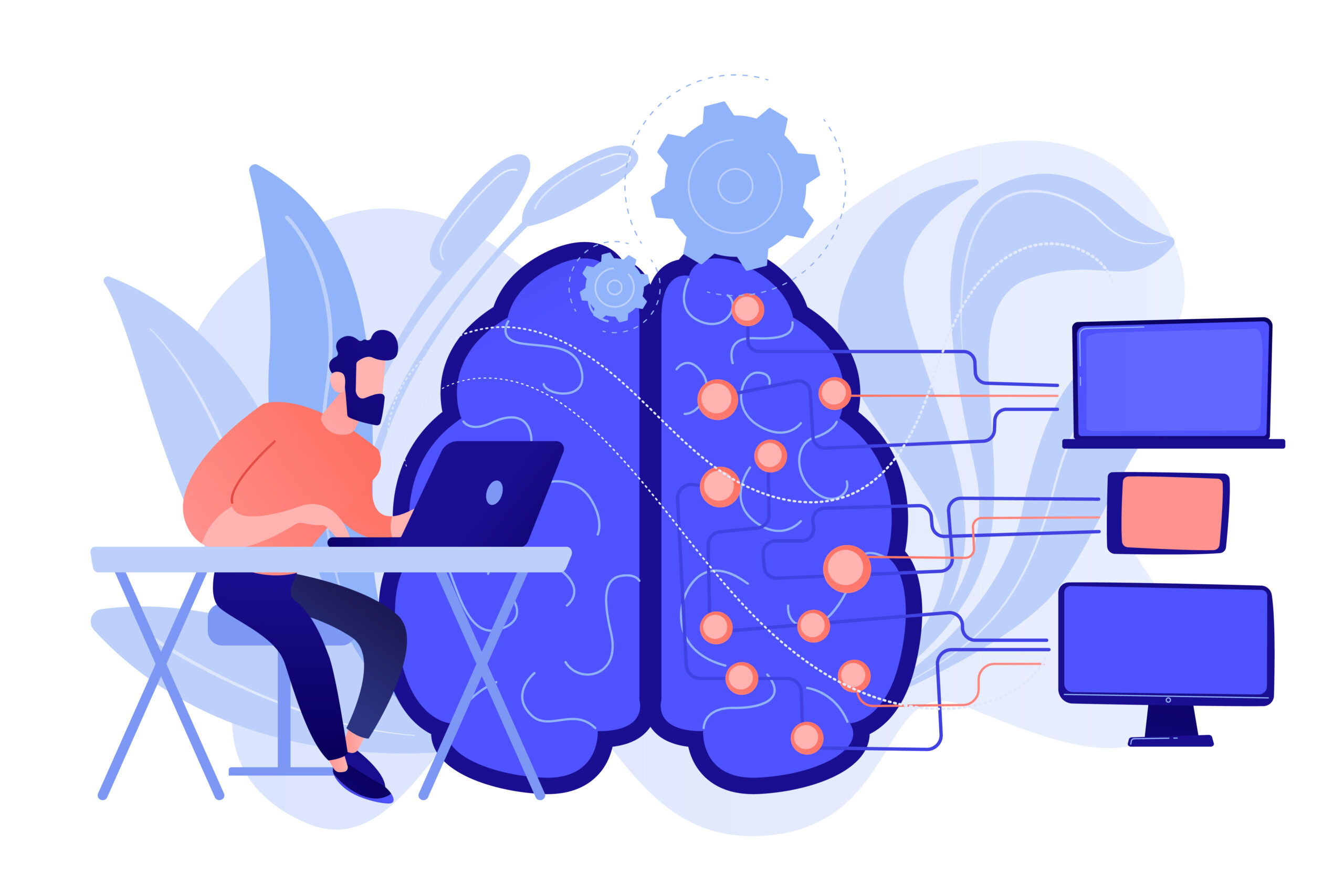 Machine Learning techniques tend to solve nonlinear problems of the supply chain more efficiently. It is one of the biggest and most crucial tools to help companies analyze and solve the big data problems in Supply chain performance. Seeking new information using big data analytics can predict future trends, leading to a more informed decision—emerging technologies like IoT, Blockchain, and advanced operating subjects.
8. What is computerized inventory control, and how can you help your business with the same?
Managing inventory is mainly done in two ways (both in a manual or computerized system) – period or perpetual. The periodic way of managing inventory is the traditional method, wherein the list is managed at specific intervals (weekly, monthly, or quarterly). This involves manual work, which means more resources, more time, and much more chances of errors.
On the other hand, the perpetual way of inventory management is the computerized system that automatically adds/omits orders received and shipped. It reflects the material in your inventory in real-time, and thus you can look up your widgets at any random time of the day!
Benefits of computerized inventory or automation of MRO businesses:
Quick and accurate management
Enhanced Receiving and Shipping experience
Reduced Costs
Real-time Information
9. What is a paperless service, and how is it related to MRO?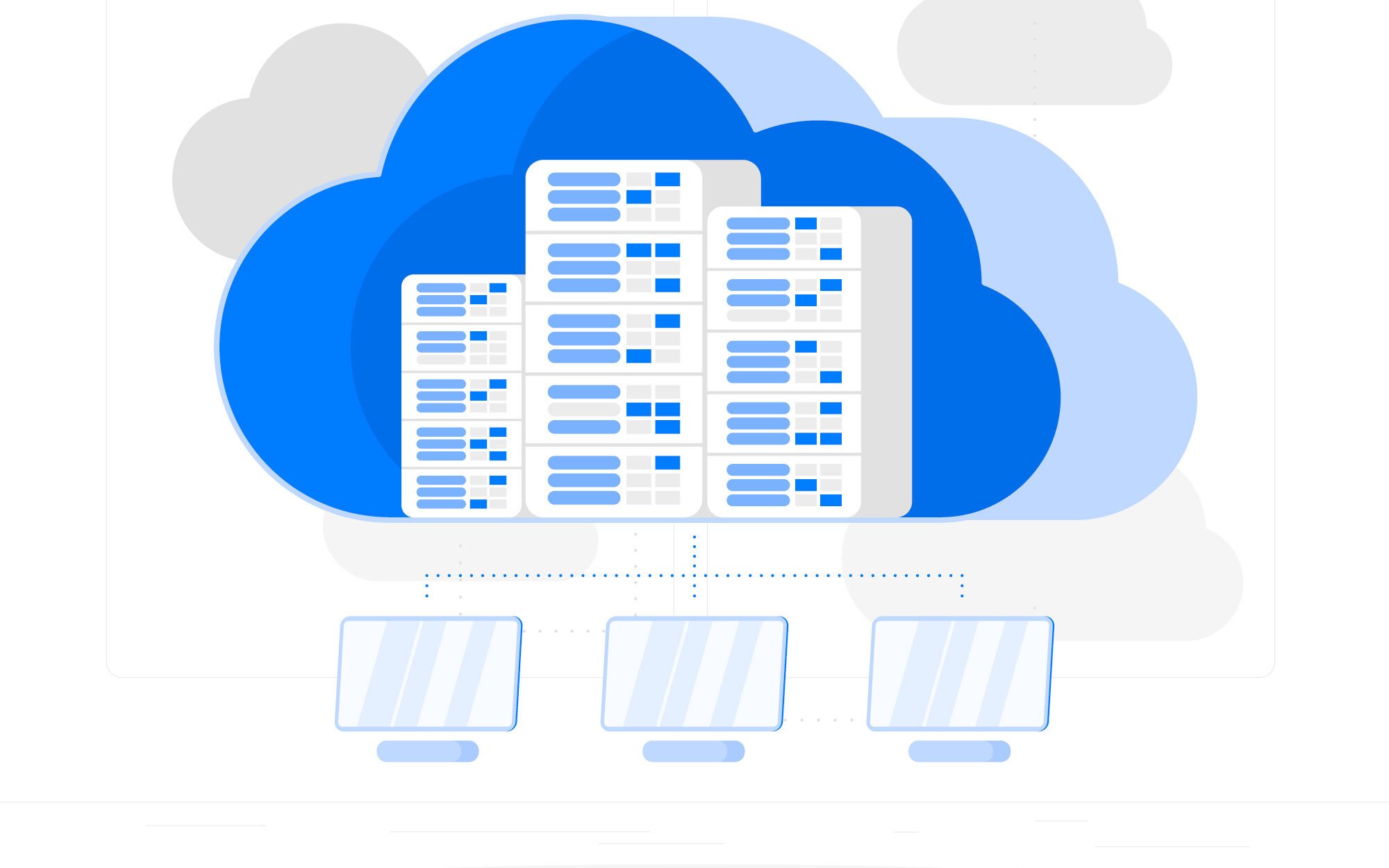 Other important and unanswered MRO questions are around Paperless MRO. Paperless MRO deals with everything around administration, schedules, standardizing procedures, and much more. Instead, you can simply keep your organization updated and streamlined using this technology. In relation to MRO, paperless technology offers to ease the process and update them in real-time, ensuring to never make mistakes in directives of the organization.
10. How is IoT helping manufacturers better their operational efficiencies?
Let's answer MRO questions using facts. A company called General Electric is projected to generate about $19 trillion in five years solely with the adoption of IoT. According to research, IoT manufacturers and businesses gain more than 80% efficiency and lead to 42% fewer defects/challenges.
Now, it can be implemented in many ways. One, by increasing production quality that includes sensors and other instrumentation. You can incorporate IoT into all levels and segments of your product cycle. It helps to provide real-time information to help you produce better results.
Another aspect here is to reduce the total machine downtime. About 98% of companies report more than $100.000 per hour from machine downtime. This has resulted in more than 33% of these businesses producing more than $1million to $5 million per hour.
11. How can manufacturers save MRO costs by 10%?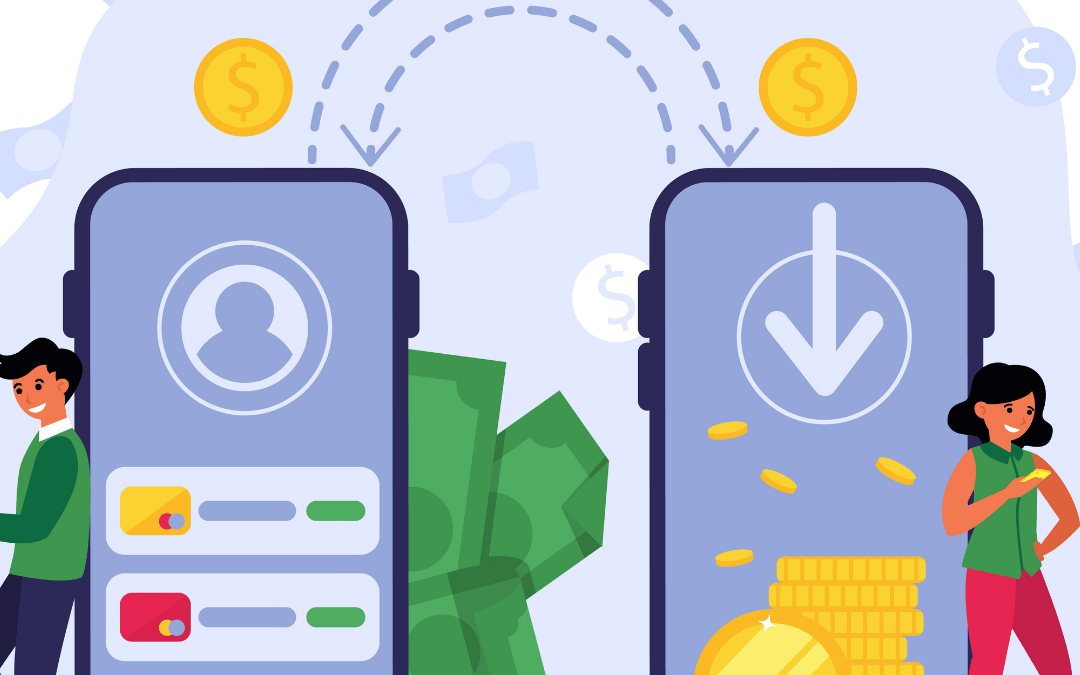 In the paradigm shift that we live in, embracing change is crucial. Organizations need to understand that embracing change through automation, optimizing processes, and choosing equipment and materials for the same are critical decisions related to MRO costs.
Some other ways of saving MRO costs are by eradicating any irregularities in the product (if they exist). For instance, you can keep in check a couple of factors to reduce the rate of return!
Quality control of goods
Correct sizing information
Proper packaging
Timely reviews and feedback
All-time support
Along with these, manufacturers need to find a way to deal with ad-hoc procurement. Some steps would help enter annual rate contracts, requests for bulk orders, regulating your logistics, and streamlining processes. This can be done using data analytics, wherein you look beyond the static data to evaluate and make better business decisions. In all, you can save up to 10% of your MRO costs with a proactive and careful approach to technology.
12. Why do B2B organizations need an advanced order and inventory management solution?
Towards the end, we want to answer MRO questions around inventory management (one of the more important aspects of MRO). With the supply chain rapidly changing shape in 2021, organizations must adopt newer and more advanced methods to control inventory. More than its management, it's essential to maximize results by automating business strategies that work for your customers and the organization.
Some benefits that it can provide you with are:
Automated Sales Orders
Reduced manual work and related costs
Real-time global inventory tracking
On-time delivery/shipping
Business growth opportunities
In all, since MRO is a vast field, there are way more MRO questions to be answered. In case there is anything else you need to know about MRO, digital transformation in MRO, and automation in MRO, please get in touch with our experts today!