What comes to mind when you hear or read the word intelligent automation?
You might think of it as another buzzword often thrown around at big-picture, future-looking leadership summits. Wherein leaders have given statements like "Is the future of business", "Intelligent automation is the next big thing", and "You can't compete without it." Well, to a certain point, they all are correct.
Intelligent automation is revolutionizing the world of business and accelerating digital transformation by becoming a big part of how industries function, from banking and insurance to healthcare and back-office departments; Intelligent Automation has been a game-changer. According to a report by Markets and Markets, Intelligent Automation is one of the biggest trends in the business world as of 2021, with the market poised to grow from USD 6.25 billion in 2017 to USD 13.75 billion by 2023.
Being a part of a business era where organizations are rapidly moving towards digitization and automation, we witness most businesses adopting a futuristic approach by leveraging the power of intelligent automation. Don't you think it's time for you to leverage world-class innovations and technological progress? But before we get into why and how you should introduce intelligent automation in your business, let's quickly look at what intelligent automation is exactly.
What is Intelligent Automation (IA)?
Intelligent Automation (IA), aka cognitive automation, refers to a comprehensive solution for business' digital transformation by combined use of automation technologies – artificial intelligence (AI), business process management (BPM), and robotic process automation (RPA) to create end-to-end automation capabilities that can assist humans with repetitive tasks.
IA aims to streamline and scale decision-making across organizations by simplifying processes, freeing up resources, and improving operational efficiencies. In essence, when AI, BPM & RPA is combined, robots can not only mimic tasks that humans would usually carry out, but they also can learn, adapt, and perform tasks accurately with less risk of an error.
3 Pillars of Intelligent Automation
As read above, intelligent automation comprises three cognitive technologies that empower businesses with a solution that enables digital transformation and improve customer experience.
Artificial Intelligence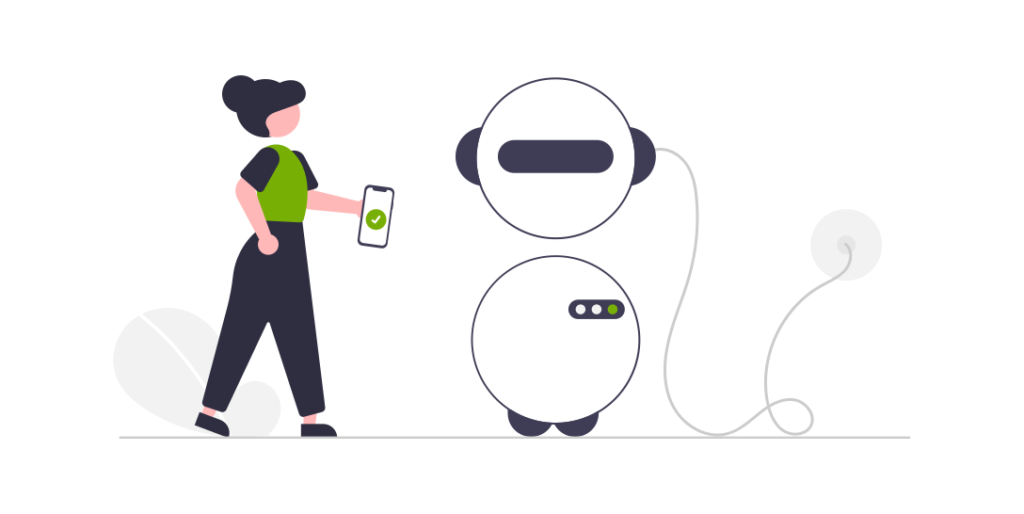 In simpler terms, artificial intelligence refers to machines' simulations of human intelligence. By utilizing AI, businesses aim to create systems capable of learning and reasoning like human beings. Enables enterprises to prescribe and predictively analyze data faster than people, make intelligent decisions, and improve the user experience.
Business Process Management (BPM)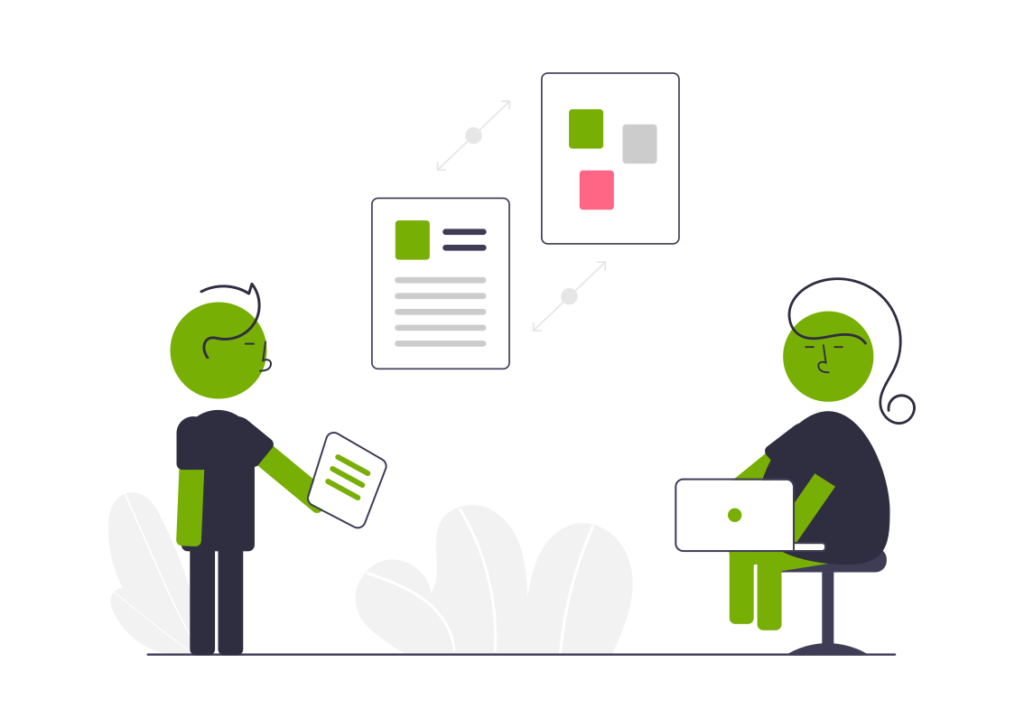 Business process management primarily ensures the efficient coordination of the operational and business process infrastructure by automating workflows to provide greater agility and consistency to business processes while improving interactions and customer engagement.
Robotic Process Automation (RPA)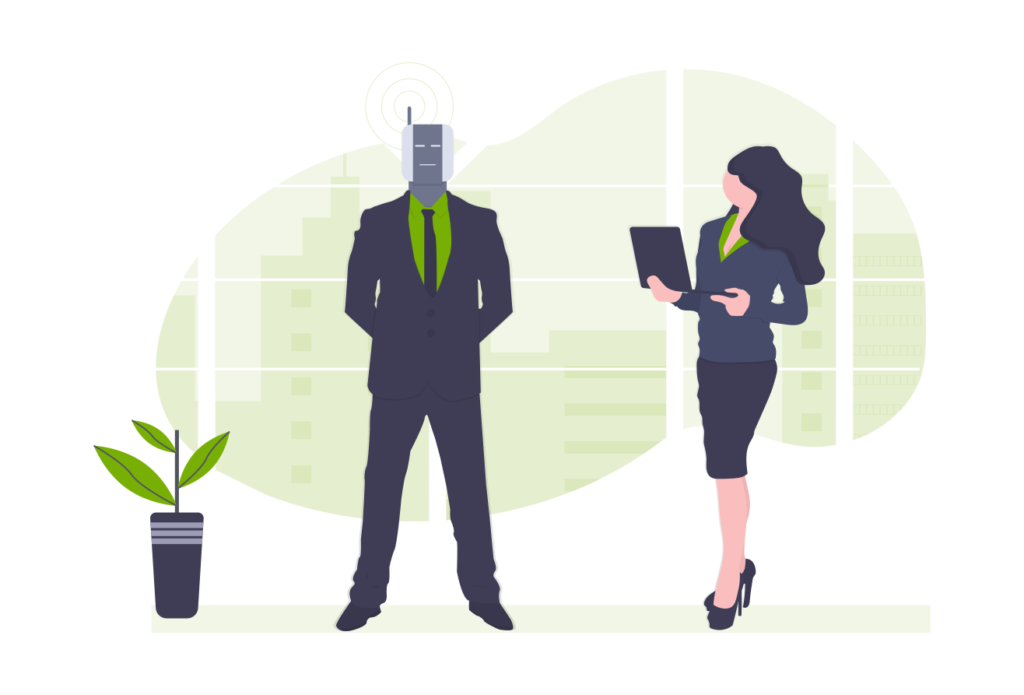 Robotic Process Automation aims to reduce human intervention in computer applications by utilizing software robots, or bots, that complement artificial intelligence to handle complex tasks and complete repetitive back-office tasks, such as extracting data or filling out forms.
With that read, you might understand what intelligent automation essentially is; further, let's unveil the benefit of introducing automation in your business and look at a few examples of intelligent automation that may help pave the way for your business's digital transformation.
Benefits of Intelligent Automation for your Business
Do you know, a recent study by McKinsey found that, by implementing intelligent process automation, organizations have:
Automated over 50% of manual tasks
Reduced process times by 50%
Achieved ROIs of over 100%
Now, to best understand how intelligent automation is proving vital in many sectors, let's look at a few of its key benefits:
Enhanced Accuracy: When a business chooses technology over humans, it most likely improves work efficiency. Unlike humans, intelligent automation processes do not get tired or make errors. Instead, machines improve the overall results by contemplating past mistakes, correcting inputs and incomplete processes over time.
Reduced Process Time & Cost: One of the primary reasons businesses adopt intelligent automation is to save costs and reduce process times by half or more. Delegating tasks to machines automatically improves the overall productivity level of the Organization and ensures rapid solution delivery while saving costs.
Business process orchestration: By introducing automation, validation, workflow, and appropriate controls, businesses standardize their processes, ultimately empowering them to meet customer demand and offer the best services and customer experience.
Traceable analytics and audits: When humans repeatedly perform the same mundane tasks, there is a chance of human error. But when the same job is automated, businesses can access fully traceable analytics to contemplate every process from start to finish.
Intelligent Automation Examples for your Organization
1. Customer relationship management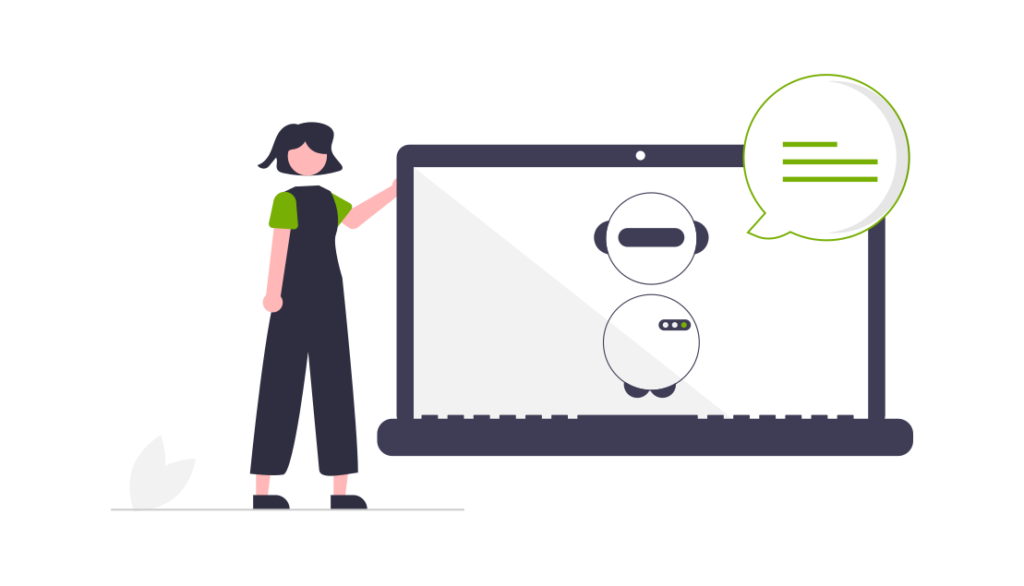 The primary driver of success for any organization is its customer. And when we talk about automating processes, the first and foremost process that comes to mind is a business's customer relationship management.
CRM software has been around for several decades now. It is one of the most powerful tools businesses can leverage to increase productivity, standardize and automate sales, marketing, and service processes while improving customer satisfaction. For example, introducing CRM intelligent automation for your Organization will eliminate manual tasks and equip you with a centralized platform to manage contacts and customer interactions while helping your sales team prioritize activities and access advanced analytics.
2. Record management automation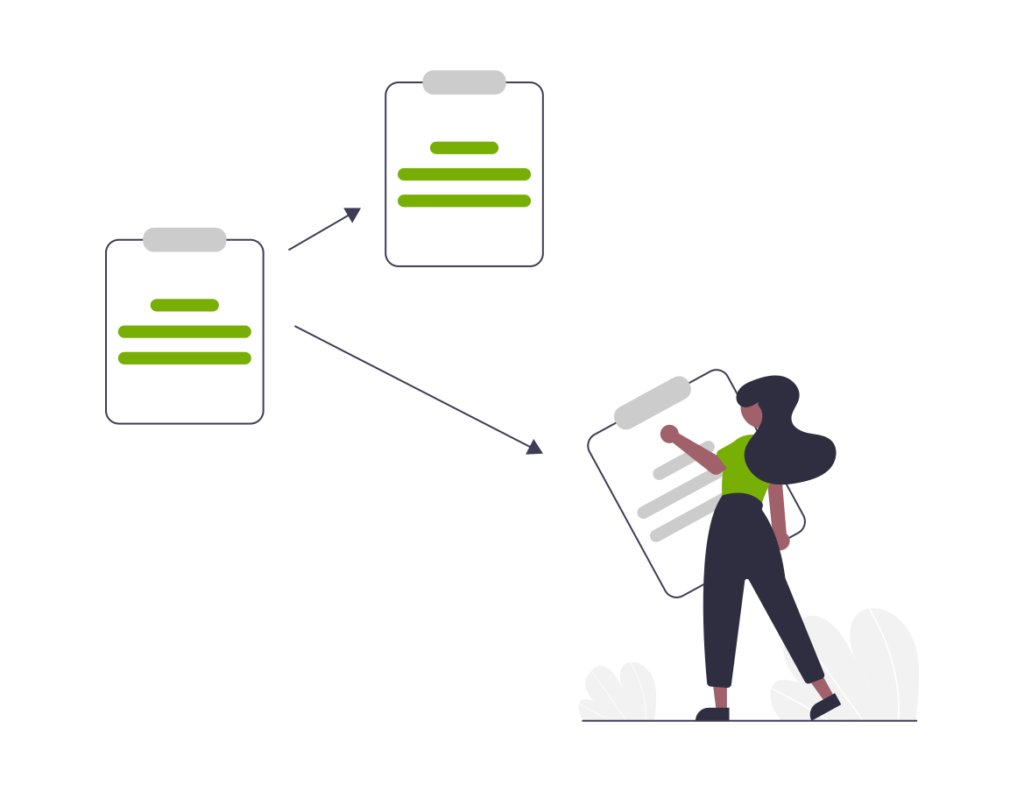 Healthcare, HR, banking and insurance are a few industries that have to maintain extreme amounts of records to stay compliant with the various rules and regulations levied by the governing bodies. Especially for this kind of Organization, it's crucial to maintain, retain, and destroy the records. If your organization stores information that may be personal, confidential or subject to regulations, you need to opt for a high-performing records management automation tool.
3. Employee onboarding & off-boarding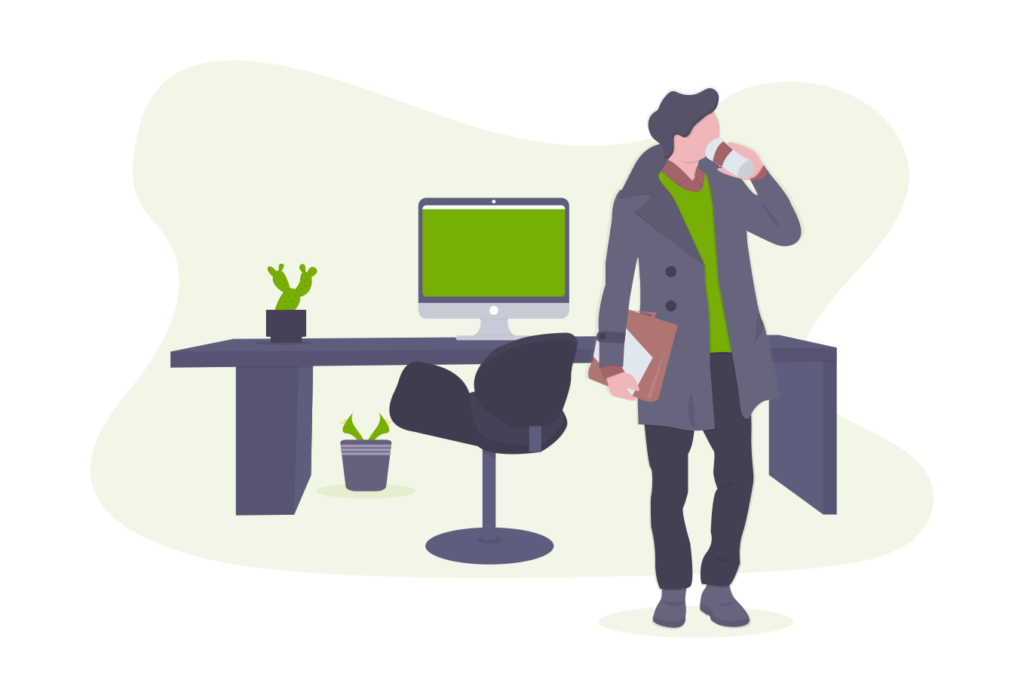 For any organization, the employee onboarding and off-boarding process is often a tedious task that requires tremendous amounts of time, effort and resources. At the time of onboarding, the primary necessity is the training, paperwork and task delegation process. In contrast, at the time of off-boarding, an enterprise has to obtain a resignation and look into the full and final settlement, ensure the safe return of the company property, issue the relieving letter, the tax receipt etc.
These manual tasks can be simplified by adopting intelligent automation in the onboarding and off-boarding process. For example, your Organization can simply develop or choose an existing software wherein you can upload all the necessary documents, individual details and remuneration insights of the employee and then issue the documents and initiate the formalities when required in a few steps.
4. Inventory control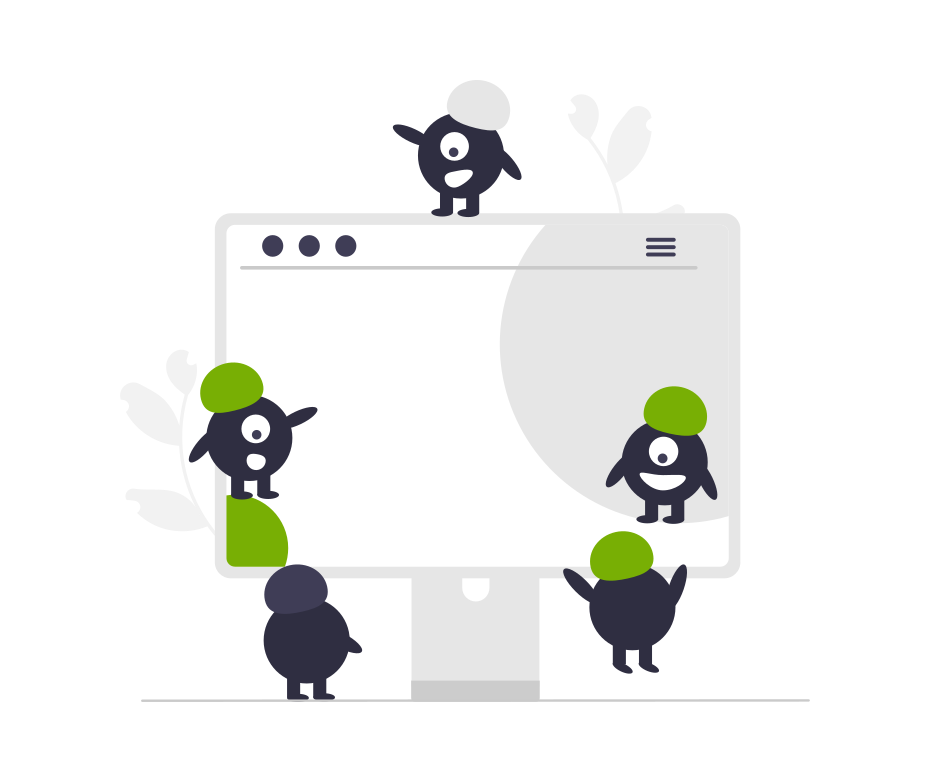 Inventory control checks a company's inventory levels in its warehouse and the goods spread over other locations. Traditionally managing inventory can be a daunting task, as it requires extensive manual efforts like generating work orders, creating invoices, tracking inventory, and handling shipping and fulfilment.
Thus, to escape error and streamline the complex back-office inventory management process, most organizations that wish to continue diversifying their product and service offerings have moved to intelligent automation to efficiently and accurately track inventory storage, movement, and usage. For example, suppose you are into supply chain management and logistics. In that case, it's best to have an inventory management system by your side to improve the accuracy of your inventory management processes.
5. Product lifecycle management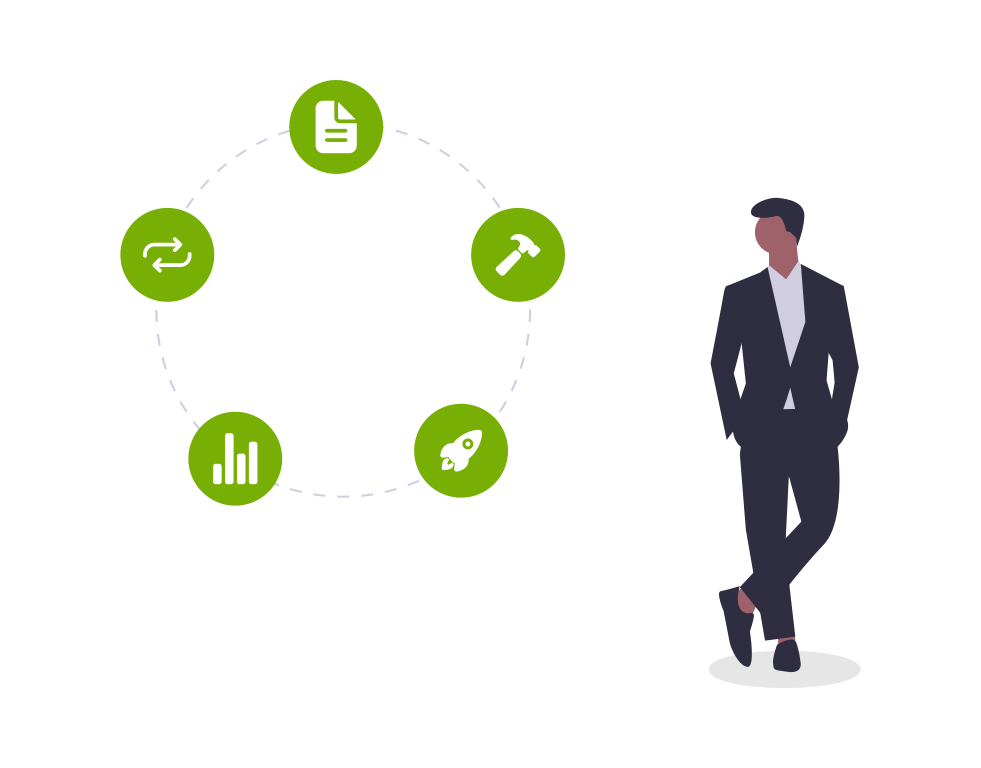 Product lifecycle management is the strategic process of managing the entire product journey from initial ideation, development, and service to disposal. Being a part of an ever-changing business landscape, for any organization to stay competitive, introducing Intelligent Automation in the product lifecycle management is necessary to align the process of the product's digital foundation and the enterprise product record for comprehensive product development and an effective supply chain strategy. As intelligent automation can help organizations identify bottlenecks in workflows, streamline processes and communication channels, reduce costs and enable efficient inventory management.
Conclusion
Intelligent automation is a powerful technology that can empower businesses to stay ahead of the competition. Fortunately, the day isn't far when this technology will disrupt the current business environment and will be seen extensively used for numerous industrial applications. So, it's time to take a step forward and make a move.
If you wish to introduce intelligent automation into your business, we can help you pave the way toward your business's digital transformation. Get in touch with us, and let's explore the possibilities of transforming your Organization.