Android is home to 2 billion devices in the world. With such a huge base, a big number of Android users will be logging into Android store adding more to the app ecosystem. Such huge numbers imply that App developers and app publishers must know everything that goes on in Google Play.
Any changes made to the Google Play store whether it is the interface, security update or the rules and policies. It affects everyone. It is best to stay updated and prepared for any changes. Let's look at some of the recent changes to the Google Play store:-
The top developer program has been discontinued
Google has discontinued the top developer program and the chosen apps are now displayed with the Editor's Choice badge. The idea behind this was to select apps with top quality. The main aim was to focus more on individual games and apps that are worth noting. Here is a list of apps and games chosen by play store editors.
Android excellence collections
Android excellence is an expansion of the Play store in order to feature a collection of apps that deliver superb Android user experience by utilizing many of Google's best practices. In order to appear in this section, the app must have great design, technical performance, localization and device optimization. The Android Excellence appears in the Editor's Choice section.
Google is back with the Play awards
Google Play Awards took place at the I/O 2017. It is an annual award that recognizes outstanding developers for making quality apps and games, adopting new platforms and driving innovation. The requirement for participating in the awards is five-star rating and exceptional technical performance.
Google updated its Play Store icon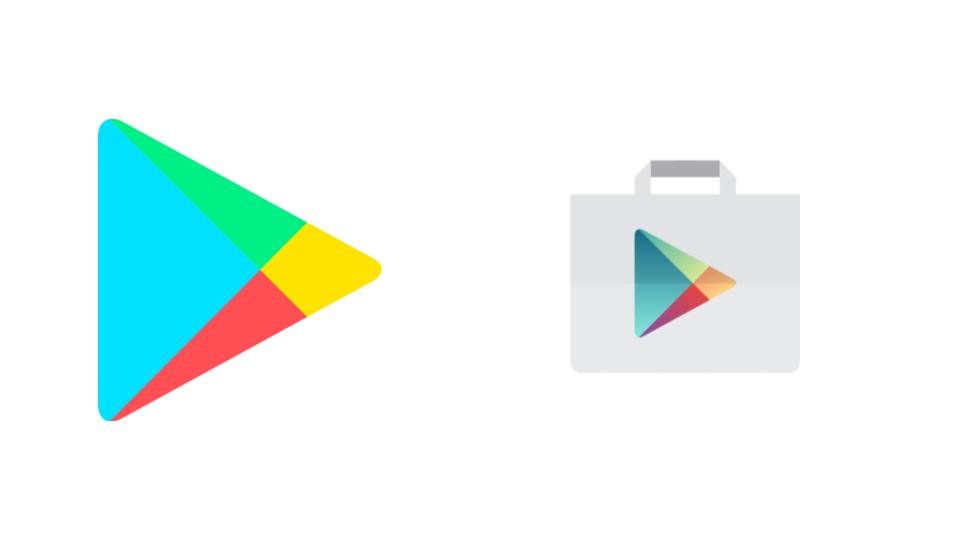 Earlier this year, Google went all minimal with its designing. The Google Play Store icon got a revamp when Google decided to drop the grey tote bag you see in the icon above. The new icon has the colorful triangle with rounded edges. It certainly stands out effortlessly from all other icons with different backgrounds. The new icon was first started on the Pixel device. It will begin to come on all other devices as well.
Google introduced a new security system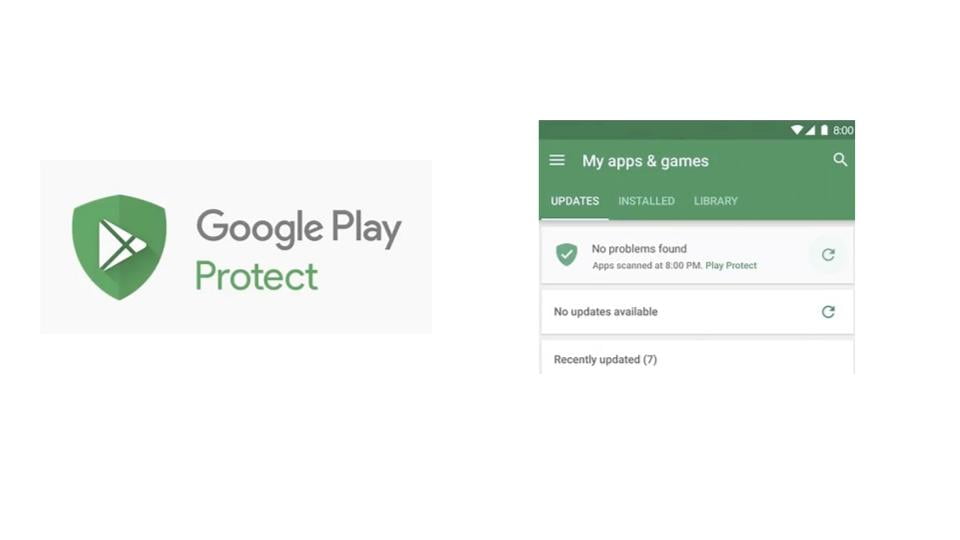 Google has introduced a new security system which ongoingly scans every app on your Android device for security. The security system will continuously update apps. If it finds any suspicious activities, steps will be taken against it. The system known as Google Play Protect keeps running in the background without interfering with the functioning of the app. If you want to scan your app you can simply do so by clicking on the green rotating arrow on the right side.
Play Protect will also warn you about apps that are not downloaded from the Play store. Just to ensure your Android device and data are safe.
Policy updates on Google Play Store
Google has updated its policies for developers and revised its rating, reviews, install policy and malicious policy. As per the latest update, developers should not affect or manipulate the placement of any apps in the Play store. Developers should not try to inflate the ratings of their apps by any means. Google is trying to discourage any malicious ways of increasing ratings or install reviews. You can not ask users to rate your app while you offer them something in return.
With the new malicious policy, Google is targeting the apps that steal data, monitor data or are malicious in general. Apps downloaded from the Google Play store must be updated or modified using Google's update mechanism only.