The Apple iPhone 12 Event on Tuesday, October 13, 2020, came with the event's tagline "Hi, Speed," clearly indicative of Apple devices supporting 5G. It started with Apple launching four different iPhone 12 devices.
The iPhone 12 series includes iPhone 12, a smaller iPhone 12 Mini, a larger iPhone 12 Pro, and iPhone 12 Pro Max. The phones are launched in 6.1-inch and 5.4-inch sizes with identical features. The highlighting features include support for 5G networks, OLED displays, and Apple's latest A14 chip, all in a completely refreshed design.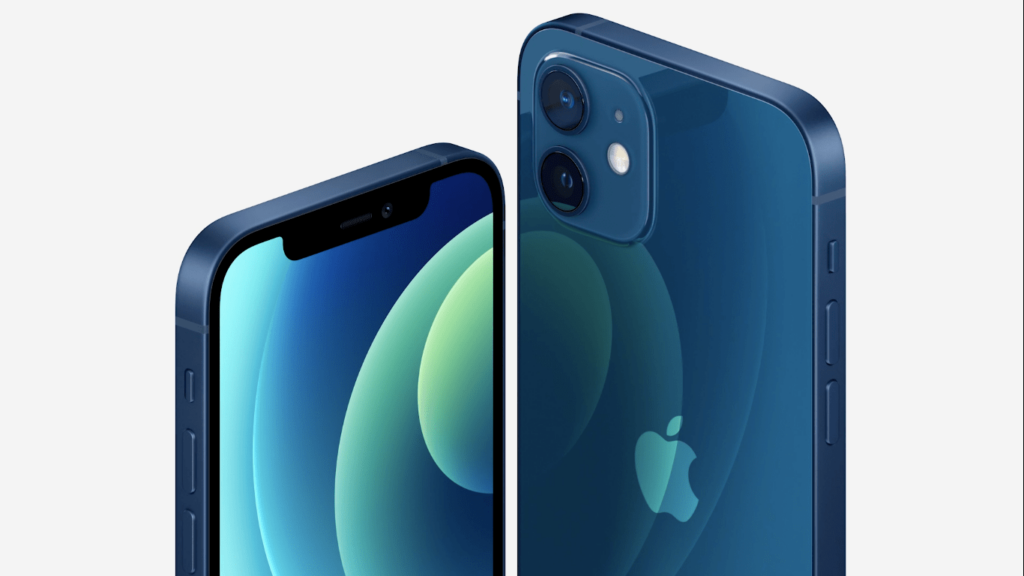 iPhone 12 and iPhone 12 mini were introduced as Apple's newest flagship iPhones. They will be available in 64GB, 128 GB, and 256 GB models in various colors, including blue, green, black, white, and red. The 6.1 inch iPhone 12 is a successor to the iPhone 11, while the 5.4 inch iPhone 12 is an all-new size, marking the smallest iPhone since 2016! Apart from the size difference, the two phones are completely identical.
Apple overhauled the iPhone 12 lineup design this year, introducing flat edges, similar to the creation of iPad Pro. The new collection is now thinner, slimmer, and lighter, which Apple says is also because of the Super Retina XDR OLED display tech and HDR recording for the first time with better pixels and 2x peak brightness for HDR content.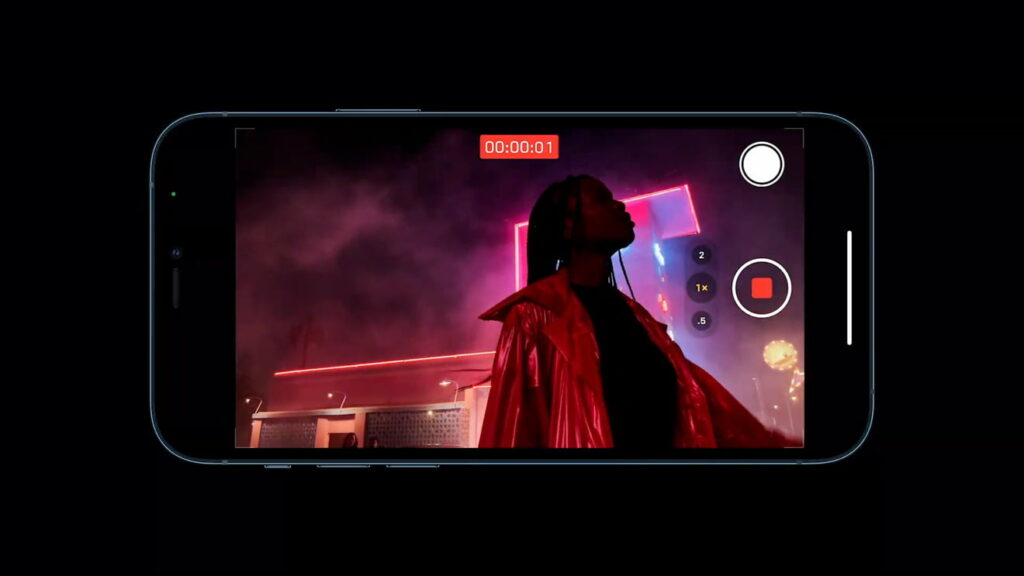 The iPhone12 series also comes with the Ceramic shield, developed in partnership with Corning, the same folks who make the Gorilla Glass. Apple says the Ceramic shield cover that replaces the standard cover glass is infused with nano-ceramic crystals and offers 4x better drop performance.
Let's discuss how digital transformation can accelerate growth for your business
The back of the iPhone is still made from glass. The two halves of the device sandwich an aerospace-grade aluminum enclosure, which comes in different colors. The new phone series also offers IP68 water and dust resistance and can hold up to in water for up to 30 long minutes!
Moreover, the new launch comes with dual cameras at the back with larger pixels and broader aperture, capable of capturing moments about 27 times better in low light than before. Smart HDR uses computational photography to add more details and powers the new Night Mode for ultra-wide and front cameras as well.
Gigabit LTE is automatically supported when 5G isn't available, and a Smart Data Mode preserves battery life when using 5G – reverts to LTE connection when 5G speeds aren't necessary. The iPhone 12 offers up to 17 hours of video playback, 11 hours of streaming video playback, or 65 hours of audio playback. On the other hand, the iPhone mini offers 15 hours of video playback, 10 hours of streaming video playback, or around 50 hours of audio playback at a stretch!
The new phones offer fast charging and a 50 percent charge in 30 minutes using a 20 W power adapter.
Apple also spoke about the next smart speaker, the HomePod mini, which has the S5 processor. HomePod mini has computational audio technology to optimize its sound. Moreover, when you place two HomePod mini devices in the same room, they'll intelligently become a stereo pair.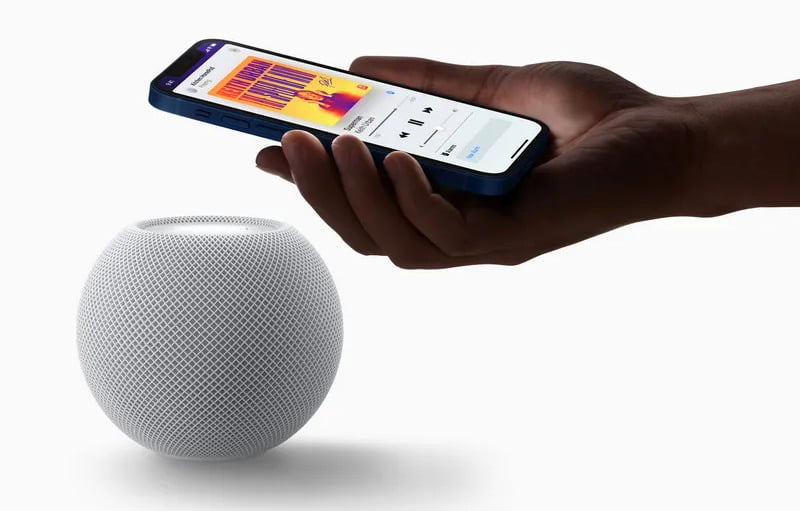 Apple claims that Siri is better than ever! Using Siri HomePod mini can give you a quick summary of your day if you ask it to provide you with an update. Siri can also recognize the voices of other members of your house. Another exciting feature of the HomePod mini is the intercom that lets you create a quick home intercom system to play messages across your home.
Apple is literally changing the way iPhones are accessorized with MagSafe. It's now ten times easier to swap cases each morning or when you want to go out. Generally, phone cases have sharp claws that grasp the edges of your phone. But with magnets, the need to pry away your phone's corners or press down on your pricey camera to pop off your case!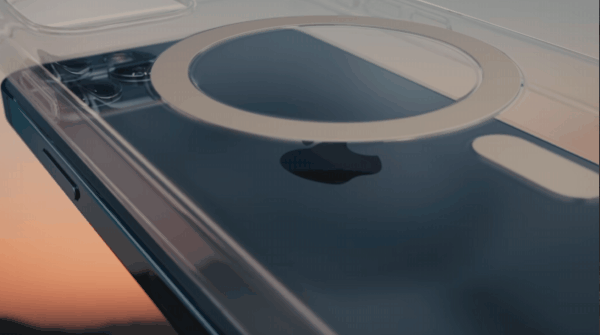 Moreover, MagSafe cases are stack-able with a MagSafe charger and other compatible accessories. You can easily attach them more than one time. Theoretically, MagSafe means your phone's case, charging capabilities, and attachment points no longer need to be a package deal. Each case can be designed to transmit wireless power, and you can easily pop off any accessories that might get in the way!
Towards the end, Apple also announced that the iPhone's U1 ultra wideband chip would interact with HomePod mini to provide constant feedback and seamless audio handling later this year.