The global beacon market is estimated to grow from $1.17 billion in 2018 to $10.2 billion in 2024. The technology is proved to be an asset for brick-and-mortar retail stores— offline can converge with online to provide personalized and improved customer experiences. With iBeacon technology, Apple is just one of many beacon providers in the space. Others include Kontakt, Estimote, BlueSense, and Gelo.
Another prominent example is the consumer magazine Elle which turned to beacon technology to deliver push notifications to shoppers with the ShopAdvisor apps within a specific distance from stores offering editors' picks. Beyond personalizing the customer experience by integrating beacon and mobile technologies, the strategy drives 500,000 retail store visits.
Let's look at what Beacon technology is, how it works, and how retail businesses can use the technology to enhance sales.
What is Beacon Technology?
Beacons are low-cost hardware sensors that are usually small enough to be concealed within a store. They are designed to communicate wirelessly through Bluetooth Low Energy with devices within a specific range. These Beacon sensors can transmit messages based on micro-location. This capability proves especially useful when considering the use case of shoppers perusing in a particular aisle.
When apps detect the beacon technology, it sends location-specific information to the store's server, such as the department the customer just passed by. This data, coupled with other details in the customer's profile, triggers specific actions and beacon benefits solutions such as sending personalized promotions/discounts for visitors to purchase.
Let's discuss how digital transformation can accelerate growth for your business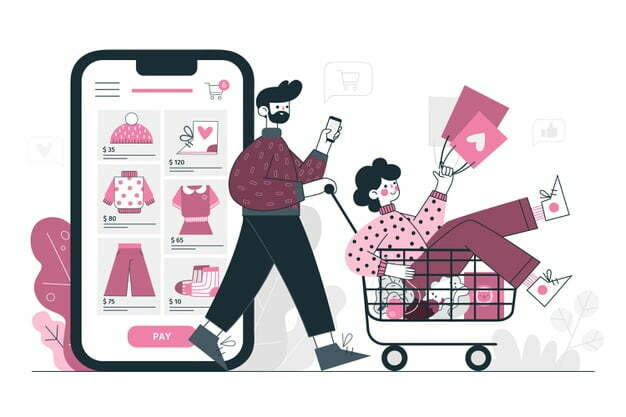 How Do Beacons Work?
The beacon device itself is effortless. Each device includes a CPU, radio, and batteries. It works by broadcasting out an identifier. Your device picks this identifier- usually mobile, and marks out an essential place in your environment. The identifier is a unique I.D. your smartphone identifies as unique to the beacon. Once connected, the technology will perform several functions it has been programmed to perform.
Next comes the history of beacon technology- and where it all started.
History of Beacons technology
10th June 2013: Apple introduced iBeacon as part of iOS 7 at the World Wide Developer Conference (WWDC 2013).
1st September – 10th November 2013: Titan installed 500 beacons in Manhattan phone booths for "maintenance purposes."
6th December 2013: Apple installs beacon technology in all 254 of their U.S. shops to provide customers with in-store notifications about product reviews and other deals.
31st July 2014: More than 50 of the Top 100 US retailers test beacons in their shops.
12th August 2014: 3 U.K. stores trial beacon technology in their mannequins to provide prices and links to customers when they enter the beacon's 50-meter range.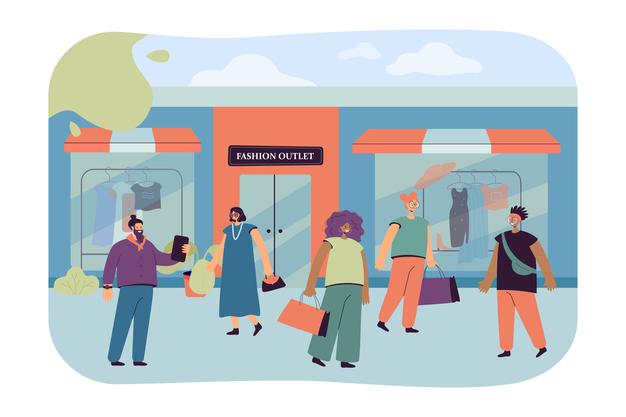 29th September 2014: The most extensive application of beacon technology in retail came up when Macy's installed over 4,000 devices across their shops.
21st November 2014: Aruba Networks successfully implemented "blue dot" indoor navigation using beacons. This offers a cheaper and low-maintenance alternative to Wi-Fi for navigation.
Early 2015: Facebook and Shazam integrated beacons into their functionality.
Late 2016: Google worked on making it possible for people to use the feature without downloading any apps, resulting in a surge in popularity.
Late 2017 – Present: Google pilots the Project Beacon.
Ways You Can Use Beacon Technology To Enhance Your Retail Business
This section covers the importance of the data you gather with Beacon technology and how you can use it in various ways. The data you collect using beacon technology is invaluable for targeting your customers and enhancing sales. For instance, if your customer puts "cereal" on her shopping list. When she's in the aisle of your shopping venue, your app might notify her, "Do you also need milk along with cereal?" This helpful targeted messaging will likely lead to higher conversion rates than typical in-store ads.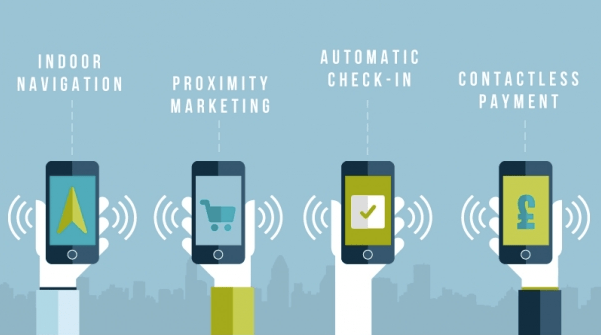 1. Improve in-store conversion rates
Often, substantial department stores can be overwhelming for customers- might also lead to loss of customers. Aimless searching may often lead to customers leaving the store, saying, "I couldn't find what I'm looking for."
Beacon technology can help combat this challenge by offering an indoor navigation experience – making it streamlined for shoppers to find what they want. You can also direct customers to the nearest purchase location.
For instance, the Finnish chain K-supermarket installed beacons across 55 locations to allow shoppers to create digital shopping lists, view recipes, and receive intelligent promotions. K-supermarket found that more than 25% of their shoppers who viewed a targeted message purchased the product. Sending bright advertisements to customers in-store is an innovative way to improve conversion rates.
2. Use beacons for loyalty enhancement
With beacon technology, you can do way more than selling products. You can deliver promotions and discounts by precisely locating your customers and keeping track of the amount of time they generally spend at your brand store.
About 61% of U.S. shoppers (who never tried in-store tracking before) said that receiving discount coupons from a retail brand would drive them to shop in. Hence, you may consider giving out some discounts and coupons if you are implementing beacon technology for the first time in your store.
3. Deliver targeted personalized messages
Context-sensitive offers are often more successful than those aligned with advertising agendas than the shoppers' needs at that given moment in time.
Personalized messages can be sent to shoppers based on proximity due to micro-location technology. If a user is spending a considerable amount of time in the jeans department of a particular brand, a related offer can be sent to that user.
4. Improve Your 'Google My Business Listing
Installing a beacon in your business also helps your Google My Business listing. The beacon can track the most frequent visiting times for your company- enhancing the accuracy. You can also garner more reviews for your business.
Moreover, the technology also helps you gather more information on check-ins of the customers- encouraging them to upload photos of the shop venue. Still, as the technology matures, we can expect other sectors to follow in understanding how beacon technology can aid their day-to-day activities.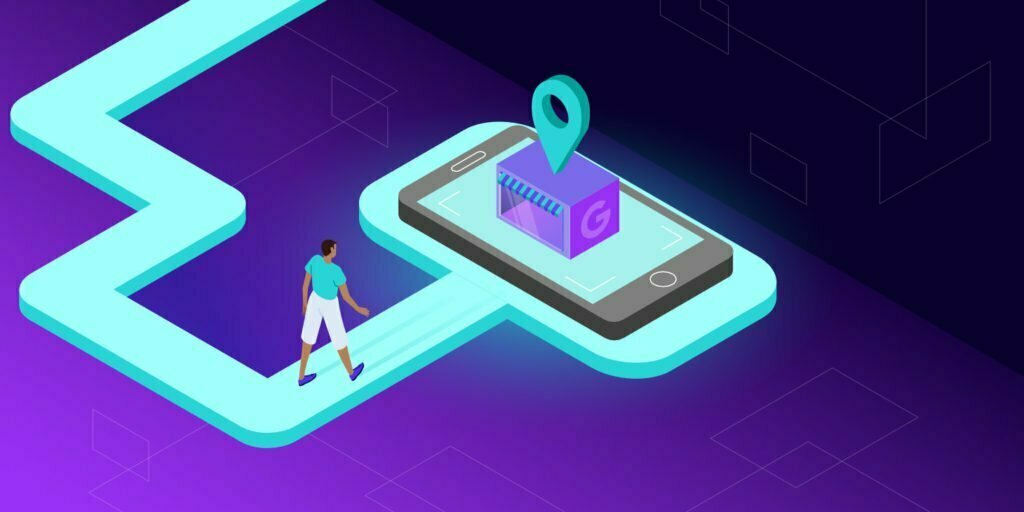 In conclusion, the possibilities of beacon technology in proximity marketing and location-based technology are enormous. Beacons offer Google a chance to understand better businesses that use their services and the users to improve their algorithms.
Ultimately, beacons help you better understand your audience, supporting and complementing your other marketing activities. The online-to-offline attribution modeling, user-focused proximity marketing potential, and GMB profile improvement technology are other beacon benefits you should know about. Further, you can always connect with an expert app developer company – Copper Mobile, to learn more about how you can leverage Beacon technology in retail!