Smart home technology is one of the most discussed and popular topics in home improvement today because of the many benefits it offers to its users. Smart home technology allows the interconnection of devices and home appliances to perform specific tasks to save time, cost, and energy.
According to Statistica, The global smart home market revenue was forecast to reach a value of more than 141 billion U.S. dollars by 2023. Consumers from North America were predicted to spend the most on smart home systems and services in 2022, with a share of 40 percent of the projected global spending on smart home systems. The number of smart homes is forecast to grow and surpass the 300 million mark by 2023.
The COVID-19 pandemic has severely impacted the growth of the global smart home industry. As per a report from MarketsandMarkets, global sales are expected to decline by 5-10% in this fiscal year, depending upon the progression of the virus spread.
However, the market for smart homes is expected to get its growth pace back in no time once the situation stables, given the kind of benefits it offers.
Let's unlock a few benefits of smart homes:
Let's discuss how digital transformation can accelerate growth for your business
Energy efficiency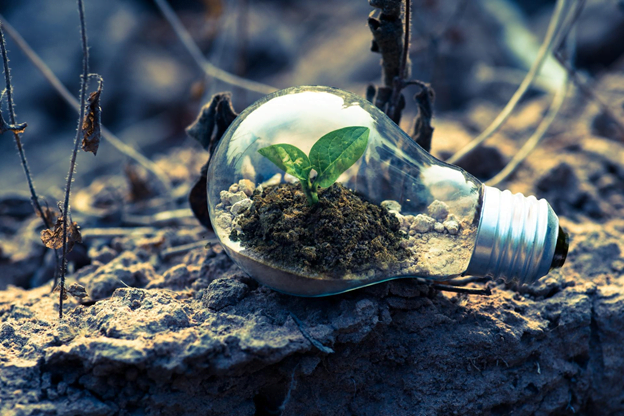 One of the significant benefits of smart home technology, especially in this era of global warming, is that it can make your home more energy-efficient. Devices like smart thermostats or lightbulb save energy and help to cut the utility cost over time. Some devices can monitor water usage and help prevent wastage and massive water bills. Moreover, many devices offer great discounts and rebates on the purchase to promote green; thus, users can save money and help the environment.
Convenience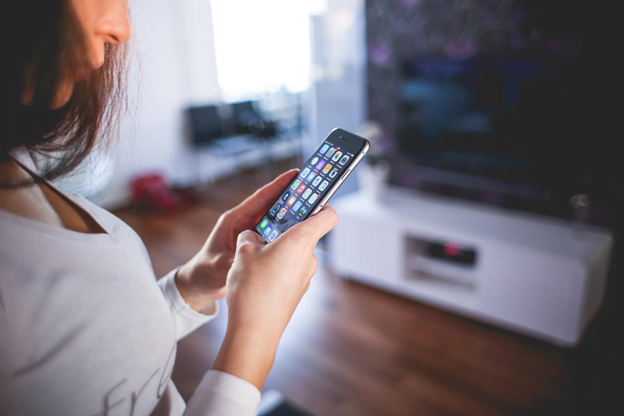 Convenience is another significant benefit that inspires people to build and purchase smart homes. Smart home technology enables users to remotely access systems like heating and cooling systems, entertainment devices, intercoms, etc., making their life much convenient.
Ease of access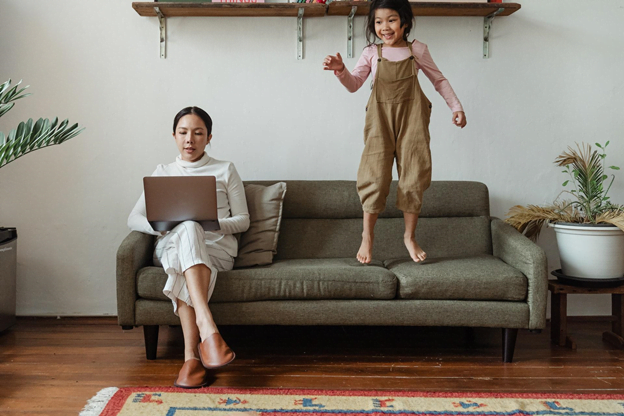 Increased accessibility is another primary reason why users adopt smart home technology. It is especially beneficial for seniors and those with disabilities. Devices like smart doorbells can enable a hard of hearing user to get visual notifications on their phone when someone arrives. A voice control feature can benefit a visually impaired user to control his home devices with his voice.
Flexibility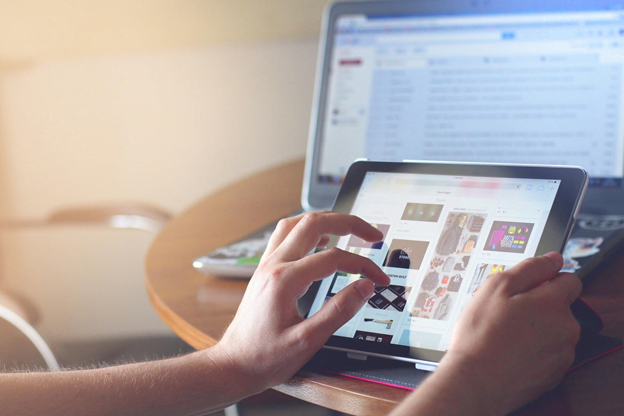 Smart home technology is amazingly flexible when integrating with new devices, appliances, and other technologies. Devices today demands to upgrade; even the top-notch appliances get replaced by more recent and more advanced technology or impressive models with time. Smart home technology enables users to integrate seamlessly with newer devices and upgrade to a more technologically advanced lifestyle.
Wellness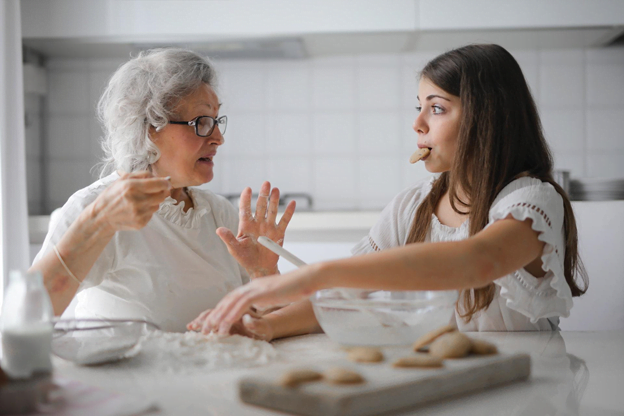 The importance of this benefit the smart home technology offers is being realized heavily during the ongoing COVID-19 pandemic. Adding these technologies can enable users to keep an eye on their homes when not around or get alert in an emergency.
Thus, we can gauge that smart home technology is the need of the hour today, and its demand is only expected to grow. At CopperMobile, we have a team of IoT experts who can help you build smart home devices and make the best use of the increasing demand. Contact us for more information.