The Internet of Things (IoT) is morphing the institutional working values as well as analyzing patterns of many industries and sectors, especially in healthcare. IoT in healthcare includes multiple service devices powered by artificial intelligence and machine learning. They can collect the data from various sources and store, record, and analyze it. This becomes significant as the era of exciting possibilities within different parameters of industries will occur.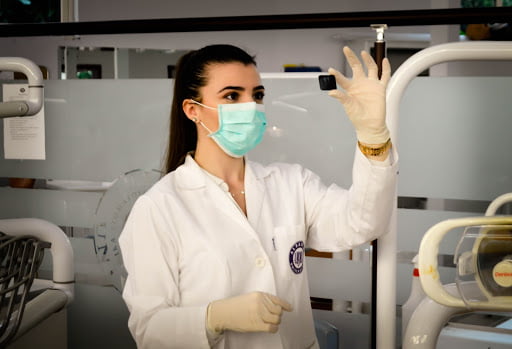 Recently, various healthcare information system studies mentioned that health information fragmentations are among the most critical challenges in distributing patient information records. In this blog article, we gave an in-depth overview regarding IoT in healthcare.
IoT Paving Way To Revolutionize Healthcare
With the expansion of IoT in commercial setups, technological advancement enabled with artificial intelligence and IoT is touching much local and close fraternity healthcare and medical science. It promises to bring substantial growth by retaining core principles.
One of the significant advantages of IoT in healthcare is enhancing quality care and reducing the cost of procedures. Moreover, IoT provides benefits for teleconsulting and delivering care to people located in geographical conditions that are difficult to reach.
There have been cases that reflect how IoT devices have proven beneficial for people who require care in a physically inaccessible place to reach. As the technology used for transmitting, collecting, and studying data has been for ages, IoT has matured the system processes.
Let's discuss how digital transformation can accelerate growth for your business
Enhanced Patient Care
Whenever a patient is admitted to the hospital, they need a lot of care and attention in terms of emotional, physical, and psychological monitoring continuously day and night. And this is exactly where IoT comes in. IoT devices could censor through the employee's sensor system and collect comprehensive physiological information. This data can be easily transported to the caregiver through Bluetooth or wireless, saving time, money, and energy. This can also replace the cumbersome duty of healthcare providers visiting the wards, again and again, to check for vital signs and provide a continuous automated flow of information from the patient.
This maintains the continuous flow and improves care quality through constant watch, which is impossible due to human limitations. This also eliminates wastage of energy and cost for collecting these data.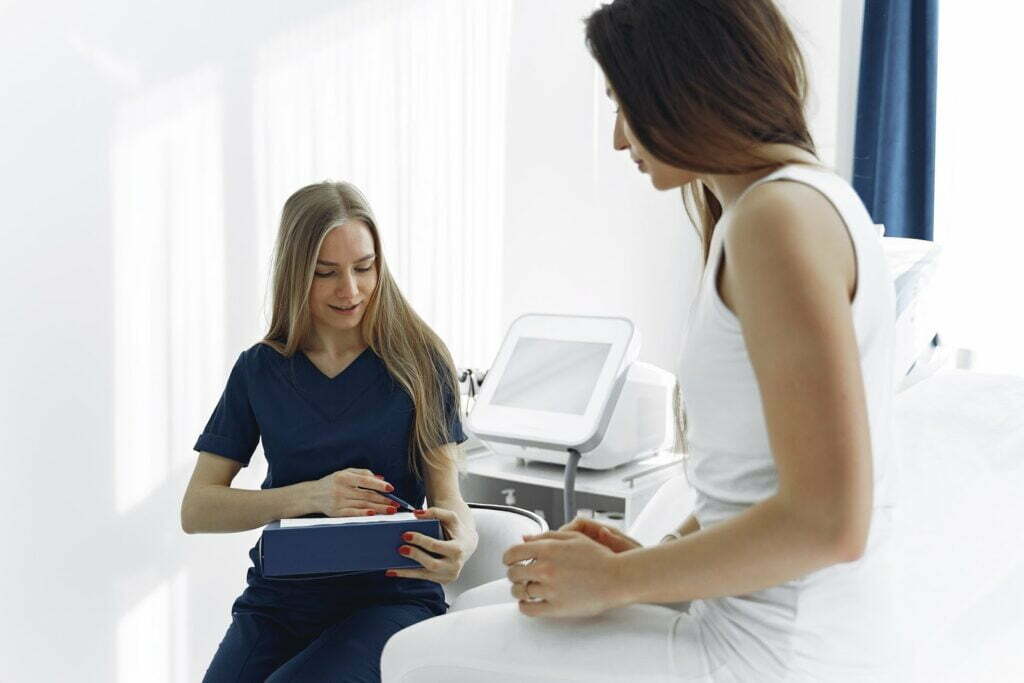 Patient Monitoring
Many people worldwide suffer just because they cannot get an easily accessible health monitoring system at the time of need. But this can be dealt with with small, robust, easy wireless solutions connected with the IoT systems. Healthcare can further use these solutions to manage patient health data securely, mostly through sensors and complex algorithms. It directly helps healthcare providers to make appropriate recommendations to the user. This creates a better prediction of shortfalls in patients suffering from chronic disease and avoids further complications.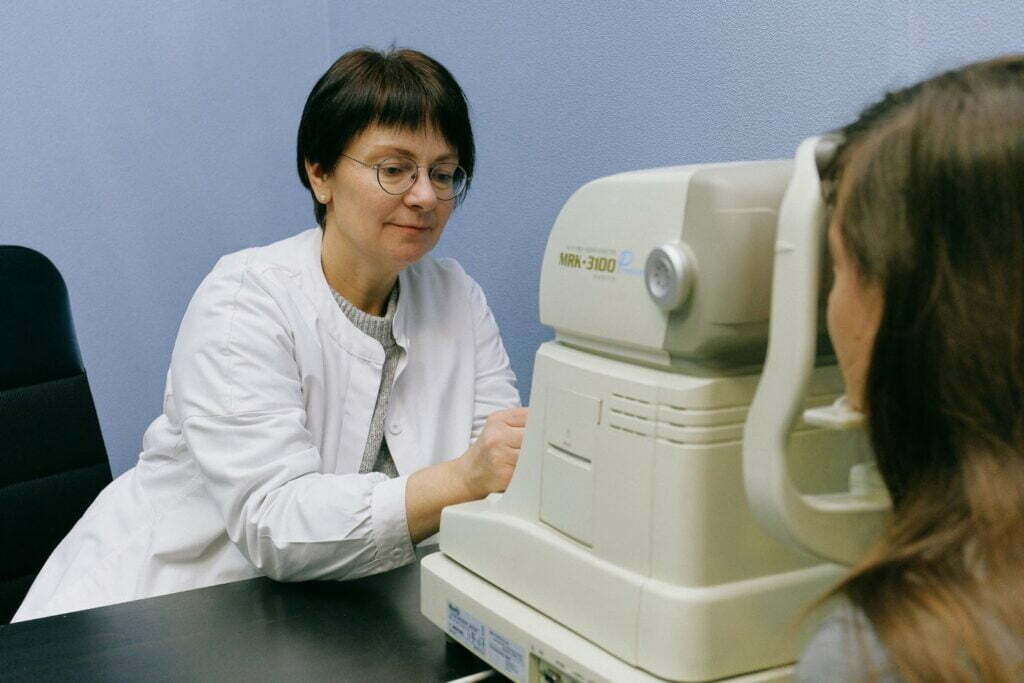 Enhanced Drug Management
IoT could play a vital role in drug management. Though it may sound like an invention from the mind of great sci-fi authors, pills may feature tiny sensors that communicate with a wearable, often a patch, to dictate proper dosage.
Data collected may be used for patient monitoring to ensure drugs are administered as intended. One example of such an application is in San Diego, a California-based hospital that has debuted an RFID drug management system that added drug management and inventory tracking benefits.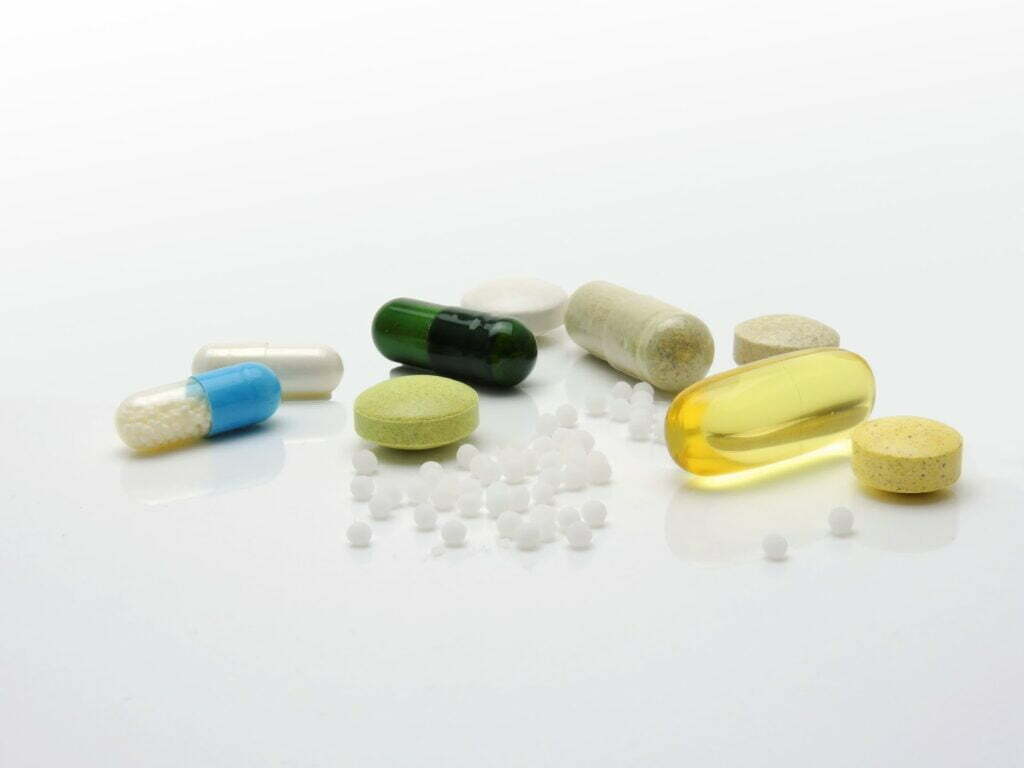 Augmented Asset Monitoring
Apart from using IoT to manage the inventory levels of medical assets, the role of demand forecasting in this context has increased significantly due to various innovative and practical concepts of forecasting and inventory management. This has helped considerably in keeping the cost of hospital operations under control. Hospital operators have to review in-patient flow continually to make decisions about resource capacity.
Improvements in statistical models and forecasting techniques related to healthcare have enabled the investigation of complex throughput and the modeling of ideal inventories and inventory management by processing data inputs.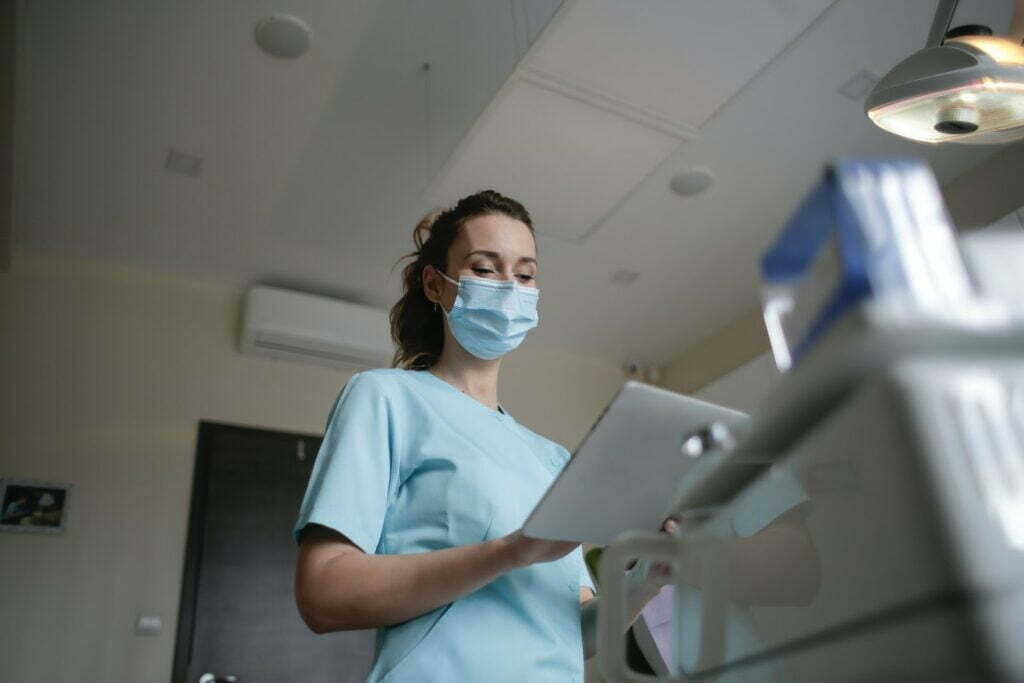 Early Prevention Of a Disease
IoT in healthcare can benefit people as they can easily keep track of their day-to-day activities and well-being, thus, help prevent and diagnose disease. For instance, a 65-year-old needs a monitoring device to detect any change in his/her daily routine. IoT devices allow him to track his/her sugar intake, check if he/she has diabetes or any changes in his/her vital signs (which can be life-threatening), and contact any family members in case of emergencies. This is not only beneficial in emergency medical conditions but can avoid any fatal outcome.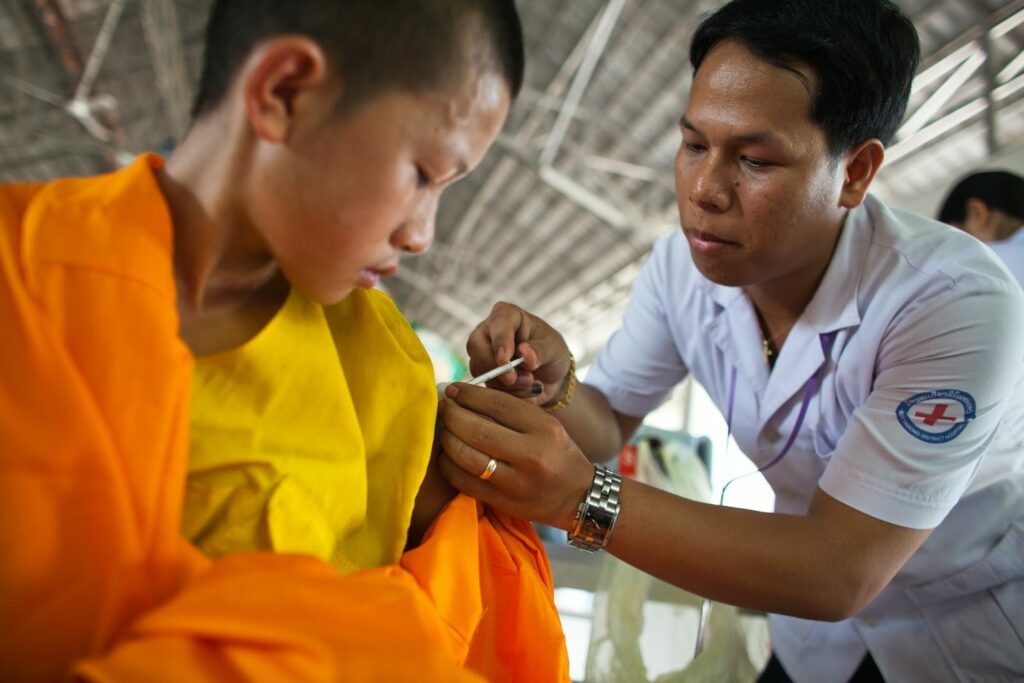 Conclusion
With connected IoT medical devices comes vulnerability. A fridge being hacked doesn't necessarily pose a threat to human life. But an Internet-enabled asthma inhaler hacked could prove lethal. Deploying healthcare IoT applications requires much stricter security than the Internet of Things(IoT) in other industries. Nevertheless, studies prove that IoT in healthcare will continue to flourish. From public health to fitness wearables and inventory management, healthcare remains an industry heavily impacted by IoT. 
If you're looking for technology partners to get your app made, reach out to our experts today!