The idea of Cryptocurrency or "Crypto" took shape after the 2008 funding crisis that affected millions of people worldwide. In the past 13 years, it has continued to gain traction. Finally, it has reached a stage where it holds tremendous promise to change how we think about financial transactions in the coinmarket. It reduces our reliance on individual organizations in the middle. Hailed for its "decentralized" approach, it serves to solve two critical problems that the current centralized systems have:
In a world where any information can be shared instantly all over, some kinds of transactions are still not instant. Cryptocurrency/coinmarket uses blockchain technology, which eliminates these mediators and speeds up the transaction process.
With increased access to the internet everywhere, there has also been a rise in hacking attempts worldwide. Financial institutions are especially vulnerable. Per the FBI's recent Internet Crime Report, Americans lost over $4.2B to Cybercrime and internet fraud in a year. Cryptocurrency transactions rely on validating data in multiple nodes instead of a single central system. This secure way of transactions is made available to the users with the help of Cryptocurrency wallets.
Investing in Cryptocurrency not only solves these problems but also provides a plethora of additional benefits that make it ideal for business transactions. Therefore, this presents a brilliant opportunity for organizations to take the lead in this niche industry and adapt themselves into the cryptocurrency ecosystem – which is expected to grow at a CAGR of 7%.
Advantages that come with Cryptocurrency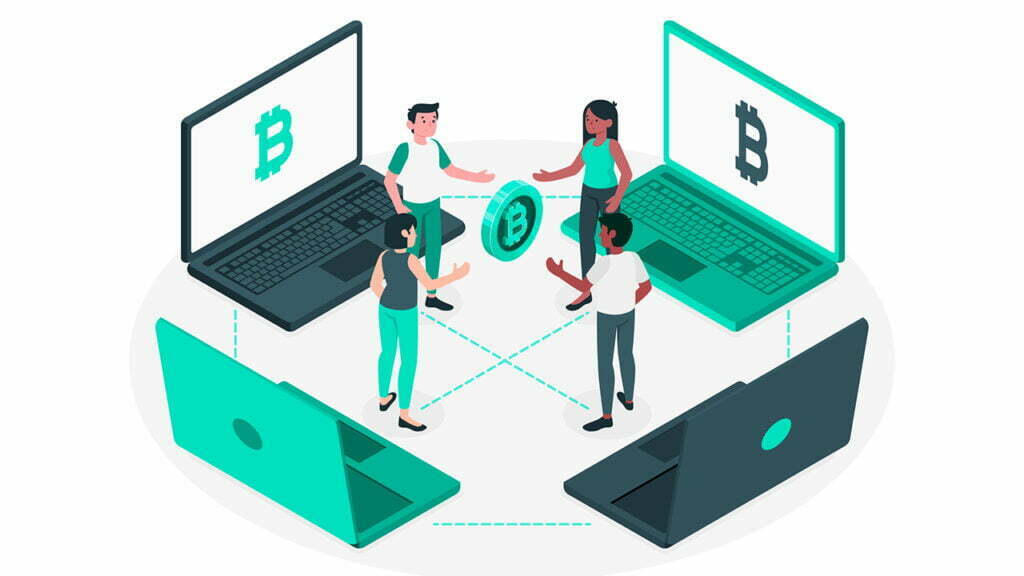 Some of the additional advantages that the coinmarket offers are:
Using Cryptocurrency can help minimize different kinds of annoying transaction fees that companies have to pay when using services from financial institutions such as Visa, Mastercard, Chase, and Central Banks
Opening itself to the idea of using cryptocurrencies allows organizations to explore more prospects of future revenue generation such as Participation in NFT transactions. An NFT or non fungible token is a unit of data stored in a digital ledger. Businesses can use this to certify any digital information – such as photos, audios, and videos as unique and therefore not replaceable. Another aspect of the same is the improvement in operational efficiency, especially with a lack of regulatory hurdles in international transactions.
It is currently one of the most significant growth assets. In 2020 itself, Bitcoin quadrupled in value. Some of the biggest names in technology – such as Tesla, Apple, Paypal have further backed the idea, fueling the growth and mass adoption of cryptocurrencies.
As the craze for Crypto continues to build, there has been an increased focus on solving its issues. For e.g , Elon Musk has commented multiple times on how Tesla will accept Bitcoin as a payment source once its mining uses less energy.
Using a Cryptocurrency wallet also increases transparency since it makes it easy to provide the information needed to verify balances and transactions through the blockchain.
How often do we hear of transactions getting reversed in today's world because of suspected fraud? Cryptocurrencies remove that overhead as it is a secure, irreversible transaction process.
Coinmarket: Introducing Cryptocurrency Wallets
The safest method of adapting to Crypto is the Cryptocurrency Wallet. Businesses need to have cryptocurrency wallets regarding the trust and efficiency of the working of crypto. A cryptocurrency wallet gives that required control of digital currency to the users. It stores the public and private keys required for encrypting and signing information. This assures the users that their digital assets are stored and retrieved securely from the blockchain.
A Cryptocurrency wallet can be in the form of a physical device, a website, an app, or a service provided by a crypto exchange. A crypto wallet can be used on common devices like an iPhone or Apple watch. Businesses can also provide loyalty cards, rewards cards to their customers through crypto wallets and can attract more customers. For Businesses, cryptocurrency wallets play a crucial role in spending and accepting Cryptocurrency.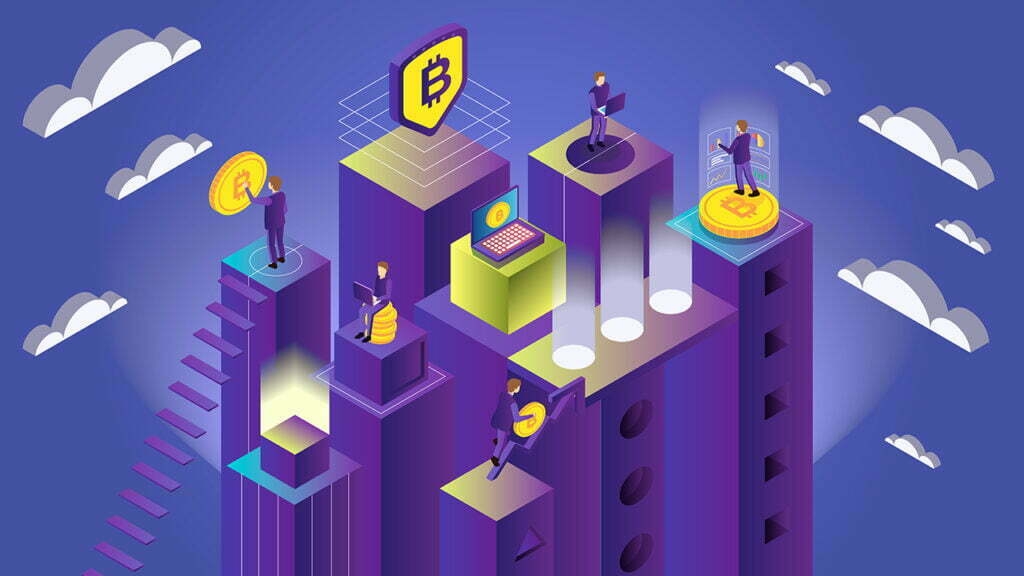 Businesses should choose the best cryptocurrency wallets by considering the following things:
Is the business using crypto for payments or treasury?
The level of control over private keys and the protocols for signing crypto transactions.
Is it using Cryptocurrency for payroll?
Type of wallets the business need (custodial or non-custodial wallets)
A business needs at least two cryptocurrency wallets to spend and accept crypto payments.
Cold Wallet for long term storage, such as hardware wallet
Hot wallet for regular transactions, like desktop wallets, web wallets, or mobile wallets.
Different wallets are used for various purposes and can be chosen by the businesses out of the options available. Given all this information, it is clear that getting into the realm of blockchain and Cryptocurrency is a highly good investment for any organization. One of the best ways to do this is by building a cryptocurrency wallet. This provides several other advantages to the business:
Since most investors execute their transactions over mobile – using a cryptocurrency wallet is one of the most lucrative ways to generate revenue using Crypto/coinmarket.
A cryptocurrency app or wallet establishes the organization as a leader in technology, willing to adjust itself to the fast-changing world and lead the way forward.
A cryptocurrency wallet can act as a powerful tool to exchange money for people on the go – irrespective of where they are in the world.
Since it's still a growing industry, a reliable app has a vast market potential that can act as a one-stop solution.
In summary, there is tremendous potential in the coinmarket or crypto market – that can be tapped through a cutting-edge app that users can utilize to perform financial transactions. Not only will it build more trust around blockchain technology, but will also help the world move one step closer to improving utilization of one of its most significant innovations – money. We are recognized as the best app development company in Dallas by many. Contact us to know more about how we develop an ideal Fintech solution for you today.