The Internet of Things has become a massive part of how the world functions. All around the globe, businesses communicate with the internet and web-enabled devices. Interestingly, it's not just the businesses that have benefited from IoT, but the general masses as well. However, despite the availability of resources and advancements in crucial IoT components, not many organizations can leverage these initiatives. This is because these organizations face a lot of challenges in IoT implementation. Overcoming them will be the key to creating actual lasting productivity.
When we talk about the challenges of IoT, we must address where the primary focus of multiple industries lies. The main focus for areas including Information Technology, Healthcare, and data analytics is to safeguard their data. An integrated effort from the government, civil society, and private sectors would play a vital role in protecting various organizations' business values.
Let's look at the different challenges that enterprises face, that in turn cause quality issues, delay in projects, or project failures as a whole.
1. Security:
Even the top companies of the world, like Apple, are known to have security claims. Studies also suggest that 25% of all cyberattacks will be targeted towards IoT devices by 2020. Coming to cybersecurity, lapses could be both from the company and the consumer's side. It is, therefore, crucial that each party takes the necessary steps to improve security.
2. Scalability and Compatibility:
Billions of internet-enabled devices get connected in a vast network; large volumes of data are needed to be processed. The system that stores analyses of the data from these IoT devices need to be scalable. As per market analysis at McKinsey, 40% to 60% of the total values lie in achieving interoperability between different IoT systems.
Let's discuss how digital transformation can accelerate growth for your business
Sensors and Networking are the two significant components of IoT. But the fact is not all machines are equipped with advanced sensors and networking capabilities to communicate and share data effectively. Moreover, sensors of different power consumption capabilities may not be able to produce the same results.
3. Identification and Authentication of Technologies
Studies suggest that there are more than 20 billion connected devices globally at present, and it would involve multiple layers of security risks and complexity to connect all of them. Combining many connected devices on one platform needs a system architecture to authenticate and identify those devices.
4. Integration of IoT devices with IoT platforms
Enterprises need to integrate various IoT-connected products with the right IoT platforms to implement IoT applications successfully. Lack of efficient integration could lead to abnormalities in function.
Benoît Lheureux, Research vice president at Gartner, mentions, "Through 2018, half the cost of implementing IoT solutions is spent integrating various IoT components. It is crucial to understand integration is a crucial IoT competency."
The major challenge here is the presence of too many IoT assets that need to be connected. Only the companies with deep integration can mine the vast data through the Big Data technique to generate insight and predict the outcomes.
5. Connectivity
Inmarsat's global mobile satellite company revealed that 24% of companies find connectivity issues as one of the biggest challenges in IoT deployment. Specifically, different companies engaged in remote operations require robust communication networks to collect data in challenging conditions and transmit back to the center for analysis.
The quality of signals collected and to transmit over to the Networks largely depend upon the routers, LAN, and WAN. These networks have to be well-connected through multiple technologies to facilitate quick communication.
6. Data Capturing
The purpose of data capturing is to morph the information from various sources into a standard automated format. Several studies from Hubspot suggest that 86% of business stakeholders who claim that data is integral to their IoT project, only 8% can capture and analyze IoT data in a consistent manner.
As IoT is mainly about sensors and networks for distribution, the chances are that certain anomalies in runtime, such as the shutdown of power, incorrect data may be recorded.
7. Consumer Awareness
One of the significant challenges in IoT is the lack of awareness among people. What most people know and understand is the dependence on Smart Apps. The customers must know how things work technically. The lack of necessary awareness can create a fear of security and cost, thereby leading to confusion.
Based on a survey, around 3,000 U.S and Canadian consumers conducted by Cisco, 53% of consumers would not prefer to get their data collected, irrespective of the device.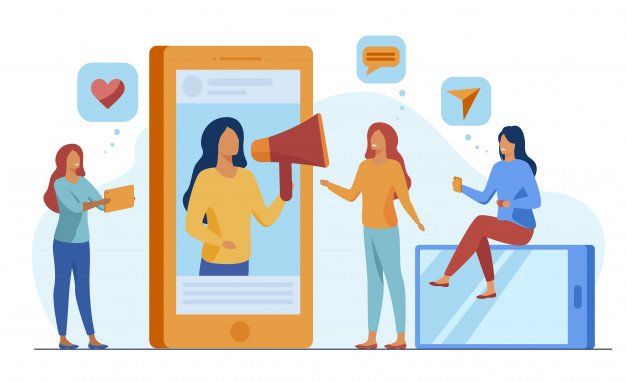 In conclusion, multiple reports reveal the challenges in IoT application development companies in bringing value to their customers. As the IoT is all about "connected things," the IoT projects require a high level of assistance throughout their way. Around 50% of companies with IoT initiatives are intensely involved with IT service providers or consulting firms, relying on them for business advice. We can easily affirm that there is still a lot to be done in IoT. Contact our experts to get more insights on the same.