The banking customer journey has been re-engineered courtesy of the rapidly advancing technology landscape. With this, banking has had several dimensions of behavioral patterns. Customers are now inclined towards digital experiences in most facets of their daily lives. And hence, they expect a frictionless experience all around- especially in banking and financial services.
However, with the increasing demand for Fintech and Digibanking services, there are a number of limitations and hurdles that come along. While several FinTechs are looking for ways to eat-away banks' customer share, several innovative technology players are enabling banks to battle these waves of change. This drives banking to a digital future through several measures towards digital transformation.
To ensure a comprehensive digital transformation across their value chain, banks today need to ensure that their digital journey has been duly supported through an able, robust, and innovative digital banking vendor.
Here's what we predict about the upcoming Banking trends for 2021.
Vetting new technology or Digibank vendors often fall into the hands of bankers and marketers who lack experience and understanding of the presented technology, including the best solution for a bank's specific needs.
Let's discuss how digital transformation can accelerate growth for your business
It's quite possible to overlook the red flags and move towards a simpler solution.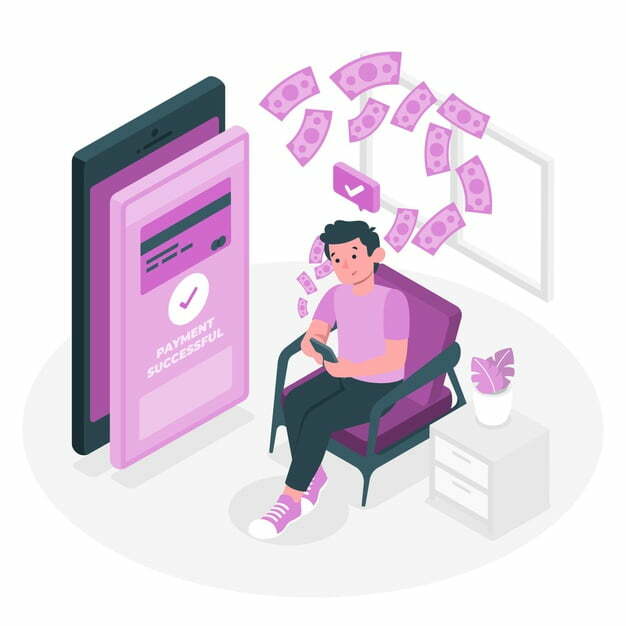 This blog will discuss some of the critical features banks must focus on while choosing the best vendor for their digital banking strategy.
Let us help you identify the key questions you need to ask your technology vendor before choosing them for your app!
1. How long has your vendor company been in business and offering what you're looking for?
So what you're looking for is experience, which will tell you how they go about solving your business challenge without you having to micromanage them over every step. Unlike other vendor validation criteria, it's not quite realistic to look for tech vendors to have a years-long track record. Learn to think in months and not too many years. Vendors should ideally demonstrate a steady focus during that time versus impulsive following the whims of the market.
2. Does the solution that your vendor is offering work in real time with the current core system, or does it rely on APIs?
Based on a recent Bank Director "Technology Survey", 68% of banks rely on their core to introduce application programming interfaces (API's), but only 21% are happy with their core provider.
The result is that many banks go with a patchwork of technology solutions instead of an integrated, seamless whole.
To avoid this, your bank marketers must work with internal IT teams (your potential vendors) to understand how real-time promises will work in the bank's environment.
3. How does your vendor address data security and management issues?
Understanding the basics of data security is essential when selecting Digibank vendors. However, there are plenty of use cases for establishing how partners should handle customer data. The reality is that even after taking care of the data, the bank might still be on the verge of its data being misused.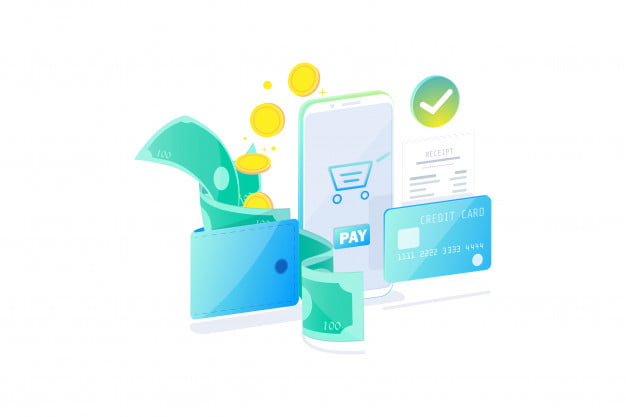 The state of bank data varies significantly from one institution to the next, regularly normalizing, and leveraging data to ensure programs have the most excellent chance of success.
4. How many active alternatives of the same solution are in the market today?
Many banks today rely on their core tech provider (potential Digibank vendor) to come up with innovative solutions. There have been scenarios where Smaller banks have reported unfavorable contracts with core providers, which has hampered their ability to compete with more prominent firms.
5. What are the background qualifications of the Digibank vendor and the leadership? Are they looking for any kind of investment for their company?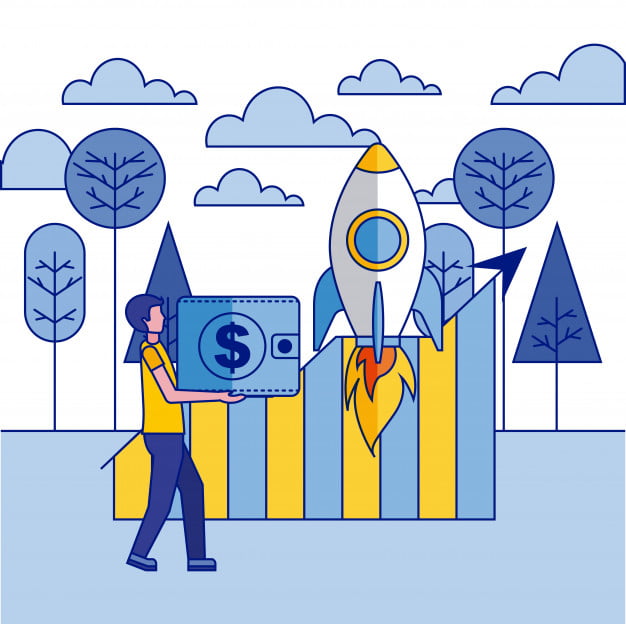 The relevancy of the leadership of your potential vendor cannot be emphasized enough. You must know what they are dealing with before getting in touch with them, and this goes in a 360 degree direction, and not just their work experience.
6. Does the vendor have team members with relevant financial experience?
It's essential as well as critical to understand who is behind the solution to know if they can be trusted to understand a bank's unique needs.
7. How does the Digibank vendor define any terms (jargons) that seem like buzzwords?
The quality of app you're looking for here is how well your potential vendor is versed with the terms and technologies they are claiming to use. Doing so would help you get an omnichannel experience, if your potential vendor works in multiple arenas.
8. Does the vendor understand the bank's pain points?
You need to pay attention to what a vendor pitches to you. If he discussed the benefits and perks, instead of talking about the bank and its needs, you focus on that! The same study we talked about earlier also states that 60% of banks said providers couldn't address the need to implement new solutions.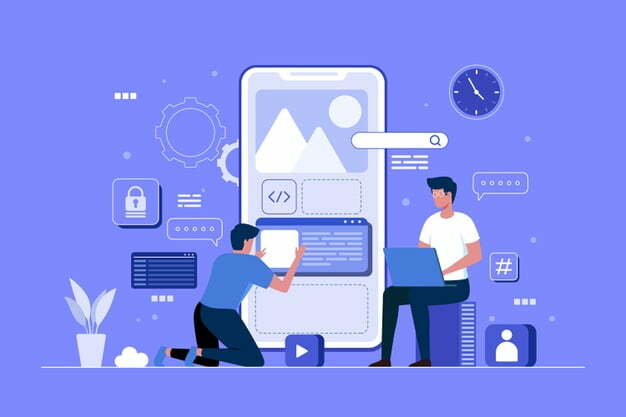 It's essential to clearly define the bank's markets, the pain points, the possible solution and how they would include their technology to get it. If a vendor is more interested in returns, they can't possibly deliver what is needed.
9. Does the Digibank vendor have an in-depth understanding of the geographical limitations and guidelines for your Banking/Finance app?
Considering the dynamic nature of the financial and banking world that we live in, its imperative that your potential app vendor knows about the limitations and guidelines for the apps they're gonna develop. Not just that, they must give you a way-out in case any guidelines are to change in that particular location.
All in all, you must ask hard questions and demand thorough, direct answers to ensure you are choosing the right Digibank vendor.