Google has made significant investments in conversational AI for more than a decade. This is ideal to be used in core everyday AI technology, especially for real-world use cases. Whether it's highly used speech-to-text in different language s and a variety of environments, high-quality text-to-speech voices with customizations, or other AI features available in Dialog Flow – all of these areas benefit from the research innovation that Google more broadly is making. In this article, we shall highlight how conversational AI-enhanced customer impact, as discussed in Google Cloud Next 2021.
The Core Conversational AI consists of three different product pillars. Dialog Flow is the first one that enables developers and enterprises to create automated conversational experiences, chatbots, or voice spots with 1.6 million developers. It is by far the largest platform available in the market.
The second pillar here is the Asian assist, which allows real-time live assistance to human agents. And then, the third pillar is ccai insights which unlock insights about conversations for the longest time. With the migration to the cloud and digital transformation, developers can tap into that data and help gain insights to generate trends and analytics for streamlined business decision-making.
Social media channels expect a significant portion of your inbound user query to be too complex to be handled by a virtual agent, and that's where the human agent comes in the loop with our agent assist portfolio.
Key Highlights:
Over the last 12 months since last year's Google Cloud Next, there have been a series of launches dialogue for customers in January. When we launched our speaker ID, our goal was to help contact centers increase efficiency and improve user experience by reducing the amount of time that users have to spend on identification. Moreover, it helps reduce fraud.
Let's discuss how digital transformation can accelerate growth for your business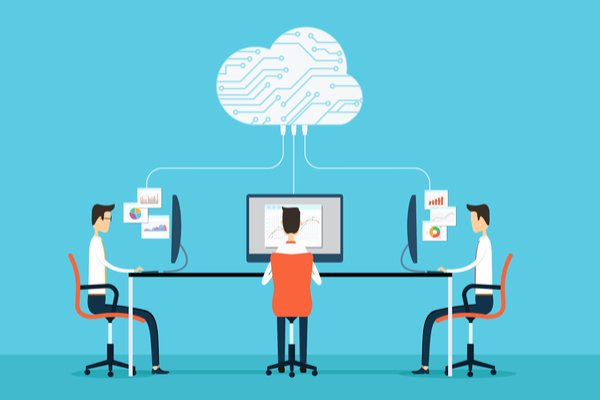 Some benefits of the feature:
Customers can create personalized text-to-speech voices with just 30 minutes of audio from their voice- it adds uniqueness to your brand.
More robust as well as more tunable, so now you'll be able to tune your voice in real-time and control things like tone porosity or playback speed additionally.
Available in two additional languages (Spanish and French in addition to English).
Challenges in Earlier Conversational AI Technologies
Some of the challenges we had back in 2019 specific to our store IVR were an incredibly high abandonment rate. Customers were spending an extended amount of time and becoming extremely frustrated with our IVR in addition as the time spent was more than 90 seconds. Moreover, the company was struggling to provide a consistent experience throughout the messaging experience.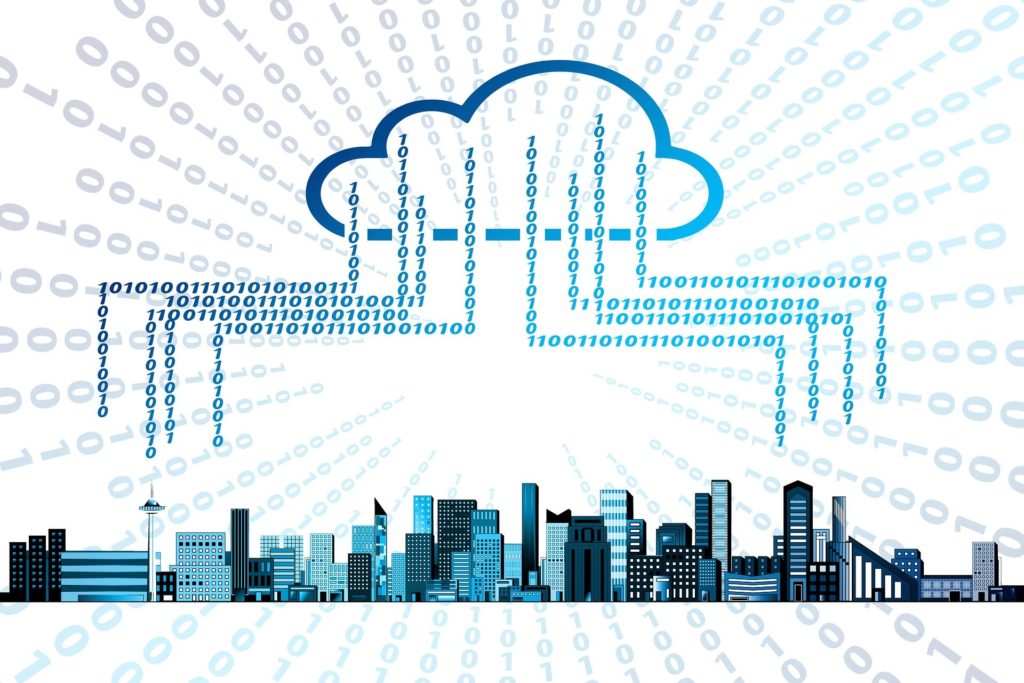 Once they included data to enhance customer experience, they saved over 173 years' worth of time in one year alone. Also, they saw a decrease in the average handle time of about five percent based on the smart reply. Next, Google is taking it to the next level by introducing knowledge assist. It takes the customer's context and pulls information from knowledge base articles to provide our associates with the information quickly and efficiently.
What Google wanted is for its customers to access them from any environment they're comfortable in and for them to extend their CCI use cases as much as possible. Businesses can introduce Dialog Flow virtual agents in conversations (through their business messages). This allows them to experience virtual reality in every way possible.