The world wouldn't be the same without web and mobile applications. At Copper Mobile, we understand that they are not only for leisure but also a great arsenal for businesses and companies. We have been developing enterprise apps and solutions as extensions of our client's services and corporations.
Today, our passion for app development has landed us a spot on Clutch's list of top app development companies in Texas. Our team is excited and privileged to share this amazing milestone with all of you. It is not every day that a leader in the B2B industry awards us for a job well done.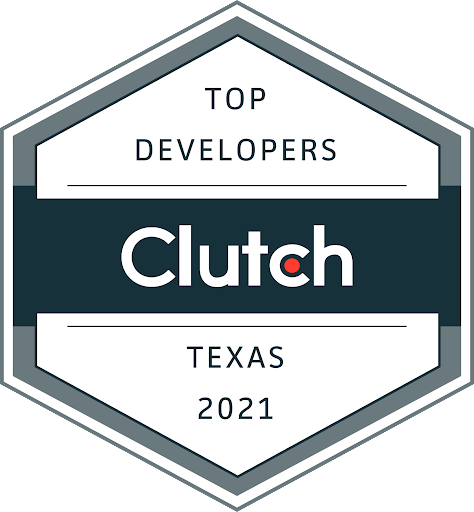 We couldn't have made it this far without our clients' help. Your continued support has managed to shape Copper Mobile into what it is today. Thank you so much for choosing us as your development company of choice for your projects!
Are you looking to turn your ideas into reality? Contact us today! Our team loves to help our clients solve complex business problems using our innovative mobile solutions. We will be waiting for you!