In today's fast-paced & dynamic IT Ecosystem, partnering with a leading IT service provider or a mobile app development company becomes really a strategic advantage when you eagerly want to bridge the gap between your business's digital transformation needs and meet your organizational goals.
Copper Mobile is shines out as one of the most trusted mobile app strategy partner that can help you overcome your business's digital transformation challenges and take it to the next level of success.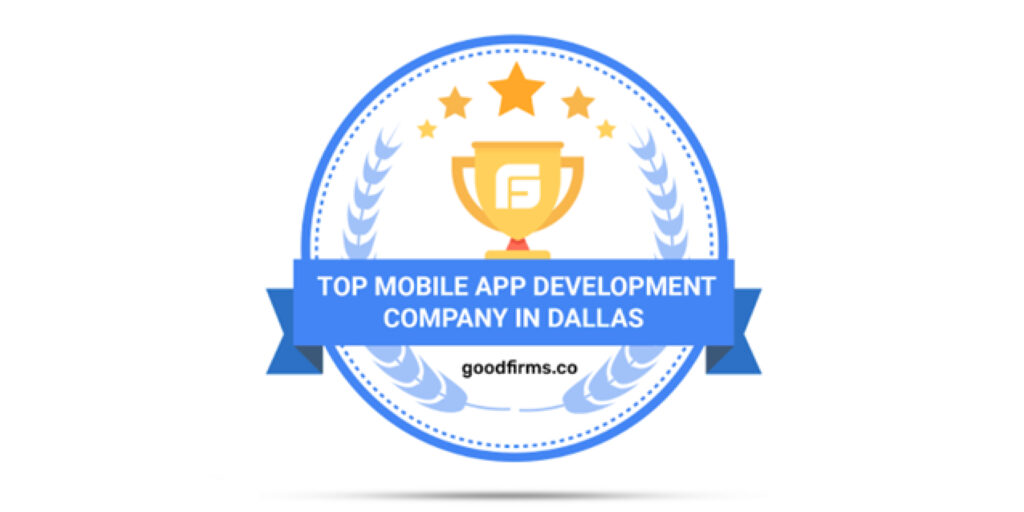 Copper Mobile builds robust and scalable mobile apps that solve complex business problems for the companies and consumers. With experience of over a decade, It specializes in turnkey engagements by developing a proprietary methodology that has established new standards in developing innovative mobile app solutions and delivery. 
The company caters to small, mid-level, enterprise level businesses and startups. It is well-recognized by the businesses for its focus, strategic excellence, efficient development, service, creative designs, quality assurance, production support, and project management-related services.
It has got hundreds of successful engagements globally and has developed highly innovative mobile app development solutions for clients of all scales. Till now the company has delivered 900+ business solutions for 500+ clients around the globe.
Let's discuss how digital transformation can accelerate growth for your business
The company's valuable customers also include members from Fortune 500 Group of Companies. Copper Mobile as a mobile app development company, has experience of working in multiple verticals such as –
Financial Services
Healthcare & Fitness
E-Learning
Maintenance, Repair and Overhaul (MRO)
Transportation & Logistics
Entertainment
E-Sports & Gaming
Real Estate
Social-Networking
Insurance & Many More
The recent worldwide impact of COVID-19 has increased the reliance of human beings more on diversified mobile applications for numerous reasons. Wearable technologies, especially medical devices and applications related to e-learning, social networking, communication, finance, video, and gaming platforms are continuing to be in high demand these days. IoT and 5G enabled iPhone apps, Android, and cross-platform apps are constantly providing smart solutions for businesses that are the forte of Copper Mobile to maintain the trust of its customers. 
The company has designed its business offerings in a way that they remain client solutions centric & as per latest tech-advancements.
Enterprise Mobility, Mobile strategy, UI/UX design, architecture design, development, QA and testing, and support services are six distinct but integrated services that cover the entire mobile solution development cycle at Copper Mobile.
The company is ranked as a Top mobile app development company in Dallas in the ranking list of GoodFirms, one of the finest review and rating companies globally to rank businesses according to their potentials and market performance. 
GoodFirms appreciates how Copper Mobile is growing and treating its partner companies with advanced mobile app development and design solutions in the USA as well as around the globe. High range of the growing customer base of the company and positive client reviews are proof that it is moving on the right path.
About GoodFirms
Washington, D.C.-based GoodFirms is a maverick B2B research and reviews firm that aligns its efforts in finding web development, mobile app development, and big data agencies delivering unparalleled services to its clients. GoodFirms' extensive research process ranks the companies, boosts their online reputation, and helps service seekers pick the right technology partner that meets their business needs.