Digital transformation in the banking and financial institutions and uncertainty of global events, especially the one we have experienced this year in the form of the pandemic, has arisen the need for a transformed customer experience. The banking and financial sector needs to adapt to these changing requirements to reassure and retain their customers and engage them remotely.
To cope with this tough time and stay relevant, many banks send out positive messages and benefits about online banking to their customers'. Services, including ease of carrying out 27/7 transactions and availability of real-time information of their account, are a few of the measures banks are taking nowadays to retain their customers. Moreover, few banks are also sharing tutorials to educate their "not-so-tech-savvy" customers and expanding the limit and type of transactions to increase the usage.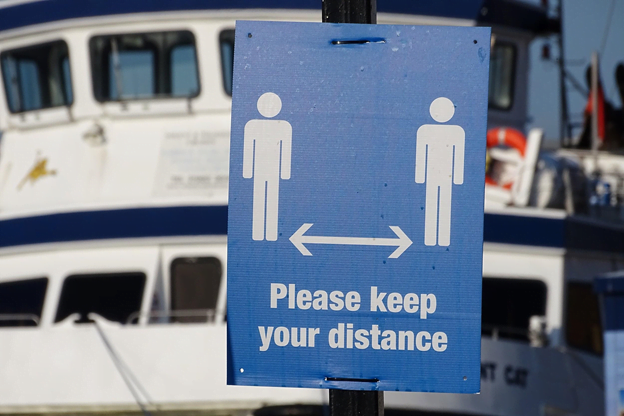 Amidst the scenario of lockdown and social distancing, the usage of Digital banking is increasing enormously. A trend that is most likely will increase in the future and change how people do banking transactions. For users as well, digital banking is becoming a default with a decline in trips to brick-and-mortar branches.
Here is a list of elements that are most likely to be affected shortly.
Shifts in digital customer experience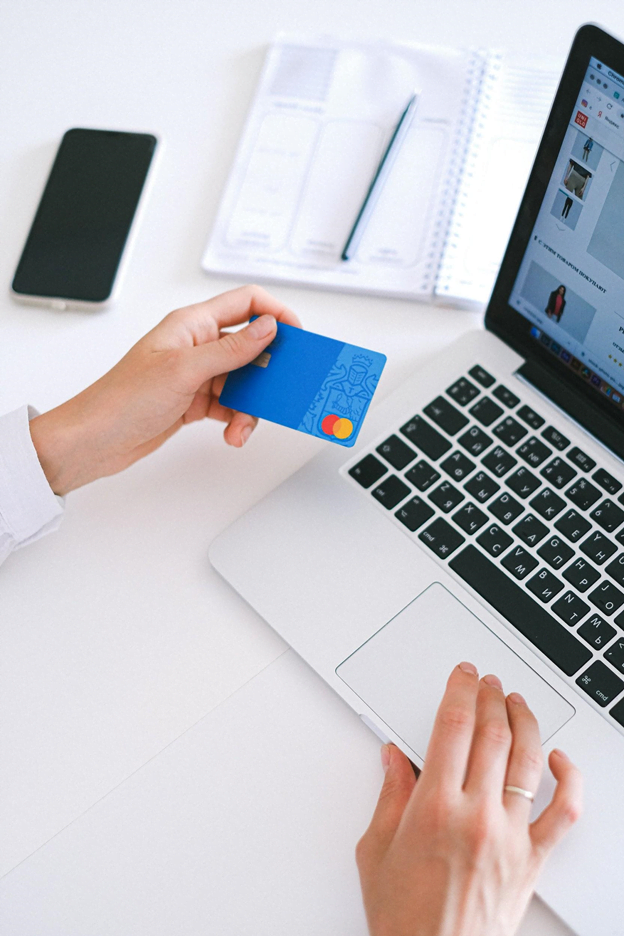 Digital transformation is happening in the banking and finance sectors for a few years now, and Covid 19 has accelerated its pace. Rather than using it to delight, providing digital customer experience will now be a norm and differentiating factor for banks and financial institutions.
According to McKinsey's report, customers who are satisfied with their digital banking experience are more likely to open new accounts, are less sensitive to price, and generate more positive word of mouth.
With new social distancing norms, banking processes such as customer onboarding and product origination will go digital to deliver an outstanding digital experience to customers from their home comfort.
The transformation from servicing to engagement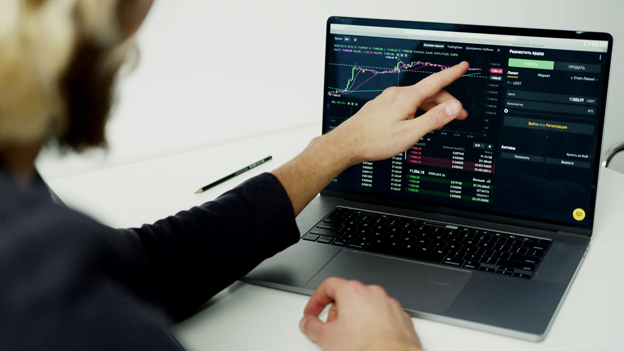 Once the bank settles the way to service the customer, they are most likely to move towards engagement via a digital banking experience. With the changing habits of visiting the bank's physical branches to do most transactions online, this trend is expected to accelerate even after the Covid-19 crisis abates.
According to Harvard Business Review, one of the most apparent consequences of the pandemic will be the increase of data-enabled services into all aspects of life. That implies that not only on the operations front, but banks will have to put in effort into virtual sales and marketing to promote those services.
With the help of data analytics tools and real-time campaign management, banks can turn customer data into meaningful insights and utilize those by making the right decisions at the right time. This will help banks drive both engagement and revenue in the post covid world.
Adoption of next-generation technologies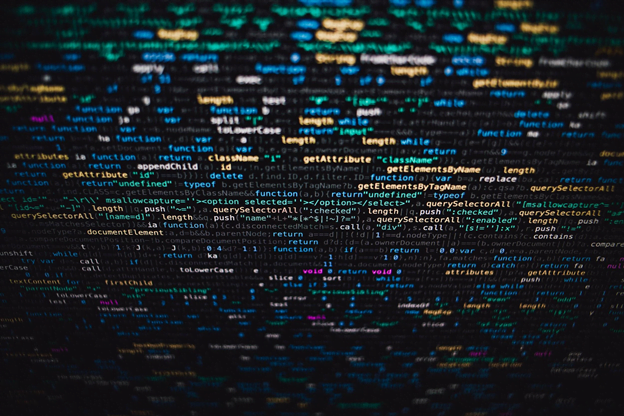 In the coming years, banks will be witnessing an accelerated pace of change in the digital market. Thus, banks and financial institutions will be more open towards adopting new technologies to make their lives easier. Banks will adopt more scalable and agile technologies such as AI, Machine Learning, and Cloud platforms to keep up with the changing customer needs.
However, this changing scenario will increase competition, requiring banks to continuously deliver new enhancements and features via their banking apps.
Thus, we can gauge that the digital trends that are already in place are most likely to accelerate due to the pandemic. Retail banks and other financial institutions that can transform themselves into a digital organization will more likely thrive in the future digital landscape.
We can help you in this digital transformation journey with our development and industry expertise. Get in touch with our expert to learn more about how we can help you stay relevant at this unprecedented time.
Read more about 8 Pillars of App Development for the Banking Industry to get started.