Let's start by getting into the shoes of your customer. Imagine this. A potential customer is looking for the kind of product you sell. On a good day, the same customer lands on your website. Now what? How do you ensure that they don't go back without buying? How do you convert better? The answer can be quite varied. But the most promising aspect that we shall cover in this blog is E-Commerce Product video marketing!
Creating good quality product videos for your E-Commerce business is difficult. Apart from the fact that the equipment is expensive, you'd need a couple of specialists to make them a success. For that very reason, a lot of people settle for mediocre graphics or photos.
Here are some statistics you'd be interested in:
Video is the #1 content-type used to sell services and products.
More than half of marketers invest in product-related videos.
Product videos result in 73% more website visitors and thus better conversion.
87% of GenZ prefer branded videos or advertisements that talk about a product.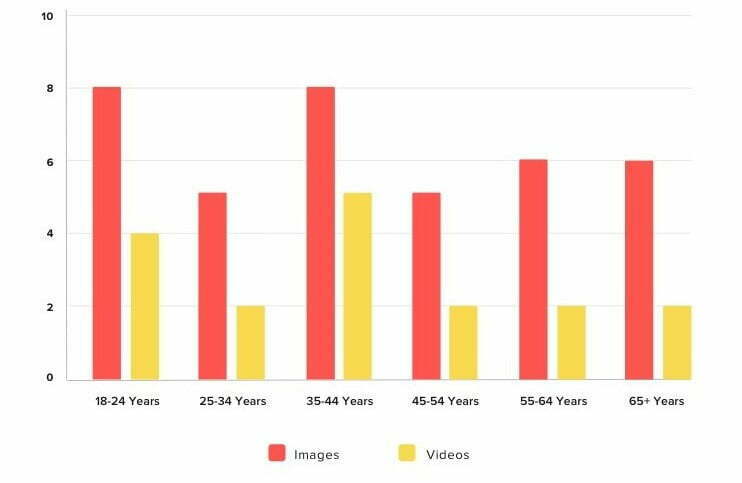 Creating an Engaging Product Video
If the statistics here intrigued you into investing in your first product video, here's what you should consider. A few video formats are Demos/tutorials, how-to videos, story videos, Influencer marketing videos, ads, and user-generated content.
Once you have understood your target audience, you should create a calendar for your video content. The timing plays a crucial role here. For instance, sharing user-generated content before your story video will not make sense. Now, here are some tips for creating engaging product videos for your E-commerce business.
Let's discuss how digital transformation can accelerate growth for your business

1. Explain the need:
The first few seconds of your video are the most crucial ones. Create the need/urgency of your product by addressing the loopholes or challenges that they face. This can help in setting the right customer expectations.
2. Keep it short and crisp:
Aim to make your video in about 30 seconds, especially those you want to share on social media platforms. We understand that showcasing all the information in 30 seconds is a challenge, but the best product videos need to be short and crisp. When you lose that, you lose your customer's attention!
However, on the contrary, it is observed that people tend to stick to longer videos if they have an emotional aspect to them. So if you can add that to your story, nothing better!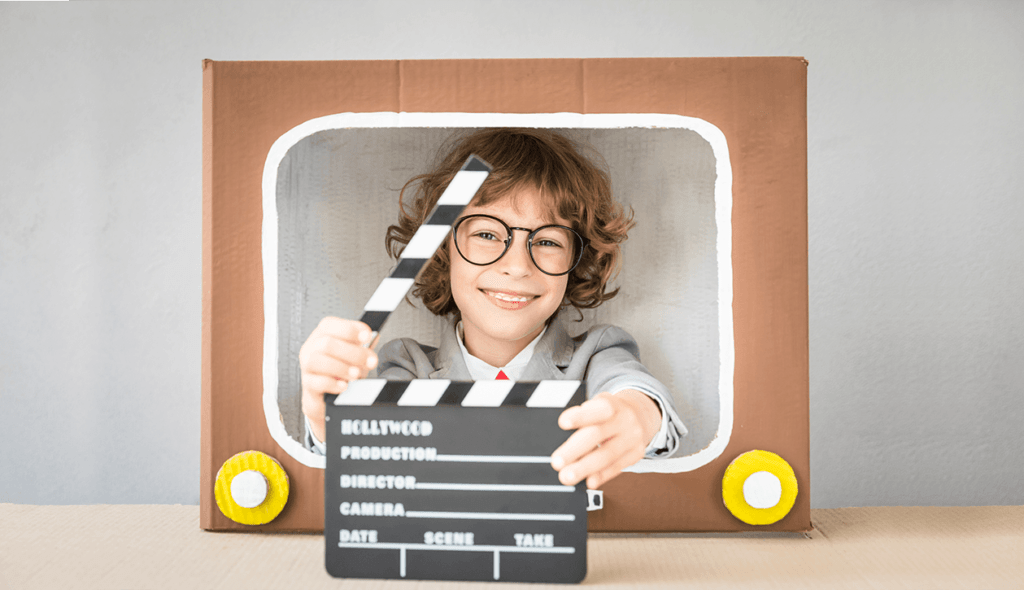 3. Put up your videos on your landing pages/home page:
Your videos need to be on your landing pages! While you do that, ensure that your page is responsive, the videos are not taking too much to load, and are aesthetically pleasing. Add the human element to it, and see how they increase your traction.
4. Use Social Media Video Marketing:
Another great practice for product video marketing is to enhance your social media presence through them. According to research, GenZ loves watching videos, especially if they have a newness to them. Moreover, 73% of customers are more inclined to purchase your product while interacting with your social media handles. It adds a factor of trust and hence leads to more sales.
Read more about how you can use chatbots as a service for E-commerce business growth.
Types of Video Marketing You Can Pick From
There is not a unified right way to make a product video for your E-commerce business. It varies on factors like your vertical, customer demographics, expectations, and much more. Hence, investing in your first product videography is a good idea since you want to do everything right. However, even though you hired an expert to take care of the video, here are some engaging ideas for your product videos.
1. Demonstration/ Tutorial Videos:
It must often cross your mind how to make a demonstration video in a way that suits your target audience best. Well, the trick is to tell it like a story! You must add value to your videos and walk your customers through your product. Unless your audience feels connected to your product or finds value, the video will not engage enough.
2. Influencer/Marketing Videos:
Another interesting way of video marketing is to collaborate with influencers. Consider going for a macro or micro-influencer to post a product video where they talk naturally about your product.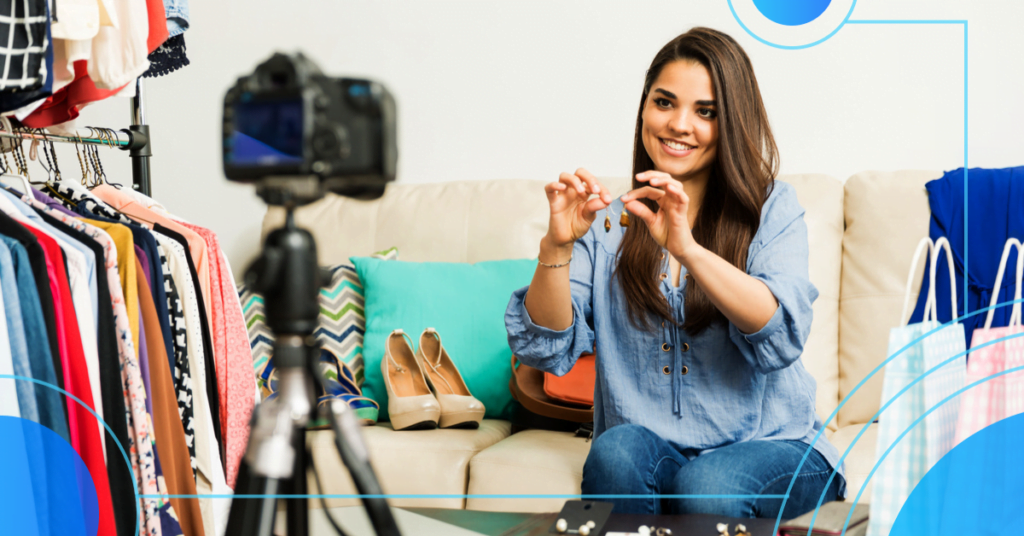 3. Ads or Video Promotions:
Product promotional videos, often shorter than tutorials, can ignite the spark of curiosity in your audience. The best part about this video content form is that you don't need to do incomplete details of your product.
4. User-Generated Content:
This by far is the best way to get more sales of your product videos. Happy customers are the key.
Read more about how to build E-commerce businesses step by step.
Some examples of the best-picked E-commerce product Videos
As there are no set rules to make your first product video. However, analyzing your competitors/other big brands would be the right way to start. Nine Line, Training Mask, Naturally Curly, and Redbaby are some of the top inspiring examples we want to highlight here.
1. Nine Line
With some humor aligned to its product line, Nine Line created this superb product video in under 30 seconds. Commendable.
2. Training Mask
Your product defines the kind of video your audiences will like the most. For instance, Training Mask came up with a simple yet moving video dedicated to training and betterment.
3. Naturally Curly
Another trending product video that we liked is from Naturally Curly. The brand used a #HaveYouTriedThis tag on their social media to enhance traction and engagement. Plus, they tapped on the emotional aspect to connect more with the audiences.
4. Redbaby
What we liked most about this product video because it brings the product to life, showing the viewer everything they'd want to know or ask if they were looking at the product in-store. It addresses every detail on the item – while showing it in action.
In all, we hope that this helps you to create a beautiful product video for your E-commerce business. Apart from that, please feel free to ask our experts about solutions for your E-commerce business challenges.