The Internet of things (IoT) dominates our minds whenever we talk about the most useful and impactful technologies for today's business scenario and requirements, and rightfully so. Its capabilities to improve services and enhance customer's experience could drive any sector towards success. Needless to say, it has a significant impact on the application development sector as well.
A report from embedded-computing, The number of mobile app development companies that integrate the functions of their devices with IoT has sharply increased recently. Back in 2009, the number of connected devices exceeded the population of the Earth!
Another report from McKinsey University predicts that by 2025, IoT's contribution to the global economy will range from $3.9 to $11.1 trillion.
IoT has crafted a strong foundation for impactful and creative concepts to change our lives for the better. Its implementation changes the way we collect information, communicate, and connect. In the wake of app technology, IoT is driving some of the most powerful transformations and is changing the mobile app development industry's shape. Let's understand how:
Connectivity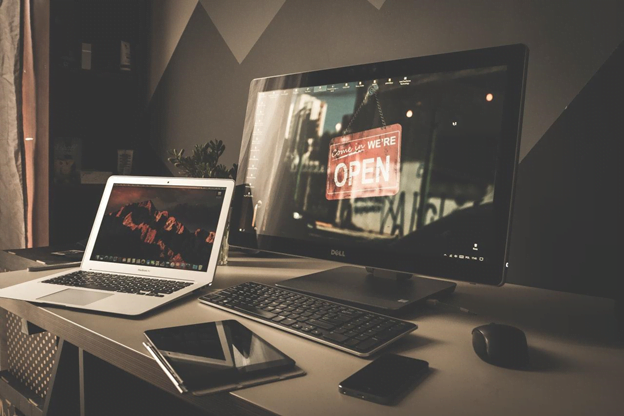 As per a report from marketsandmarkets, The global connected device analytics market size is expected to grow from USD 14.3 billion in 2020 to USD 40.3 billion by 2025, at a Compound Annual Growth Rate (CAGR) of 23.0% during the forecast period. This data proves that connectivity in modern technology is and will continue to be an essential part.
With the growing usage of IoT, devices will not continue to connect through traditional ways like Bluetooth or wi-fi. Thus, application development companies and clients will aim to inculcate IoT in their integrated applications or products.
Security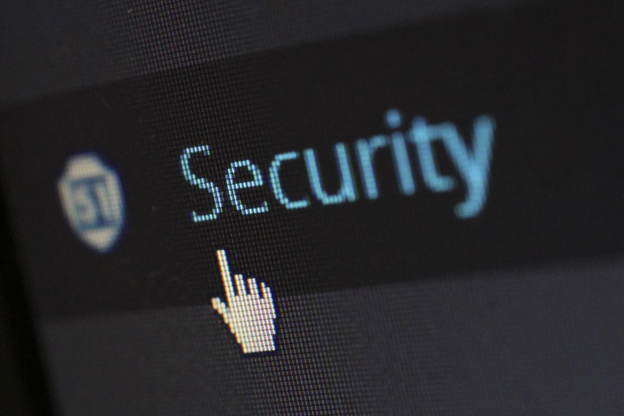 In the IoT environment, many devices are connected across different operating systems and secure protocols, which raises the question of data security. Thus, to ensure no harm or threat comes to the collected data, the right security measures need to be adopted. IoT could be helpful in this, as it could secure application code and data storage.
Niche Development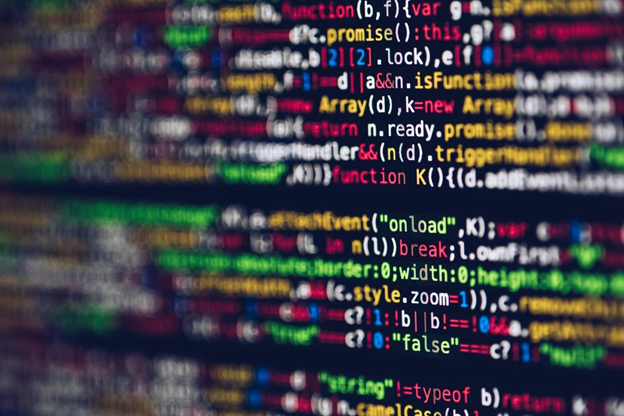 We have seen an increase in connected devices over the years. Even though mobile app development is still adapting to the IoT environment, there's a need to get ready to buckle up and prepare for creating products that can be customized and connected across all kinds of physical and simulated devices.
New Platforms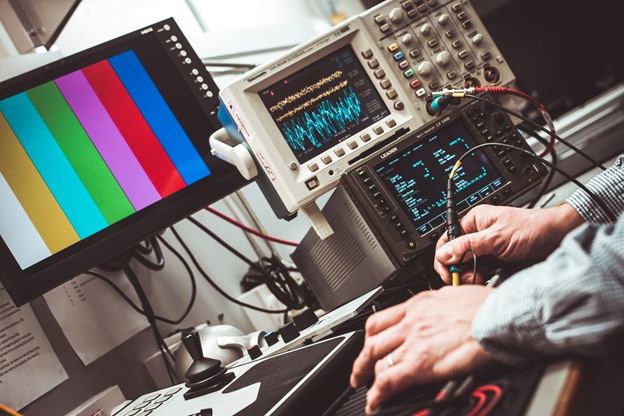 Mobile application development currently involves creating products across multiple platforms such as Android and iOS. However, developers have to concentrate on this niche with IoT, one with the new unified IoT platform. Hence, it would require expertise and training; however, it is the best way to enable companies to create products suitable for IoT devices.
Reduction in Human Effort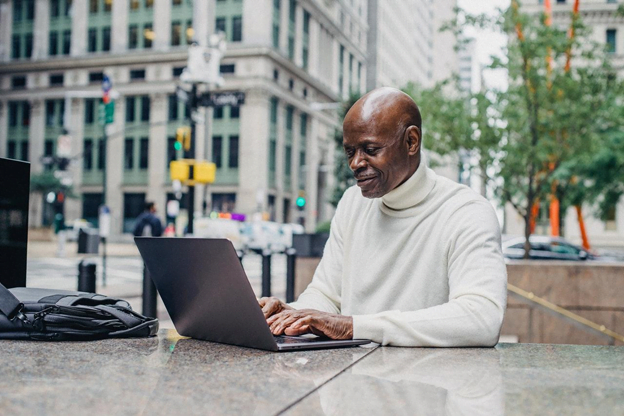 Technologies offer the benefits of interactivity between the connected devices. This is true in the case of IoT as well, meaning that IoT empowered apps to promise better functionality and user experience even without any extra effort in the development process. With the union of IoT, AI, and Blockchain, the potential for growth and human endeavor reduction has dramatically increased.
With the data mentioned above, we now can say without a doubt that IoT has become an integral part of technology irrespective of industry verticals. Thus, embracing it is currently not a choice but a necessity for this generation's enterprises.
However, considering the points mentioned above, the complexity of technology requires expertise; thus, businesses should look for Application developers that can offer the right experience and knowledge. We are a leading digital transformation company with IoT as our center of excellence.
Contact us to learn more.