MRO(Maintenance, Repair, and Operations) is one of the broadest and most complicated spend categories out there. From chemicals to consumer goods, it could be tedious to manage multiple sectors of services. When we talk about opportunity, the market estimates $1.7 trillion annually– $200 billion in the industrial segment.
A study conducted by Grainger reported that businesses spend about $110 billion on MRO materials every year. They further stated that $12 billion of maintenance and repair items are rarely used in the total expenditure. That's a lot of money wasted! In this blog article, we want to talk about what the future holds for MRO Category Management.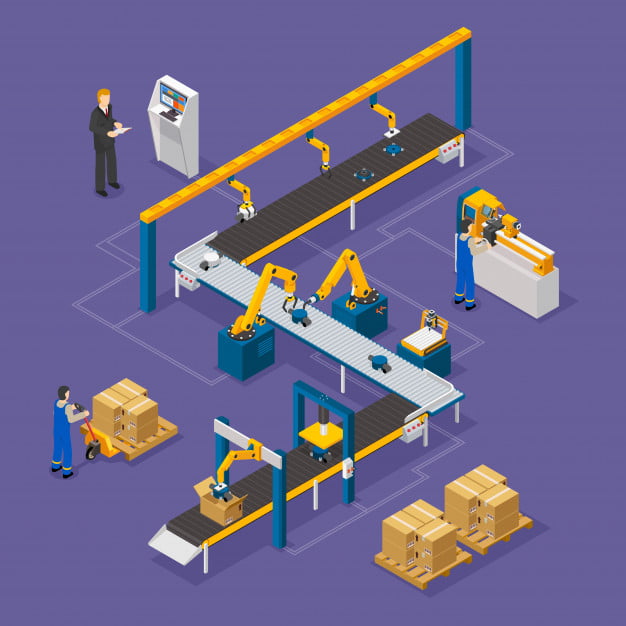 One of MRO's significant problems is excess inventory and special projects, causing a surge in the MRO material costs. We must get to the root of these problems to see what the future of MRO category management holds.
The golden rule of MRO is that the production must go on. Any threat to production has to be eliminated at all costs. The risk of downtime is ever-present, and all decisions that bring operational stability into question are viewed with understandable suspicion.
Automation Tools Shaping The Future Of MRO
The future of MRO procurement lies in the ability to automate purchases, more than their predictive maintenance. With the advanced tools of MRO Category Management, procurement teams will always have data on stocks and inventory handy, unlike earlier times. Moreover, cognitive computers can also ascertain if a specific part's stock needs to be replenished or not.
Let's discuss how digital transformation can accelerate growth for your business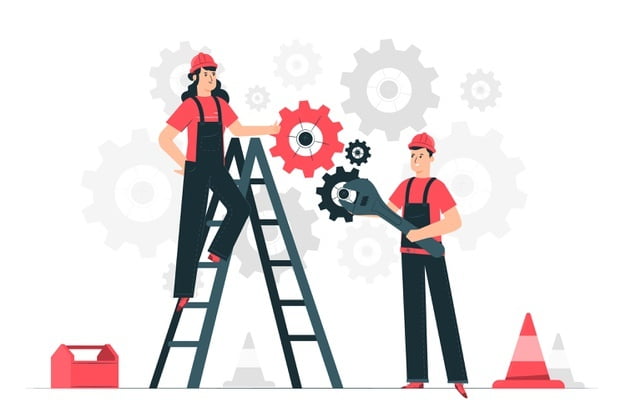 The new digital tools are also helping to analyze and improve the overall spend of an industry. These solutions are especially relevant for heavy industries, or the top consumers of MRO. Based on reports from McKinsey and Company, the chemical industry has a total of 11-17% portion dedicated to their MRO spend. This is followed by the steel industry, paper industry, utilities, semiconductors, and automotive industry.
What you should note here is that the benefits of these solutions are quite significant. They can lead to better contract compliance, up to 30% inventory reductions, and 15-20% cost savings. More broadly, these innovative solutions can also help procurement functions build an entire digital infrastructure, thereby turning MRO into a value-generating category.
A vast range of tools are available, but three main categories offer rapid implementation and optimum impact. These are advanced text analytics, digital simulations to reduce inventory, and optical character recognition for contract management. These tools collectively provide a significant advantage in conquering the complexity of MRO procurement.
All in all, if we were to look at the bigger picture, the challenge of MRO procurement and category management is real and growing. This is major because the process is complicated and unwieldy. Many organizations give up looking at the value they have at stake. However, the real question is whether your organization is ready to get started. Let us help you through it! Contact our experts now to understand how you can manage your business better.