Global MRO marketplace is an ecosystem of interconnected supply chain and repair stations to perform heavy maintenance, line maintenance, aircraft completions, interiors, paint, component repairs, part-out, teardown, and recycling. MRO is the backbone of the aviation industry's orderly operation – general, commercial, and defense sectors. Digital transformation is not new for the MRO industry; infact, IT has a long history of providing critical support over the years.
Digital business transformation has helped enterprises survive and thrive in this fast-changing and competitive marketplace in developing operation strategies, i.e., effective supply chains and turnaround time.
According to a global newswire report The digital MRO market is projected to grow from USD 1.0 billion in 2019 to USD 4.7 billion by 2030, at a CAGR of 14.6% from 2019 to 2030. The increasing digitalization of MRO to increase efficiency and reduce aircraft downtime is the key factor expected to fuel the growth of the digital MRO market. However, limited budgets that restrain the adoption of MRO hurdle the development of this market.
As stated in the same report, Digital transformation in Maintenance, Repair, and Overhaul (MRO) include the digitalization of MROs. It provides cloud- or system-based software to coordinate, monitor, and improve all aircraft maintenance, repair, and overhaul processes. Digital MRO software comprises various functions, including aircraft handling, safety & security services, workforce management, sales & marketing, and hangar operations, enhanced with analytics. The software majorly utilizes the Internet of Things (IoT), Artificial Intelligence (AI), Blockchain, and Big Data analytics on the historical and real-time generated data. Such data helps in predictive maintenance to reduce cost and aircraft downtime.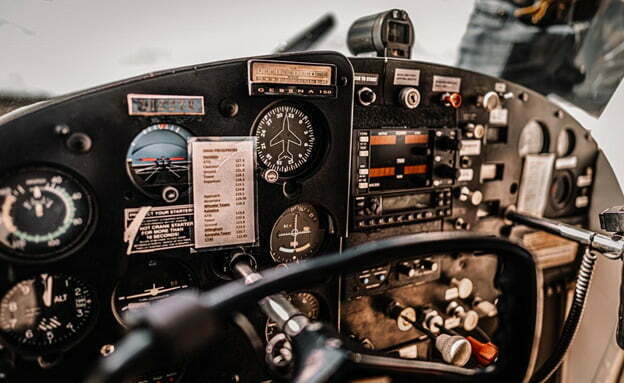 Mobile applications are leading the race of digital transformation in the MRO sector. It improves cycle time, revenue, and cost with correct implementation and training. Let's have a look at the kind of mobile applications ruling the MRO sector:
Let's discuss how digital transformation can accelerate growth for your business
Customer Service Apps
There are now apps available for customer representatives to better serve customers by resolving their queries anywhere they want. These apps make information like price checking, availability of parts or repair services, placing orders, or obtaining the pending delivery status available on the go, and now, the reps need not sit in front of the computer all the time to get the same.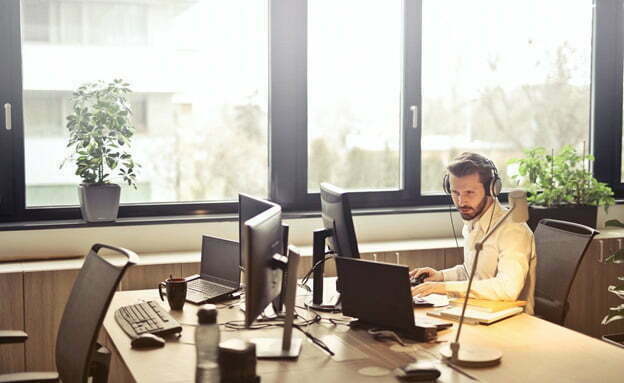 Supply Chain Apps
Supply chain applications are making the life of supply chain specialists much more accessible and freer. These applications enable the reps to check the store and research materials for critical repairs. In the unavailability scenario, they can search for sources and place orders with features like ILS. Supply chain applications also help make entries for receiving stock and updating the stocking bin. These applications also help conduct inventory cycle counts from time to time, ensuring an accurate and reliable inventory level.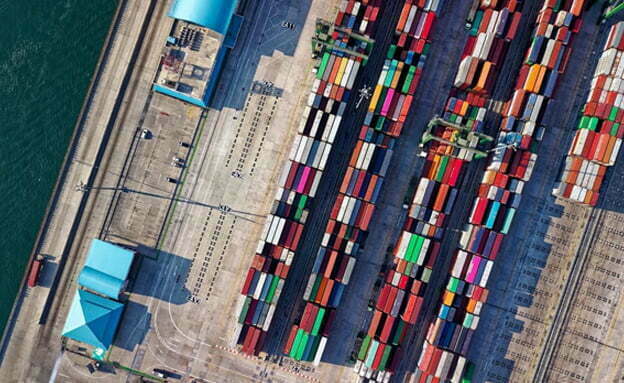 Labor collection and WIP accounting
These applications are boon for independent MROs since it is used for maintaining accurate WIP accounting. Mechanics can now record the time they work or their tasks, and the firms can use it to optimize and find accurate costing, increasing their efficiency and profit.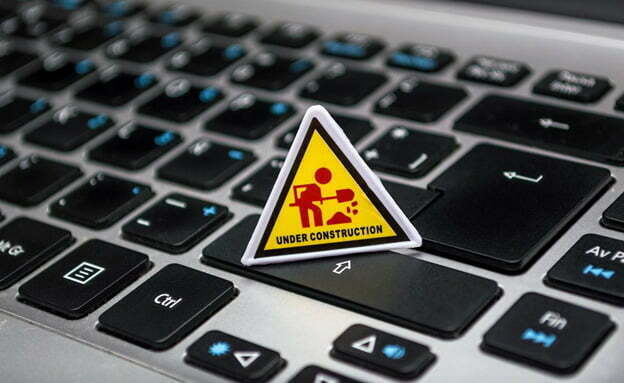 The MRO industry is still almost excessively dependent on human labor and is roughly a decade behind sectors such as pharmaceuticals or banking in technology adoption.
Read more about the rise of augmented reality and remote assistance in the MRO Sector: https://www.copperdigital.com/blog/rise-of-augmented-reality/
These MRO technologies promise to completely change the industry's operations, spurring a potential shift from the human touch to human-led. Let's have a look:
Robotics
Robotics is one of the fastest-growing MRO Technologies, which is not used frequently now but has enormous future potential. Robotics is gaining popularity in the current scenario, as skilled labor is in short supply, and labor costs are increasing. Robots are usually used to inspect the components that cannot be accessed by humans easily.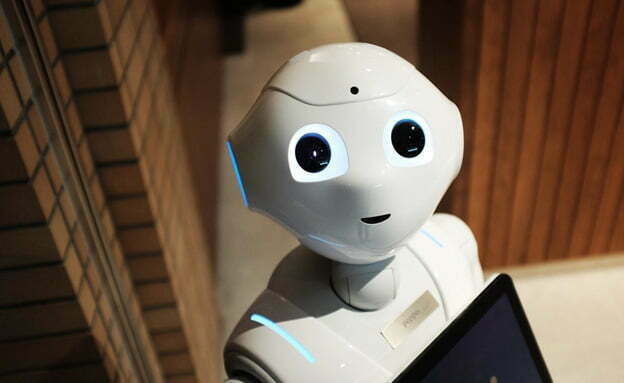 Additive manufacturing
Additive manufacturing is already gaining popularity in the MRO sector. AM refers to computer-aided design (CAD) software or 3D object scanner to create 3D printed goods.
Additive manufacturing enables the industry to print substantial, durable, and lightweight replacement parts that are quick and affordable and reduce the cost for maintenance providers.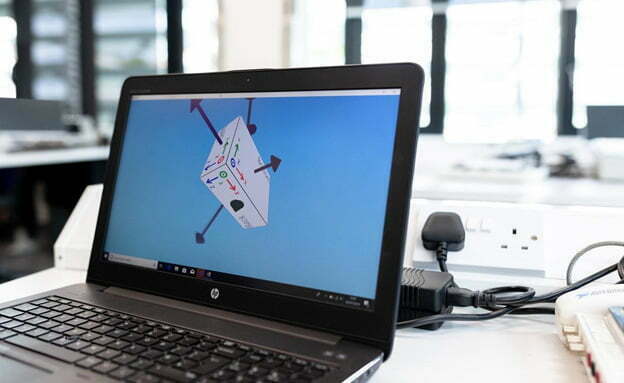 Analytics, Artificial Intelligence & Machine Learning
Another leading digital transformation strategy in the MRO sector is data analytics, AI, and machine learning technologies. With optimum data availability from sensors and data routers, the MRO industry sits on the massive potential to improve processes. Thus, there is a huge demand and need to grind this data for valuable insights and use it. This is where these technologies come into play.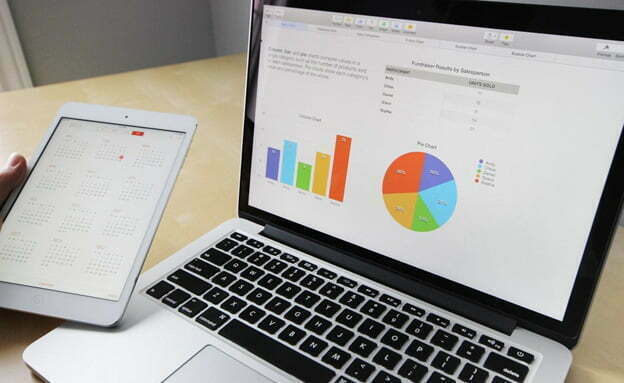 Read more about the future of MRO Category Management:
https://www.copperdigital.com/blog/future-of-mro-category-management/
The opportunities are enormous for the MRO sector, given that the industry tackles the challenges, adapts to the changing world, opts for goal-oriented digital transformation services, and seizes disruptive technologies. The upcoming year seems to be a crucial year to get a head start, lay down a digital transformation strategy, and implement technologies and processes to deliver data-driven efficiencies.
For those seeking expert advice to lead the industry on the path to success, get in touch with Copper Mobile's team of digital transformation consultants offering the industry's best digital transformation services resulting in enormous business growth and impact.