The world of E-Commerce is changing and fast-moving towards headless commerce. You can even say that it has lost its head. With consumers getting used to consuming content and buying through various touchpoints — from IoT devices to progressive web apps — legacy E-Commerce platforms struggle to keep up with customers' demands.
Furthermore, the COVID-19 pandemic changed every part of the buying journey, from how customers engage with brands to the platforms where brands need to show up. A major concern now is how businesses can extend their brand quickly to meet new needs? The answer lies in Headless commerce.
With the increasing agility of headless commerce, businesses are unfolding new achievements and milestones for their business growth. Some examples of the same are Amazon Dash buttons, smart voice assistants, and in-store interfaces, giving consumers new ways to explore product information, read reviews, and place orders. In other words, consumers are embracing the IoT era, even if most retailers haven't (yet).
In this blog, we cover everything you need to know about Headless Commerce! Let's dive in.
What is headless commerce?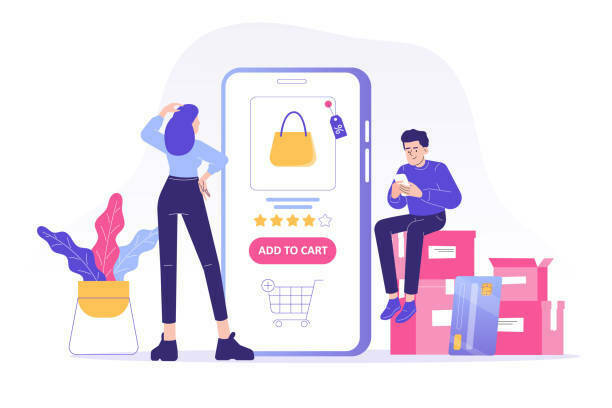 In its simplest form, headless commerce separates the front end and back end of an application. This architecture offers companies the freedom of expression to build whatever and however they want. It enables brands to enhance their customer experience multiple folds.
Let's discuss how digital transformation can accelerate growth for your business
One hallmark of headless E-commerce is the use of APIs, experienced managers, and tools such as Heroku and Mulesoft, and the importance of IT partners. These resources are critical of every company's innovation strategy, delivering new functionality and experiences that engage customers and stay ahead of their expectations.
If you're in E-Commerce, you know that keeping pace with emerging touchpoints and experiences isn't easy (and often requires a lot of coffee). COVID-19 is accelerating this. In a traditional E-Commerce model, newer experiences can require updates to both the front- and backend system, turning even small projects into huge headaches.
Benefits and Scope of Headless Commerce
The adopters of Headless Commerce are typically larger enterprises with larger development and IT teams and a DIY attitude. This makes sense, as the custom programming is needed to build a separate front end and back end reliably- and that can take a major investment of development hours and resources. These businesses often have long development queues, ambitious creative and marketing teams eager to test new designs rapidly, and templates on the front end. Today, with the ongoing crisis forcing the pace of business change, brands need to embrace innovation like never before.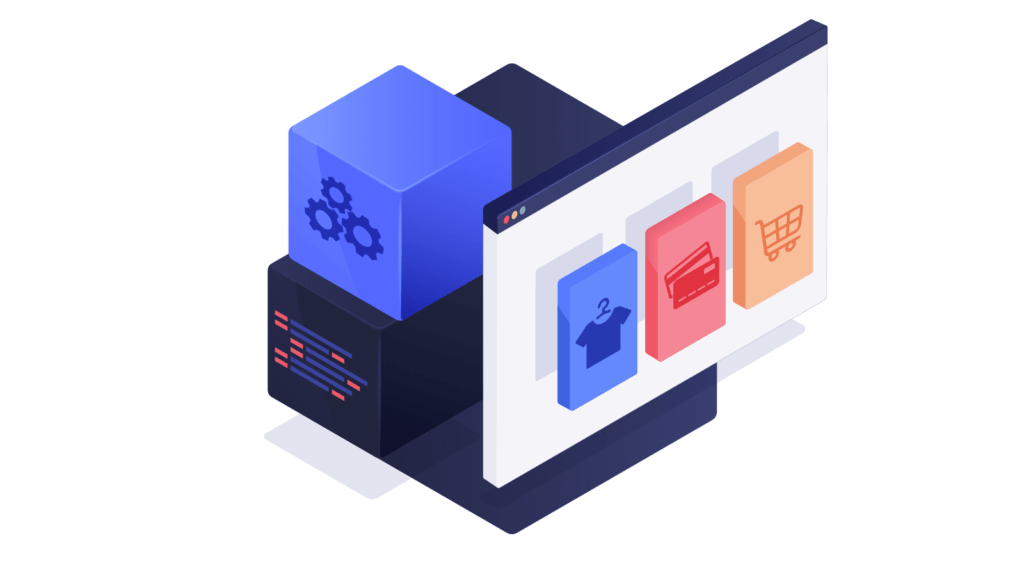 a. No Limitation on Frontend Developers
As mentioned above, in traditional commerce, the frontend developers are limited to the frontend design built in the platform. If they wish to change the data or experience, they must change the database, code, and frontend. Thus, even a minor change creates considerable risk. But in headless, the developers can create a completely catered and unique UX per the business niche without worrying about the database adoptions and changes.
b. Limitless Customization
Traditional e-commerce has a predefined and ideal experience for both admin and end-users. On the other side, this type of commerce allows businesses to define the experience they want for both buyers and administrative users.
c. Improve Time to Value
The backend and functionalities make up to 85% of a software development process. In the headless approach, you start from the point of completion. Thus, you can focus on customer experience and deliver a solution in less time.
How has headless commerce impacted your customers/business?
The path to growth means pivoting and adapting quickly to meet evolving customer expectations and demands. Branded manufacturers are going for direct-to-consumer for the first time using QuickStart Commerce Solutions. Like Michaels, other companies are changing operating models, which launched new fulfillment options in only a few weeks.
Instant changes/optimization
Rich User Experience and Interfaces
Drawbacks of Headless Commerce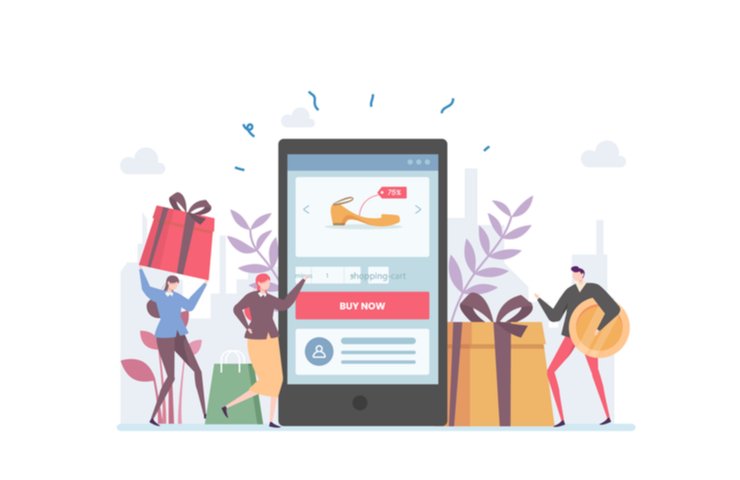 Regardless of the number of pros a platform comes with, there are always a few cons that should also be noted. So, let's talk about the drawback of headless commerce as well.
a. Costing
In headless commerce, you won't get a frontend default. The developers need to create it on their own. Since the developers can generate frontend as per their niche for every device, building frontend from scratch will be time-consuming. Also, troubleshooting the bugs will further increase the time.
b. Market Isolation
Since a headless commerce platform has no presentation layer, the marketers have limitations in:
Creating content in a WYSIWYG environment
Previewing the content
Creating and publishing content quickly
c. Increases Complexity
Now you shall deal with multiple vendors having their own set of bugs & security issues. They have various ways of installing, configuring, troubleshooting, and further supporting. All these tasks require more work and add to the complexity.
How to get started with Headless Commerce?
The assumption here is that most developers are not good designers, and most designers aren't good developers. Commerce platforms provide APIs and efficient tools for developers to build coordinated, streamlined and brand-consistent experiences across channels based on a single view of data. Meanwhile, creative teams focus on what they do best: optimizing the user experience and interface to improve customer engagement and conversions.
The flexibility of a commerce platform ensures your developers can build with speed, code, APIs, and all third-party integrations. To get ahead of the innovation curve, consider headless commerce, making it easier to create compelling customer experiences.
Headless Commerce Platforms to consider:

a. Magento Commerce
Magento Commerce is one of the trendiest E-commerce development platforms for businesses looking for growth and scalability. It is also a good choice for headless as it is flexible. The headless architecture in Magento Commerce allows brands to evaluate and deploy new customer experiences across different channels. Whether through another framework or by a headless CMS, Magento is ideal for the backend of your headless build.
b. Salesforce
Salesforce is another highly popular CRM used by multi-national organizations. It builds a flexible and innovative headless commerce solution. It comes with scalable commerce APIs that distinguish backend services from frontend customer experience. The developers also get modern infrastructure and tools to boost productivity.
c. BigCommerce
BigCommerce is again a suitable E-Commerce platform for large enterprises. BigCommerce has always focused on the "API-first" ideology. Almost all the functionalities of a BigCommerce store (like cart creation, order management, category management, and checkout) can be easily accessed in a headless experience using these.
d. Shopware:
Lastly, the latest version of Shopware, Shopware 6, is an intuitive E-commerce development platform. It has flexible APIs by which it can manage and deal with multiple E-Commerce advances. The platform has also been designed to meet all headless requirements.
In all, we have gone through multiple aspects of headless commerce, its benefits, key features, and the top headless E-Commerce platforms. At Copper Mobile, we have expertise in developing E-Commerce stores using the modern headless approach. If you are looking for an innovative solution around, you can get in touch with our experts today!