User Interface design is moving ahead with a change in the fast emerging mobile app market. Innovation is on a rise with creative mobile app designers chalking out ideas to create app UI. Just like the changing seasons, App also demands a new look every now and then. The app needs to have a refreshing layout which may seem like a tedious task especially because of the criticism and chaos that is witnessed due to app changes.
Speaking of that, are you looking for an app makeover and wondering how to proceed? This article will answer all your questions and help in easing out the design process:
1. The Purpose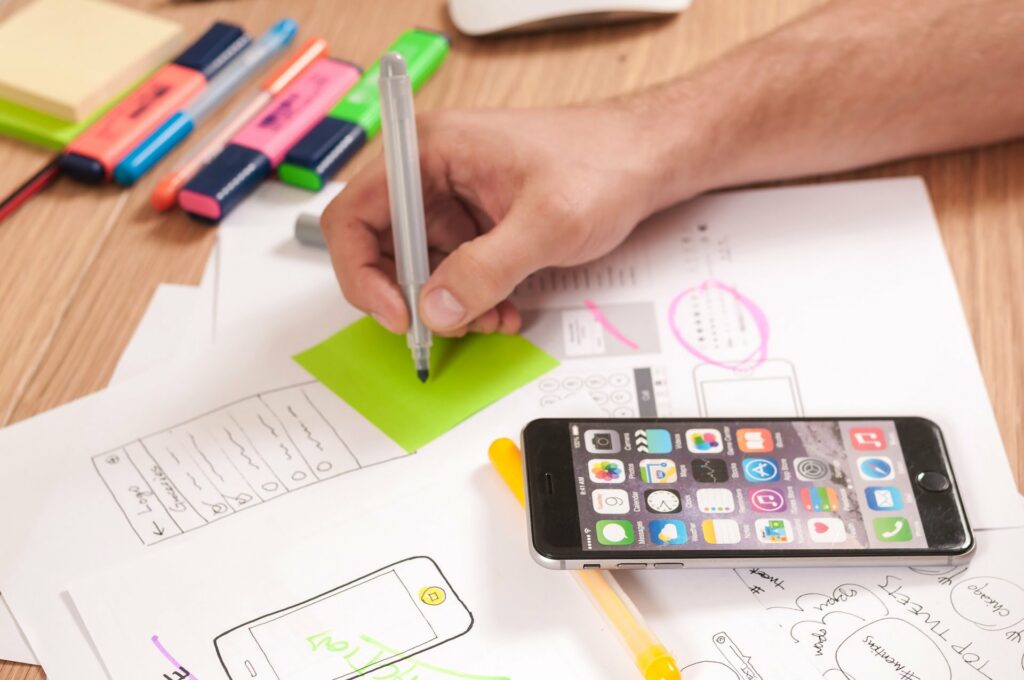 Re-designing a mobile app is a big task. There is a very slight chance that anyone without a purpose will go for it. Before exploring new designs, remember that redesigning is also about improving the user experience along with the look and feel of the app. Keep track of all the goals that you have made for mobile app redesign.
Let's discuss how digital transformation can accelerate growth for your business
As it is a redesigning project, there will be prior data to refer to. One must study about the target audience and their expectations and measure the feasibility of the business objective and how can the app achieve it. Even though you do not have a data-driven design, a redesign will help you achieve that. You will have to study the data thoroughly and find the flaws in the user flow which will help you rectify it this time.
It is important to understand why you are going for a redesign and keep that in mind throughout the process. The entire team should understand the goal behind a redesign to come out with the best design.
2. Effective Communication
In this phase, you know the goal behind redesigning the app. You have to inform the people using the app about this change.
Now, you can involve the users and understand what they prefer and don't prefer in the current user experience and what improvements they are looking for in the app. Let this communication be an effective channel to understand what they are looking for as they are going to be using the app ultimately.
3. Consider Reviews
The data in your application will contain messages and reviews which can be another important channel to understand what the end user wants. You can study that data and figure out and prioritize the changes.
Do you find that majority of people are annoyed with a particular issue? Are users inquiring how to update a particular element of their account? Are users selecting a typical button when they are trying to finalize something else? As you gather these insights, it is important to involve your team in the analysis. Link everyone together; let the research team explain their findings to the design team implementing the changes. This reflects that design team has full exposure of the goals made by both the company and the users.
4. Execute Changes
A mobile app redesign is meant to be targeted not delicate as it is basically a game changer. The aim is to have a long lasting effect in the market. Changes are meant to have a positive impact on the brand and not just add novelty. While redesigning, don't hesitate to tweak colours and experiment with layouts.
5. Testing
Now that you have created different versions of the design, it is time to get feedback from people outside the system. Typically, you should take feedback from your existing users which will initiate raw and authentic feedback.
6. Check For Usage
After a thorough research, iteration, design and development, it is finally show time. You have to ensure that when you launch the app with a redesign, it creates the right impact and is communicated exactly the way you wanted it to. You must publicize the story that inspired you to roll out a new and redefined app.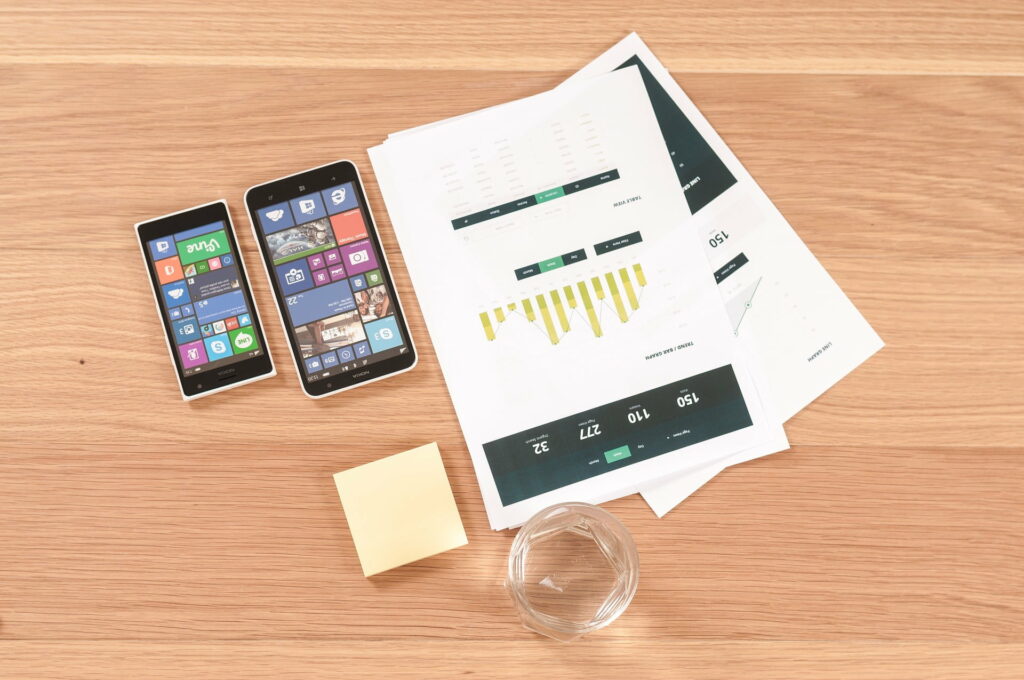 As soon as the app is launched, feedback will start pouring in which means you must evaluate any new data that is coming in. Look at the new usage and consider the engagement ratio. Is there an increase in the positive reviews in the app store? You the data flowing in to calculate your success and discover opportunities to iterate and change.
Conclusion:
User Interface comprises of interactions. The process of redesigning might seem complex at first but if you have the right mobile app designers redesigning the app, it will give you the best results. You will achieve your business goals and deliver a powerful user experience.