With over 30 billion connected devices, the Internet of Things (IoT) has fundamentally changed the model of interaction between intelligent services, real-life objects such as electronic gadgets and home appliances, and people, helping us improve our lifestyle. One of the industries that are on its way to be substantially morphed by IoT is Real estate. The technology will be used in a wide range of areas, making it easier for all the stakeholders. The IoT will also offer financial and environmental benefits to property owners.
Using IoT, real estate organizations can show features and properties without being physically present onsite. It saves time, making them more productive as they can be working with multiple locations simultaneously. Eliminating the need to travel also cuts down on greenhouse gases generated. Similarly, IoT in real estate has many other benefits- including in-depth market analysis, quick deal closing, high conversion rates, and more.
This blog article covers the topmost inspiring applications that use IoT in Real Estate! Apps Leading to a revolution in the Real Estate: (Based on IoT)
1. TRIRIGA
TRIRIGA application uses AI and IoT in real estate to efficiently manage office spaces. The system learns how people use space, collecting this data from various sources such as Wi-Fi and connected sensors. This information is then presented in an easy-to-digest format.
However, the ultimate motive of the app is to cut on room space wastage. Thus, in turn, it can lead to significant cost savings for organizations.
Let's discuss how digital transformation can accelerate growth for your business
2. Compass
The global mission of the app is to help its users find their ideal homes. Around 14,000 realtors across 100 US cities use this application to find and sell houses. The app offers customized recommendations to users based on their previous interests. Secondly, a CRM-integrated AI shows realtors once a customer was particularly active on their platform or other house search websites. Thus, it keeps realtors informed about customer behavior.
"The process of buying /selling a home is often thought of as daunting and challenging. Compass is changing that, Robert Reffkin, CEO at Compass.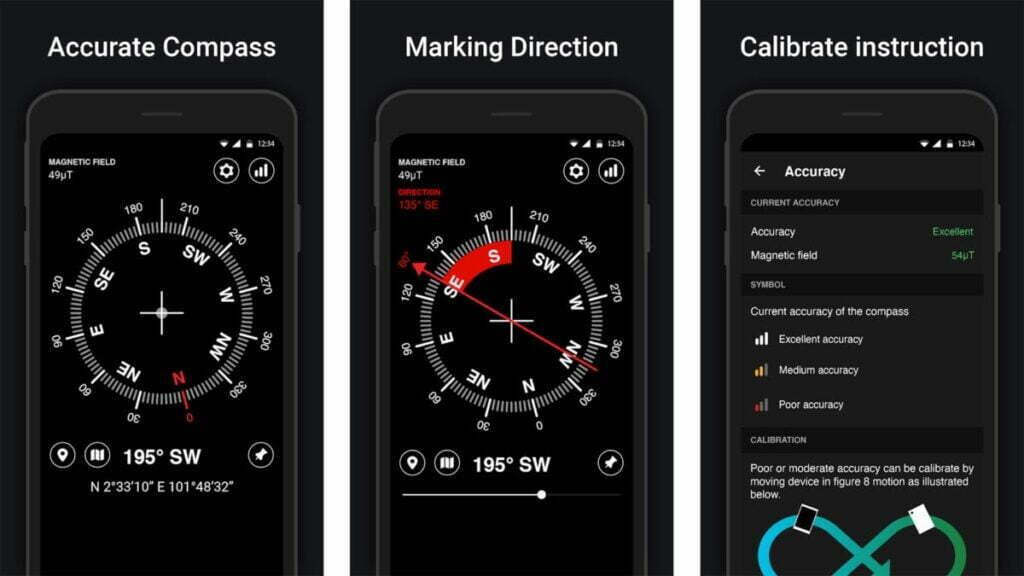 3. Rex
Unlike many real estate organizations, Rex does not use MLS (Multiple Property Listings). The ultimate goal of the app is to take the confusion out of buying and selling houses. The app uses IoT to replace real estate agents. What the company focuses on is tracking its user journey, and then display ads based on their interests.
4. Redfin
Unlike the previous one, Redfin uses AI and IoT in real estate to help realtors in their jobs instead of replacing them. It streamlines customer searches and analyzes data to recommend a home to potential buyers. Besides, the company uses AI to calculate the house value and advise home sellers on their marketing.
5. HouseCanary
One of the logical applications of IoT in real estate is price estimation. HouseCanary helps with one of the most critical aspects of real estate, price estimation. It evaluates house prices and compares them with prices shortly. The software works on data analysis, generating forecasts for better decision making. Users can thus anticipate the upcoming peaks or valleys.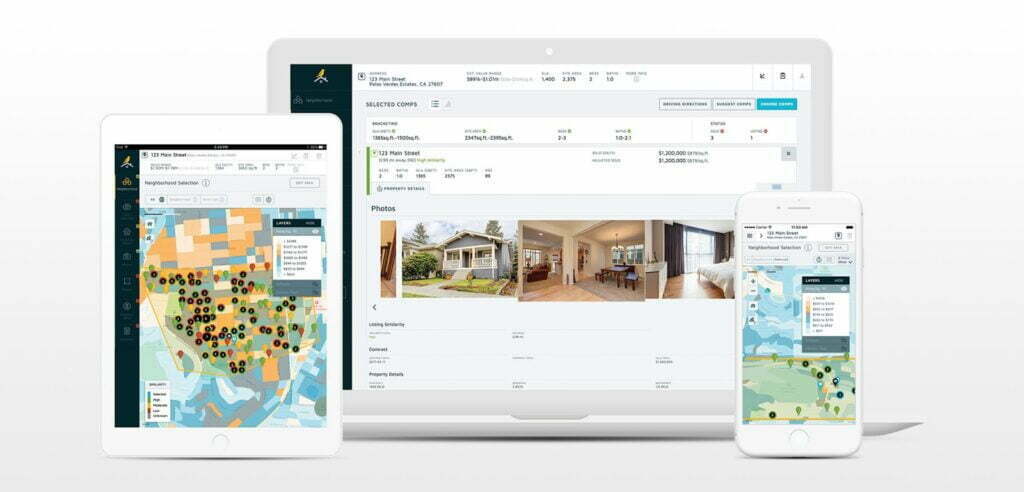 6. Trulia
Using smart AI and IoT, Trulia memorizes the preferred items and browsing criteria of a customer. The app's mission is to help customers explore their perfect living place through unique browsing experiences. For instance, the app remembers the color of walls, floor plans, and construction materials from the liked photos. Based on this data and the data about similar customers, the system recommends some house options.
7. Nobbs
Next on the list, Nobbas is an innovative collaboration tool and advanced property search. It gathers 1.4 million property listings in the U.S. Besides; it has a convenient built-in collaboration tool. The app is useful for those looking for a home with their roommates or families. Users can invite people to cooperate, comment, or see the preferred items of each other.
8. Skyline AI
Skyline AI deals with property listings and comparative analysis. It compares data gathered from 100+ resources over the last 50 years and focuses on returning something even more remarkable. The algorithms used within the app allow users to predict future rental costs and make buyers more confident about their investment.
Real Estate investors use this real estate app to find high-reward opportunities, distresses, and predict market anomalies.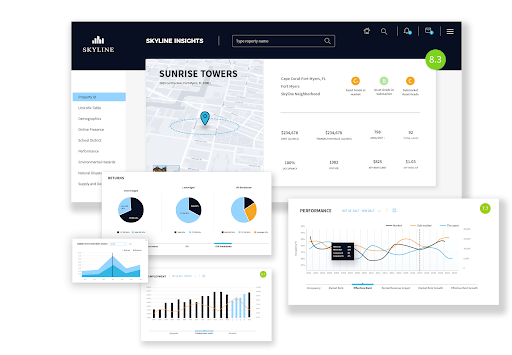 9. Jointer
One thing you should know about Jointer is that it integrates blockchain and IoT to real estate. Cutting investment risk to a minimum, the app offers a better alternative to commercial investments. It replaces them with tokens providing diverse options to investors and augmenting the ROI to the owner. The app finds multiple opportunities, ensuring safe transactions.
10. Blok
Blok, established in 2017, aims at selling Helsinki apartments and cutting down on unnecessary paperwork. Based on the listing age, location, and amenities, the AI app estimates the price at the exact moment. Users can use the app to automate photography, marketing, and document processing with this platform.
11. Roof.ai
Roof.ai is an AI chatbot from Canada that deals with tricky customer queries. This app turns out to be highly helpful for realtors, engaging their customers and growing conversions. Machine learning algorithms analyze the behavioral patterns & past interactions to nurture prospects with individualized content. No wonder, as it serves as a handy little assistant in your customer relationship.

Summing up, IoT and real estate are a great match together. Large volumes of industry data make both companies and users cut costs and risks by building smarter software systems. Feel free to consult our experts if you need to reengineer or integrate IoT in your real estate app.