The wait for the new iPhone is finally over as Apple launched its latest smartphones – iPhone 7, iPhone 7 Plus and the Apple Watch Series 2. The event took place on September 7th, 2016 in San Francisco.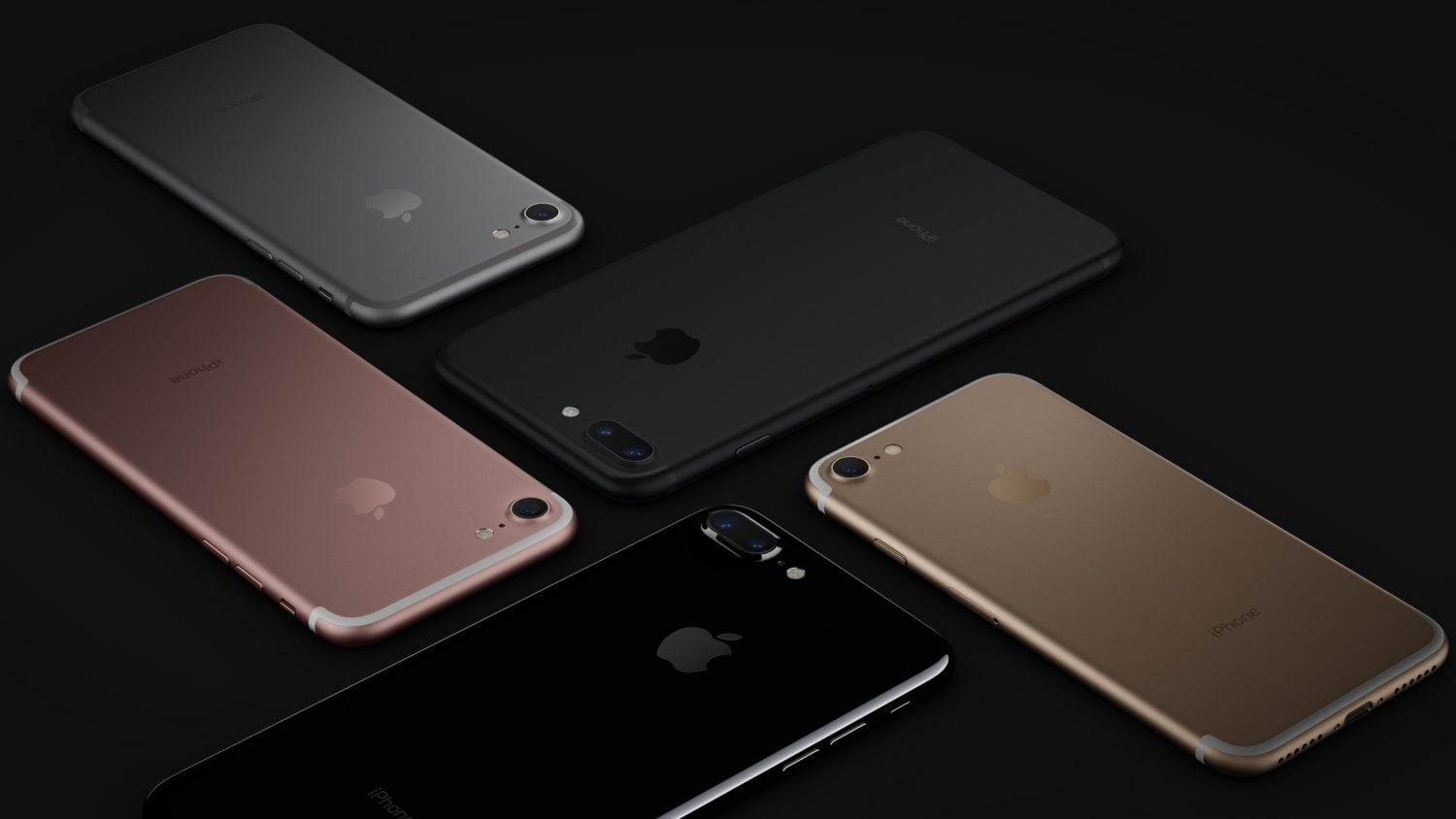 Tim Cook, CEO of Apple. Inc revealed the iPhone 7 and the 7 Plus. The iPhone 7 32GB model is priced at $649 while the iPhone 7 plus 32GB has an MSRP of $769.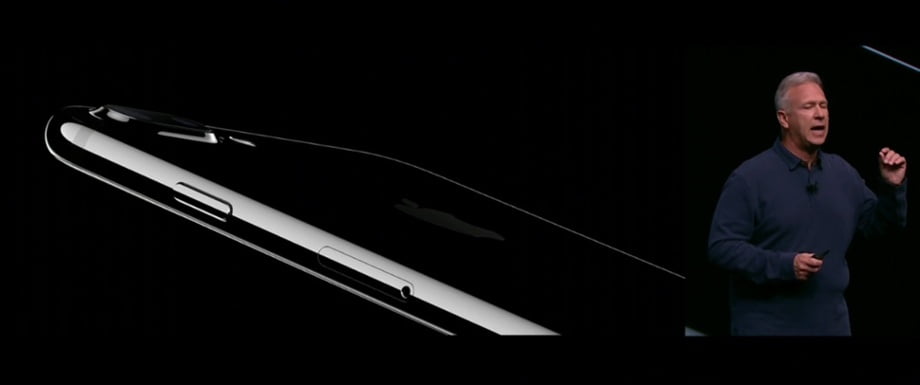 Let's discuss how digital transformation can accelerate growth for your business
The latest iPhone is available in two new colours- matte black and jet glossy black. Also available in the usual rose gold, gold and silver.
In addition to this, a new force sensitive home button that uses Taptic Engine vibrations instead of a traditional click, similar to the new MacBook and MacBook Pro models.
iPhone 7 features a 4.7 inch retina HD display while the iPhone 7 plus comes with an ample 5.5 inch retina HD display.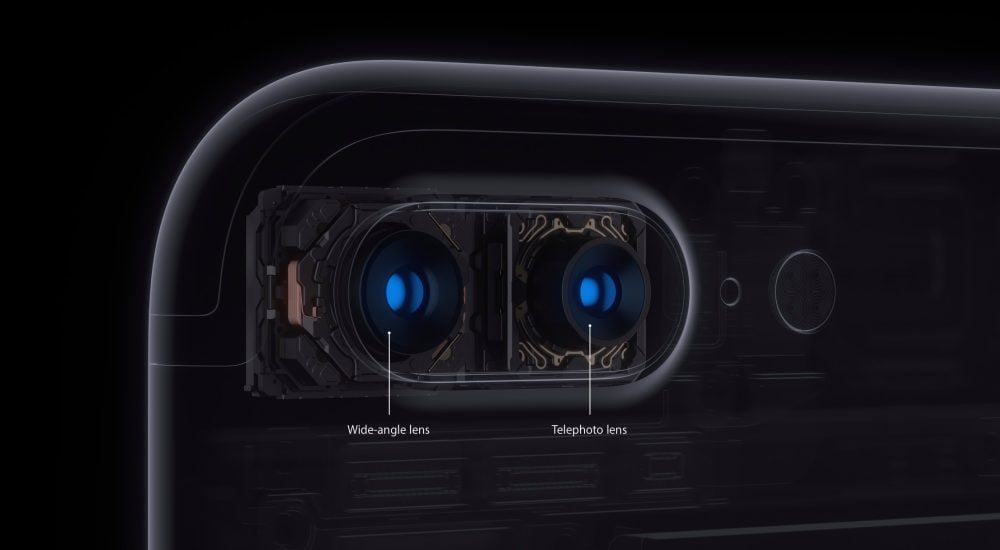 Camera improvements include a new zoom function in the camera app in iPhone 7 Plus. Apple also released a new dual camera with one telephoto and one wide angle lens for enhanced zoom.
Other features include:
12MP rear camera,

7MP FaceTime HD camera,

Optical Image Stabilization,

f/1.8 aperture,

6 Element lens,

High Speed Sensor,

Flicker Sensor,

Quad Led True Tone,

Apple Designed ISP,

Wide Color Gamut.
For the very first time, iPhone will be dust and water resistant (IP67 Standard).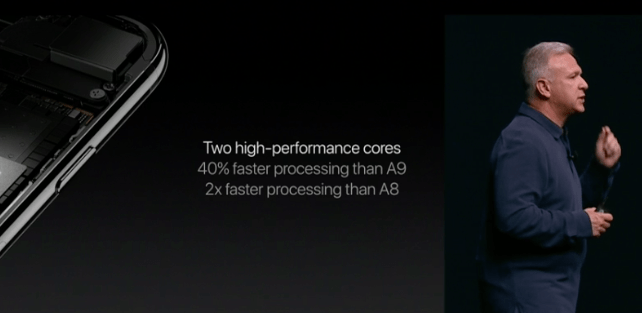 The new quad-core A10 Fusion chip powers the new models an impressive 40% faster than the A9 in previous iPhones.
Match the jump in processor speed with the new 6 core graphics chip that improves performance 50% over it's A9 predecessor, together provide a noticeable jump in overall performance.
Some of the extra processing power goes to power the latest HD display that is 25% brighter with wider color gamut, cinema standard, color management and 3D touch
The new iPhone has stereo speakers, one at the top and one at the bottom making it twice as loud as earlier iPhones.

Probably the most noticeable change is Apple ditching the 3.5mm headphone jack. Given that the 3.5mm connector was first used in the 1880's Apple felt it was time to be bold and lead users into more modern and reliable options.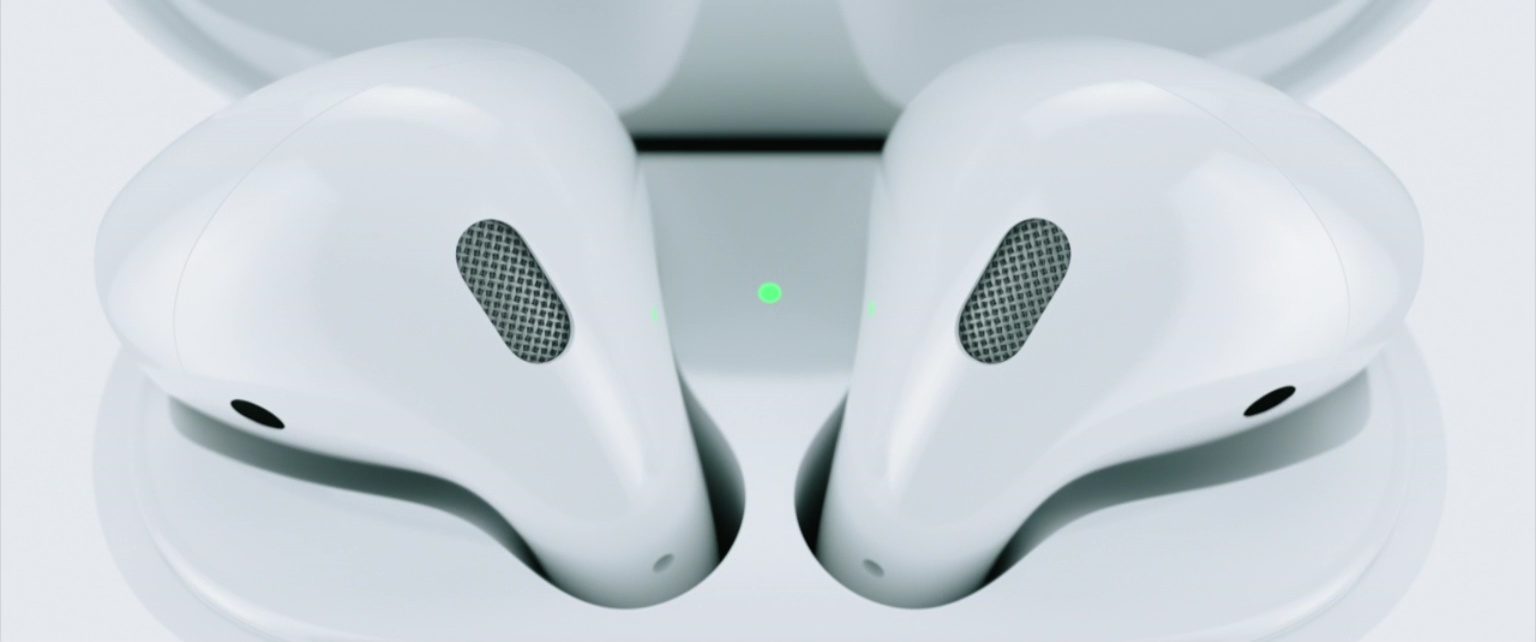 Users will however still be able to use 3.5mm devices with the new iPhones. A lightning connector will be available for the existing ear phones with a 3.5mm adapter in box. Or for those ready to embrace the evolution Apple has its airPods for $159. With a 5 hour charge and self-charging case making them a viable wireless option.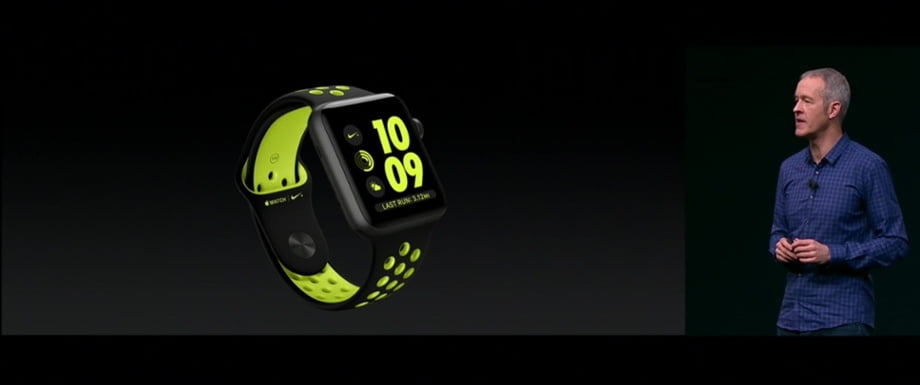 The Apple watch series 2 and Nike Plus were both unveiled at the event. The series 1 watch also gets the new dual core processor. They are priced at $369 and $269 respectively and will be available starting September 16th, 2016.
The Apple Watch Series 2 will be available in aluminium, stainless steel and ceramic. The new watch has a built in GPS with 2x brighter display and a dual core processor which is 50% faster than the existing processor on Apple Watch.
The series 2 also sports a new GPU with 2x graphics performance.
The new watch is also swim proof adding to it's predecessor's splash proof capabilities as the speaker will eject water after coming out of water.

Moving ahead, Tim Cook spoke about the Apple watch worldwide sales report 2015. He presented a video displaying how Apple Watch is now holding the second spot in watch market worldwide.
Further, free devices will be availed to schools under ConnectED. Also, an initiative 'everyone can code' for kids to learn using the Swift Playgrounds app apple introduced in the WWDC, 2016.