On Thursday, 28 Oct 2021, Mark Zuckerberg laid out our vision of the Metaverse as the successor to the mobile internet moving towards a virtual world. He presented Meta as a set of interconnected digital spaces that lets you do things you can't do in the physical world. Importantly, it is characterized by the social presence, no matter where in the world you are. He announced a new brand for Meta to better reflect our focus moving forward in keeping with that vision.
The hype around the term is majorly among technology lovers, especially because it represents the next generation computing platform. Since the internet today is full of information, we must use this platform to manifest much larger motives. The extended reality that Meta brings plays an important role in making environments more viable, interactive, and accessible. The transformation is much needed, especially in the post-pandemic era. In this blog, we shall cover all the announcements made around Meta and why you should care in the Virtual world .
Why should You Care About Meta? 
XR technologies are mostly limited to a subset of video games and niche enterprise applications. As games increasingly become platforms for social experiences and connectivity, they are likely to be more discoverable and mediums for open and creative expression. Also, it can and will be applied to other contexts.
The Metaverse is expected to have a strong connection with the real-world economy – and eventually become an extension. In other words, the Metaverse has the ability for enterprises to participate in economic activity in the same way they do today. Simply put, this means building, trade, and investing in products and services.
To an extent, this may rely on non-fungible tokens (NFTs) as the foundation for creating value. An NFT is a claim of ownership for a unique, non-interchangeable digital asset stored on a blockchain. Suppose NFTs become a commonly adopted tool for trading such goods. In that case, they could help accelerate the use of XR ecosystems as places people go to combine elements of the digital economy with their offline lives.
Challenges in the Virtual World
Meta is still in its conceptual stage, and it can't predict what has been happening with it. One of the renowned investors, Matthew Ball, identifies and suggests seven core attributes of Meta that may lead to curiosities and questions. Persistence, synchronicity, and interoperability are some of them.
More Announcements the virtual wolrd
1. Horizon Home
Horizon Home is the latest addition to Horizon. It is a social platform to help people create and interact in the Metaverse. It joins Horizon Worlds, available in Beta, and Horizon Workrooms, the flagship productivity solution. Venues are now entering the party as Horizon Venues.
With it, you can have an all-access pass to concerts, parties, sports, and more. Horizon Venues provides you with a platform where you can enjoy the energy of live events from almost anywhere.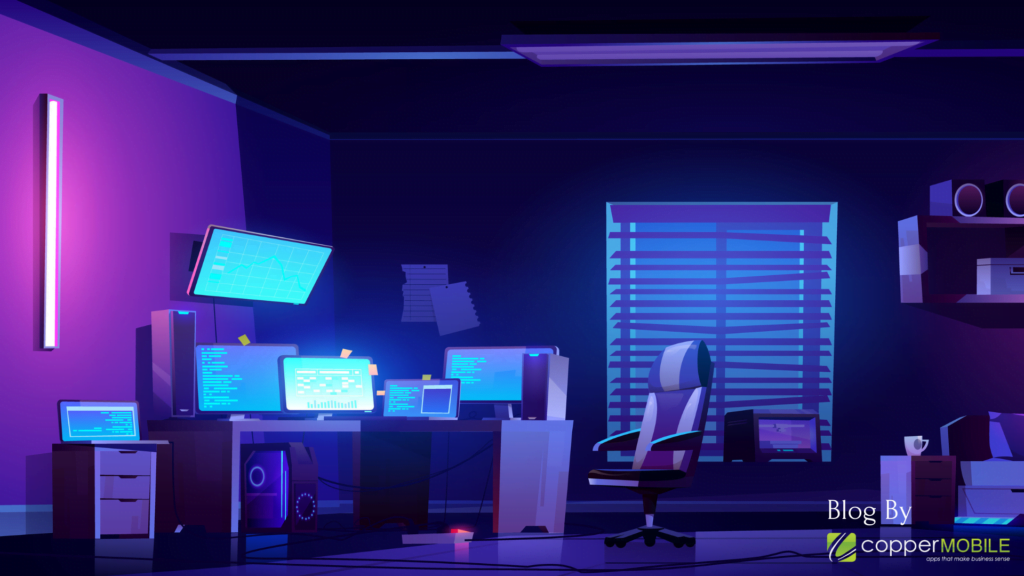 2. Gaming
From Augmented Reality Chess to intense battles online, gaming is certain to be as prevalent in the Metaverse today. During the Connect Keynote, they shared that Beat Saber recently surpassed USD 100 million in its lifetime revenue on the Quest Platform alone — and proposed some exciting new updates for the coming months. Also, they announced that the Rockstar Games classic Grand Theft Auto: San Andreas is developing Quest 2.
3. Fitness and Health
Zuck plans to make Quest 2 the best piece of gym equipment it can be. He's all set to launch a whole new set of accessories, the Active Pack for Quest 2. The pack includes new grips for the Touch controllers that help you stay in control while you sweat, and an exercise-optimized interface will make it easier to wipe everything down afterward, so you can keep hitting your Oculus
Move goals for years to come.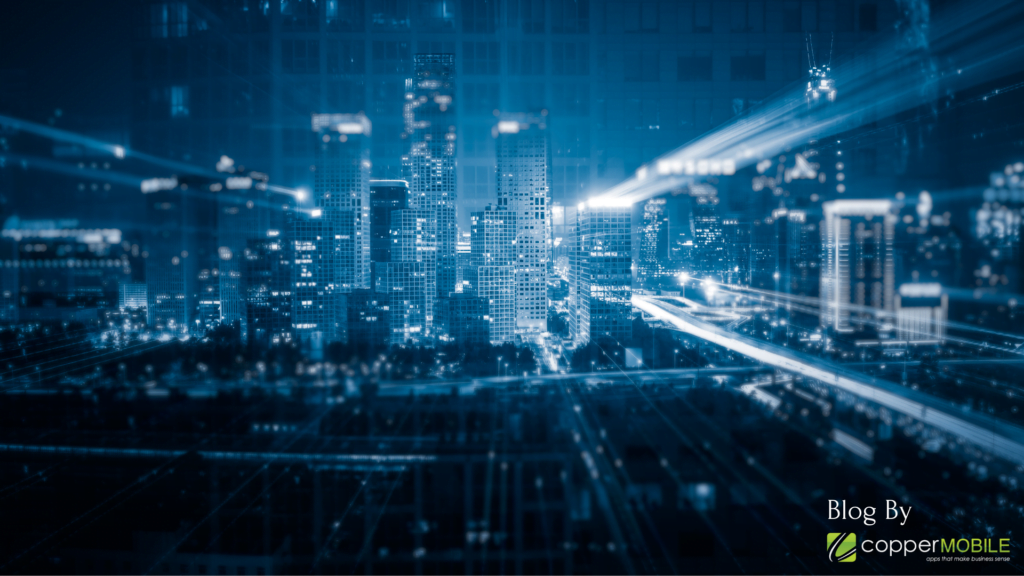 The Metaverse is all set to encompass work, entertainment, and everything in between eventually. Like phones and laptops today, our platform should be flexible enough to accommodate these different use cases.
Soon Quest for Business will be out for testing— a new suite of features designed for businesses but runs on the same consumer Quest 2 headset you can buy today. Quest for Business lets you log in to your Quest 2 headset with a Work Account.
In all, the idea and implementation of Metaverse seem promising, which would increase the chances of investments from multiple leading firms globally. For more such information, get in touch with our experts today.