The ever-rising competition makes advanced plants strive to manage their assets with a more proactive MRO strategy – including a maintenance approach and safer operations. Being proactive induces reactive, preventive, and predictive methods to find each asset's right strategy based on their criticality to the process environment.
The significant issues with MRO management are excess inventory levels and high obsolescence. Despite the high level of inventory and the associated increase in capital, the service level for maintenance can still be lower. This, in turn, brings down productivity.
Organizations might be working in a ferocious mode to find purchased non-stocked items but suddenly needed parts. Generally, shutdown planning also takes a high amount of resourcing, and asset upgrades and part changes are hard to manage.
How Well-Defined MRO Startegy Is The Key To Success
It's not easy to manage an MRO supply chain. The different departments that make it difficult for management include finance, maintenance, engineering, and purchasing. Bridging the gap between these departments is, therefore, necessary for managing your MRO process.
The departments mentioned above are all working toward the common goal of sustaining a profitable business. However, how those departments manage that process can cause stress.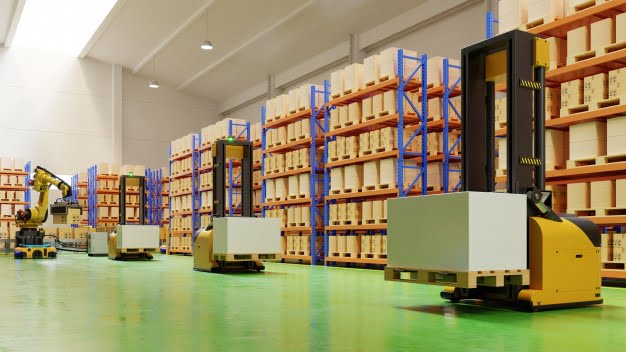 Understanding the effect that every company must face enables leaders to work through the discrepancies between different departments. Thus, the concept of bridging the gap- particularly between procurement and maintenance. The relationship between these two requires constant communication and trust, and rapport, especially if a third-party service provider is involved.
The epicenter for multiple strategies and discussion may be the MRO storeroom, where your spare parts and other tools are stocked, issued, and tracked. It shouldn't be surprising to note that you must have your processes defined.
Research shows 6-10% of the overall plant's spend run through the MRO storeroom. The time spent on those transactions- purchase orders, invoicing, vendor and customer follow up, managing pricing and shipping disputes, and more. We can also conclude that spending a lot of time on operational items can lead to inefficiencies.
Without efficient technology, issues can still occur in your MRO management because of the number of people and transactions involved. The number of purchases and the workforce required, even with technology, can lead to delays. The service provider is solely responsible for making all of these processes run smoothly.
MRO Management Strategy:
Most MRO inventories contain a combination of about 70% small items, larger components, and sub-assemblies. The smaller items must be stored in high-density cabinets.These cabinets provide both storage and protection from dirt and environmental hazards.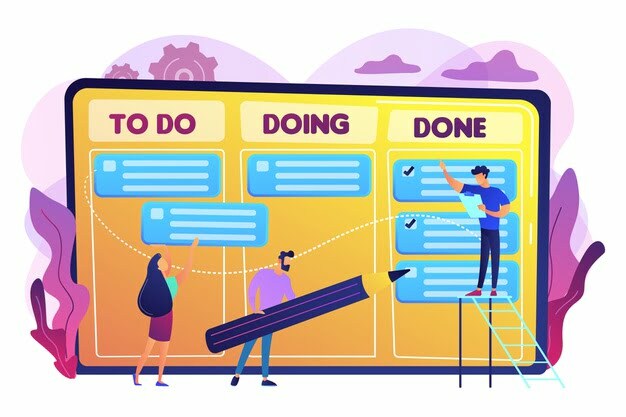 -Work Processes:
The work processes need to be in place to manage the storeroom and the inventory successfully. Some of these processes rely on where the businesses are operating to be successful. These processes inside the storeroom include:
a) Storeroom receiving: You need to identify the storeroom clerk's tasks to verify receipt of the shipment.
b) Inventory stocking: Activities required to locate and store inventory items to ensure the parts are stored efficiently.
c) Inventory issue: Tasks required to allocate items from the storeroom inventory.
d) Inventory cycle counting: Activities required to verify on-hand quantity discrepancies.
e) Inactive inventory identification: Identifying non-critical slow-moving items that are candidates for revised stocking levels.
– Storeroom Support System:
Incoming inspection processes, return-to-inventory process, return to the supplier and repairable component processes are all work processes that need to be maintained. You need to include multiple checkpoints and ensure that you return items for warranty, that all parts are on-site before time, and much more.
-Technology Advancements:
The software you invest in is one of the most critical aspects of your MRO strategy. Barcode technology, supported by a majority of software applications available, has been around for decades. Maintaining visibility of the storeroom inventory, the receipt, management usage, and re-stocking of the inventory has to be streamlined and updated in real-time.The MRO software needs to be managed appropriately for everyone to have real-time access to inventory reporting. Accurate and real-time inventory visibility is essential for maintenance planners.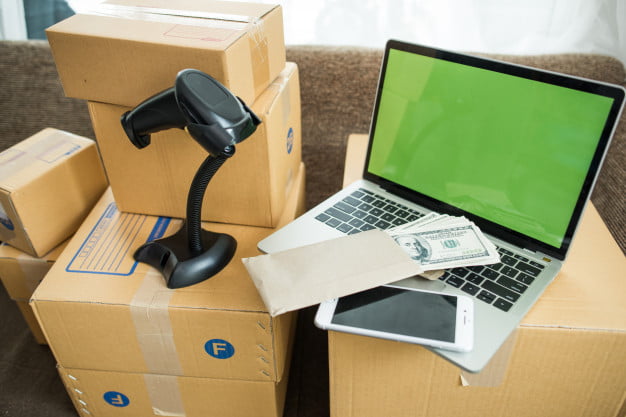 – Inventory Stocking Decisions:
Items held in MRO storeroom inventory should be tied to an operating equipment asset. Ensuring the presence of all the correct parts for the job provides a platform for a proactive maintenance program. The decision to stock in your inventory should be based on the following factors:
a) Order lead-time: Understanding the concept of order lead time often varies within an organization. The order-lead time generally is the time between the order receiving and shipping.
b) Expected Usage: If the time between Repair is available, or also known and Mean Time between Repair, effective stocking decisions can be made.
c) Reliability of the vendor: Considering vendor performance and history becomes essential to select vendors.
d) Impact on Safety and Production: Consider the impact of your production on safety and the environment if the parts were not available for the Repair.
In conclusion, innovation is driven by a clear understanding of the problem, planning a strategy to facilitate the needed changes. Identifying the key activities to achieve the goals of your MRO strategy and measuring the performance with a set of lagging and leading indicators are both crucial. It becomes essential to execute a plan to monitor your progress with key performance metrics. Get in touch with our experts to know more about these metrics.