We have some fun and exciting news to share.
AT&T Developer Program put together a Mobile App Hackathon focused on Internet of Things (IoT) in Dallas-Fort Worth area on Feb 26-27, 2016. They were looking for creative developers, designers, entrepreneurs, and students interested in hacking away!
We showed up, did our magic and came out shining. We not only won first place but also won the special sponsored award – 5 awesome Harman Kardon speakers!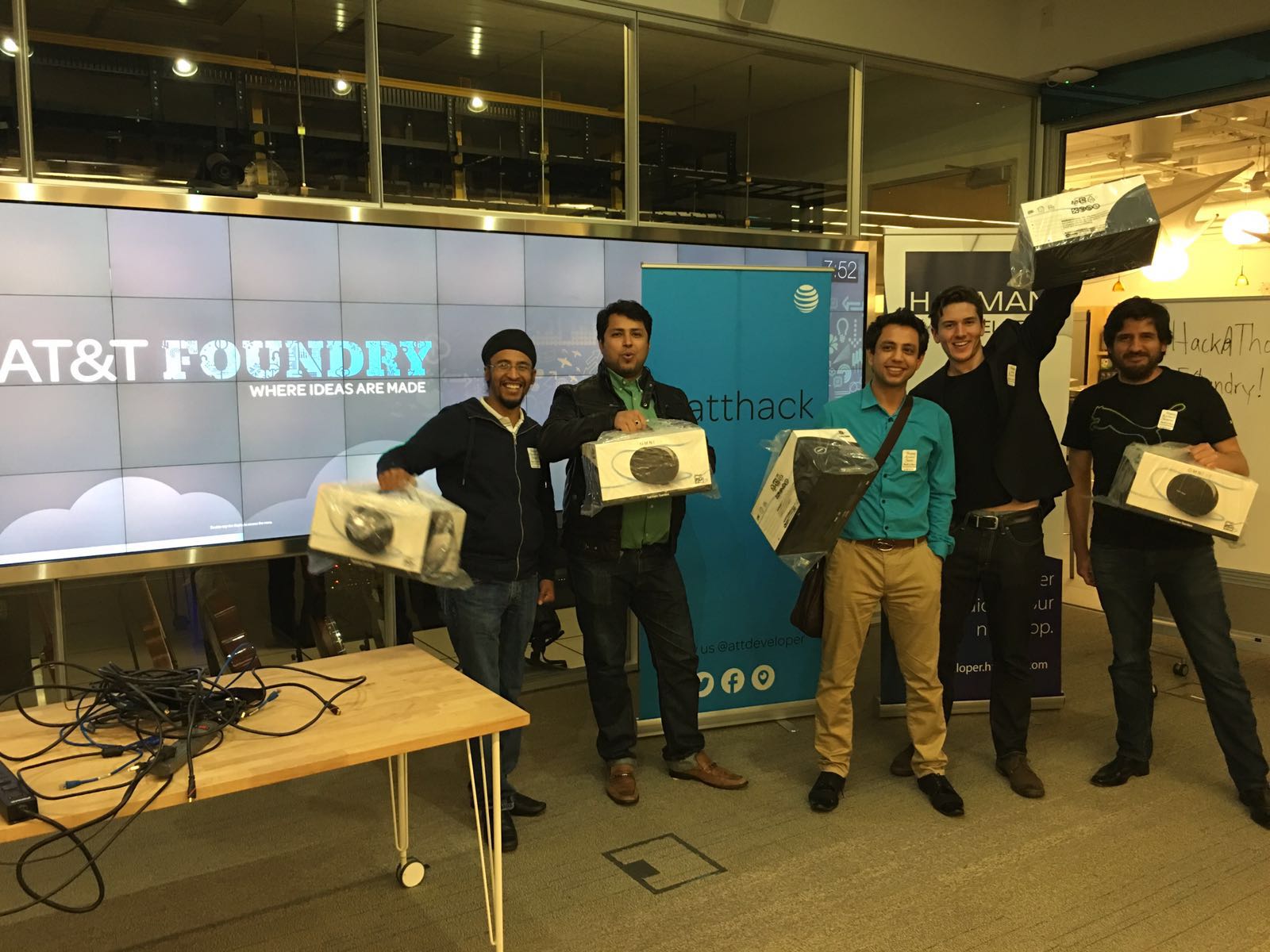 What was the fun app that we built? It is called Junglbox. It is a jukebox app that enables music-lovers to easily share songs on mobile devices at any event or party without having to listen to limited choices offered on traditional jukeboxes. Junglbox is simple to use: you login, select your favorite song, select the time slot you wish to play your song at, sit back and enjoy !
Let's discuss how digital transformation can accelerate growth for your business
So, how we did it ! From the moment we were given the challenge, our world class team, ready to take on any innovative challenge, put to use all the tricks rolled up under our sleeves. We strategized, designed, rapid prototyped, developed and tested our mobile app within a few hours. A fun mobile app for music lovers was born – Junglbox!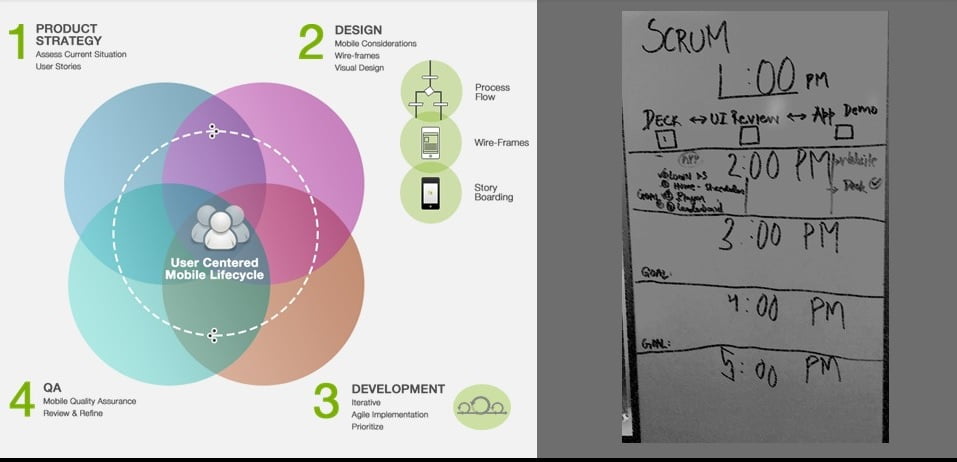 Bottomline:
Thank you to AT&T Developer Program for giving us a fun environment and good challenge to collobrate on.
Whatever we did at AT&T Mobile App Hacakthon and what we have done for our customers, we can do for you too.We can work with you to strategize, design and develop a holistic mobile solution to your business problem. Then, we design, build, test and refine the solution until it's ready for delivery and deployment.
Get Coppermobile's latest articles straight to your inbox. Enter your email addres below and also don't forget to comment.