At Copper Mobile, our people are our greatest asset. We believe that the way we operate and our culture redefine the way the IT service sector works- a place of growth, innovation, and a real sense of belonging. Well, this is what our people speak for us!
This blog covers our topmost offerings, benefits, and extended cultural insights to give you a complete idea of how we function.
1. We never stop learning and growing.
Every day is a learning day at Copper Mobile. We value people who have the knowledge and have a thirst for it, lots of it. Our ongoing training and continuous feedback is our investment in your future. Along with flexible work schedules that allow for work/life integration and access to additional training programs, we also support our people in several ways to help them grow in every possible way.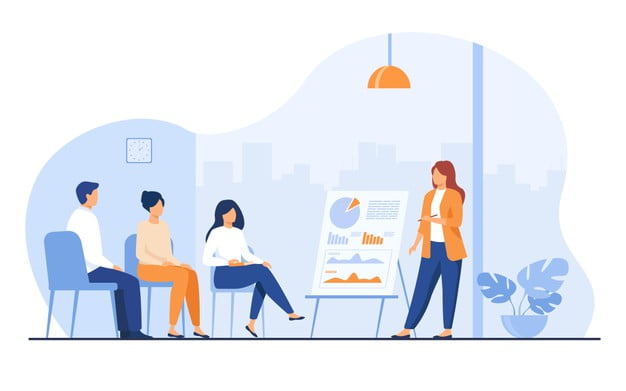 2. Inspiration and innovation are our core strengths.
Innovation is our key to our success and we practice it in all of our endeavors. With substantial resources such as innovative workspaces, virtual meeting technology and a group of smart minds – our collaboration sessions are quite stimulating and useful. The result? Creative, inspiring and out-of-the-box ideas that are changing the world.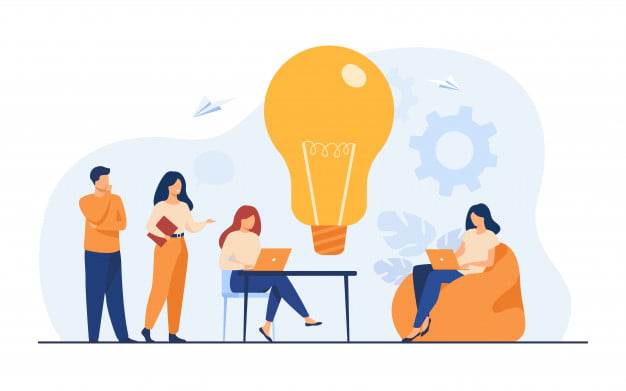 3. We see and recognise!
At Copper Mobile, recognition doesn't come only from the leaders, but from everyone in the team. We take pride in our employees' accomplishments as much as we do our own. Our 'Employee of The Month' program recognizes peers, managers and leaders who go above and beyond their responsibilities. Not only that, we have annual appraisals, facilities for H1/L1 Visa, and other travel perks for our valued peers.
Let's discuss how digital transformation can accelerate growth for your business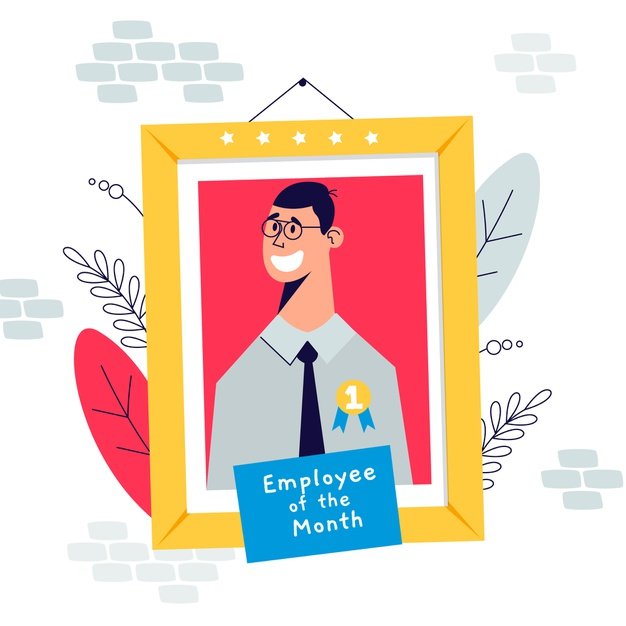 4. We Value Your Ideas
Whether it's how we can work more efficiently, discover new revenue channels, or help others thrive, we are all ears for your ideas. We are known to turn employee ideas into important company initiatives with real outcomes and leadership backing. So bring it on, without hesitation!
5. Work-Life Balance is our top priority.
At Copper Mobile, we believe that a perfectly balanced work-life balance is crucial to overall employee performance. We also encourage social events, cool parties and multiple events to boost togetherness and employee satisfaction. Moreover, our flexible PTO plan encourages team members to take time off so they can come back refreshed.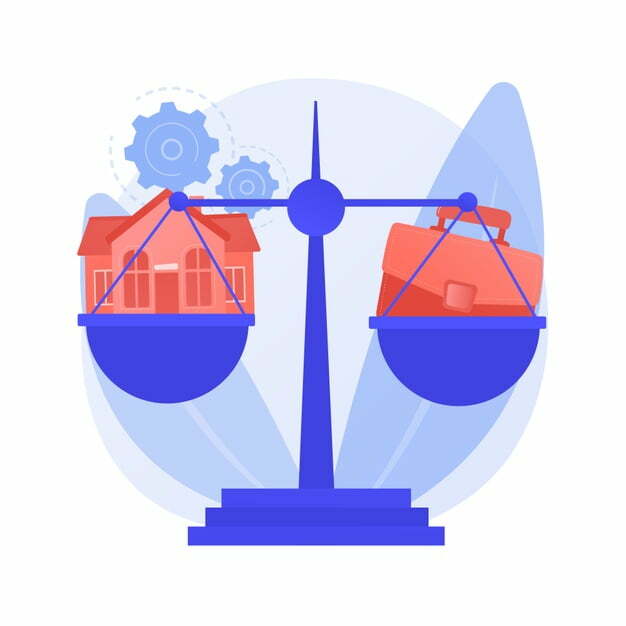 Moreover, Copper Mobile's Fundoo Fridays are a great way to connect with coworkers and unwind after the week. Throughout the year, we host multiple events ranging from crafting to trivia and customer markets. We throw family-friendly events and activities during the summer, and our holiday parties are getting jazzier by the day.
6. We're always in it together- United We Stand!
Regardless of their role, each individual at Copper Mobile has one common goal, to turn the world mobile. Everyone is available to help each other at all possible times. Together as a team, we support each other in trying times and are no less than a family.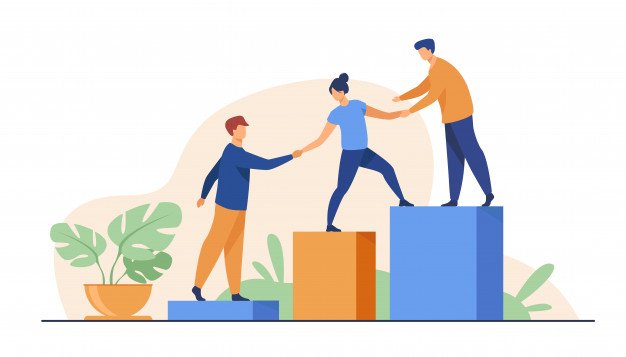 7. Transparency is the way we operate.
We ensure that all employees have the information they need to do their jobs well in the most transparent manner. Our monthly 'All Hands' meetings, email newsletters, and other virtual events are some programs we run to bring our two offices together and share key aspects of the business across the entire organization.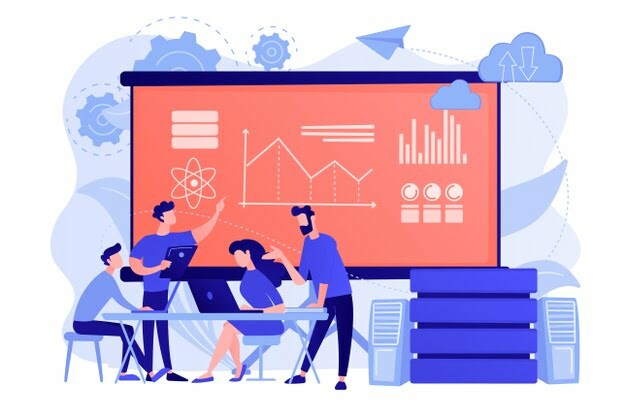 8. Diversity, inclusion, and equality!
Copper Mobile is recognized as a culture that celebrates individuality, equality and diversity. We leverage our differences to bring out each of us's uniqueness and represent an enormous competitive advantage. Simply put, we're a workplace where different people fit together like pieces of a puzzle.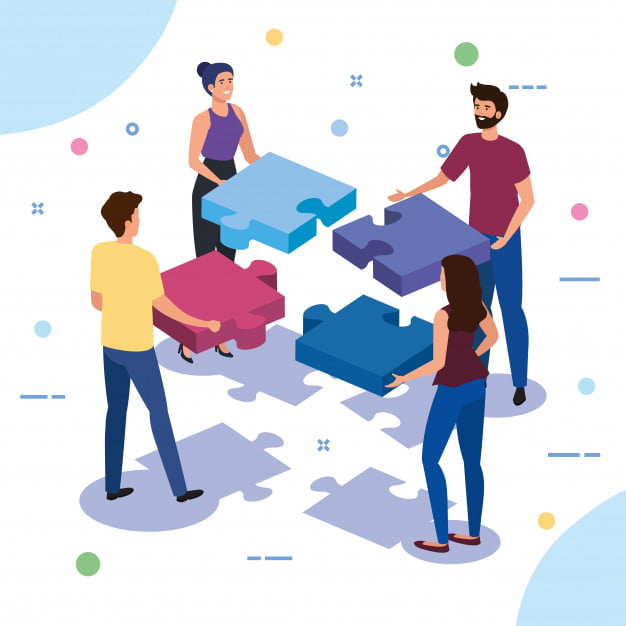 Check out our recent openings here.