Gone are the days when patients were confined to wait in a long queue or waiting room at the hospital, getting bored and wasting time, thanks to the digital transformation, especially the revolution of mobile apps in the healthcare industry. According to IQVIA, there are currently more than 3,20,000 healthcare apps available on major app stores like Google Play and App stores.
According to a report by Zion Market Research, CAGR (Compound Annual Growth Rate) for 2019 to 2025 for the global mobile health apps market is 38.26%.
The Healthcare industry is changing like never before, and similar to most of the other sectors, rich connectivity is enabling new service delivery models. As a healthcare industry professional, we're sure you understand the great reward you can achieve – better outcomes at lower costs if you can get the connectivity revolution right.
Once you're aware of this, you may want to enhance your current healthcare services and implement an advanced digital healthcare system. One of the significant challenges you may face in this situation is the dilemma of whether to make use of your in-house resource or outsource or choose both!
You might be a healthcare specialist and app development may not be your area of expertise, we recommend finding a vendor to build a system you aspire.
Let's discuss how digital transformation can accelerate growth for your business
Not sure about outsourcing? Let us give you a few reasons for outsourcing that may change your mind:
Integrated components: To develop a mobile application, a lot of components must be integrated, which require expertise in subject matter, technology, and, most importantly, industry.

Budget: Businesses today continually look for the app solutions that can cater to their requirements at a minimal cost. Outsourcing a vendor could help you achieve that, as they can provide you with the best solutions that fit your budget.
Market Research: The customers drive mobile applications in healthcare today; hence it is imperative to do adequate market research to gauge an insight into the customer's expectations. Your vendor could help you do so while ensuring transparency throughout the process.

Resource management: Your outsourcing partner will effectively manage the resources and let you focus on the tasks that matter the most to you – providing quality care for patients or clients, along with providing a competitive advantage.
Now that you know the benefits of hiring a vendor, the next hurdle is to choose the right vendor to build your application. The advantages mentioned above hold true only if you can identify the right vendor in these growing mobile application noises in the market. It seems like a challenging task, isn't it?
It could be turned into a walk in the park if you know how to identify the right vendor by asking them the right questions; we have collaborated a few such questions for you :
Their understanding of HIPAA privacy protection rules and its application.
Do they have an NDA document in place?
Can they give references to some similar clients they have catered in the past?
What is their development methodology? Do they follow Agile?
What is their industry experience?
How qualified are their key developers who are going to work on the project?
Now you know how to select your vendor, but imagine if more than one company provides you with a satisfactory answer, what you're going to do then!
Let's look at a few points to consider while choosing one vendor over another.
Their reputation in the marketplace: To need to do a bit of research and undertake information such as their financial stability, experience, and affiliation into consideration. As mentioned above, you should ask them about their previous experience, expertise, and testimonials. You also need to check their legal requirements knowledge.
Their software development capabilities and process: You would need to evaluate their software development capabilities in terms of the digital capabilities of the platform. Their abilities in the UI/UX of the software, customization modules, software or hardware integration, and security encryption should also be considered along with the compatibility with your existing infrastructure.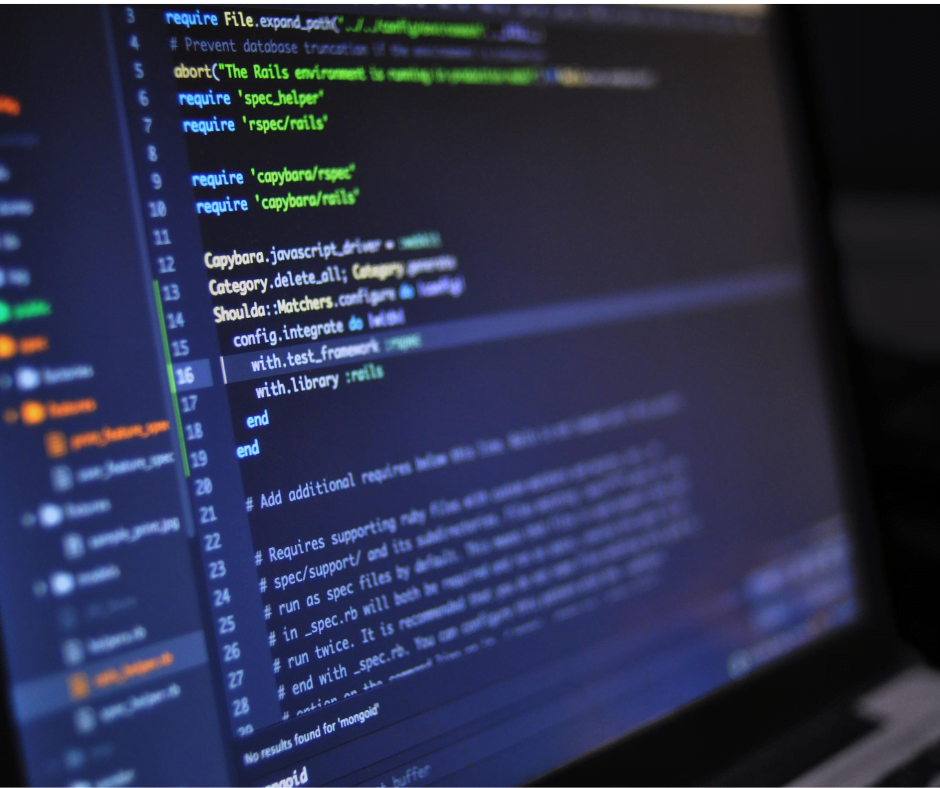 Costing: This one is simple. You need to compare each vendor's pricing plan and select the one that best fits in your budget.
Customer Support: It would help if you evaluated them based on their service level agreement – how are they going to approach to solve any technical issues, what would be the timeline of issue resolution, etc. You may also want to check their technical support guidelines for your patients and staff.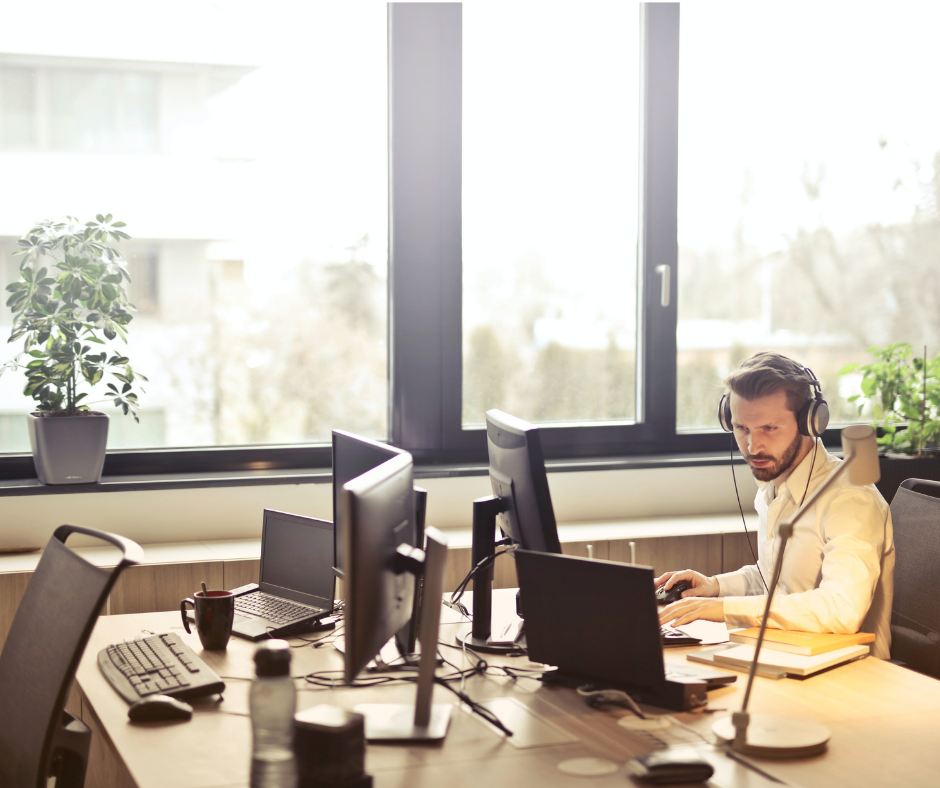 With more than 20,000 mobile app developers (as listed on Clutch), there are a plethora of choices. As a smart buyer, you need to be super careful while surpassing that noise and choosing the right vendor for your healthcare mobile application. Contact us today, and allow us to explain to you over a cup of coffee, why we could be the partner you're looking for. With our expertise in mobile application development and healthcare domain knowledge, we sure can be a perfect fit for your project requirements.