The ever-changing dynamics of the economy make it hard for a CIO to meet existing enterprise demands while trying to be innovative simultaneously. This especially applies to an enterprise, where leaders desire to leverage software technology to improve efficiency and performance for their enterprises.
The role of a Chief Information Officer (CIO) has increasingly involved integrating and configuring external computing resources and acquiring and managing internal resources. However, with resourcing and budget challenges — not to mention legacy system barriers — being critical issues in today's landscape, this is extremely demanding. With this in mind, let's consider the current challenges CIOs face, how software can support them, and the CIO's role in moving the company forward with momentum.
How have the norms changed for enterprise software?
The need for including newer and better technologies has become imperative for enterprises. Say, an enterprise using conventional centralized technologies to record data is met by a demand to incorporate new technology such as blockchain or AI for the same. In such a situation, the need for using the new technology would be more out of the fear of lagging in the latest technology trends rather than out of necessity. The need for seamlessly integrated enterprise software is gradually increasing as enterprises delve deeper into understanding demands and attempt to solve problems rarely thought about earlier. And so do the challenges in enterprise software development.
Key Challenges and how enterprises should look at them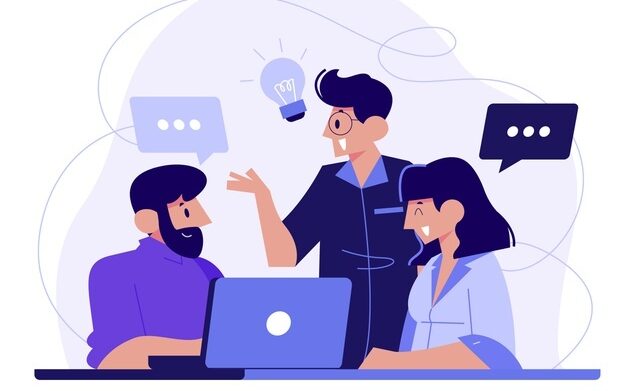 1. Costs
Enterprise applications are never easy to manage. They involve huge costs to organize, plan, consult and test. Most successful enterprises or CIOs have predefined prices in their mind before they start looking for their software developers. They have to prove that the new enterprise application will provide the organization with great ROI. The new Enterprise application must improve efficiency, revenue, growth, or other business-related metrics.
CIOs know that this is a delicate balancing act. They need a legacy system modernization to reduce costs and related resources. But the long-term ROI must far outweigh your development costs even to have a chance of getting off the ground.
2. Avoiding Cloud Disasters

Two major aspects of cloud disasters could be – a bad/hustle transition to the cloud and not keeping your cloud deployments stable. To move a standard software to the cloud, you need a whole host of specialized tools and often a dedicated cloud specialist. You want to ensure that the transition goes on with minimum disruption to the daily lives of your IT users, but unforeseen disorders are almost certain to crop up. You need to figure out what to do about integrating the functionality of legacy applications that some users might rely on. Also, because of the nature of the cloud—you'll likely have to find a way to manage more data than ever before. With the cloud, errors in one department can impact your entire organization. As a CIO, it's your job to make sure this doesn't happen.
3. Finding the Right Balance of Technologies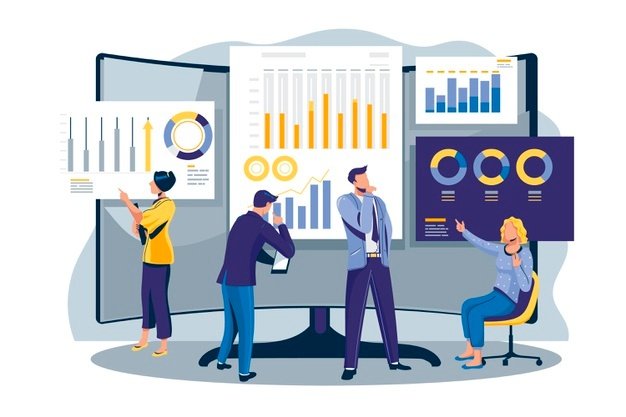 The tech world moves at lightning speed, while your company might be cruising along at the speed of your industry instead. It's entirely up to you to stay up on those emerging technologies and determine if they're a good fit for your industry or situation, rather than letting the latest tech trends dictate your actions. Trying to shoehorn in every new widget will lead to burnout of your resources or worse, causing your existing systems to come to a crashing halt.
As a CIO, you need to understand that all of these ground-breaking technologies might not be for you. And yet, you need to be the jack of all trades. One day you might be in a brainstorming session with the developers, and the next, you might be in front of a roomful of investors, trying to impress them with your ability to break down the latest release's technical specs. The secret to being a stand-out CIO is knowing when to call on the various resources or technologies you carry in your tenure.
4. Integration
Today's end-users and customers expect to be engaged through a variety of digital channels. However, when CIOs attempt to introduce or develop new applications for their enterprise, they would be surprised to learn that one app may not work with all platforms right out of the box. This cost can be a little sneaky, mostly because these can be underestimated. CIOs don't often realize how much development and testing are required to ensure the application functions across many platforms.
In all, you need to work with multiple experts to understand how to solve your challenges can be sorted while developing a whole new enterprise application. In case you're still wondering how to streamline your enterprise software development, feel free to get in touch with our mobile app development experts.