Chrome OS Will Soon Support Saving Screen Recordings as GIFs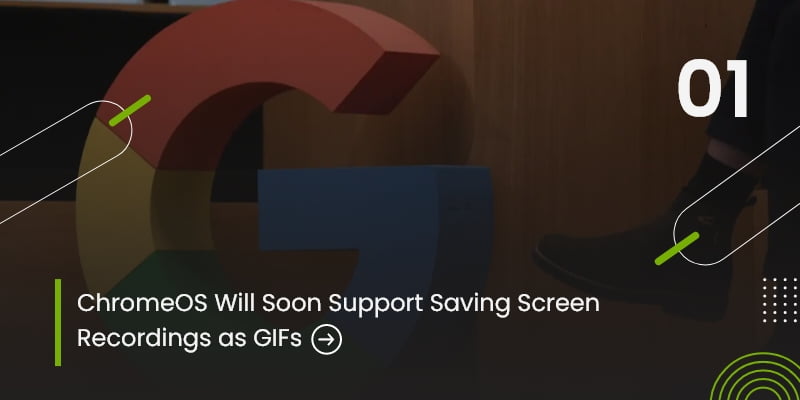 Exciting news for all Chrome users. Sharing video screenshots will be easier once the new Chrome OS feature launches. 
Google is reportedly working on building an exciting feature wherein users will be able to convert screenshots into GIFs instead of taking screenshots and hustling when saving and sharing them in WebMD format.
Though GIFs are an older format, saving screenshots into GIFs will make it easy to share via multiple communication channels, be it WhatsApp, Gmail, Telegram etc.
Currently, the feature is still in development and might take time for the final rollout after testing but it'll be fascinating to get our hands on an intuitive format of easily sharable screenshots from Chrome OS.
Android Auto Now Available for Beta Testing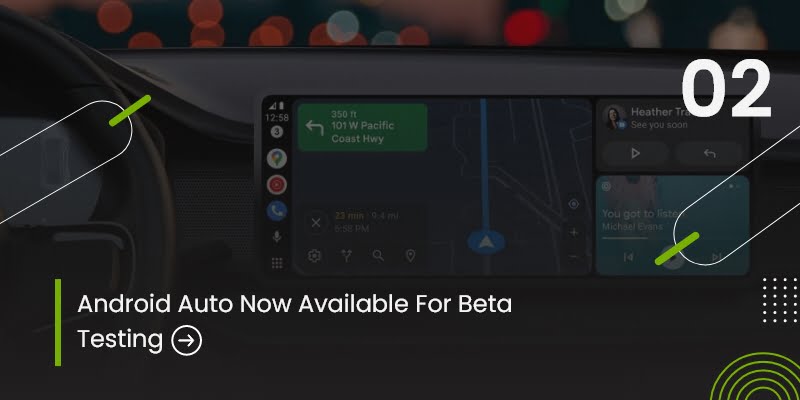 Great News for all those eagerly waiting for Android Auto; we're one step closer to a full launch as the new Android Auto is now available for beta testing by Android users.
Have a mobile app idea to discuss?
Let's talk & discuss possibilities together.
The announcement of Android Auto, Google's all-new innovative car-friendly dashboard, goes back nearly a year before officially debuting at I/O in May.
We all might remember when the tech giant announced – Coolwalk, the name of the revised dashboard design, and how the new user interface will amalgamate the media, music and communication in one screen.
Till date, as per the images that have been revealed in a few reports, the all-new Android Auto looks similar to the Apple Car Play. The music, communication apps, the flip screen, and everything almost resembles the Apple Car Play.
Moreover, it'll be exciting to watch out for the final look of Android Auto upon its launch, so stay tuned…
Track your Video-Streaming Time with YouTube TV Clock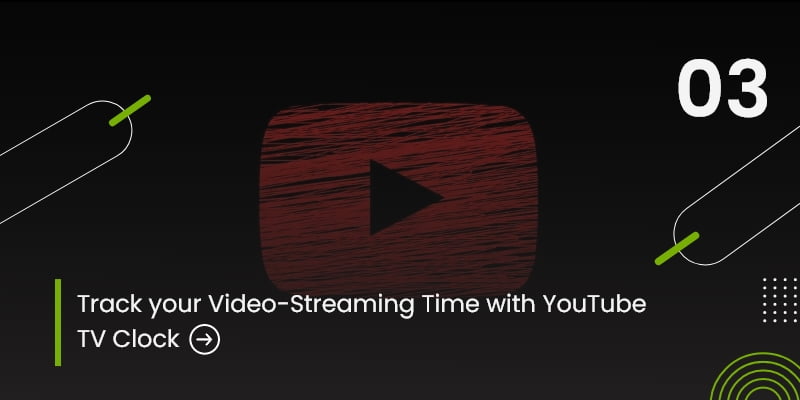 The recent update from YouTube caters to the users' request of providing a more familiar living room experience by subtly introducing the new YouTube TV clock via a PSA-style ad for smart living room devices.
The YouTube TV clock is nothing fancy; it's just a standard clock that appears at the top-left corner underneath the service's logo.
However, the ad came up with amusing copy and the description read – "Some YouTube TV customers have reported a lack of knowing what time it is due to the removal of their old cable box. If you are one of these people, do not panic. Starting November 10th, you will be able to find the time directly on your YouTube TV live guide."
Apple's Long-rumored Mixed-Reality Headset to be Launched in March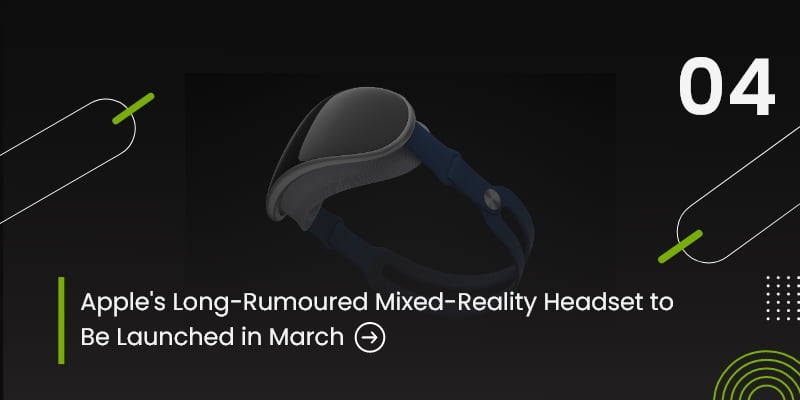 Apple has been working and putting in efforts in emerging technologies like augmented reality, virtual reality, and mixed reality for quite some years now but hasn't seen very appreciative progress due to some development struggles.
However, for all those who are excited about Apple's mixed reality headsets, the good news is that the mass production of the rumored Apple headsets costing around $2000 each, will begin in March 2023. 
Though there's no information or leak of the headset's design, the long-heard rumors and reports state that the head will aim to hook the users to the display with the wraparound design and unparalleled AR & VR technology. 
Nike Announces NFT-enabled Web3 Platform – .SWOOSH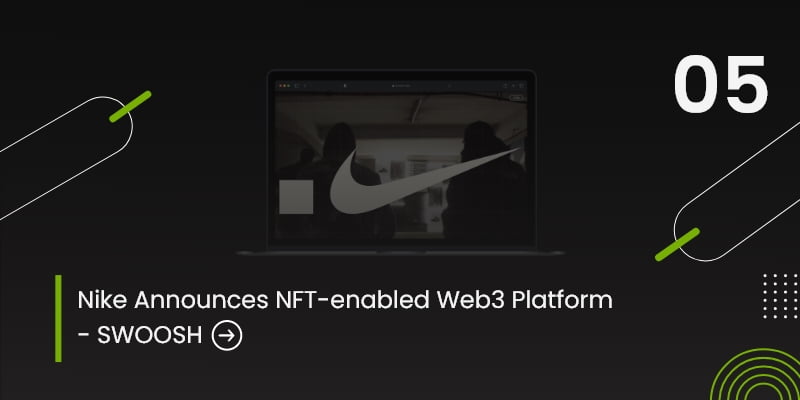 Another step towards setting the brand apart from the league – Nike has announced an NFT-enabled Web3 platform named -.Swoosh.
The platform enables a community of tech enthusiasts to come together and collaborate on co-creating NFT products, such as virtual shoes or jerseys, by leveraging the best of emerging digital technologies – Blockchain & Metaverse.
The registrations for the beta version of the platform begin this month, and the first digital Nike collection will be launched next year, with community challenge that will give users a chance to co-create virtual products with the sports footwear company.
And the Winners will also earn a royalty on products they co-create.