WhatsApp Outage for More than 3 Hours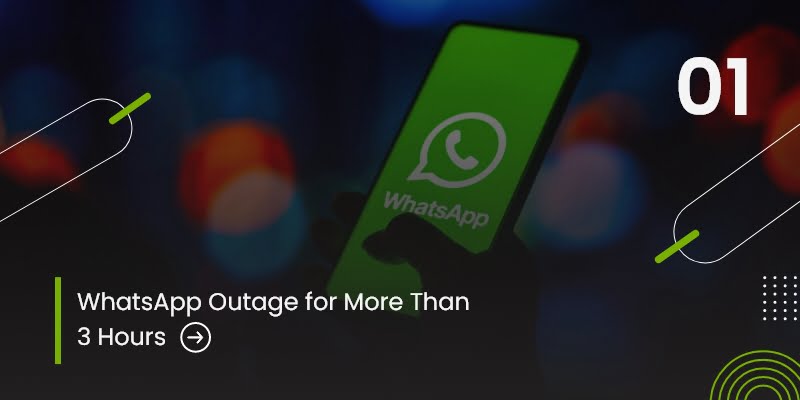 This week's most discussed tech news was the outage of the most popular online communication platform – WhatsApp, with more than two billion active users globally.
For over 3 hours, users could not send and receive messages on WhatsApp and WhatsApp web.
According to DownDetector, the popular meta-owned platform – WhatsApp popped out a persistent message saying it is "connecting" to the server at the top of the app, but in reality appears to fail to do so, leaving users unable to send or receive any messages.

Acknowledging the outage and the huge complaint threads on social media, WhatsApp stated: "We're aware that some people are currently having trouble sending messages, and we're working to restore WhatsApp for everyone as quickly as possible."

Massive Outcry due to 8-Hour Instagram Outage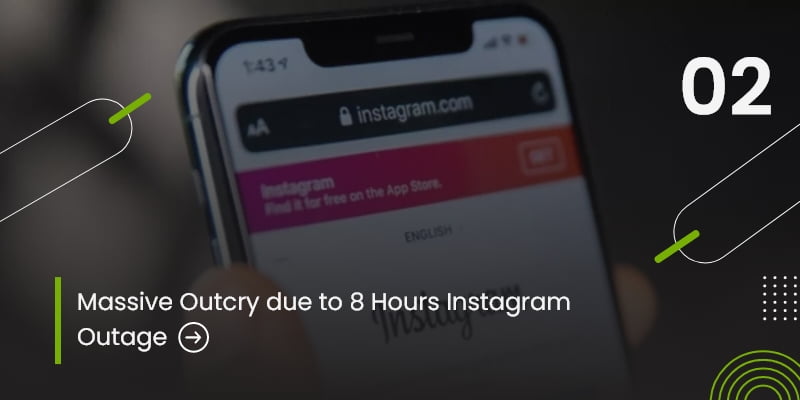 Days after the Whatsapp outage, Monday, Oct 31st, marked another enormous disruption, with users worldwide outcrying about the 8-hour-long Instagram outage.
DownDetector, a real-time online outage tracker, highlighted nearly 7,000 reports of the Instagram outage.
Have a mobile app idea to discuss?
Let's talk & discuss possibilities together.
Most users could not log into their accounts, alarmed by a popup saying the account had been suspended. While the ones who were able to login their account, complained about the decreased count of followers and engagement.
Within a few minutes of receiving complaints about the outage, Instagram acknowledged and apologized for the outage by tweeting: "We're aware that some of you are having issues accessing your Instagram account. We're looking into it and apologize for the inconvenience."
Blue Verification Badges for Twitter Profiles will Cost $8 a Month – Elon Musk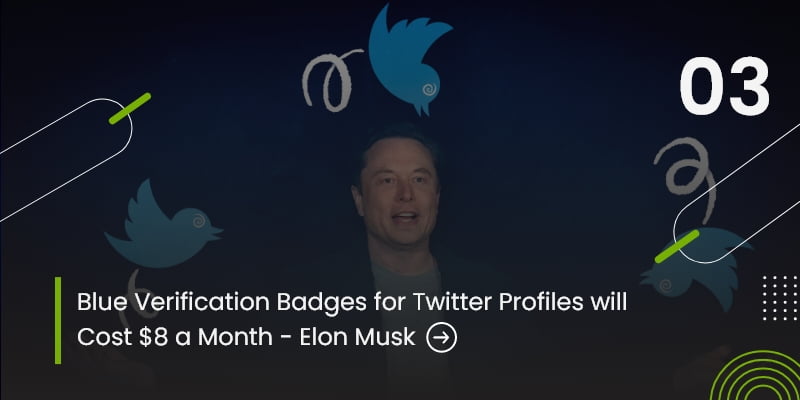 The Twitter blur tick – the central driver of the platform's elitist structure, just got a feather on its cap.
On Tuesday, Twitter's new owner Elon Musk revolutionized Twitter's current lords & peasants system, announcing an $8 monthly charge for verified Twitter accounts in a series of tweets.
Musk clarified the benefits of verified Twitter accounts, starting with – priority in replies, mentions, and searches, the ability to post long videos and audio, and the best benefit are half as many ads as unverified users. In addition, Twitter-verified users would also be permitted to bypass paywalls for "publishers willing to work with us," he added.
Tech for Good: Building an Ecosphere for Innovators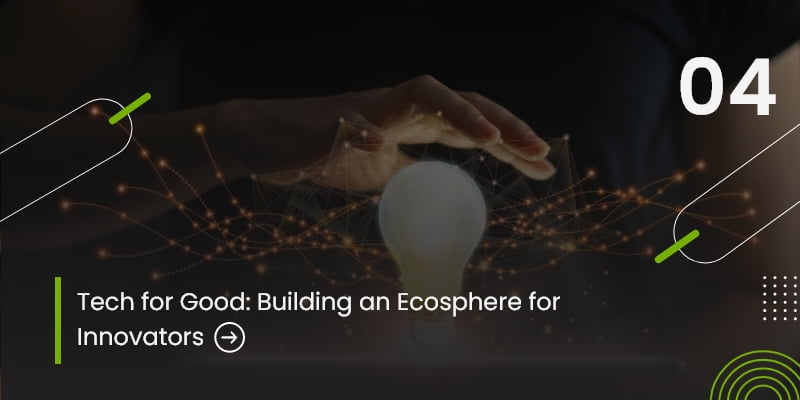 The accelerating technology and its impending influence on the economy's evolution are driving global change and economic growth, enabling private, public, and non-profit organizations to get their hands on opportunities to improve productivity and develop new products or services.
The 3rd Edition of The Economic Times Best Tech Brands 2022, held at the Vivanta Bengaluru, featured leading industry experts from renowned technology companies who came together to discuss their views and perspectives on the far-reaching impact of technology across sectors.
In addition to the unparalleled forum discussion and insights sharing, the experts also honored businesses that have managed to garner a competitive edge by overcoming all obstacles and advancing through their vision, persistence, and market insights.
Apple may Eliminate the Mechanical Hardware on Next Year's iPhone 15 Pro and Pro Max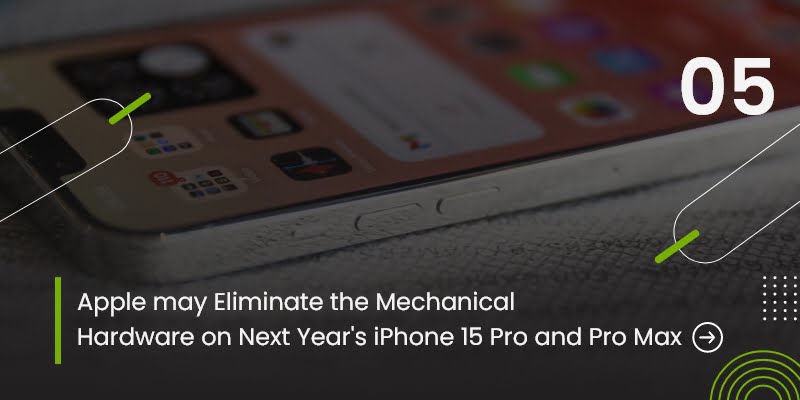 Apple's events this year created much buzz across the globe. From the newest iPhone update to new iPhone models announced in the Far Out event, there were massive contemplations around every recent announcement and feature launched by the brand.
A new discussion has been buzzing around about the upcoming iPhone 15 and the prediction of eliminating and replacing mechanical hardware with sensors and Haptic Touch in the forthcoming models.
In addition, there are rumors about the possibility of Apple undertaking a brand new naming scheme for the iPhone 15 Pro Max.