Monetization is all about getting more money per customer. According to Y Combinator, increasing your efforts and resources only about 1% can yield a 12.27% increase in the money you make per customer. Before dwelling into the kind of monetization strategies that work best in 2020, let's discuss how to price your product or service accurately.
When you price something, two other factors play a significant role. The relationship between value and price (incentive to buy), and the gap between price and cost (incentive to sell). The concept behind this strategy is called the pricing thermometer. The right amount of any product or service is either determined by the margin you want to keep for your sales, or by identifying the value you're providing to the user. The former pricing strategy is called cost-plus, while the latter is a value-based pricing strategy.
Empirical studies indicate that demand for your product does not begin to accelerate until the first 2% to 5% of potential buyers adopt the product. Therefore, it's crucial to engage your early customers the most by providing them with maximum benefits through your product/service.
Introduction about consumer apps and enterprise apps
The kind of apps you're working on determines the kind of monetization strategy it follows. For instance, the two broad categories are consumer apps (B2C) and enterprise apps (B2B).
Consumer apps are built for a massive set of audience, unlike B2B apps. The concept of enterprise apps benefits organizations to automate workflows and enhance collaborations. Clearly, monetization does not make sense for enterprise applications.
The most important aspect while making more money through customer apps is to work on your engagement. Creating real value for the user is thereby one of the primary concerns. You should ideally optimize the following to generate more revenue from your app.
time spent per user on the app
frequency of users going back to the app
changing behavior of the users
One of the best examples of companies optimizing their monetization strategy is from Google. The platform has a distinctive ad revenue strategy and customer data that further help in the personalization of its users' experience.
Consumer applications, however, choose one or a combination of the four kinds of monetization strategies. These strategies that work in 2020 are mentioned below:
1. In-app advertisements: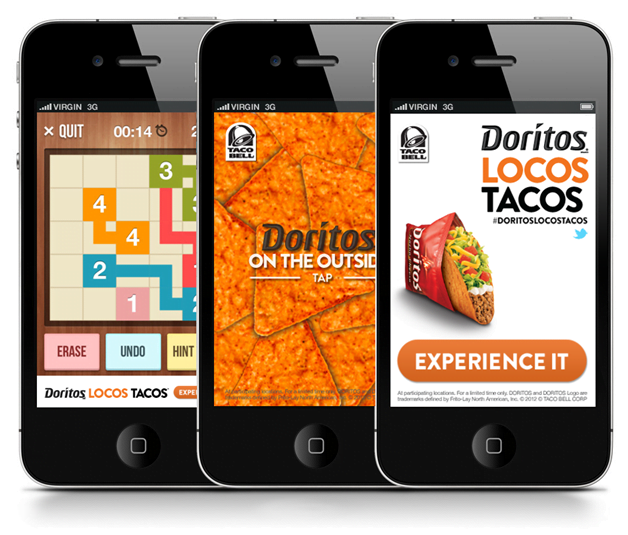 App monetization strategies are ever dominated by in-app advertising. However, it's interesting to observe the decreasing revenue generated per user through these ads. The main reason for such a decline could be the increasing competition among various apps that are looking to get into advertising.
Pros: Using in-app ads is a quick and effective method to generate revenue from your app.
Cons: One of the significant drawbacks of using in-app ads is the effect it has on the user experience.
The different kinds of ads that work for apps are banner ads, interstitial ads, native and affiliate ads, and reward ads.
2. In-app purchases: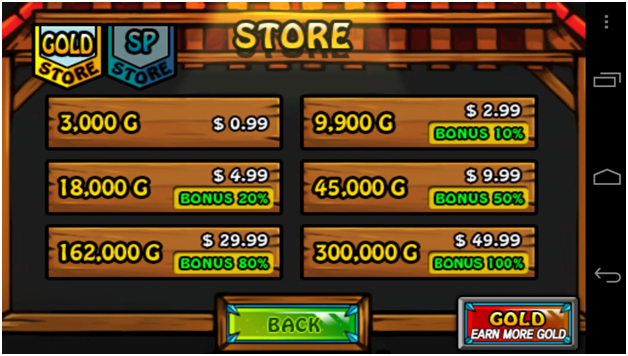 The second monetization strategy is including in-app purchases. This concept is more popular with gaming apps. What you need to focus on to increase your revenue through this kind of approach is your product/service quality. One thing to note here is that both Apple and Google take up to 30% of every in-app purchase through your app.
Pros: Growing your audience and the engagement time within the app will directly increase your revenue, which is one of the main benefits of this method.
Cons: You must keep in mind that in-app purchases are not a guaranteed money maker. This is to say that poor implementation, bad reviews, and frustrated users can lead to a direct decrease in revenue.
3. Subscription-Based Apps: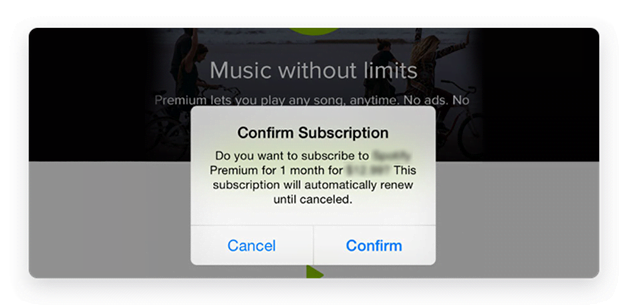 Subscription-based apps are based on a recurring revenue model, a more evolved and accepted model in 2020. Under this model, customers always have a choice of subscribing again, based on whether they like the content or not. Subscriptions offer a steady income but only works well for apps with fresh content.
4. Paid Apps
One school of thought suggests that creating initial barriers for consumers results in an altogether lowering of customer interest. Thereby, a subsequent decrease in revenue. Another school of thought suggests that providing enough value would attract customers automatically, and hence paid apps could work wonders. It is for you to decide the kind of monetization strategy you want to pick for your app.
One of the positives for paid apps is that it adds to a higher average revenue per download.
Cons: The problem with paid apps is that even with multiple positive reviews, new users are unlikely to purchase an app that involves a price. The more compelling the product/service you're offering, the more likely they are to increase your revenue.
As our final thoughts, we suggest that there are no bests or worsts for monetization. It would help if you did more experimentation, create more data, and hence make a decision on which monetization strategy works best for you.