IoT is omnipresent in today's world and is making an impact on our daily lives. IoT has seen significant growth in 2020, and as we are on the verge of 2021, the number of devices installed is only expected to grow. This is quite evident from the stats as well. According to a report by Techjury, there will be 35 billion IoT devices installed worldwide by 2021 and 75.44 billion by 2025.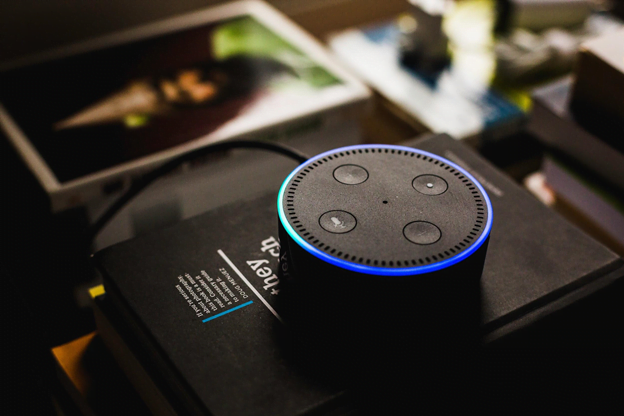 According to an article by IoTWorldtoday, Several trends continue to gather momentum, fueling IoT's prominence in 2021, from data-intensive experiences that use Internet of Things (IoT) devices (such as self-driving cars or wearable devices) to basic health-and-safety needs as COVID-19 continues to take center stage.
According to Forrester, the article also stated that in 2021 some uses of IoT would focus on core health-and-safety initiatives (such as building cleaning technologies and track-and-trace capabilities). Simultaneously, while IoT technologies will be enlisted for basic needs, it will also be critical for higher-level customer service and customer experience efforts. Many IoT technologies will lay a foundation and help organizations progress to focus on more mature areas, such as customer service and customer experience.
You could read more about how the convergence of IoT is driving industry 4.0 here.
Let's have a look at some of the upcoming trends in IoT:
Let's discuss how digital transformation can accelerate growth for your business
Healthcare Investment in IoT is expected to grow tremendously.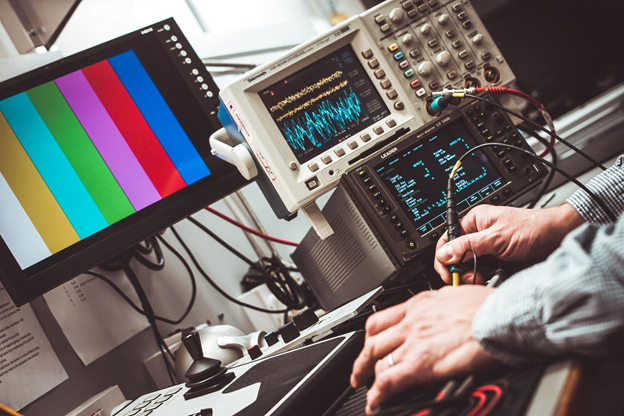 As mentioned by several experts in the information mentioned above, healthcare investment is expected to grow tremendously in the IoT sector. Covid 19 pandemic has pushed it in 2020, and the trend is sure to skyrocket in the coming years. Telemedicine, automated home help, sensors, and smart wearables are just a few of the many products and services that are going to change the way healthcare is delivered, and IoT will play a significant role in it.
Work From Home will get more productive with IoT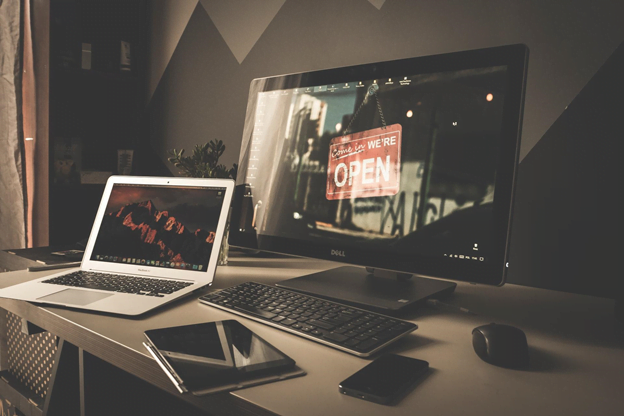 Work from home is the new normal for the world due to the Covid-19 pandemic. However, this is not just a fad, but many multinational companies like Twitter have announced WFH forever. Thus, we can expect more AI-powered personal assistants like Alexa to manage our day better while working from home. The devices that could help intelligent automated scheduling, better video conferencing, and virtual meeting technology would be in high demand.
On the other hand, for companies where physical presence is essential like manufacturing, logistics,, etc., IoT can enable effective remote monitoring.
IoT for Smart City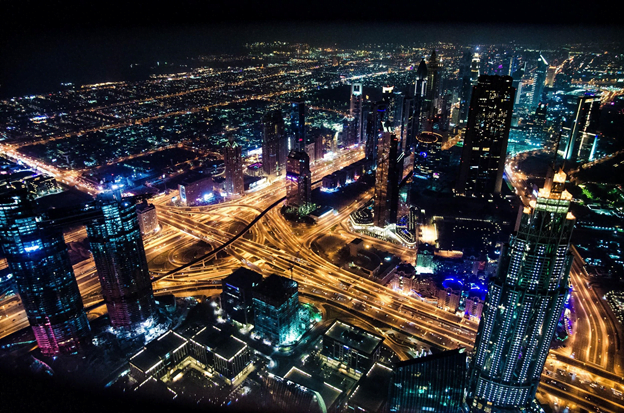 With increasing global warming and climate change, the concept of "smart city"is gaining popularity over recent years. IoT is an integral part of the Smart City concept for its benefits like innovative management and monitoring of widely dispersed processes. IoT offers greater possibilities for cities by providing insights to manage traffic, make better infrastructure, cut pollution, and keep citizens safe and clean. Devices like smart meters record the energy consumption in homes and businesses and manage the supply accordingly.
With the growing demand and need for Smart Cities, we can expect a surge in the usage of IoT in the industry. With safety concerns in public transport, offices, and recreational facilities such as parks, IoT will enable the authorities to understand the patterns of usage and plan safety measures and emergency response strategies more effectively.
Blockchain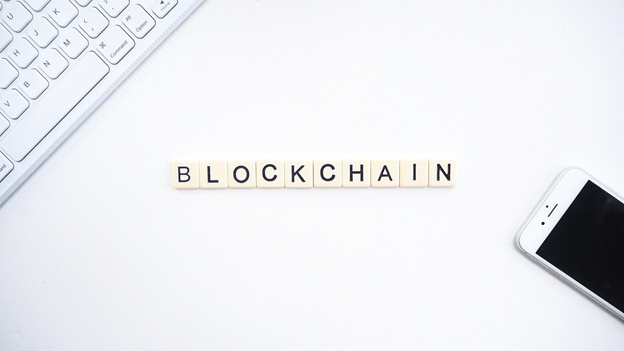 One of the major challenges IoT devices face is vulnerability to security breaches, making them an easy target for DDoS attacks. Blockchain often emerges as the most reliable solution in this scenario to ensure data protection. Blockchain is a game-changer, given its unique capabilities and benefits. It enables the information to be recorded, shared, and used by a community of users.
Digital Twins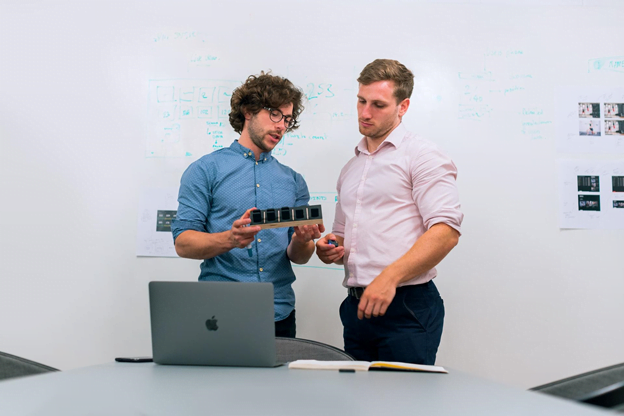 IoT is considered a technology that will help realize the full potential of digital twins of physical products, as it offers visibility into the entire product life cycle, optimize maintenance, and gauge the insightful operation intelligence for processors. Hence, IoT applications are most likely to become the foundation of smart manufacturing in the coming years.
IoT is becoming an essential part of smart solutions for every sector and can only be expected to grow bigger. Moreover, it will dictate the evolution of various other technologies. If you have a vision or idea in mind and would like to transfer it to a real-life application, we can help you with that. We have IoT as our center of excellence, and our team of experts can understand your business and its needs to the core and provide you the solution which will give you a competitive edge and help your business get noticed. Contact us today to learn more.