First-of-its-kind Cloud Computing Laptops are Here!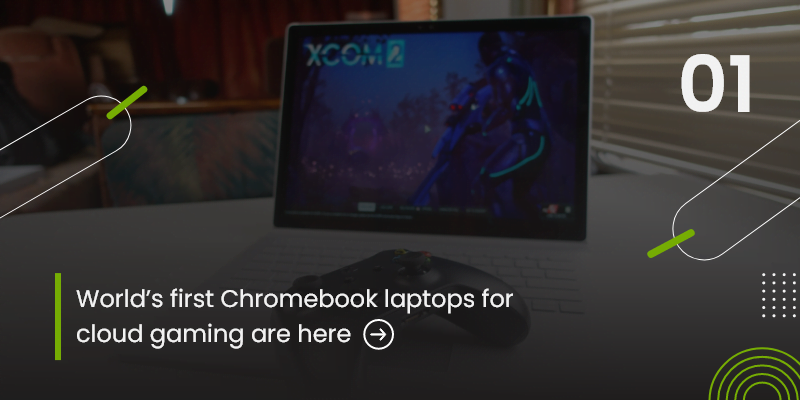 Exciting news for all gadget enthusiasts, the world's first cloud computing laptops are here. Google partnered with ace tech brands – Acer, Asus, and Lenovo to bring three new Chromebook laptops – Acer Chromebook 516 GE, ASUS Chromebook Vibe CX55 Flip, and Ideapad Gaming Chromebook offering 120 frames per second and featuring an input latency of under 85ms powered by the cloud.
The top 3 key features of these newly launched Chromebook laptops include
High-resolution screens with 120Hz refresh rate
RGB gaming keyboards
Latest WiFi 6 connectivity
The Wait for 5G Connectivity is Finally Coming to an End for Apple Users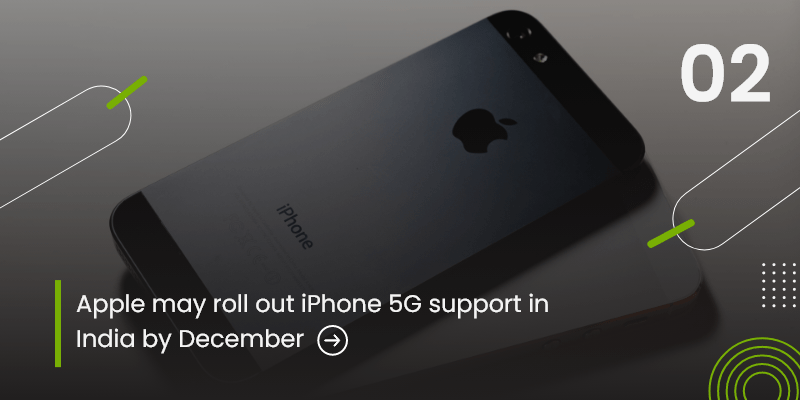 With the launch of 5G services by Prime Minister Narendra Modi on October 1 during the 6th edition of India Mobile Congress (IMC), 2022. Telecom brands have ushered their envision of proffering the 5G services to their end users at the earliest.
Contemplating the competition, a recent report by ET Telecom has recently unveiled Apple's plan to roll out 5G support for iOS software devices by December 2022. The report suggests that Apple is continually testing and validating multiple iPhone models for Airtel and Jio 5G networks.
However, the only constraint is the limited compatibility, i.e., only Apple iPhone 12 and above iPhones come with 5G network support.
Let's discuss how digital transformation can accelerate growth for your business
Xbox Consoles Empowered By Apple Music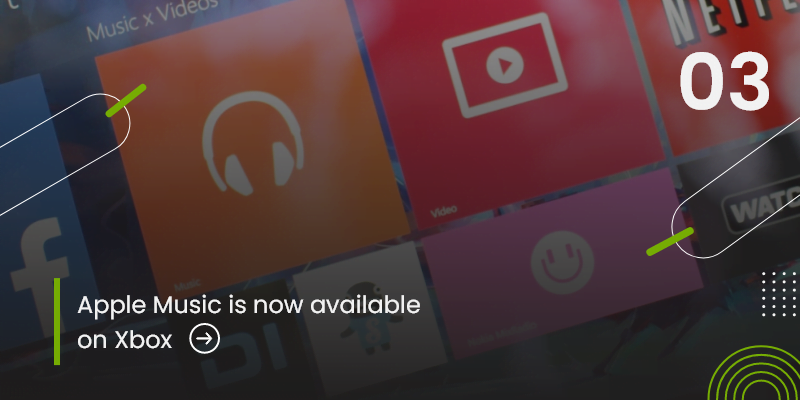 Another exciting piece of news for game lovers is Apple Music's release of Xbox console support. Now users can stream live music while playing their favorite games; all they need to do is download the music streaming service from the Xbox Store on Xbox One and Xbox Series X/S.
Apple Music will cost $9.99/per month for individuals and $14.99/per month for a Family plan. In addition, the service will also be included in Apple One subscription bundles, starting at $15.95/month, offering additional services like Apple Arcade and Apple TV+.
Google's New Plan to Meet Data Sovereignty Requirements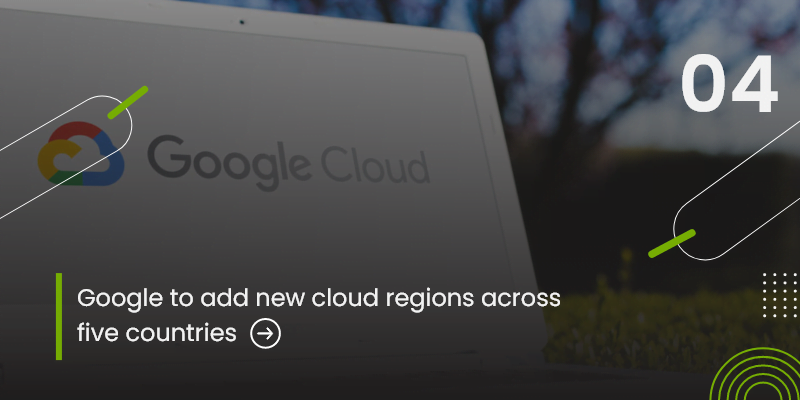 After the growing cloud computing demand, one of the most awaited news from Google has finally been released. On Tuesday unveiled the plan to expand the cloud services to five new regions across the globe.
In 2022, Google added Milan, Paris, Madrid, Columbus (Ohio, US), and Dallas. The new announcement uncovered action on Google's Cloud Next conference's mention of making services available across Austria, Greece, Norway, South Africa, and Sweden, in addition to New Zealand, Malaysia, Thailand, and Mexico announced in August.
With these additions, Google's total cloud region tally will reach 35 regions and 106 zones compared with 34 regions and 103 zones in August this year.
The Latest iOS Update – iOS 16.0.3 Finally Rolled out by Apple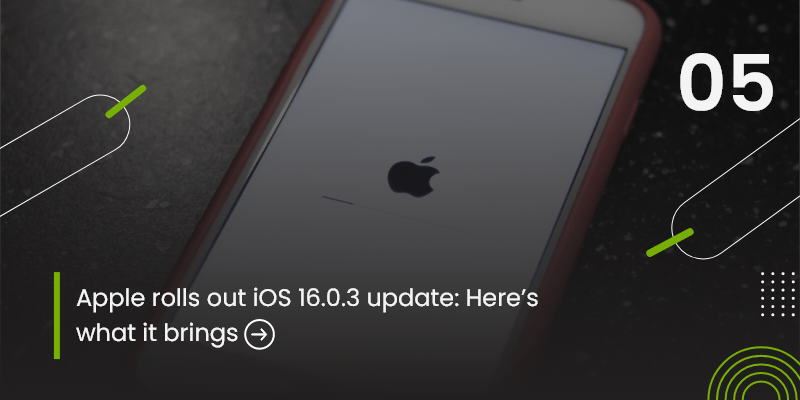 Apple revealed the launch of iOS 16 in its annual WWDC 2022 conference, and since then, there has been a lot of contemplation about the latest iPhone update, its feature, bugs, fixes, and even the recent "Far Out" event.
And now that the iOS 16.0.3 has finally rolled out, here are a few bug fixes and advancements that experts have specifically pointed out:
Improvements to Apple iPhone 14 Pro and iPhone 14 Pro Max.
The mail crashing issue is resolved.
Notifications issue resolved on iPhone 14 Pro and iPhone 14 Pro Max
Low microphone volume and Camera issues were catered to as well.