It's that time of the year again, everyone is back to work and a fresh year is on the calendar. The biggest tech trade show of the year is commencing tomorrow with TVs, Wearables, Drones and Self-Driving Cars invading the Las Vegas city from 5th to 8th January, 2017.
It's highly anticipated that tech companies that entered the AI and self-driving cars arena will showcase their work at the event. Apart from this, companies are expected to showcase products with the focus on Virtual reality (VR), Augmented Reality(AR) and Internet of Things(IoT) at the event.
Consumer Electronics Show(CES) is an annual trade show organized by the US Consumer Technology Association held at Las Vegas Convention Centre every year in January. The event hosts presentations of the new innovations and inventions in the consumer electronics industry.
What to expect from the show-
TVs will be there
The usual TVs will be displayed everywhere you look. The theme in 2017 will be 4K and HDR. All the big players like Samsung, LG, Sony and Panasonic will have massive booths with their latest and most advanced technologies on display.
Rumours are making rounds that Sony will be launching OLEDs of its own in 2017. You can expect to see iterations of Samsung's favorite curved TVs. Along with this, Panasonic and other companies will showcase their products at the Las Vegas show.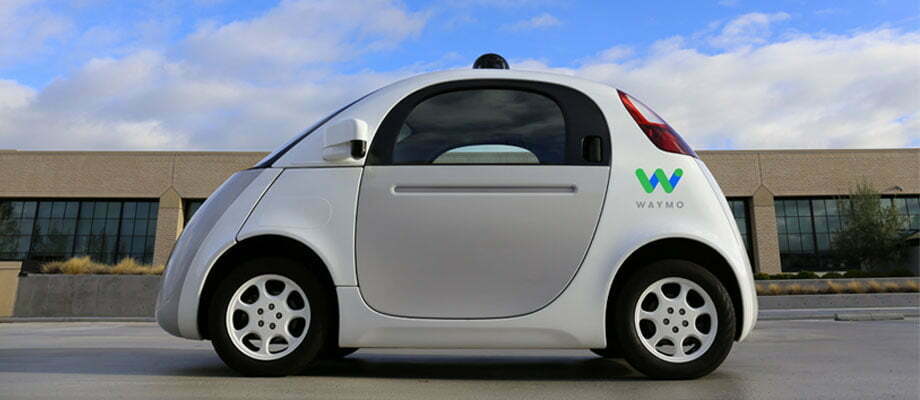 Self-Driving Cars everywhere
The event will witness a way more intelligent driver-less technology that will make cars smarter and better. CES is one of the biggest car shows of the year with self-driving exhibition and concept cars on display.
Faraday future, the secretive automotive start-up that has not made an actual product yet, is gonna make a big announcement about its first production vehicle.
Chrysler is expected to showcase a variant of Pacifica which is its first fully electric vehicle. Along with this, Toyota and Honda also promise to showcase concept cars at the event.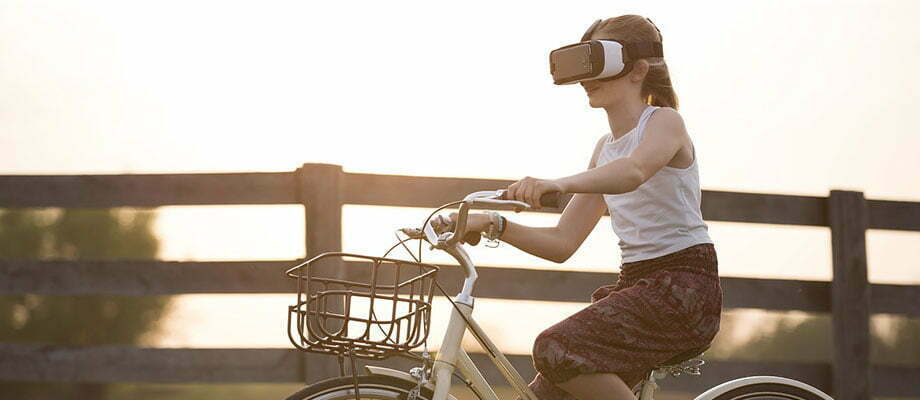 Virtual reality
CES 2017 is going to be huge for companies like Oculus and HTC showcasing their current vr headsets, as well as for the small companies who are diving in on the phone based VR. Unlike CES 2016 which was a big year for VR, this year will be the aftermath.
Since the first wave of consumer vr-headset is already out, you can expect to see companies experimenting with features like inside-out tracking, hand controls and all in one formats. Like last year, there is a big part of the VR headsets aimed at the Chinese markets. While they may not be as interesting as the Robust Rift and Vive platforms, they will surely add to the growth of VR ecosystem.
Augmented Reality has been at the centre of CES for some time now, even though it is mostly industry focused. It is mostly likely going to remain the same this year as well. With products like the Microsoft HoloLens, we expect to see a shift from purely professional products to ones with more mass-consumer appeal — even if they might not actually make it to the market for many years.
Drones buzzing onstage
A toy for the grownups, it is unlikely that drones will disappear. DJI(Da-Jiang Innovations) has been ahead of its competition by introducing a straight ahead camera drone, which gives is clear indication that there is plenty room for different shapes, sizes and capabilities in the market for the drones. We may see many look-alikes of the DJI Phantom drones at a lower price.
Personal Assistants taking over
It was a big year for AI with the launch of products like Google Home and Amazon Echo Dot. Now, we're expecting this trend to continue in 2017. We are expecting to see some Alexa enabled devices which has only been possible with the release of the Alexa Skills kits which lets developers build voice commands for new products.
Such voice-enabled personal assistants are being built by other companies as well, but it is yet to be seen if they can compete with tech giants like Google Home and Amazon Echo.
CES is at its best this year as we can expect some insane things as well. Wearables will go beyond health trackers and what will be surprising is that they will appear in places other than wrist: Smart-Glasses, AR and VR headsets and sensors embedded clothing. If wearables want to cross the boundaries that people have been predicting for years now, it has to go beyond wrists.
Apart from this, Intel and Nvidia will showcase their respective CPU and GPU designs. CES is an opportunity for every PC maker to showcase their products to consumers. CES is a chance for every company: big or small to showcase their latest technology like Lenovo which has unveiled a speaker called the smart assistant and also revealed a new series of gaming laptops called Legion. It is the place where companies show us their ideas about the future of consumer technology.