Deloitte's 2020 Global Outsourcing Survey highlights a clear revolution and progression towards outsourced product development. Organizations are likely to accelerate outsourcing as they learn to collaborate in a world where speed and flexibility are more important than locations.
Besides, COVID-19 plays an important role in disrupting the idea of a close-knit working environment and on-site availability of resources for efficient business. Remote working culture is being embraced, which is likely to lead to an increase in outsourcing.
"Overall, outsourcing decisions are more likely to play a significantly more strategic role in short-term resilience and long term growth." –Deloitte's 2020 Global Outsourcing Survey.
According to studies from Statista, the global market size of outsourced services is currently worth $92.5 billion in 2021, and this statistic is expected to grow at a tedious rate. This shows that more and more companies tend to delegate certain functions to third-party vendors. Furthermore, some global product companies like Skype, Opera, and WhatsApp have successfully outsourced product development that resulted in success.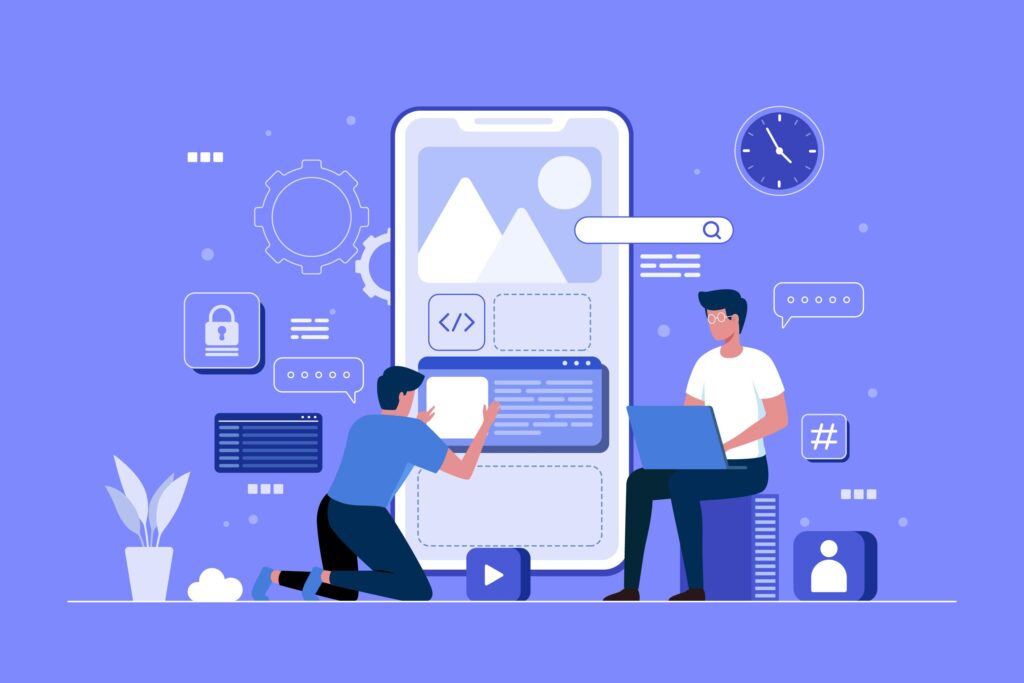 What is Outsourced Product Development?
Outsourcing development means delegating specific functions to a third-party vendor with deep expertise and solid experience in a certain sphere. Outsourcing product development often makes sense when you want to get a turn-key software solution fast and on budget. Let's see how it makes sense in the current scenario.
Let's discuss how digital transformation can accelerate growth for your business
The changing Job Scenario
According to a recent study, the shock of the pandemic impacted more than tens of millions of jobs. There was also a reported "jobs gap" increment of over 75 million in 2021, likely to fall to 23 million in 2022 – and that is only if the pandemic subsides. With the changing global employment scenario, companies are willing to try more outsourcing product development than ever.
A survey of 700 Chief Human Resource Officers conducted this year showed that outsourcing is here to stay, with a majority saying they planned to increase both activities. As these countries rise in prominence on the global economic stage, their importance as sources of foreign investment for the U.S. grows.
In-house product deployment vs. Outsourcing Product Deployment
Not every company has the technical expertise, physical infrastructure, and most importantly, the tech-agnostic team to turn the idea into a product. It's pretty daunting to find the required talent, considering the limited budget, time constraints, and geographical limitations.
Here, the company faces two choices:
expanding the infrastructure and getting in more employees and resources or,
building an entire team of in-house experts to get started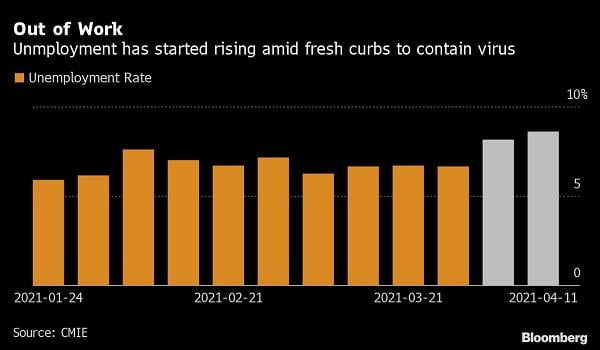 Or search for an existing expert in the market and hire them for Outsourced Product Deployment. The real need for companies here is to understand the deployment and product development process to move further to any decision.
Let us give you a teaser of what it will be like. When companies outsource product development, they usually hand over the entire development process to an outsourcing company, or by extension, their technical consultants. Henceforth, the company takes everything from ideation, analysis, creating the roadmap, tech stack selection, MVP development, promotion (in some cases), and perpetual scaling.
On the other hand, you'd need in-house teams or software development teams for each of these functions. This would not only add to the cost aspect of your project but might lead to a headache of finding the perfect solution for product development within the team.
Furthermore, there can be several reasons why outsourced product development works perfectly in the current global economy. Here are some of them.
Reason 1: You can focus on the more important aspects of your business!
One of the greatest perks of outsourced product development is the efficient and streamlined use of your resources. Since you are now dealing directly with multi-disciplinary experts, you can delegate work across several internal teams that are even more crucial to your business.
Reason 2: Experienced Team
Another perk is the experience that you get. An outsourcing partner can add the much-needed expertise that entrepreneurs lack. While you are starting in the industry, your outsourcing partner has already worked on similar products.
Irrespective of the product idea/software idea you have, they might've already developed a similar product/software in the past. This provides you with an edge in the game, and your lack of experience is balanced with their expertise.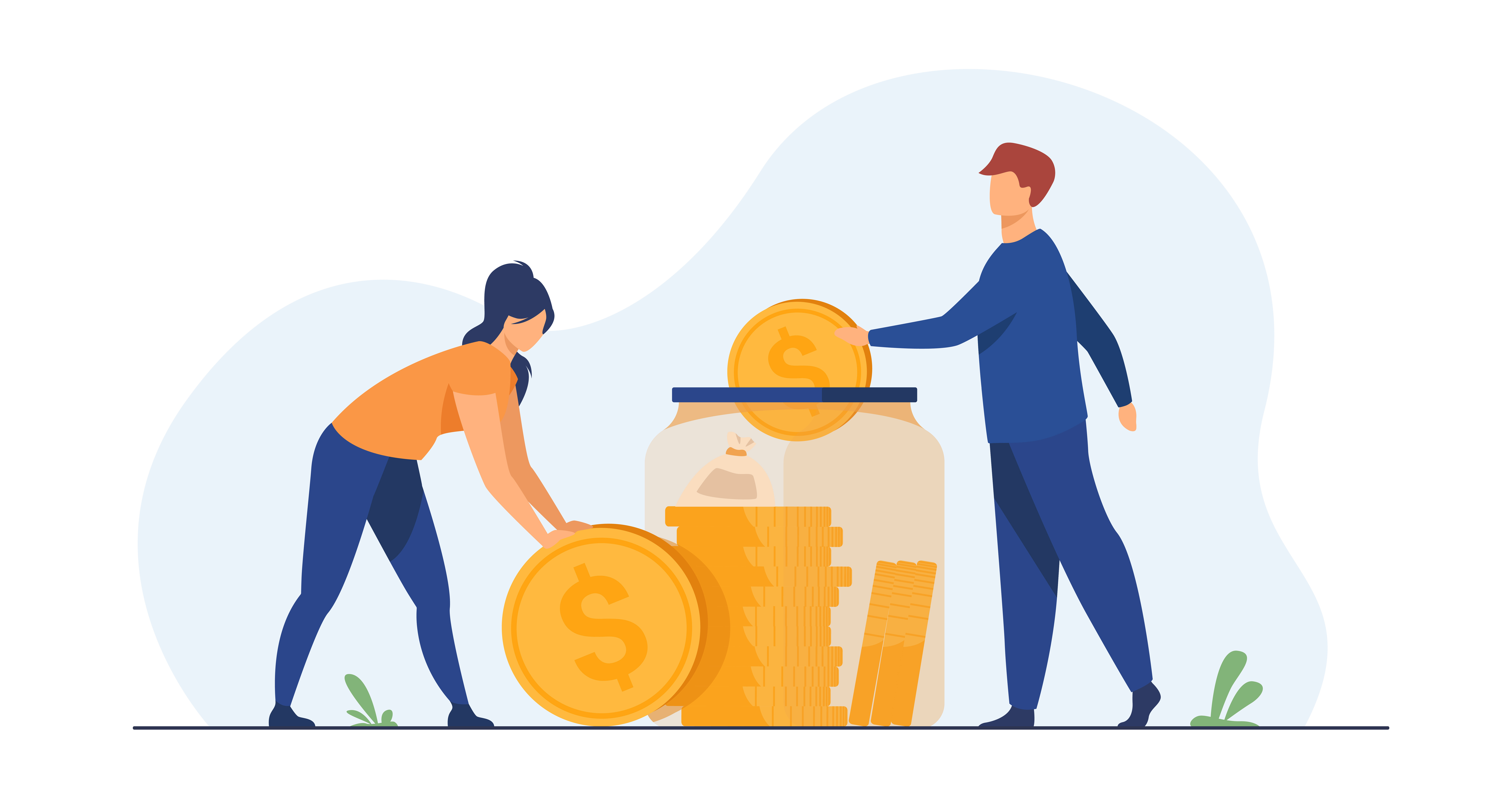 Reason 3: Cost Reduction
Considerable costs involved during in-house product development come from these major sectors- IT infrastructure, physical space, and resources. These costs that you deploy in these sectors can be marginally reduced with the partnership of third-party vendors. They become your technology partners and help you throughout while ensuring that you don't create a hole in your pocket.
Reason 4: Faster Speed to Market
The next thing to mention is the speed or time of development. In this case, outsourcing wins as it takes less time to develop. Outsourcing companies initiate product development as soon as you start.
The number of iterations and changes may increase as you are directly in control and want to experiment with several features. However, with outsourcing companies, you work in sprints and get the product within specified deadlines. Whereas in in-house development, you are bound to have other commitments hindering continuous development.
All in all, outsourcing product development is the way forward, knowing that working norms are rapidly changing. Also, now that you know all about outsourcing product development, you can contact us to get started today!