Empowering enterprises to seamlessly adopt technology, reinvent workflows, and elevate interactions, to outpace transformation and maintain a competitive edge
Digital Transformation Services
Discover Our Successful
Projects
Look at our remarkable track record, featuring a collection of accomplished projects highlighting our prowess in delivering innovative and impactful solutions
Digital Solution for Streamlined Operations​
We developed a digital platform that improved workforce management efficiency by 40%, reduced inventory discrepancies by 25%, and decreased payroll processing time by 25%. The platform's seamless integration with existing systems resulted in increased operational efficiency, customer satisfaction, and business growth.
Workforce Management Efficiency Improved
Inventory Discrepancies Reduction
Inventory Management Efficiency Improved
A Digital Solution for Catalog Management
Copper Digital surpassed Hi-Line's expectations by delivering robust mobile apps that transformed the company's operations and customer service, enabling faster product discovery, improved catalog organization, increased visibility for promotions, and facilitated seamless communication between customers and Territory Managers.
IoT-Enabled Asset Management App
Our digital transformation solution with a centralized data warehouse and advanced AI-based predictive model, Turn Point's sales forecasting accuracy improved by over 98%. The smart dashboard enabled precise analysis and resource allocation, enhancing business operations, growth, and customer satisfaction.
Carbon Footprint Reduction
Improved Customer Retention
Custom Mobile Solution for Streamlined Operations
Copper Digital's collaboration empowered Green Dot with an advanced mobile banking app, gamification, and efficient financial management tools, driving customer engagement and retention while boosting operational efficiency.
Increase in Customer Engagement
Rise in Customer Retention
Reduction in Operational Costs
Transformation that makes

business sense
Established in 2010, Copper Digital is a leading digital transformation company in the US, empowering businesses in manufacturing, healthcare, and fintech industries to transcend traditional boundaries and unlock their full digital potential.

Our comprehensive suite of services spans the entire spectrum of digital transformation, ensuring no growth opportunity remains untapped. As pioneers in the field, we relentlessly push boundaries and explore new horizons, driven by an unwavering passion for innovation and an unyielding commitment to our clients.
Navigating Complex Business Challenges with Some
Actionable
Solutions
Fueling Business Growth with Data-Driven Manufacturing & Supply Chain Solutions.
Inventory Management Software
Customer Behaviour Analysis
Predictive Maintenance
Demand Forecasting
IoT and Industry 4.0
Building the most Resilient, Scalable, & High-performing Financial solutions.
Financial Software Development
Accounting Management Solution
Wealth Management Solution
Digital Banking Solution
Digital Wallet
Pioneering Data-Driven Healthtech Solutions for Enhanced Care Delivery.
Custom Healthcare Software
mHealth App Development
Telemedicine App Development
Hospital Management System
Pharmacy Management System
Embracing Industry 4.0: Where Technology Meets Sustainability
Digital Transformation for SMBs in 2023
Navigating the Future of Fintech: A Look at Emerging Trends in Digital Transformation
Awards - Accolades

that keep us going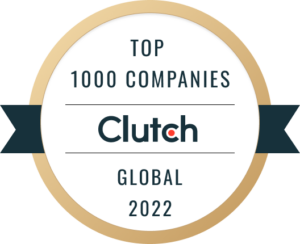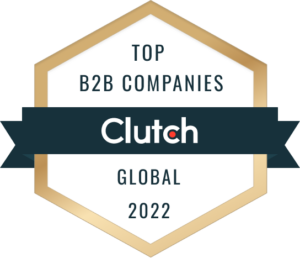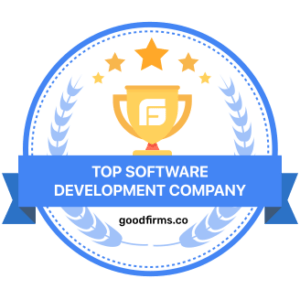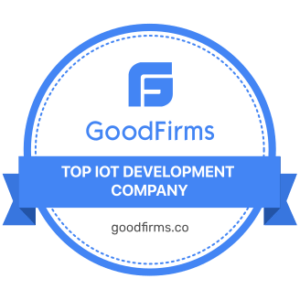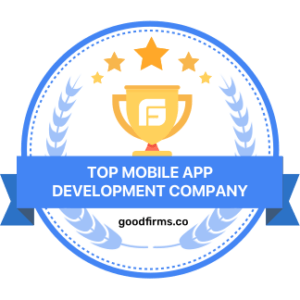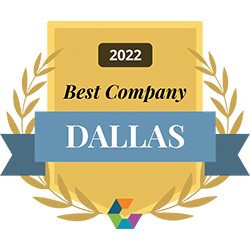 We have crafted success stories with our competence across key verticals and are going above and beyond with our innovative approaches.
Copper Digital is a very capable organization, no matter how big or small the projects they work on are
Chuck Cowing
VP, Turnpoint Services
Copper provided us with access to bright talent that we wouldn't have otherwise had on the project.
Eric Singley
UX Designer, Mobile Banking Company
I've had a great working relationship with them.
Sumeet Rana
Founder & CEO, Prodhub.ai
They were a good integration and collaboration partner.
Mike Bourgeois
Managing Director, Deloitte
Their knowledgeable resources, good communication, and subject matter expertise were outstanding.
Haroon Khan
IT Project Manager, Pilot Freight