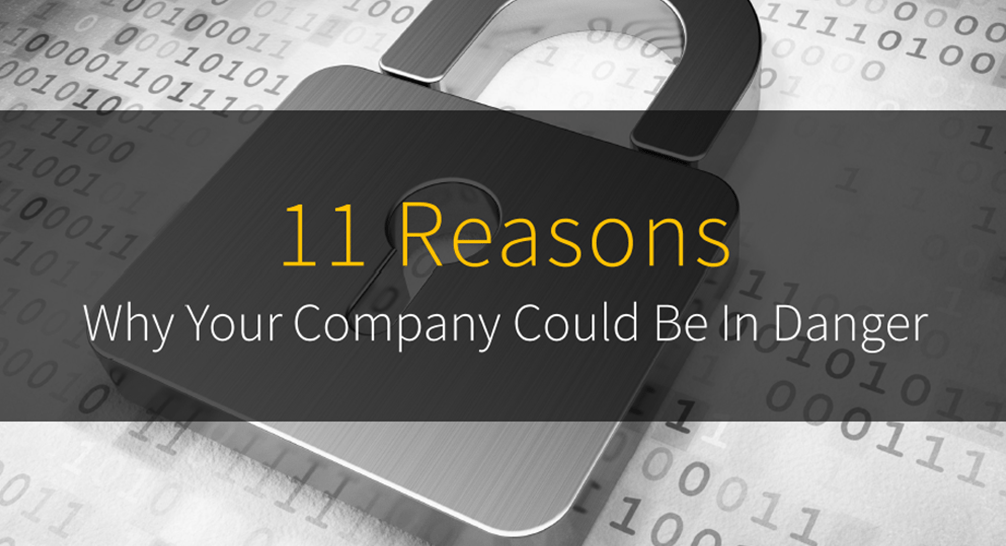 11 Reasons Why Your Company could be in Danger
If the heartbleed security flaw showed us anything, it's that data security is of the utmost importance. The stakes could not be higher for enterprise mobile security, but many companies don't really know how to combat external security threats. We put together a presentation outlining some of the more harrowing facts about mobile threats as well as put those numbers into context so that they're useful for you and your company.
For more useful information about mobility, technology and enterprise solutions, subscribe to our blog or check out our resources page. You'll be glad you did!