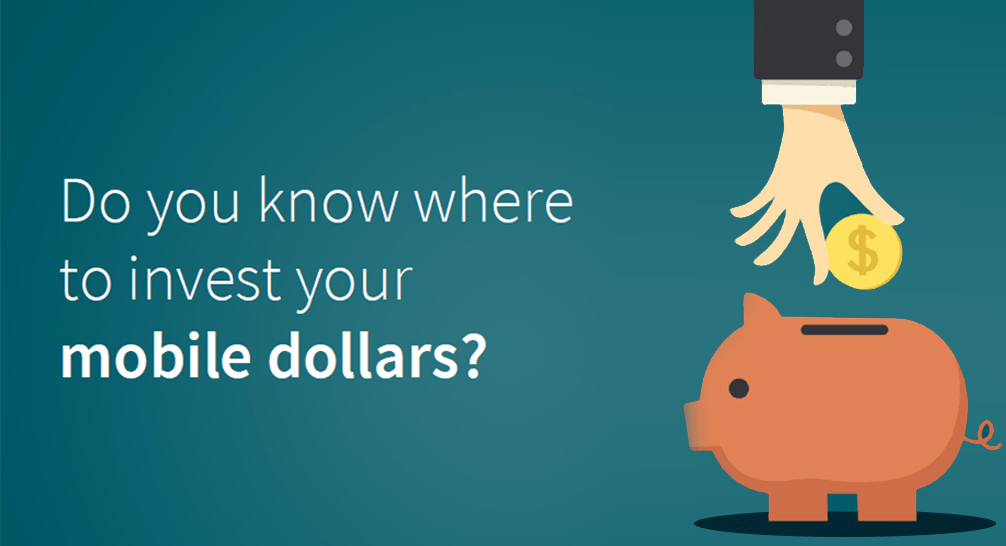 Global Enterprise Mobility Trends: Insights from the Enterprise Mobility Exchange Survey
If you're like most companies, you don't have a monstrous budget to throw at mobile. Sure, you might have made some inroads into mobility. You might even had a director of mobility if you're a forward-thinking company. But even so, you have to prioritize which mobile initiatives get top billing because you can't afford to do everything you want all at once. That's where we come in.
We've put together a presentation detailing what other companies are struggling with in mobility as well as what they're doing to fix it. We also give some advice on how to move forward efficiently and responsibly.
For more useful information about mobility, technology and enterprise solutions, subscribe to our blog or check out our resources page. You'll be glad you did!