Manage, Optimise, Enhance
Cloud Efficiency
Cloud Consulting Services & Solution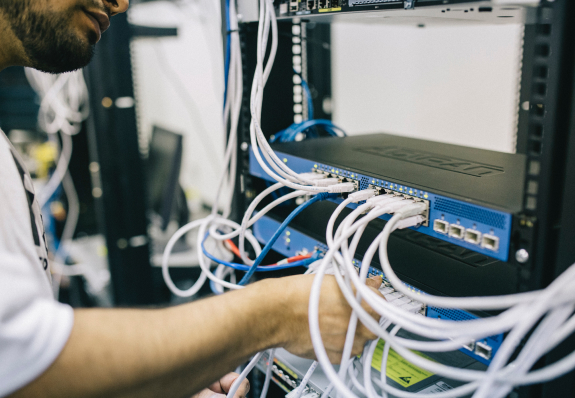 Transform your business model and create a hybrid cloud strategy to fuel agility and business growth. Our managed cloud services allow businesses to tap into the power of cloud computing, including migration, optimisation, configuration, and maintenance. Our collaborative approach enables us to partner with our clients in determining, creating, and enabling exponential technologies to innovate and benefit from the digital-first transformation journey with hybrid, multi-cloud, or hyper scale models. We reskill and up skill to fix issues, architect, build and manage solutions to modernise further, secure, and deploy applications and infrastructures.
End-to-End Managed Cloud
Services
Strengthen your business through Cloud migration, optimization, security, and other transformational capabilities.
Migrating some or all data centre capabilities into the cloud-based infrastructure
Eliminating cloud resource waste by selecting, provisioning, and right-sizing the resources.
Intrusion detection, firewall management, and oversight of cloud network.
Setting hardware and software details for elements of a cloud environment to ensure that they can interoperate and communicate.
Cloud Solutioning
Hyperscalers
As a trusted partner and a hyperscaler, we believe in going up and beyond from providing just the cloud-only services. We believe in value creation, and thus, with our cloud adoption and methodologies, we use a plethora of exponential toolkits and cloud solutions hyperscalers to improve, innovate, and redefine.
Cloud Computing Deployment
Models
The way you employ, manage, and drive your cloud infrastructure defines which cloud deployment model you use. Determining which model to implement is the first step to your cloud deployment.
Streamline and orchestrate cloud solutions with over a decade of proven expertise in Copper Digital.
From Problems to
Solutions
Complete Automation to deliver value
Rapid cloud
deployments
Enhanced Compliance standards & security features
Agility and Scalability with the public, private, and hybrid environments
Effective Resource Utilization
Business
Continuity
We are Loved by Our
Partners
Founder and CEO, Recycle Now
Learn how a waste management company tackled the challenge of attrition by gamification.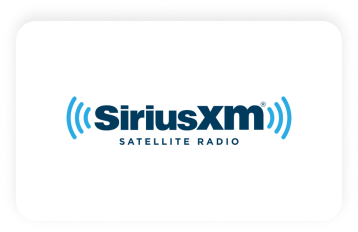 Sirius XM
A World-Class Platform for Streaming Media
TURNPOINT
AI-Based Data Model for Accurate Forecasting & Efficient Planning
TRINITY RAILS
IoT-Enabled Freight Management App
Ready for a 30-minute session with our experts?
Frequently asked
Questions
Find quick answer to frequent questions asked by customers