Our client is an altruistic board-certified burn surgery specialist formerly with the University of Arkansas for Medical Sciences (UAMS) and currently working at MetroHealth, Ohio. During his tenure, he experienced a lot of inefficiencies in the system and sought to bring digital transformation into the field of emergency healthcare. His core focus was on the diagnosis and treatment of burn injuries at trauma centers.
During his tenure in several burn care centers across the United States, leading this initiative, he noticed that the diagnostic protocol of burn injuries was mostly paper-based. This tedious process was notably collectively experienced across the department in the crucial step of visually mapping the patient's burn areas.
This manual hand-written recording method was prone to inefficiencies in the system via frequent human errors and low processing rates. Our client saw a clear scope for automation in the diagnosis process and desired to make an impact.
We at Copper Digital were approached to develop a phone and tablet app-based solution, which would primarily serve as an annotation tool for a patient's burn injuries, including the extent and degree. Moreover, it would also additionally help in patient prognosis and treatment protocol, based on essential biomarkers. Copper Digital after the initial onboarding, through the process of discovery, understood the client's requirements. Post the discovery phase, a well-rounded team that consisted of SMEs, design strategists, and a highly technical development team was put in place.
A systematic, documented approach was followed in developing this healthcare mobile application. We implemented this app's design using our state-of-the-art design process, including detailed process flows, highly specific wireframes, and storyboarding. Subsequently, the app development was completed in 2-week 'sprints' using the Agile Scrum methodology. We continued to collaborate with the client by showcasing highly functional demos at the end of every sprint. The iPhone and iPad apps were launched within the client's budget, and timelines with the MVP created within the first three months of the kick-off.
Copper Digital completed the app implementation ahead of the timelines, and just in time to allow the client to showcase it at numerous burn conferences around the country. We personally felt immense satisfaction upon completion considering the app's tremendous and far-reaching impact. While most healthcare mobile apps are ordinarily centered around the patient experience (and rightly so), this app was geared towards digital innovation on the provider side. This resulted in better efficiency of the front-line workers that reciprocated in benefitting the patients. The automation of the diagnostic process resulted in a many-fold increase in the effectiveness of the trauma care centers, speedier service for the patients, and, achieving the ultimate goal- saving human lives!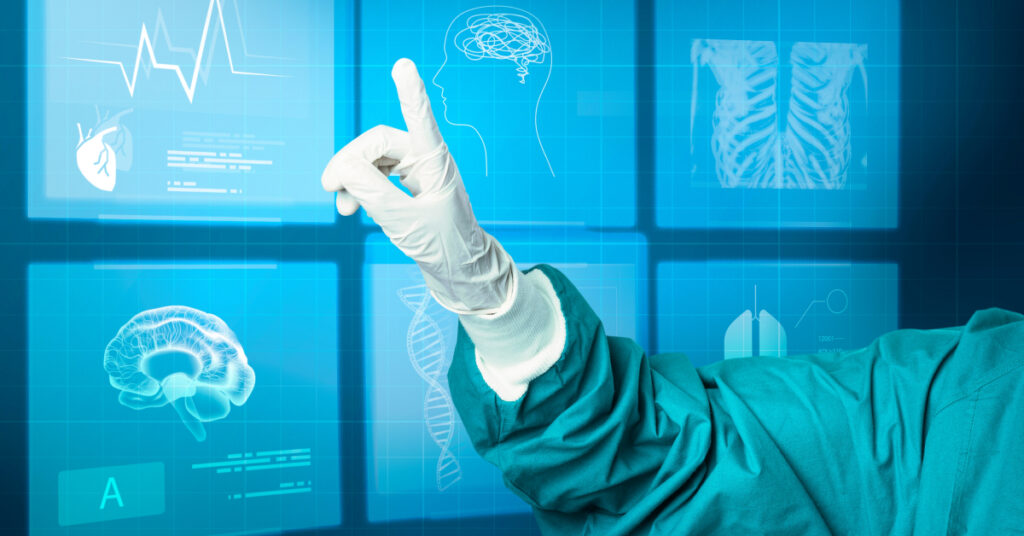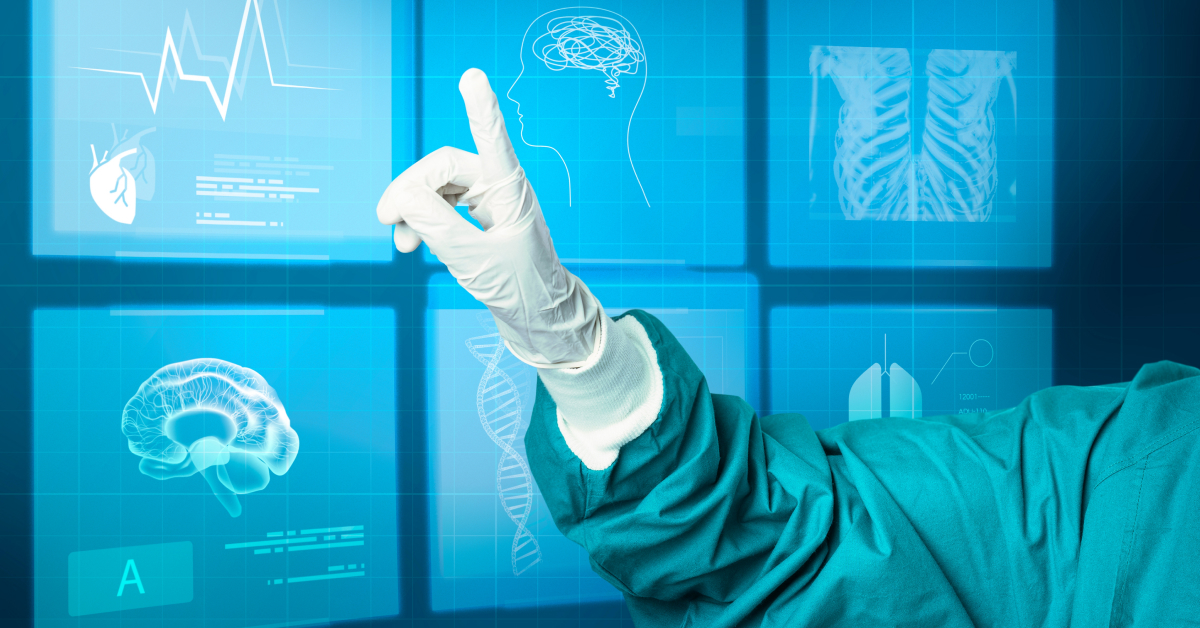 We are Loved by Our
Partners
Founder and CEO, Recycle Now
Learn how a waste management company tackled the challenge of attrition by gamification.
Need help in Achieving your Digital Transformation Goals?
Explore More Case Studies