Our client is an internationally acclaimed hospital network in New York City known for their excellence in research, exceptional medical care to local and global communities, and education across a range of specialties.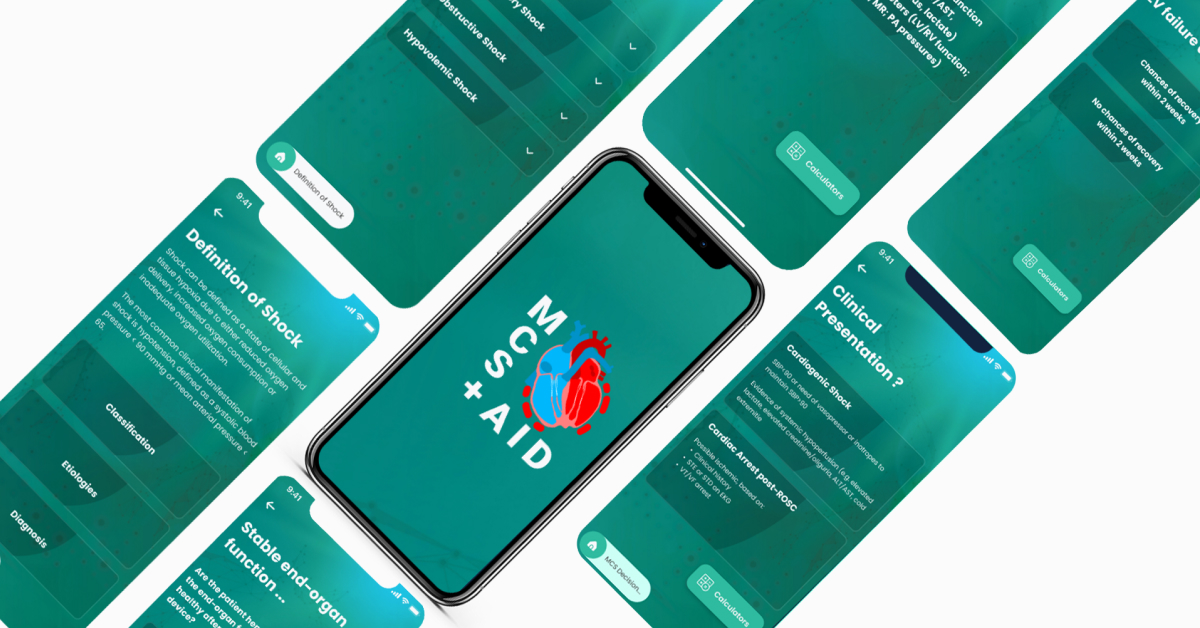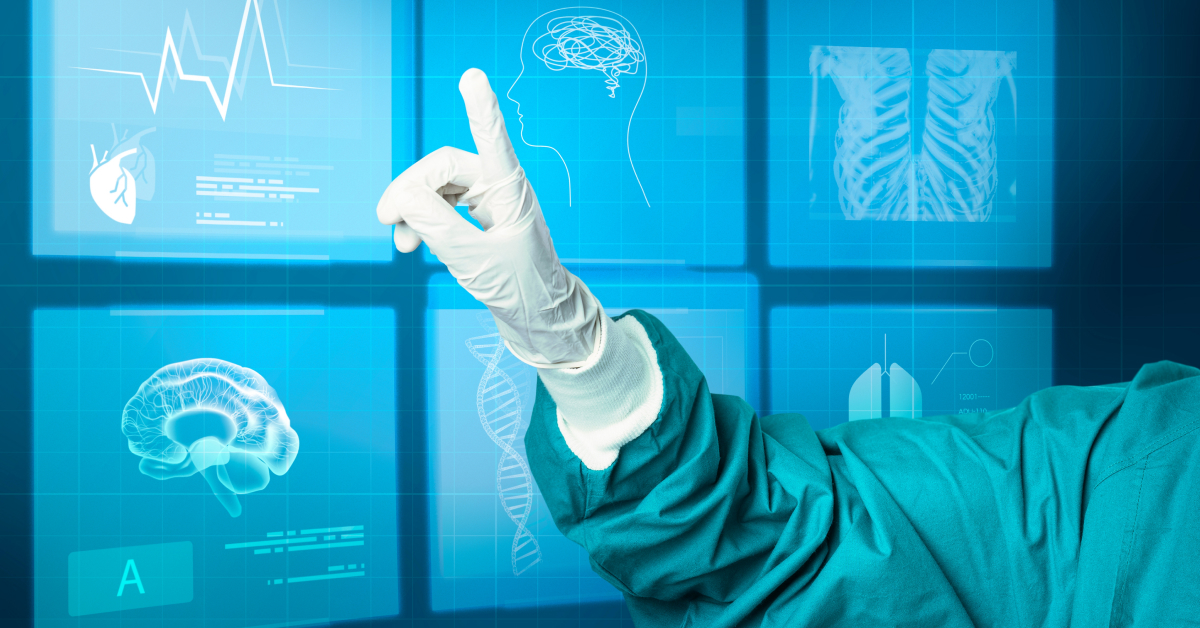 The client reached out to our business transformation consultants seeking a value-driven, impactful digital transformation solution intelligently built upon the pre-built algorithms.
Primarily they sought a digital solution to improve the overall cardiovascular emergency care management, increase engagement, and equip new and veteran nurses, technicians, and industry personnel with a robust, data-driven, step-by-step cardiocalculatory support system for accurate coronary diagnostics followed by detailed recommendations and treatment procedures in real-time.
After the discovery session with the client, our team of business transformation consultants, flutter developers, UI/UX designers, quality assurance engineers, and product managers laid down the digital transformation plan to address the client's complex business needs and help them achieve digital maturity by focusing on data, algorithms, customer-centricity, and improving the overall emergency care management.
A Robust Android & iOS Mobile App with Hemodynamics Calculator
Considering the need to build a robust cardiocalculatory system to help healthcare practitioners accurately diagnose and treat cardiovascular medical conditions in real-time, following consistent recommendations, our team worked closely to strategically develop an advanced yet intuitive mobile solution for the client.
The Android and iOS mobile applications we built were well integrated with a hemodynamic calculator and decision-making algorithms, enabling users to seamlessly diagnose and access a step-by-step guide to coronary interventional procedures based on real-time data-driven calculations.
A Great User Experience Enabling High Engagement and Stickiness
While building the robust backend of the cardiocalculatory mobile solution, one of the primary focus for our experts was user stickiness and engagement.
Contemplating the expectations of the client, our design experts leagued and made sure to strategically employ a design thinking approach to meld exceptional user experience and data-driven methodologies.
Further, our expert's meticulous attention to detail enabled strategic success and reciprocated a seamless user experience, enhanced user engagement, and improved business impact.
The advanced user-centric android and iOS mobile applications we equipped the client with ultimately ushered their organization towards a more mature patient care model.
Our digital transformation solution enhanced cardiovascular emergency care management by equipping the client's teams with instantaneous access to a thorough guide to determine accurate coronary diagnostics and treatment procedures based on data-driven hemodynamics calculations. In essence, help save lives by offering the best suitable treatment in real time.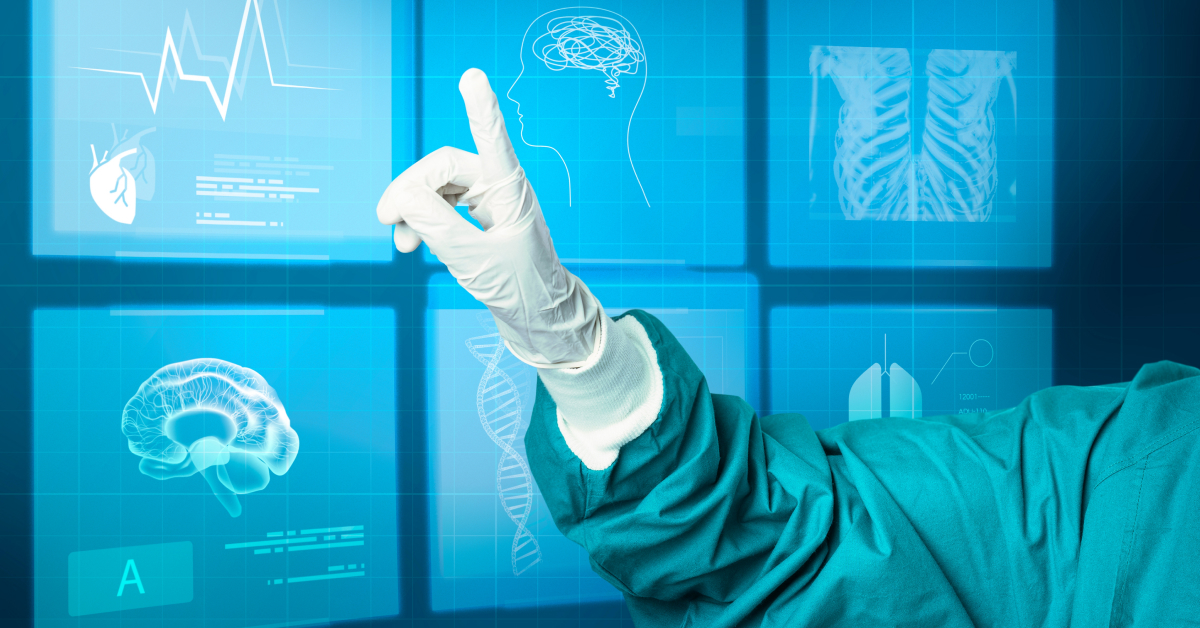 Healthcare | Mobile & Web
Our digital solution provides real-time access to data-driven hemodynamics calculations, improving cardiovascular emergency care and potentially saving lives.
Need help in Achieving your Digital Transformation Goals?
Explore More Case Studies