Time marches and technology evolves. Gone are the days when managing projects was a tedious task for businesses. Being a part of the technologically advanced business era, the scaled agile framework is no more an alien term but a necessity for businesses to succeed.
If we come down to define it, Agile is an umbrella term for a group of product development frameworks. Approaches such as the Scrum framework, DSDM, Kanban, and Extreme Programming (XP) are a part of Agile and provide rules, practices, and guidelines to build products and solutions using SAFe Agile values and principles.
Because of its flexibility and evolutionary nature today, Agile is one of the most popular approaches to project management. Any business that wants to make the most out of technology and favors cost-effective solutions for their needs opts for a SAFe Agile framework or outsources their product development.
Investing in the best-suited agile SAFe framework can remove friction from work and user flow and give businesses a competitive edge. Thus, if you haven't thought of using an agile framework for your business, you miss out on many tech advancements that can take your business to the next level.
What does "Scaling Agile" mean?
As read above, Agile translates established SAFe agile methodology, like Scrum and Kanban, to smaller groups of people while encouraging adaptive planning, exploratory development, fast delivery, and continuous improvement by allowing diverse employees to define their goals and design products.
Let's discuss how digital transformation can accelerate growth for your business
One of the biggest reasons enterprises look forward to adopting an agile framework is the agile-led growth and revenue benefits that a startup enjoys. But, being the torchbearer for nimble organizations, the agile framework often doesn't fit into an enterprise model. And this is precisely where the Scaled Agile Framework (SAFe) comes into play.
Scaled agile framework (SAFe) is a solid enterprise agile framework that can help large organizations overcome the challenges that negatively impact the speed at which the enterprise grows.
Whether you are an enterprise struggling to manage multiple projects or are looking forward to enhancing your existing project management process, we assure you that this article will be worth your time. Without further ado, let's get started.
Introduction to SAFe
Scaled Agile Framework (SAFe) was introduced by Lean-Agile experts Dean Leffingwell and Drew Jemilo in 2011 and has grown in popularity since then.
SAFe is a comprehensive platform that encourages Agile-based delivery to scale for enterprise systems and software. In simple terms, SAFe comprises a broad knowledge base used by the development teams to implement SAFe agile practices and deliver successful software products in large organizations.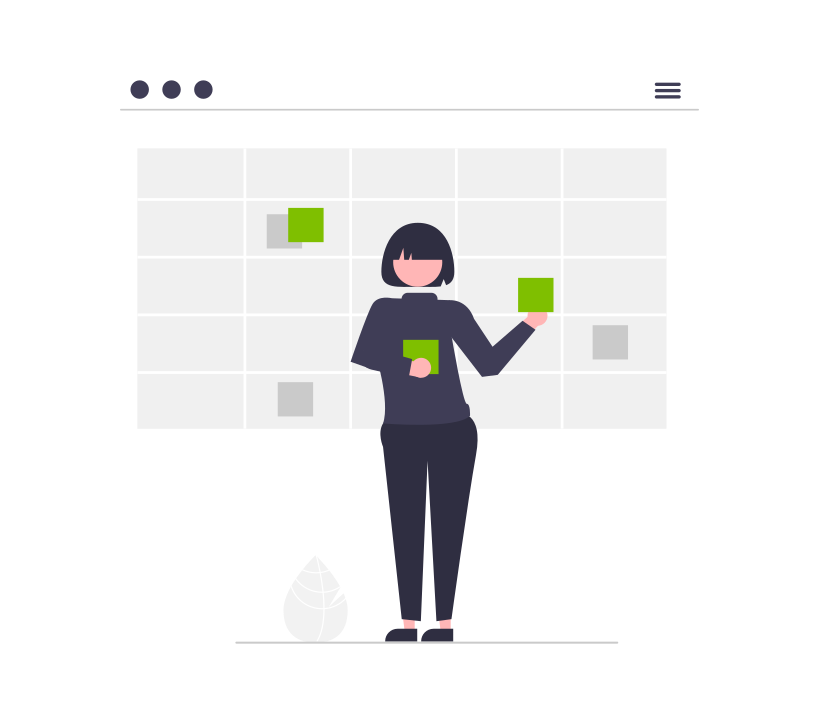 The SAFe Agile methodology is one of the most preferred agile frameworks. The SAFe concept revolves around two primary things: the iterative development approach of agile and the lean manufacturing mindset. Functionality-wise, it merges information from lean product development, agile development, systems thinking, and DevOps to improve business agility and help organizations as they grow.
Benefits of Scaled Agile Framework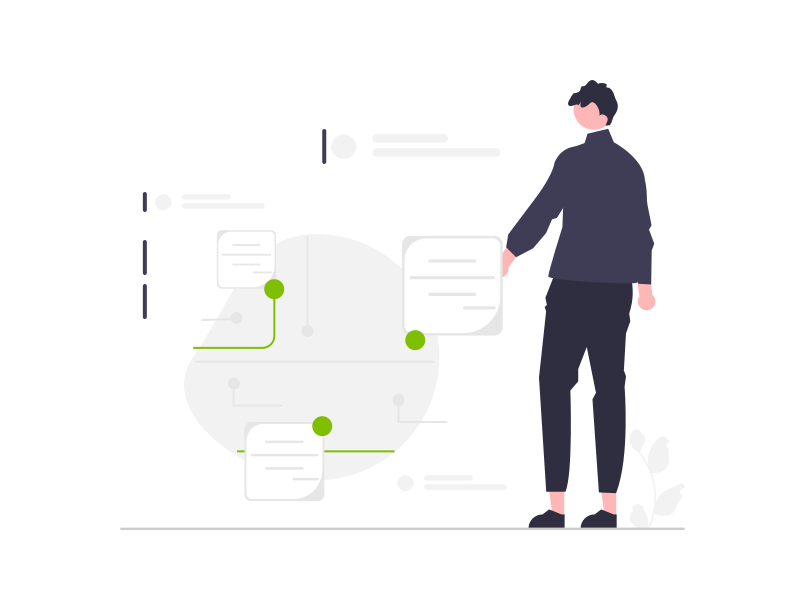 Alignment, built-in quality, transparency, and program execution represent the core values of the scaled agile framework.
Transforming workflow to a scaled agile framework translates into countless benefits for any organization. As scaling agile results in management, culture, and technology shifts, its benefits are far superior to the challenges.
Here are some of the critical benefits of the Scaled Agile Framework:
Quicker time to market
Do you know, According to a Project Management Institute study, 75% of the organizations with higher agility report increased revenue growth of a minimum of 5% year-over-year?
Businesses that leverage scaled agile frameworks have significantly increased customer satisfaction and ROI even with a shorter time-to-market span. Moreover, most agile companies also were confirmed to attract top industry talent than their less agile-valued agile counterparts.
Better Aligned Strategy & Work
Another benefit of Scaling Agile is that it enables enterprises to strategize and work for the organization's top-level objectives. This coordination helps to create numerous effects like fostering transparency, boosting cross-team coordination, enabling quick response times, and many more.
In addition, using the Scaled agile framework also represents the need for integrating quality in every development stage. And as a result, organizations ultimately tend to shift the quality check from last-minute focus to everyone's responsibility, as everyone in the organization aims to produce value for customers.
Improved Employee Engagement
To scale Agile, one of the primary needs of the organization is the coordination between various individuals from numerous teams and departments under the same umbrella. And this is seamlessly taken care of by scaled agile frameworks.
Leveraging scaled agile frameworks leads organizations to quarterly plan events that bring cross-functional teams together to strategize work while catering to potential dependencies, delivering against corporate goals, and identifying the risks by enabling everyone to aim at quarterly deliverables.
Enable enterprise-wide visibility
Visibility doesn't only come from planning. Scales agile framework enables transparency across the organization by connecting and visualizing the responsibility of every team member.
As a result, leaders and managers can get a bigger picture of potential barriers that help lay out a well-thought strategy for work allocation, measuring performance, and gauging the financial impact of their work.
Key Pillars of SAFe
The key pillars of the Scaled Agile Framework are as follows:
Alignment
The first core value of a scaled agile framework is alignment. When enterprises plan to scale agile, the immediate need is to align all the teams to work towards a monotonous goal. Improved alignment and coordination are essential for geographically dispersed teams where misalignment can hamper an organization's ability to react to change. SAFe seamlessly supports alignment by clearly defining team roles and synchronizing activities, thus enabling organizations to keep up with competitors.
Built-in quality
SAFe promotes a high-quality standard, ensuring it remains a priority rather than an afterthought. Introducing these quality standards into the development life cycle is necessary, especially in large-scale systems where quickly untested batches pile up. SAFe ensures the built-in quality under five heads: flow, design, architecture, code quality, strategy, and final product.
Transparency
Another critical aspect of any organization's operational success is the trust in teams and efforts to create an open working environment. Leveraging SAFe encourages transparency by ensuring complete visibility into teamwork and pending tasks and defining clear goals so that any hindrance in work can be noticed and rectified effectively.
Program execution
Strategically developing and delivering an efficient end product that offers significant business value is the central aim of the Scaled Agile Framework and Agile itself. SAFe emphasizes providing reliable and robust systems that consistently reciprocate profitable outcomes.
What are the different roles in a SAFe framework?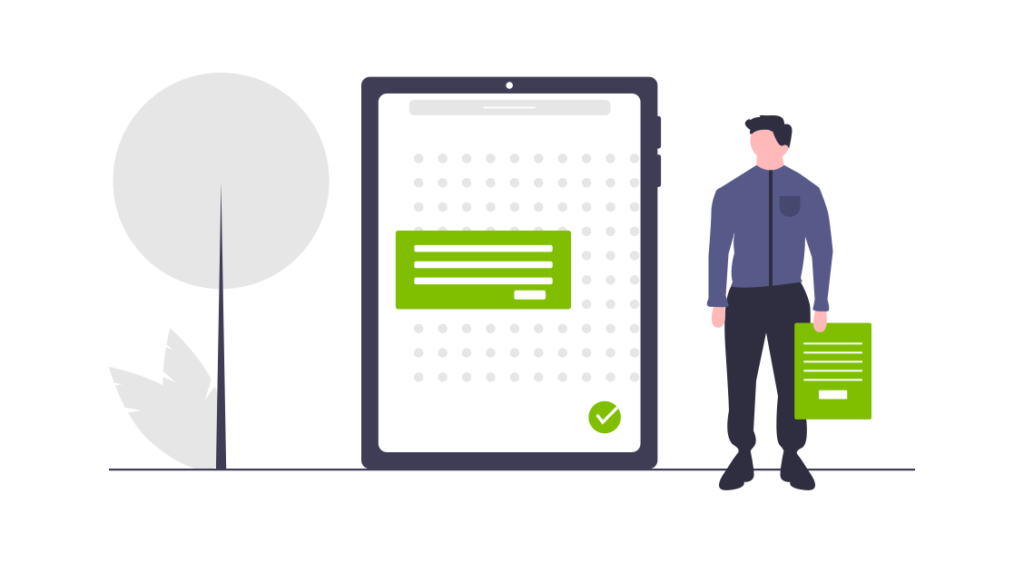 SAFe Scrum Master (SSM)
You might know that a traditional Scrum Master concentrates on the basics of a team-level Scrum. In contrast, when it comes to the SAFe Scrum Master, he is entitled to look into the intricacies of the entire organization and then strategize and execute around the Program Increment.
SAFe Product Owner (POPM)
The SAFe Product Owner is a multi-tasker responsible for budgeting, defining the priorities, and determining the workflow.
SAFe Advanced Scrum Master
The Advanced Scrum Master with Scaled agile framework is a senior to the SAFe Scrum Master. He is responsible for assisting in interactions with the product management team, architects, and other project stakeholders at the enterprise level.
SAFe Agilist (SA)
An Agilist is a lean-thinking manager who introduces and implements the principles and values of the Lean-Agile Mindset. The Scaled agile framework agilist is primarily responsible for creating and leading efficient teams throughout the agile framework implementation roadmap.
Release Train Engineer (RTE)
The Release Train Engineer is another essential individual responsible for applying their Lean-Agile knowledge to deliver the final product value.
Wrapping it up!
With all that we read above, it's easier to conclude that with the accelerating competition in the market, it is essential for enterprises to scale up their workflows. With its core values of alignment, built-in quality, transparency, and execution, SAFe is the go-to framework for achieving business agility.
While the Agile SAFe framework works best for startups and small businesses, the Scaled agile framework can be the ultimate savior of big-sized organizations that want to scale Agile practices across multi-team portfolios and programs. Scaled agile framework (SAFe) can help you effectively lay out an organizational strategy that eases the tedious task of structuring the team and enables effective collaboration between teams across various departments making the initial transition to Agile seamless.
Suppose you need an expert by your side as you struggle with incorporating the SAFe agile framework into the business model; we at CopperMobile, a renowned app design and development company, are there to help you digitally transform and pave your way toward business success.