The MRO Technologies market is roughly estimated at $1.7 Trillion annually, which is $200 Billion of which is in the industrial segment. MRO or Maintenance Repair and Operations is the industry that deals with anything that needs operations and maintenance.
Defining the MRO category is often the initial step to strategically manage the associated spend and supply chain relationships. MRO services do not usually come into direct contact with the customer; they are often considered non-strategic and often receive a lower management priority for procurement purposes. As a result, purchasing decisions are made on a local or an enterprise-level- leading to a high level of information complexity.
Moving on to maintenance management and advancements in MRO Technologies like smart sensors and Industry 4.0, it's important to keep track to ensure long-term success. Along with that, it enhances operational efficiency, and maintaining assets in optimum running order. Properly maintained assets and resources support your production stability and greatly minimize the chances for any downtime.
Categories of Maintenance and Repair
As far as the maintenance and repair categories are concerned, there can be quite many of them. There can be primary and secondary, corrective, preventive, risk-based maintenance, and condition-based maintenance based on the category types.
Preventive maintenance is when you initiate tasks and maintenance plans to prevent failures from occurring. In addition to preventing failures, preventative maintenance can minimize the consequence(s) of failure or determine the risk of the failure happening. On the other hand, corrective maintenance happens after the failure has occurred. Your team is getting the asset back to working order at this point.
Let's discuss how digital transformation can accelerate growth for your business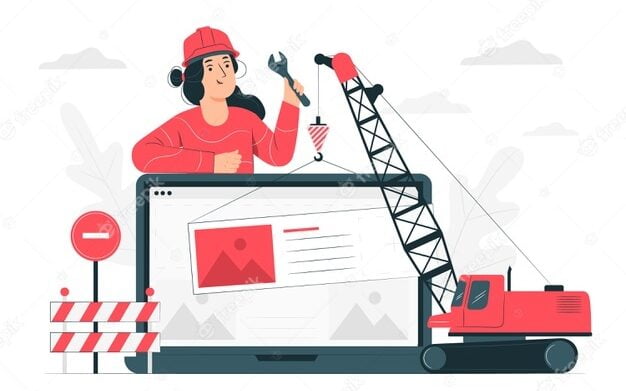 The next thing to understand here is the different industries where maintenance management can be applied to.
Food Processing Industry
Restaurant Industry
Steel Mills Industry
Construction Industry
Automobile manufacturers
Plastics Manufacturing Industry
Workshop Industry
Aviation Industry (Aviation MRO)
MRO Strategy for businesses
Managing your MRO inventory is important for multiple reasons. To start with, MRO inventory management helps you centralize spending across multiple locations of an organization. Using an ideal CMMS software, every location can assess its vendors.
This way, managers can spend more time completing work and less time figuring out how to mediate issues with inventory. An organization may also avoid losing essential parts of inventory.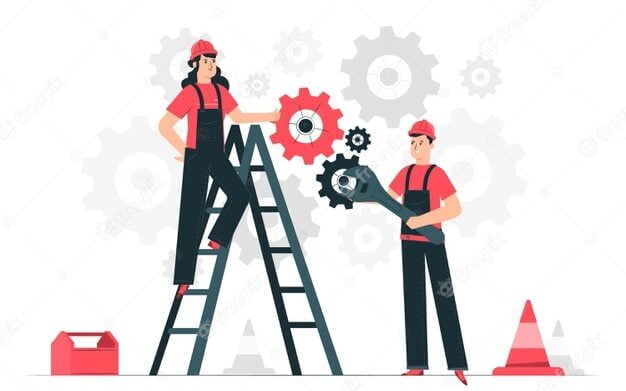 MRO inventory management is also used to support predictive, preventive, and corrective maintenance jobs. MRO spare parts aren't tracked as closely as the materials and parts directly related to production in many organizations. For example, data logged about MRO purchase orders may describe the purpose for ordering the parts, list the total order cost and include the vendor information. Part names, quantities, and individual costs are often not broken down when recording data about or reporting on MRO purchase orders.
Read more about how you can prepare a strategy for your MRO business.
Challenges of the MRO Industry
One of the major challenges of the MRO Technologies industry is the high maintenance costs associated with it. Interestingly, the maintenance costs could be as high as three times compared to the cost of development. In most cases, the direct costs of designing and developing software are just a small part of the Total Cost of Ownership (TCO). For any organization, maintenance is more important than development itself and leads to higher costs.
These hidden costs account for unnecessary consumption of tools and indirect items and also lead to high purchase order costs. Maintenance and Operations managers often tend to overlook the problems of too many suppliers and inefficient order policies. Such a narrow mindset on cost control leads to overboard MRO budgets.
Another problem with organizations is the lack of proper reporting or documentation. However, during the global COVID-19 pandemic, many businesses are not in the state to pay high maintenance fees for their existing software products. Entrepreneurs may worry about certain aspects; for example, what drives the software maintenance cost, how and why to reduce maintenance costs effectively.
Read more about the challenges in the MRO industry and the way forward here.
The Future of MRO Category Management
Many companies attempt to consolidate MRO into one or two strategic suppliers. This often results in those suppliers operating well outside their "sweet spot"—the suppliers are thereby over-committed and often under-deliver. Better supplier performance Lower costs Easier to manage Key to success is finding outside experts with know-how and insights into the MRO market and individual suppliers' capabilities, avoiding the single-supplier trap, and finding a more optimal solution. The existing supply base of several hundred suppliers was rationalized to 5 strategic suppliers, each playing to their strengths, and about 20 specialty suppliers with capabilities in critical niches. The new supply base performs better at lower costs while being easier to manage—a triple win.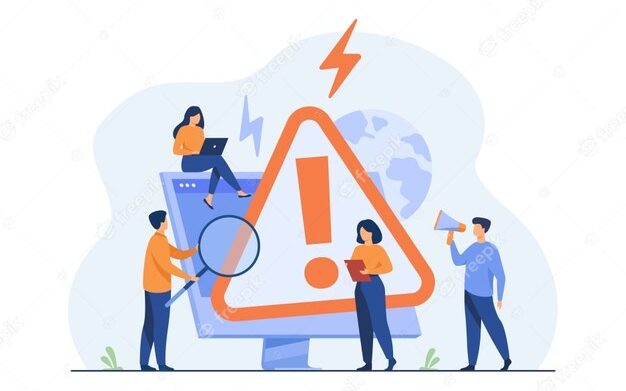 Here are some of the rising technologies for the future of MRO Category Management:
Infrastructure Maintenance and repair
Production equipment repair and maintenance
Material handling and equipment maintenance
Tooling and Consumables
MRO Purchases
"While we expect the market to rebound by the start of 2022, we expect high levels of redundancies of between 35 percent and 70 percent, and so a flexible approach in the MRO industry will be crucial.
Read more about what the future of MRO Category Management holds.
Digital Transformation in the MRO Industry
Aircraft operators push for faster troubleshooting, automated aircraft inspection to reduce downtime, better task planning, and optimized parts management. OEMs, MROs, and suppliers respond with a range of innovative technologies and techniques, including robots, drones, virtual/augmented/mixed reality aids, machine learning / neural networks / artificial intelligence, blockchain, 3D printing, additive manufacturing, and more. Here are some of the areas where digital transformation is picking up at a really fast pace.
Customer Service apps
Supply chain Apps
Labor collection
Robotics
Additive Manufacturing
Analytics and AI
The rise of augmented reality
Remote assistance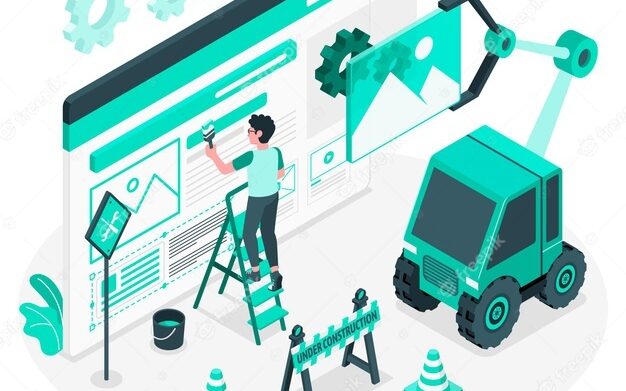 Some of these technologies that you may adapt to address the challenges faced by your MRO organization are:
a. Additive Manufacturing: This simply means replacing the fixtures and parts that need your attention in a quick manner.
b. Integrated Computational Materials Engineering: Enabling a reduction in cost and cycle time through an ICME is a great idea since it helps in proper material selection.
c. Materials Joining: Joining through different materials allows for more desirable properties and enhanced performance.
d. Probabilistic Modeling: Another way to tackle higher maintenance costs are by doing a detailed evaluation of materials, process, and design performance capabilities before implementation.
Read more to know all about the technologies that can help you tackle all of the challenges faced by MRO organizations.
What does the Future Hold for MRO?
The new advanced technologies will be one of the biggest challenges for MROs. For instance, Boeing, Airbus, and engine OEMs are securing the aftermarket with long-term exclusive agreements with local third-party MRO support more than ever before. The significant issue in our region is the narrow range of customers, which leads to tight competition for the maintenance business. Another problem in the industry is the lack of experienced engineers with the right mindset who are difficult to find for maintenance.
There are challenging times ahead, but one of the biggest developments in the MRO business was in the Asian market, poised for major demand and orders for new-generation aircraft. There is no question that the demands and requests of MROs and their global services are especially growing in this region.
All in all, looking at the bigger picture, automation in the MRO industry is growing at a phenomenal rate. With the advancement of technology, it has become imperative for businesses to adapt to newer ways of working and providing services. In case you're trying to get automation sorted for your MRO business, feel free to contact our experts today.