Android 12 or 'Android 12 Snow Cone' is here with exciting features like an enhanced granular theming system, smart auto-rotation, gaming mode, and much more. Google released the second developer preview to the public, giving us access to a fresh new Operating System. However, a few Android 12 features are still in their nascent stages. Thus, not available for the masses. People will still have to wait for other Android 12 Beta developer previews.
Features To Look Forward To
This blog features some of the exciting features you should be looking forward to in Android Update 2021.
1. Notifications have a completely different look
The notification panel has an entirely new subtle look. There is a blue shade when you use the light theme, and the app icons seem more pronounced. You may expect to see much more in future releases.
2. An all-new way to control your apps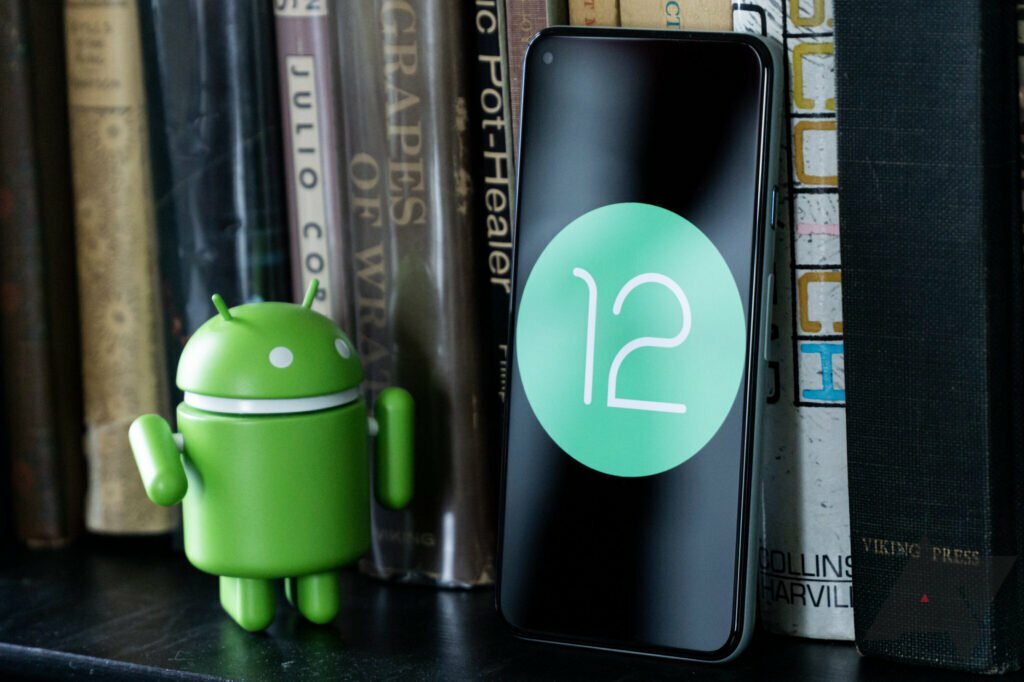 Instead of allowing all of your apps that play audio or video to use the quick settings media control panel, Android now adds the option to turn off individual apps. For example, if you want to control the playback of Spotify in the quick settings panel shade, but you don't want YouTube taking up space, you can turn it off.
3. Easier Wi-Fi sharing
In the previous version (Android 11), if you wanted to share your current Wi-Fi connection with someone, you could create a QR code quickly. However, in the new Android update, you can even avoid the QR code scanning and simply hit the "Nearby" button.
Let's discuss how digital transformation can accelerate growth for your business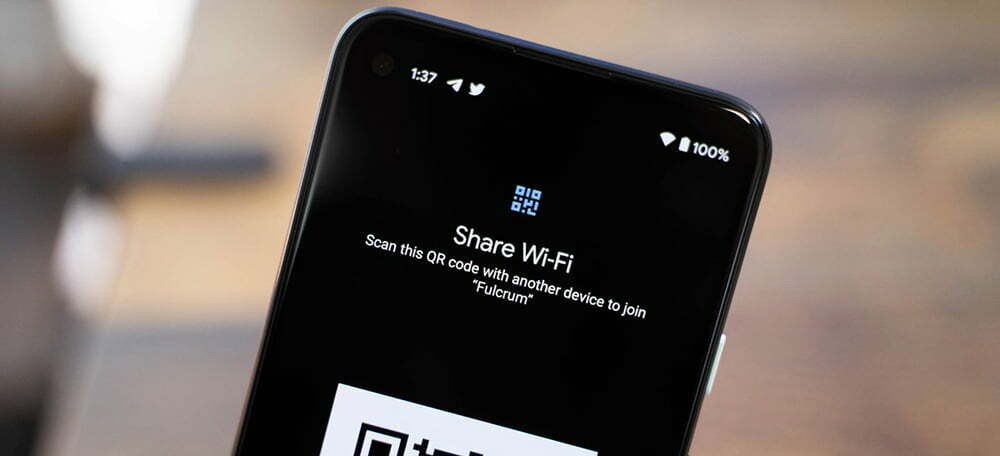 The feature would use Android's Nearby Share feature to transfer the Wi-Fi credentials. While scanning a QR code may seem more accessible, the new feature adds to your network and connections without having people play around with your phone. That's more convenient!
4. Screenshot markup options are here
If you capture a screenshot with a Pixel device, you can easily markup that shot. With Android 12, you can add text, emojis, and stickers to your screenshots using the same machine. You won't need a third-party device to do it for you anymore.
5. AVIF images support
Android 12 introduces support for AVIF images — a format for improved image quality over JPEG with no limitations for size. The format uses the open-source video codec AV1 introduced in Android 10.
6. One-Handed mode to the rescue
For the last few years, the reachability feature of iPhones has made it easier to use a large-screen phone with one hand. However, the Android 12-second preview featured a new one-handed mode feature that does the same thing. It makes it easier for people to use bigger phones.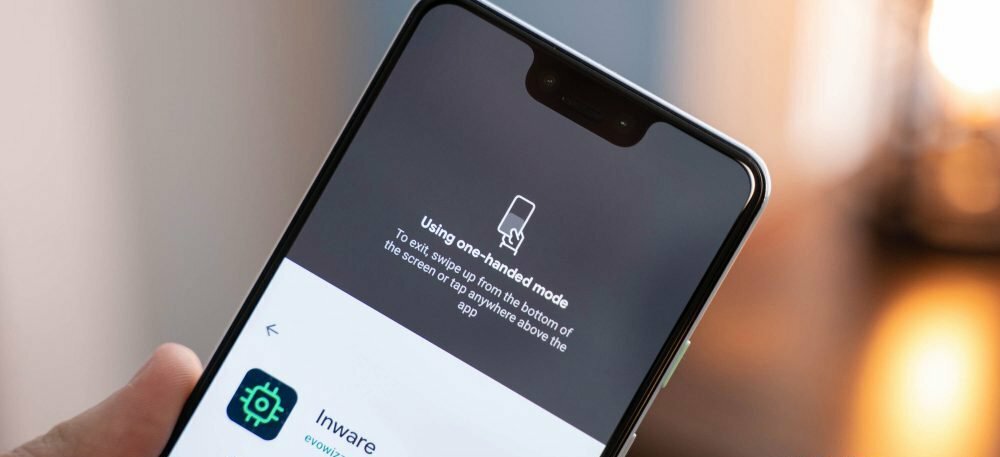 In conclusion, Google has a lot more in store for Android 12 than what we covered in this blog. Contact our experts to know everything about Android 12 and how you can use it to solve your business challenges.