In today's competitive business world, industries require advanced technology and tools to survive and thrive, along with effective strategies. Mobility solutions provide that much needed competitive edge to industries by making their business process easy and flawless.
Logistics industries are not untouched from this enormous mobility wave, infact, were among the pioneers to adopt mobility solutions to oversee their processes. Since logistics and supply chain needs constant improvement, mobile solutions can help them remain technologically advanced.
Talking about stats, according to an article by inbound logistics, By 2024, over 60% of G2000 manufacturing organizations will rely on artificial intelligence platforms to drive digital transformation across the supply chain, leading to productivity gains of over 20%.
Mobile applications are gaining popularity in the industry because managing transportation and logistics is a complicated business. A mobile application unburdens the professionals by tracking their order through integrated GPS technology, providing them with a real-time status update, making positive changes in the supply chain management process, and what not!
Let's deep dive into more benefits that mobile applications can bring to the logistics industry.
Let's discuss how digital transformation can accelerate growth for your business
Automation of existing paper-based processes
As mentioned earlier, the logistics business is tough, so having the data in the form of paperwork can get tricky and leads to several problems such as incomplete or incorrect and, most of the time, illegible information. Having a mobility solution to gather and store the necessary data in the company's database and mobile devices of drivers and operations personnel can make their lives easier.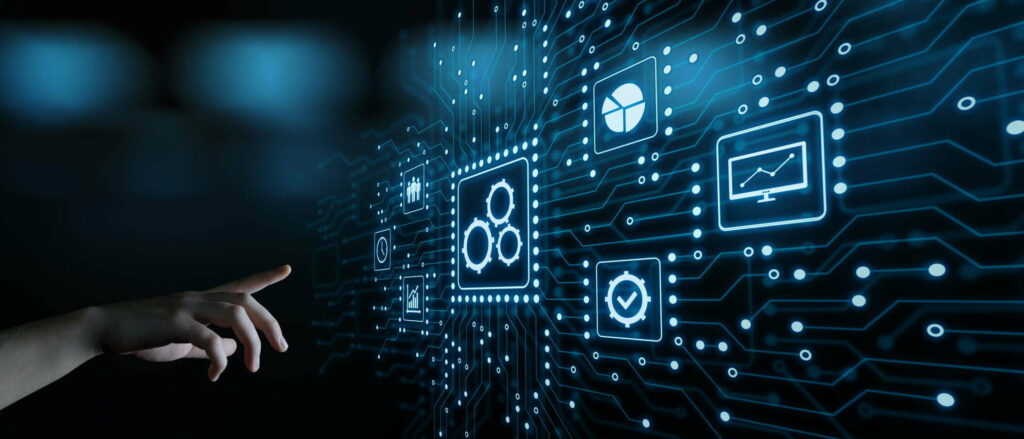 The mobility transformation of the process boosts productivity and accountability, as it enables businesses to get an instant update, generate the report, etc. Thus, saving time and ensuring the easy accessibility of information.
Monitor the movement of the vehicle
Today, most logistics applications have a geolocation facility, which helps them instantly receive vehicle locations. This feature also enables you to track the location of your vehicle using GPS technology – a technology based on satellite tracking.
On the other hand, cellular tracking is dominantly used by urban logistics companies due to better network connectivity.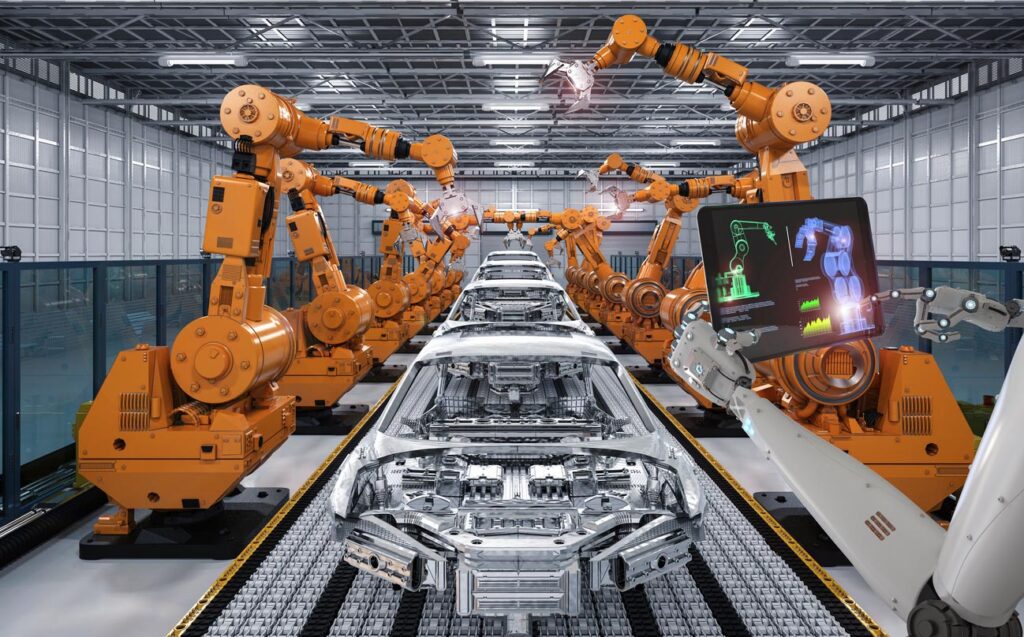 Easy handling and analysis of Data
With the increasing demand for logistics and transportation services, the logistics industry deals with massive data. Managing such a huge amount of data, and getting insights for productivity's betterment is a big challenge. According to stats presented by Compurweekly, more than 60 percent of companies are unable to use such data strategically. Mobility solutions help you overcome this challenge. An excellent logistic mobility solution enables the key decision-makers to capture the auto-generated data and get more insights from it to make better decisions.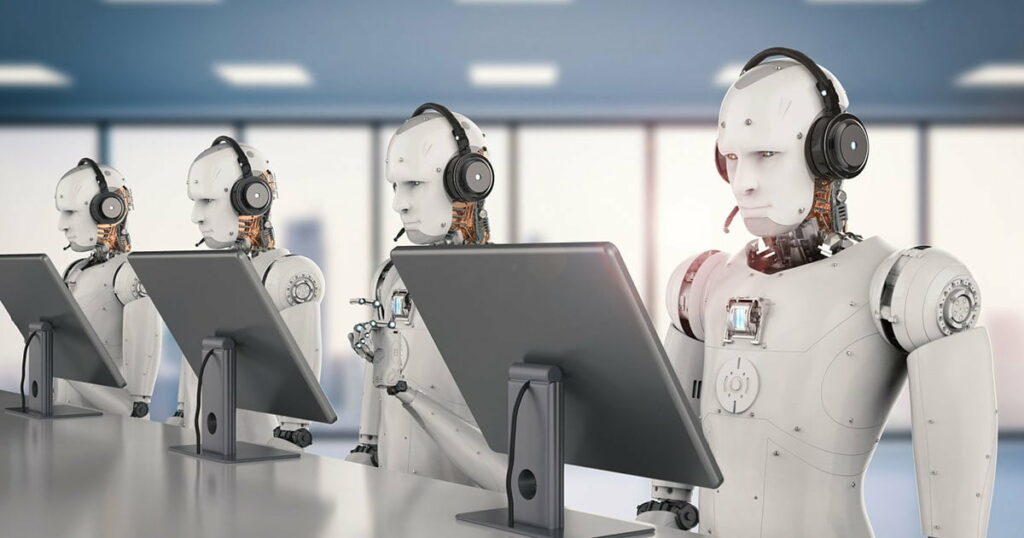 Effective communication across the supply chain
Communication is an essential part of the supply chain management process. Lack of which can lead to delayed delivery or even misplacement of goods. A logistics mobility solution can safeguard you from this trouble, as it is integrated with the inventory management system.
Through the mobile application, the entire team can effectively communicate and stay on the same page, ensuring effective operation.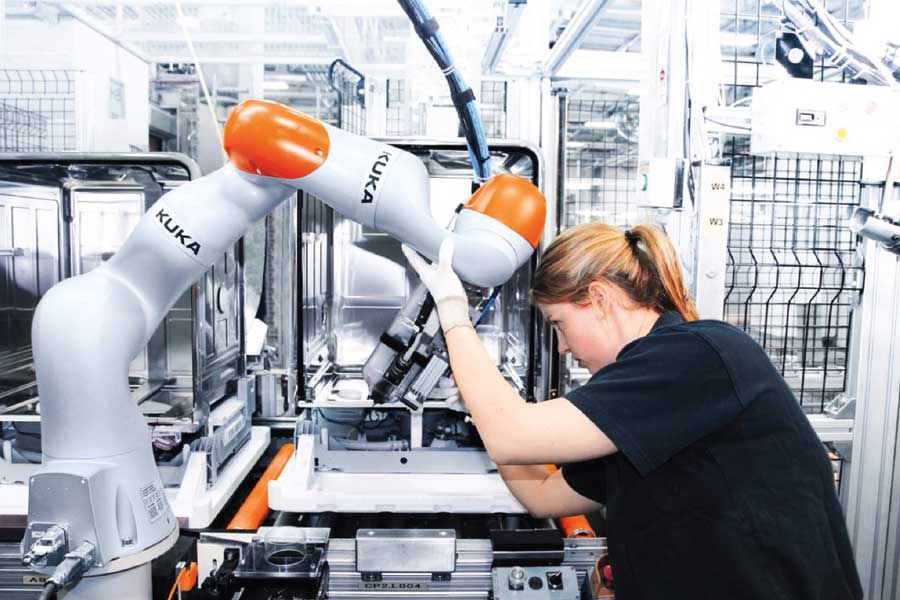 Real-time Inventory Status:
Good delivery on time is the backbone of the logistics business, and mobile applications allow you to track your fleet easily, ensuring the timely delivery. The logistics mobility solution saves a lot of time, manpower, and money of companies and enhances customer service by providing real-time inventory status and tracking field employees.
Logistics applications can help in giving real-time information on:
● Inventory management
● Tracking different goods
● Record keeping
● Dispatch operations
● Inspections and monitoring etc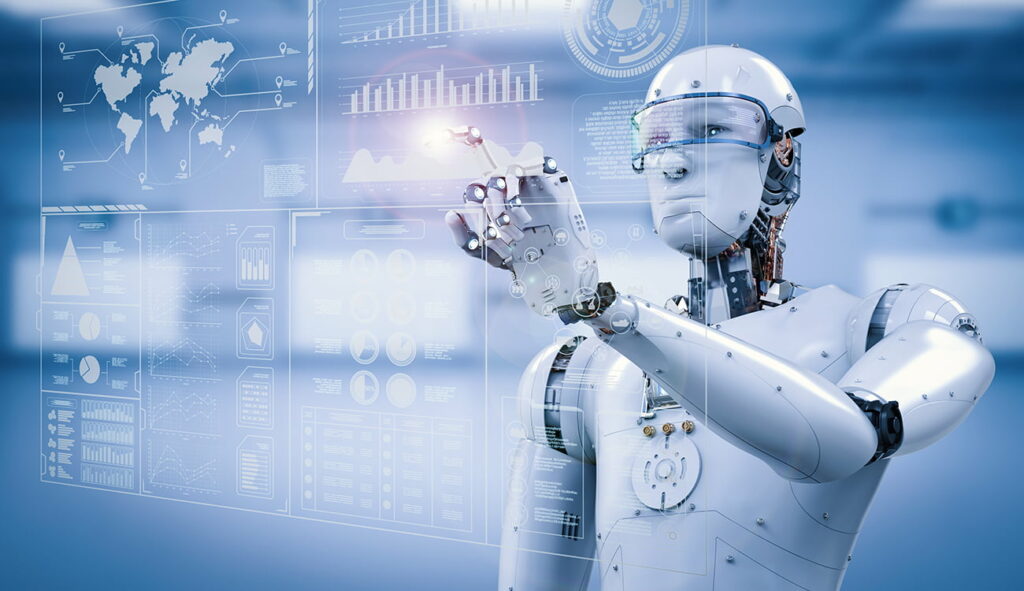 Improves Safety
Another significant advantage of mobile technology is that it enables effective communication between transit directors and drivers, ensuring a smooth and safe transition.
We can take Spain's railway system as an example that uses a GSM network for high-speed train lines to ensure operational safety. The radio network equipment enables the conductors to communicate with the operation centers and allow the trains to run smoothly without compromising on safety.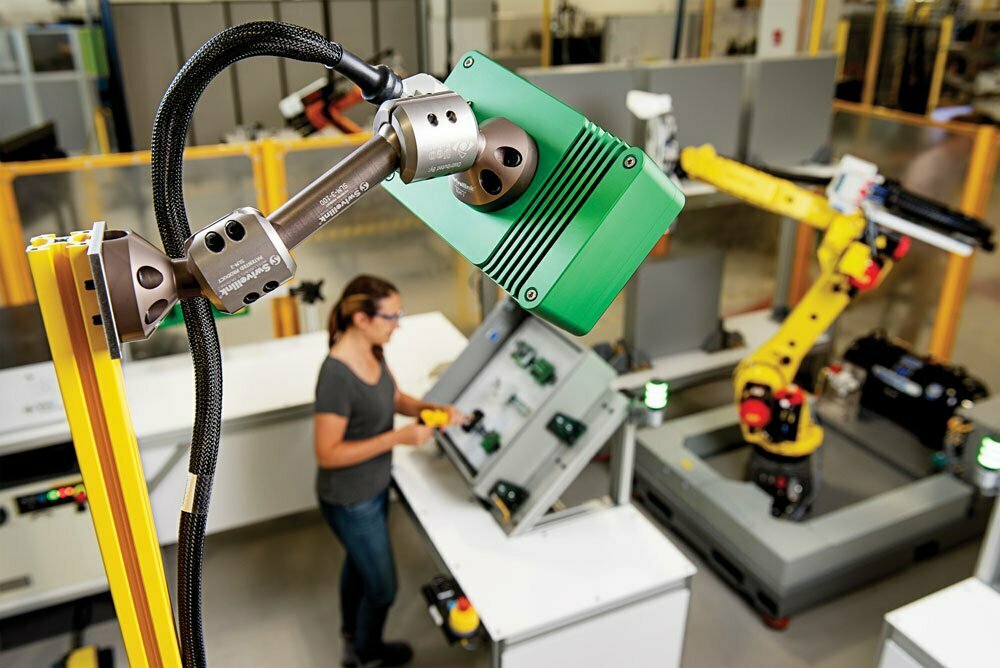 These are only a few of the many benefits of using logistics applications. You could read more about how mobile applications are the secret ingredient for logistics and transportation companies' success. In the coming years, Transportation, Logistics & Supply Chain businesses will witness a shift towards Machine-to-Machine Communications to increase efficiency, security, tracking, monitoring, information, connectivity & collaboration. You could read more about emerging technologies in the logistics industry here.
A decent mobile application development company will help you identify these trends and understand the best solution for your Logistics operation needs. Please feel free to ping us anytime, and let's meet for a coffee cup to discuss how we can turn your dream into reality. Connect with us here.