The world has never been more at the consumer's fingertips than now. Finding almost anything around has become super-efficient, bringing places and people closer and making the world more accessible. But what exactly lead to this change? Location-based or GPS tracking service (or by extension, iBeacon technology). But that's not all. With consumers becoming more and more tech-savvy, businesses have adapted to more efficient and lesser internet-dependent ways of location tracking – through iBeacons.
iBeacons are Bluetooth-based technology services that help brands and companies enable location tracking. More elaborately, iBeacons are identification transmitters that broadcast signals to a nearby portable electrical device. The first version of iBeacons was introduced by Apple in 2013, and with that, it became super easy and affordable to enable proximity sensing – taking businesses and revenues to a greater high.
However, businesses and experts face challenges while dealing with iBeacon development even seven years down the line. We have gathered some of the topmost common ones for you to understand before diving into the development process.
Challenges Faced in Developing iBeacon Apps – Common for Android and Ios.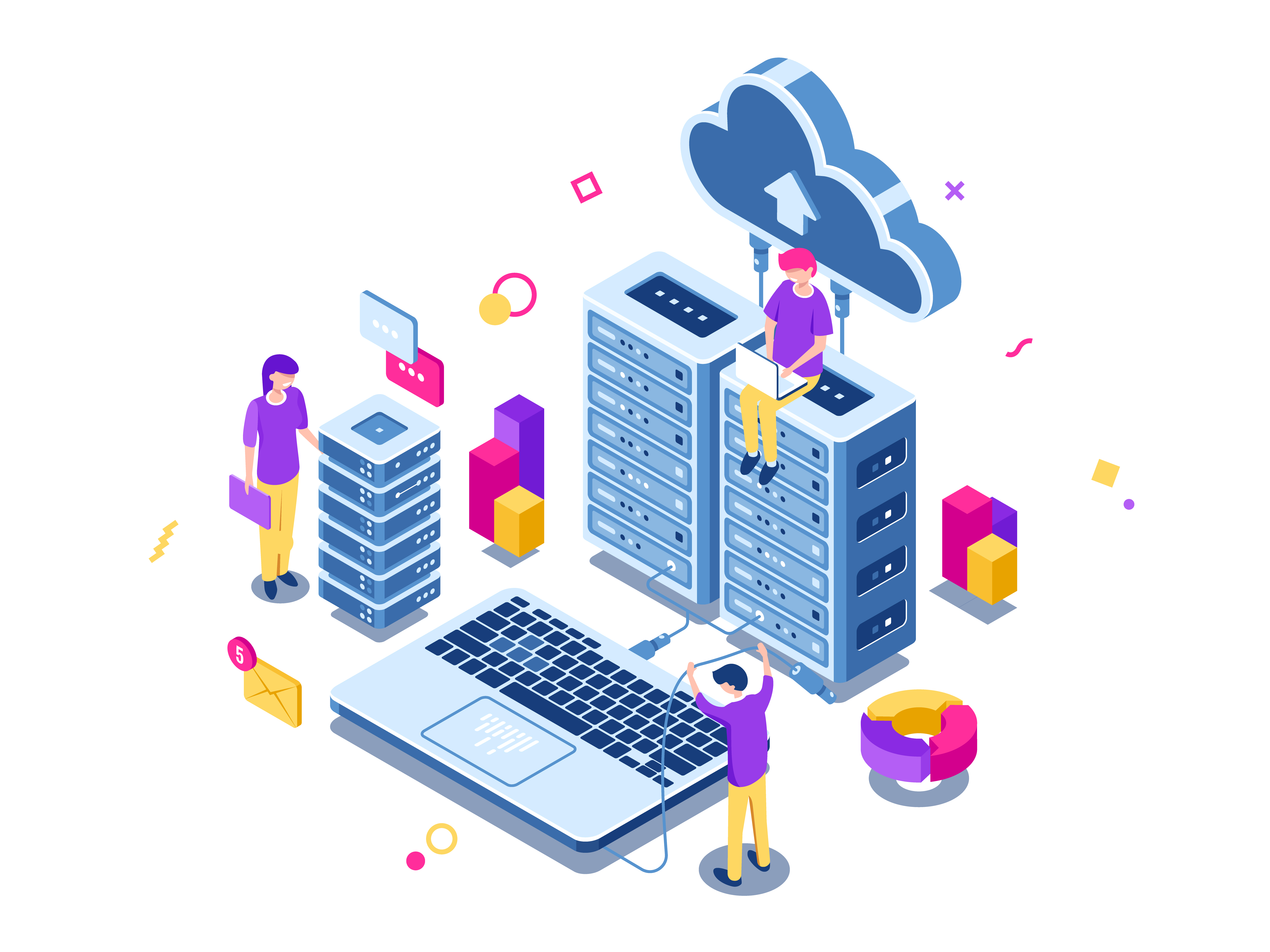 Server Section Challenge:
The server piece challenge occurs because of the variables by the iBeacon app. For example, an iBeacon app needs to collect data related to itself- like UUID, the major and minor numbers, and the location on the floor plan. As soon as the app encounters any beacon, it will access your business logic script and get the entire list of users. This can be tricky since an event's updates might not be received in real-time.
Tip 1 – Developers may be able to solve the problem using time-based heuristics to determine whether a user is still there or not quickly. Apart from that, there are business logic scripts that help determine current trends, statistical analysis, and concluding.
Let's discuss how digital transformation can accelerate growth for your business
Frequency problems with hardware and signal
All the beacons that you use do not work on the same frequency and hence do not transfer signals of the same power. This is a major challenge for developers to make the beacons transmit messages while they come in proximity, even if their signals are quite weak.
Tip 2 – Beacon signal quality can vary extensively. So you need to take factors like temperature, device power, and related parameters into the picture. To simplify, we can say that the accuracy of the beacon can vary based on the type and variable received.
The Tracking Challenge:
The issue with beacon development is that they are no two-way communication since there is only a one-way radio. However, client devices do not usually receive their broadcasts. Now, only a pretty advanced iBeacon can open a new channel for communication with mobile devices. They can help transmit the same data back to the server.
Tip 1 – So, the best way is to let the app work itself. This will allow you to connect to the backend, update registered users' data, and personalize the application accordingly. The signal frequency challenge can be solved by designing an efficient app based on the information received.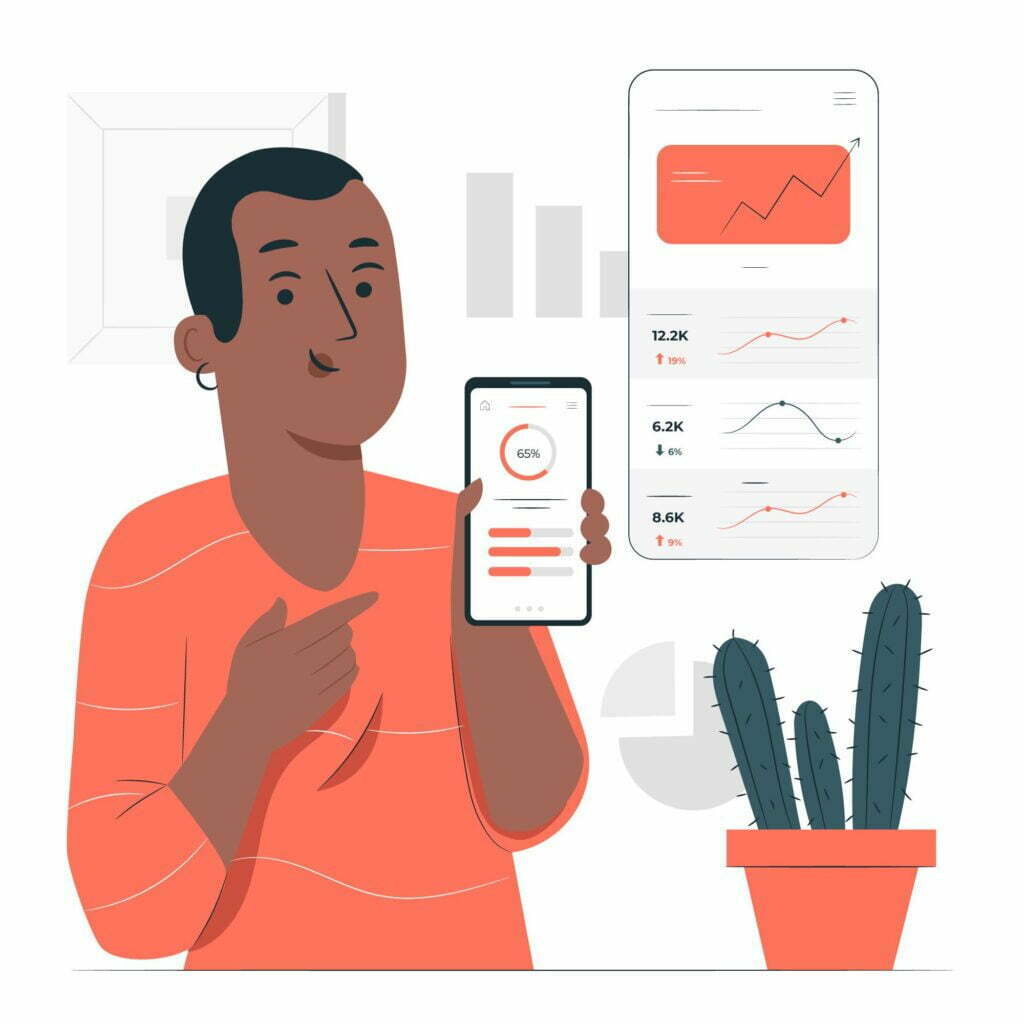 The Challenge of App store reviews:
The final stage of deploying the app development is to make it live on the app store. Hence, the process of navigating the app becomes one of the more crucial challenges that you need to endure. Some things that can help you do it well are mentioned here:
– Clearly explain the functions of your app, both in the public description and in the review notes section.
– Try to provide a demo video of the same to explain the app features better.
– Include the battery disclaimers (if necessary) at the end of the description.
Choosing the right features: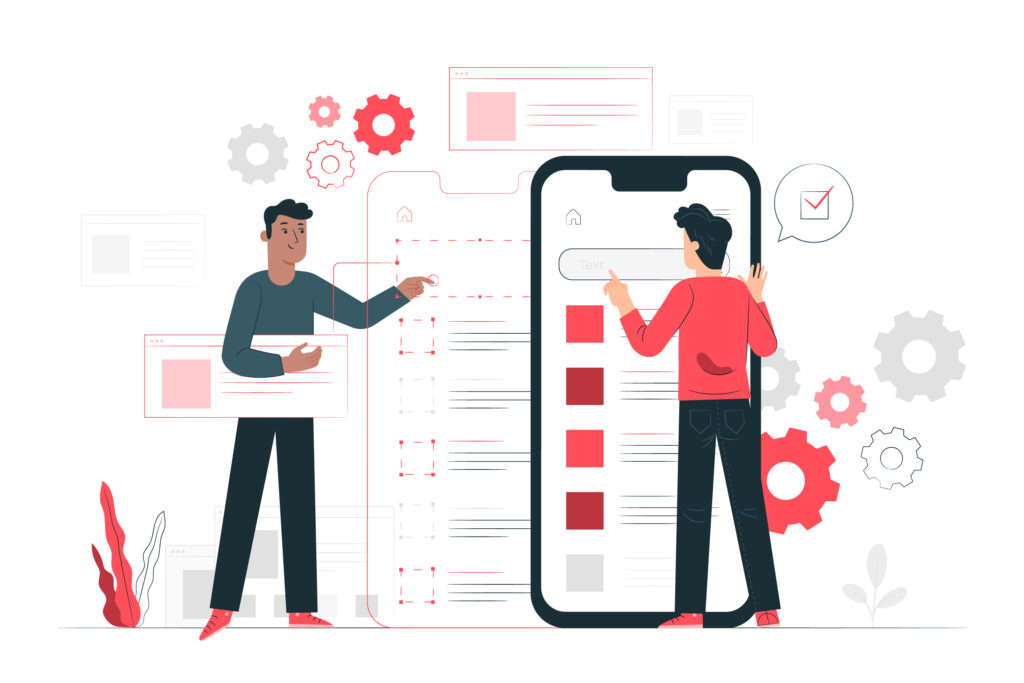 It's important to pay heed to all the elements that help to enhance your user's experience. However, it would help if you never overwhelmed your users with too many features or unnecessary additions. So, during your iBeacon app development, the balance has to be just right.
The beacon technology has many differences in battery consumption, range, and support of security and latency. For example, we can help you know more about your opportunities with iBeacon devices. While looking for an ideal mobile application, you can contact our experts.